holoz0r's A-Z of Steam: "Beware, Planet Earth" - a review full of unintentional puns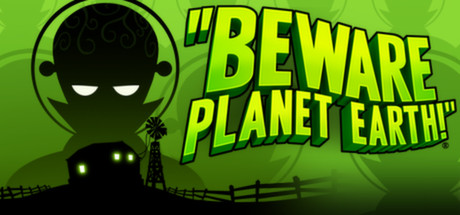 Tower defence games are always a nice little treat. They make you feel all powerful, while throwing back to the Space-Invaders and Pacman difficulty loops that spawned a generation of quarter-sucking machines.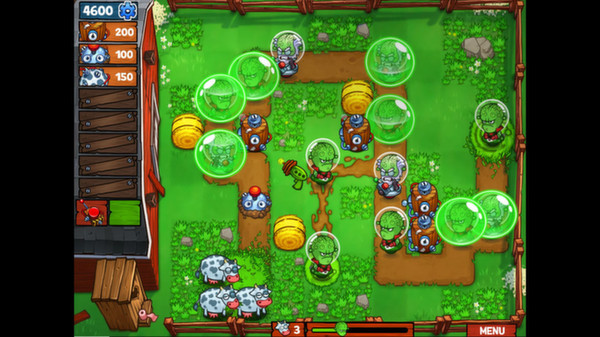 Just make it harder until it hurts. There's something about this formula that is immensely satisfying, and you don't really need to give it many tweaks to make it fun and unique.
in Beware, Planet Earth. Some aliens do not yet have beef. So they make beef, in the form of an invasion, with Earth, in order to steal cows. You've got all the seasons of the year to navigate through the "campaign", where you must protect the blessed cows with whatever means you've got necessary.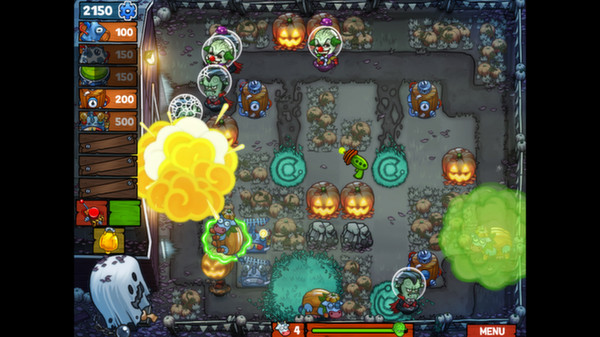 As a result, the items you get to use on the farm are varied, balanced, and challenging, with finding the correct mixture of weaponry to defeat the invaders the name of the game, just like every other tower defence game you've ever played in your life.
It shames me to say that such a basic concept (and cute cows, and engrossing music) managed to keep me playing what should be a mobile / tablet / casual game while I had the full power of a RTX 3080 at my disposal - but it doesn't matter.
These type of gaming experiences are timeless and addictive, which is what makes them so very excellent.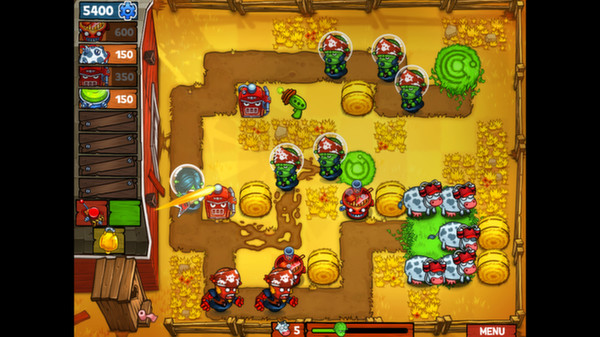 If you want to save cows from Aliens, and use a whole bunch of strategy in order to do it, look no further than "Beware, Planet Earth", because it is a statement that rings true. This is the sort of game that is probably developed by aliens to enrapture the human mind, keep them occupied, while they pillage untold riches and lives from the planet we call home, Earth.
I hope you didn't see that ostentatious pun coming, because if you did, then I'm going to have to have beef with you. Well done.
This game put me in a good mood, and has the propensity to be a go-to time waster if I had time to waste, instead of foolishly playing through my Steam library in alphabetical order.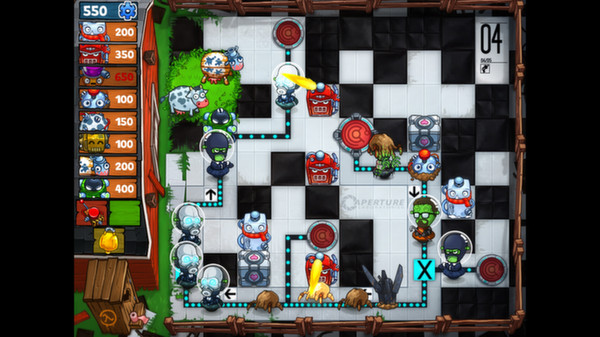 I'll get to Z one day. There's just three hundred and seventy four games (game was also the three hundred and seventy fourth word of this post) that I need to get to before my plundering of my Steam library completes. Even at just an hour per game, that is sixteen days straight of gaming.
There'll probably be more than that per game. Can I even finish during the course of my natural life? A macabre question - but I shall make an attempt.
---
Want more content from me?
Witness my futile efforts to play my Steam Game collection in alphabetical order.
Are you aware that I love photography? Check out my work in a collection.
---

If you haven't started playing Splinterlands, you should do that immediately. It's very good fun.
If you want to see my Splinterlands antics and rants live, Find me on Twitch

If you prefer sleeping in your designated time zone, go watch replays on YouTube.
---
Thanks as always for your time!
---
---