holoz0r's A-Z of Steam: Rick and Morty: Virtual Rick-ality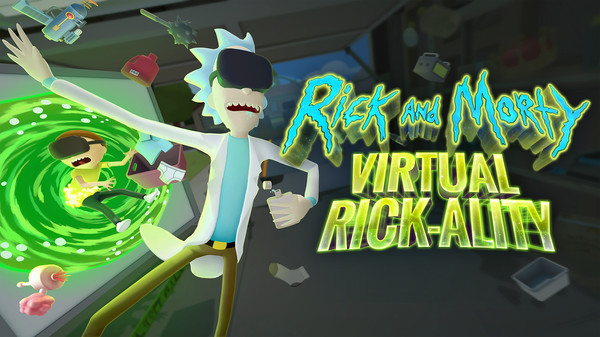 Rick and Morty is an excellent TV show. I haven't watched recent seasons, but I enjoyed the first three or four seasons that I consumed with glee between episodes of classic Star Trek.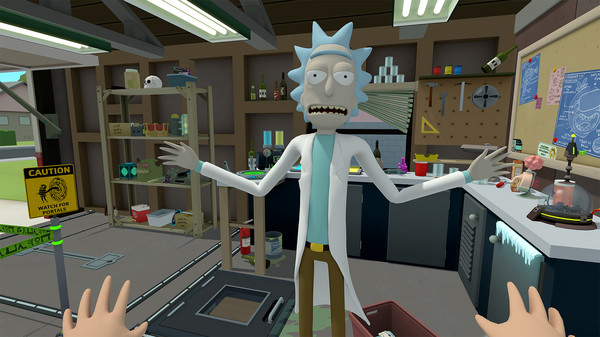 So much so, that when I recently obtained my Quest 2 headset, Rick and Morty: Virtual Rick-ality was one of the first game titles I decided to purchase. It was decent timing too, with the coming of the Steam Mid-Year sale, so I feel like I got some excellent value.
This is the first VR game that I have played through from start to finish, but as explained in the game, once you've finished the "story" tasks, there's still plenty to do, which is very good - but I probably won't get to it.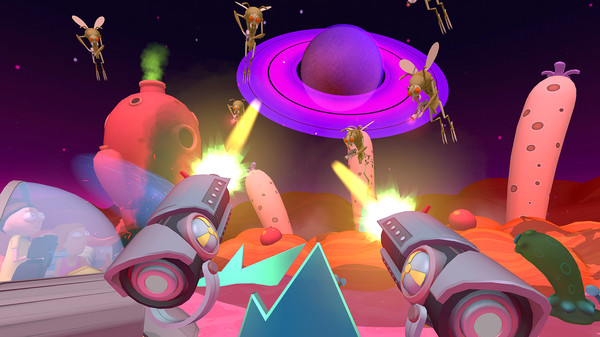 Firstly, its a stunning view on the Rick and Morty world, with the game set mostly within the garage of the Sanchez household, where there are various trinkets, toys, and technological contraptions.
You perform some menial tasks, get to interact with some You-seeks (Meseeks) - and get to play around with what feels like some crazy experiments which are thinly veiled puzzles that are gentle introductions to the mechanics of VR.
You pick up things, put down things, and even throw them around in glee as they bounce about with the characteristic humour and colour of the Rick and Morty universe.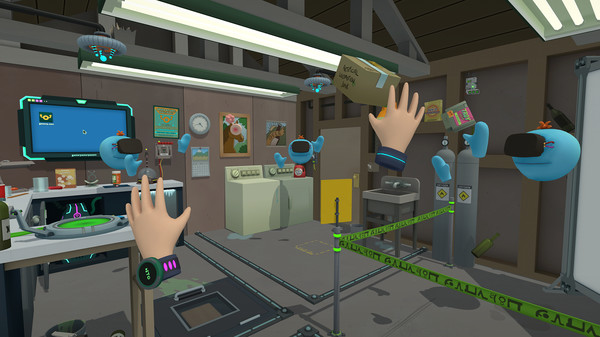 This is an excellent game, and I had many a chuckle throughout the play through. Its a hard sell if you don't already have a headset, but if you do, and you like Rick and Morty, it is a solid game that feels like a short Rick and Morty movie, complete with a new, original story and authentic voice acting.
The immersion is an interesting thing, as it is a cartoon world, but the suspension of disbelief is instant. For every second that I was in this world, I believed I was in this world. Visuals were crisp in the headset, and the immersion was increased during a single puzzle, which I couldn't figure out because I dropped the integral piece behind another box and couldn't see it until I lashed out in frustration and started throwing things around the garage.
Just like building flat pack furniture, it couldn't get more realistic than this.
Game is a bit short, but given that you'd pay about the same to see a movie of the same length, I'd say this is well worth it.
---
---