I made it to the second short list in Capture Magazine's 2022 search for the Top Australasian Emerging Photographers.
I am absolutely thrilled and delighted to be awarded with a "Highly Commended" outcome for my entries in the Capture magazine's search for Australasia's Top Emerging Photographer Competition.
My award winning entries were all shot in the last 18 months.
I've documented my entire journey of rediscovering photography on my Steem (now HIVE) blog since 2018, when I felt the tug of creativity pull me away from my (at the time) stagnating day job.
I'm glad I pursued it. I've grown as an individual, a human, and a creative through that time. I've also been exceptionally prolific, and had the opportunity to meet many excellent human beings.
I've got nothing other than gratitude for all the people that helped me get to where I am currently with my photographic practice.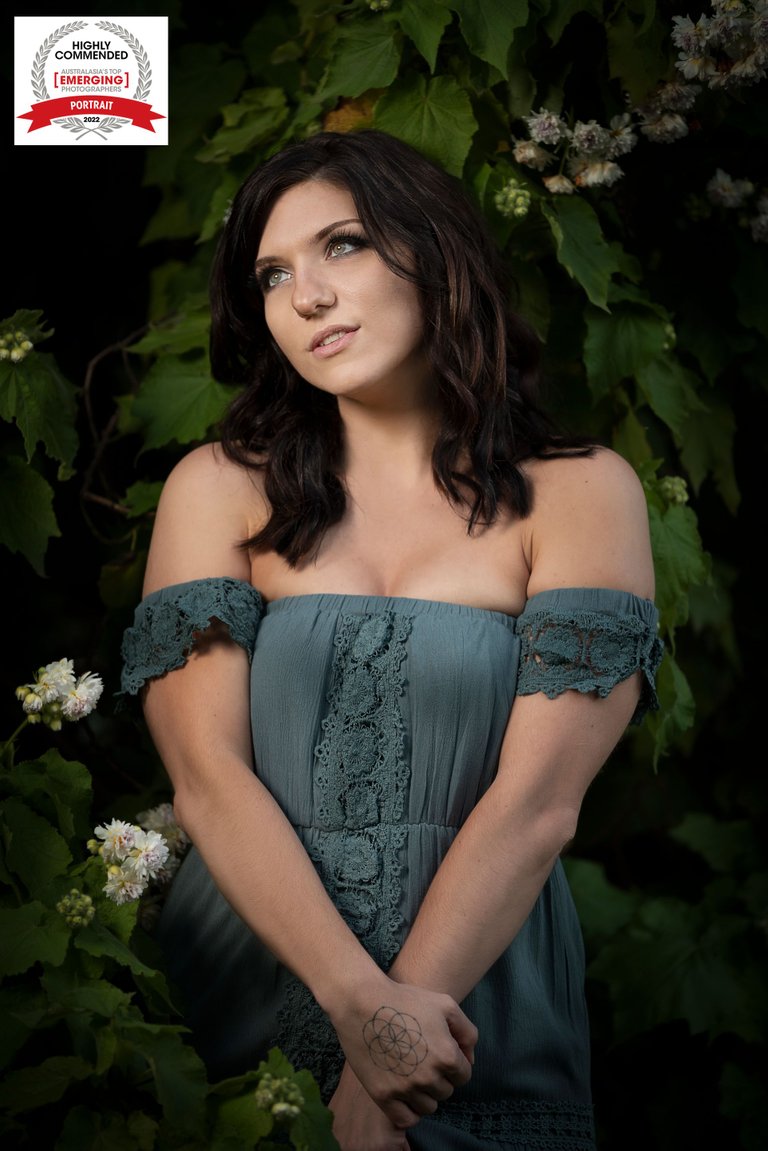 Model: Greenie - shot on my D750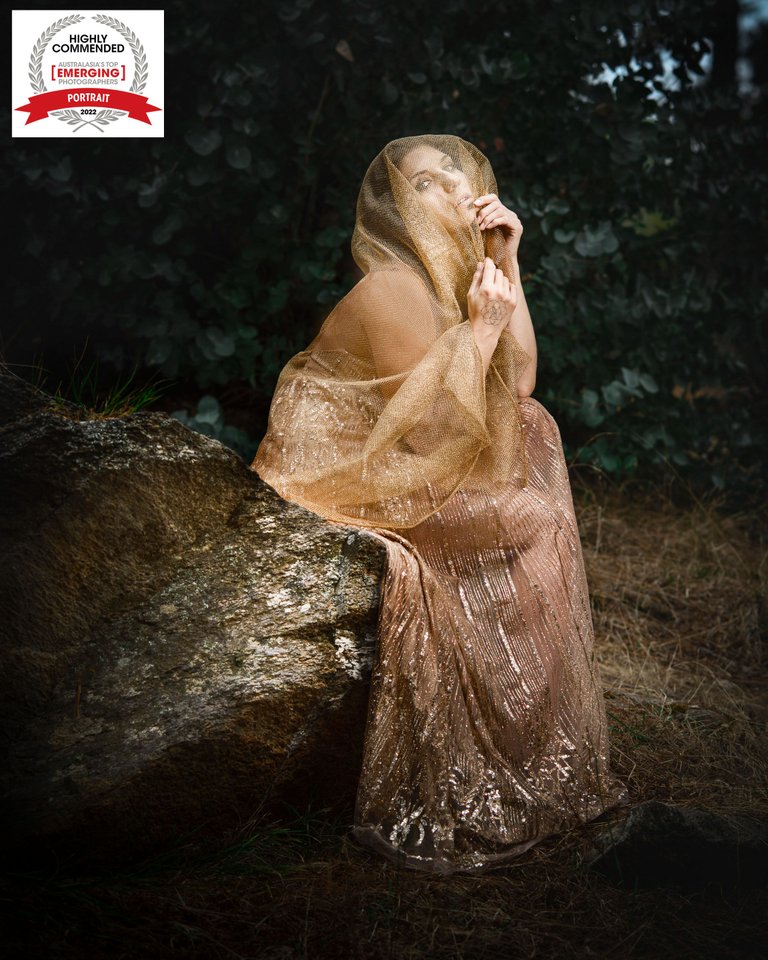 Model: Greenie - shot on my D750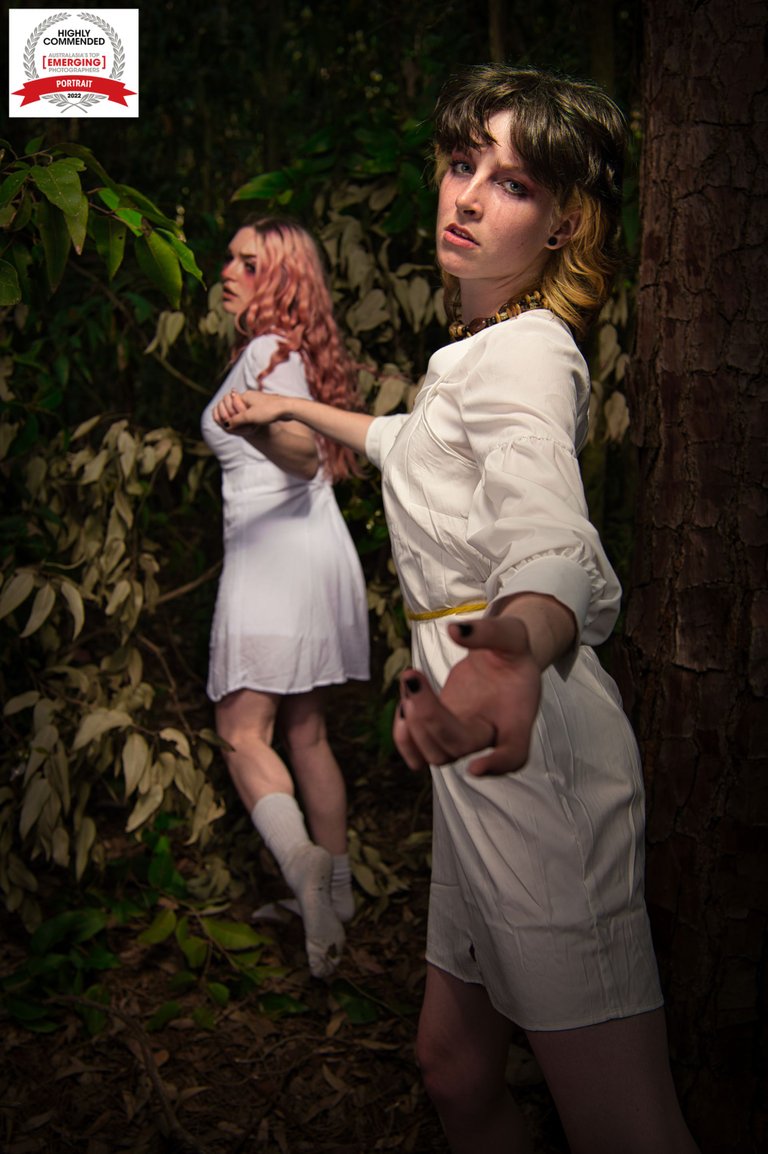 Models: Shak & Lakeisha - shot on my Z6.
---
Want more content from me?
Witness my futile efforts to play my Steam Game collection in alphabetical order.
Are you aware that I love photography? Check out my work in a collection.
---

If you haven't started playing Splinterlands, you should do that immediately. It's very good fun.
If you want to see my Splinterlands antics and rants live, Find me on Twitch

If you prefer sleeping in your designated time zone, go watch replays on YouTube.
---
Thanks as always for your time!
---
---