Home Education Curation Collection. 13th November 2022
Once again we had a lot of posts to choose from this week and it was hard to decide which ones to include here. Our apologies if we don't manage to keep up with everything, the outernet has been throwing a lot at myself and now @missdeli too. We'll continue to do our best, though.
First our usual thank you everyone who makes this community what it is. This week 5% beneficiaries for interaction and contribution to the HomeEdders community go to:
• @belkyscabrera
• @apanamamama
• @ramisey
• @missdeli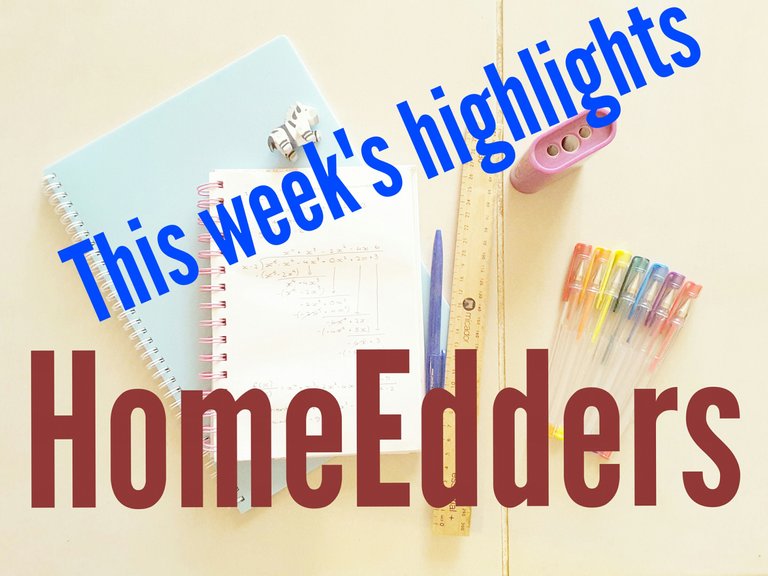 ~○♤♡◇♧○~
This is a short but interesting post from
@anli
on the concept of
an invite to play.
I've come across this concept before and indeed Kindergarten or nursery school will often set up activities in this way. However, this example shows that this approach needn't stop with young learners.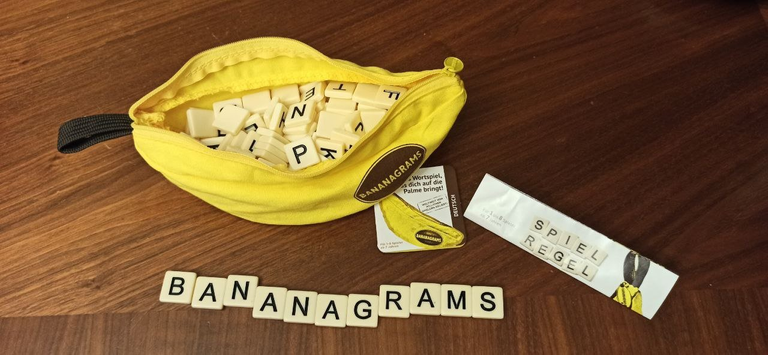 I have to admit I was a little confused by how
@yessi08
's
division strategy
would work when I saw the pictures, but after reading it through I can see how useful it can become to help give a foundation and understanding of all the basic mathematical concepts and how they fit together.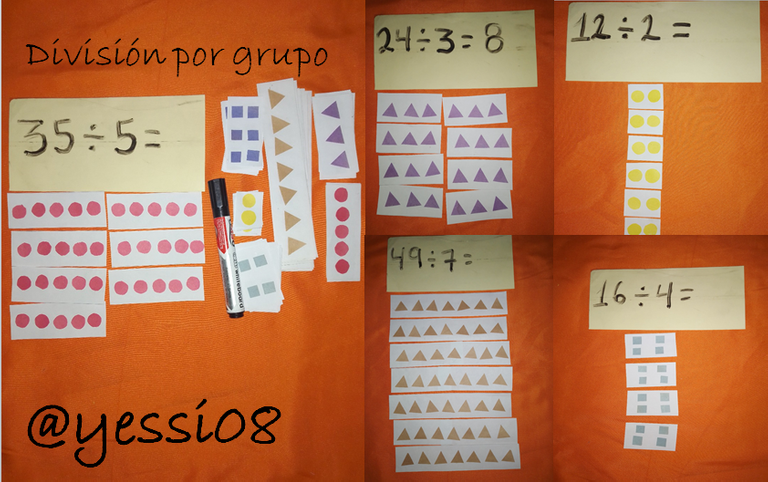 With Christmas on the way, I couldn't go past
@leomarylm
's
Christmas activities
to help develop fine motor skills.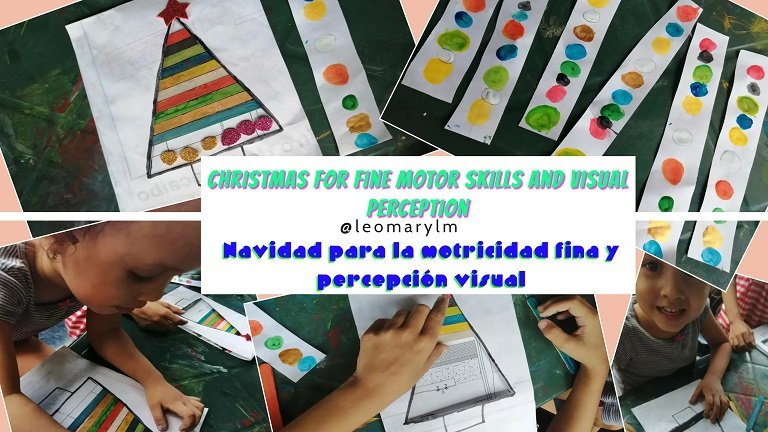 From
@emmaris
we got some more
maths practice ideas
in the form of a game or puzzle. I like how this can be made as simple or hard as you wish and tailored towards the student.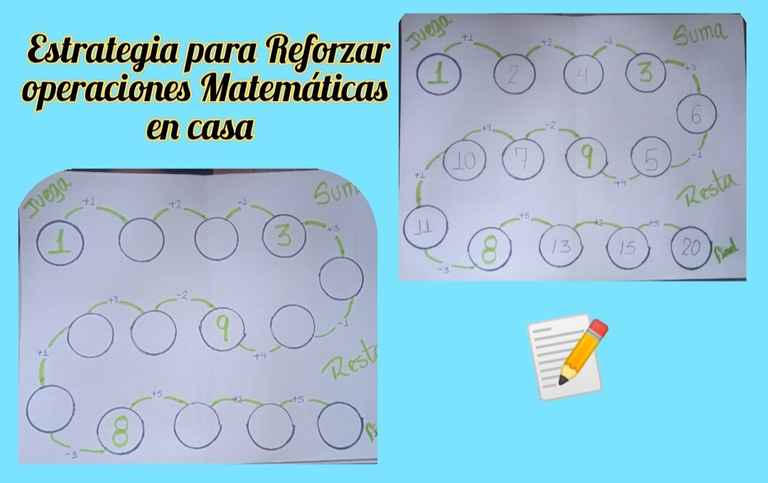 I'll wrap up with another short contribution, this time from
@taliakerch
. While we don't seem to use analogue clocks as much as we used to, I do believe that it's important to be able to
tell the time
on them still. After all, these types of clocks are still used all around us and you may not always have a phone to tell you the time in digital, especially as a child. A comment from my daughter some years ago on the amount of children in her gymnastics class who couldn't tell the time made me realise what an important skill it still is to arm your children with.
---
Thank you for joining us. This curation was brought to you by @minismallholding and this week I have added @qwerrie as 10% beneficiary for the ongoing delegation support. Thank you!
HomeEdders image created by @minismallholding, logo created by @ryivhnn's sister.
~○♤♡◇♧○~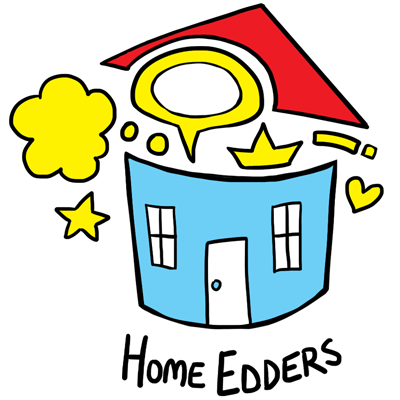 Supporting home education and educational content. If you're a home educator, home educated or are thinking about home education, find out what we're about HERE.
You can join the community by clicking the subscribe button on Hive or Peakd.
---
---