Home Education Curation Collection. 14th August 2022
For the past couple of weeks we've had a collaborative challenge running with @holos-lotus and @crossculture. It's been great to see the entries for this coming in and a little more activity in the community from it. This will wrap up in the next 24hrs, so look out for that.
First our usual thank you everyone who makes this community what it is. This week 5% beneficiaries for interaction and contribution to the HomeEdders community go to:
• @romeskie
• @virgilio07
• @ramisey
• @belkyscabrera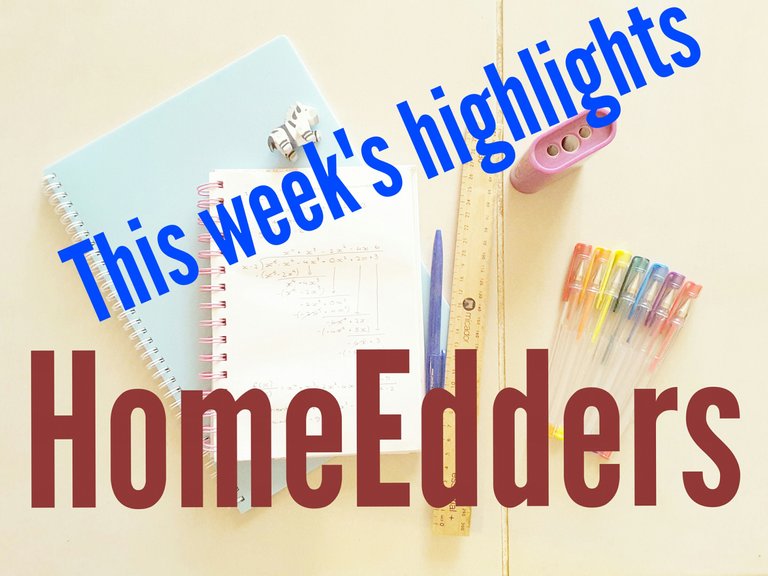 ~○♤♡◇♧○~
The ability to homeschool and the regulations that come with it vary from country to country and even region to region in some countries. Few places today allow complete freedom from government scrutiny, even when homeschooling is legally allowed. As
@taliakerch
's son reaches the age where he officially has to be registered in some form of education, she is researching
covering all the legal requirements of her country
in order to continue her son's education in the unschooling environment he's thrived in up until now.
Is homeschooling legal in your country and if so what sort of legal framework do you have to work within?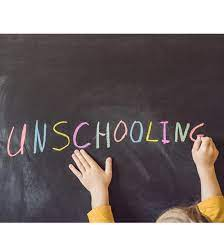 We all know how educational museums can be, but sometimes they can get a bit boring for little ones. That's why I was interested to see that
@arrliinn
's family had the option to go to a
Children's Museum.
This visit centred around an Emotions Exhibit where it looks like they had some great interactive initiatives happening.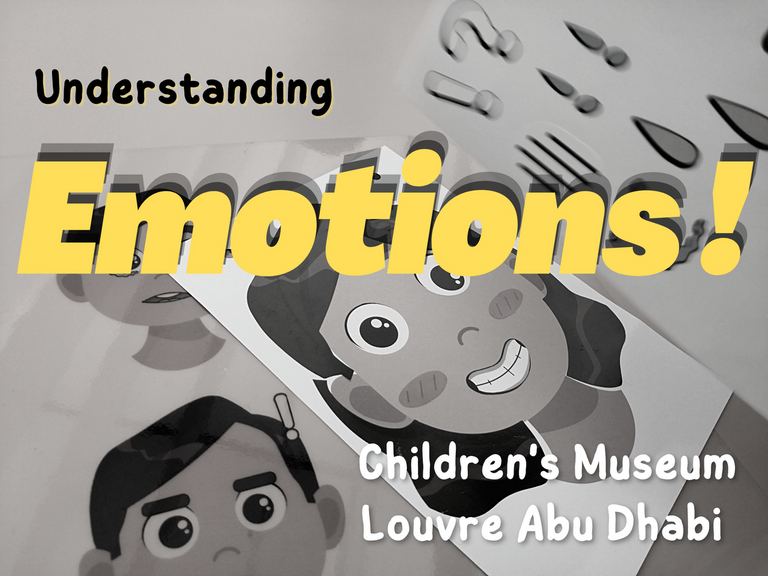 Someone who has made a change in their homeschool provider and approach this year is
@romeskie
. I don't think it's uncommon for plans to change as you homeschool when you realise that things aren't proceeding as expected and learning enjoyment is waning. With the Kindergarten year ending with much less enthusiasm than it began with and both mother and daughter feeling burnt out, this year they are trying
a Charlotte Mason
learning programme and the enthusiasm has returned.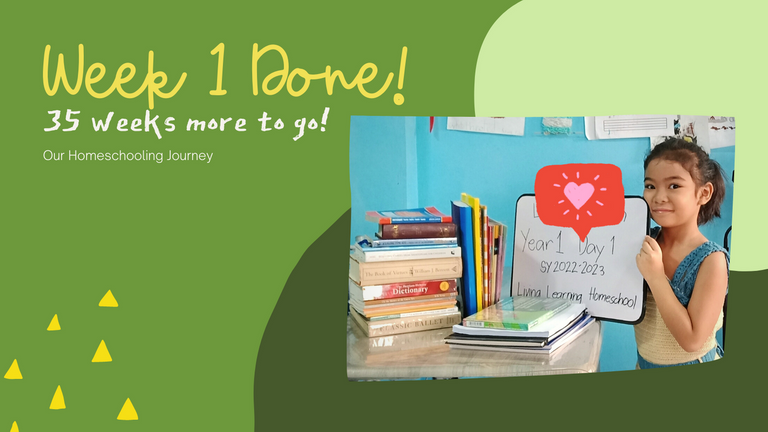 It's lovely to welcome
@ingridontheroad
to the community and share in her extensive experience of raising and homeschooling her five children. They are now adults and have flown the nest, but as she travels around for herself, she can't help but continue to see the opportunities all around her for education. A recent visit to Darwin's Botanic Gardens prompted her to share with us
how your environment can be used as curriculum.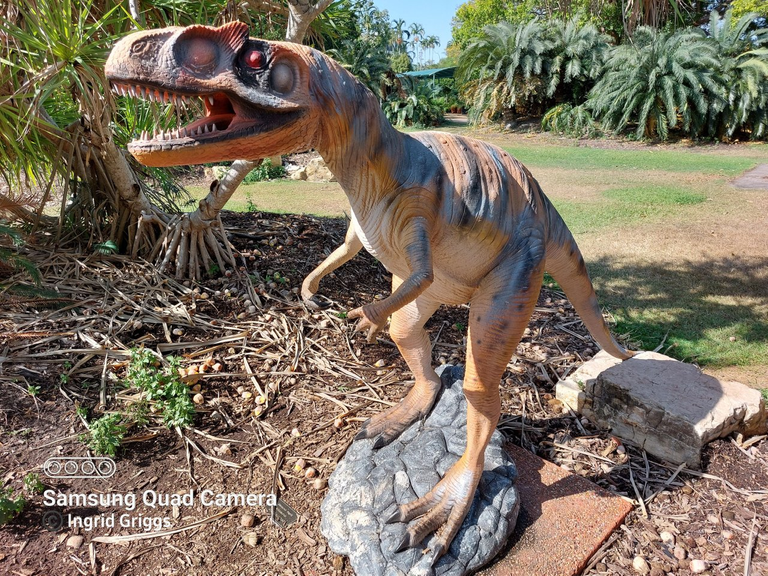 We currently have so many creative ideas coming in for fun learning from the challenge. As this will wrap up soon, I didn't want to risk double sharing, but this one made me think of
@romeskie
's Charlotte Mason narration method. For this activity
@venusl19
shows us how to make a game where
children can get creative with story making.
Is challenging, yet fun too and I can imagine lots of smiles when played with siblings and friends.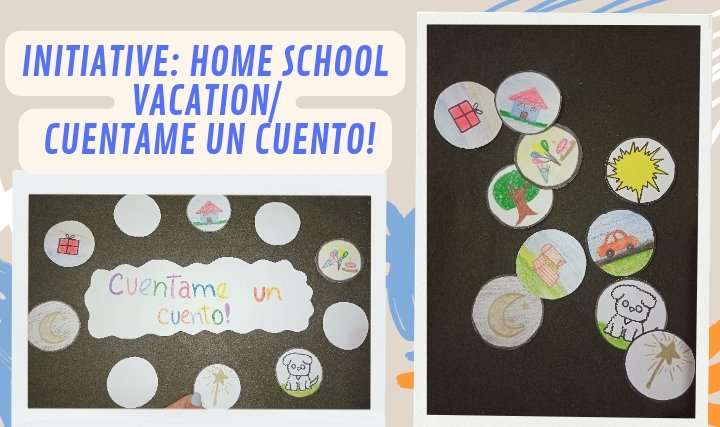 ---
Thank you for joining us. This curation was brought to you by @minismallholding and this week I have added @missdeli as 10% beneficiary for the ongoing delegation support. Thank you!
HomeEdders image created by @minismallholding, logo created by @ryivhnn's sister.
~○♤♡◇♧○~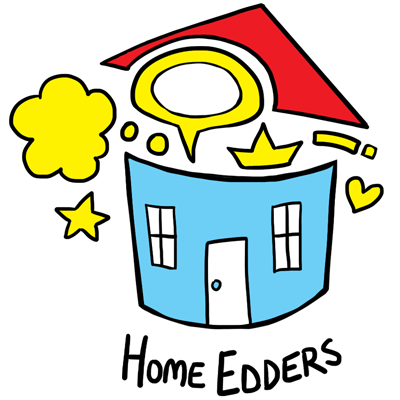 Supporting home education and educational content. If you're a home educator, home educated or are thinking about home education, find out what we're about HERE.
You can join the community by clicking the subscribe button on Hive or Peakd.
---
---