Home Education Curation Collection. 19th September 2022
---
Sorry to start this week's newsletter on a down note, but we have a request which will help the moderators of the community avoid unnecessary checks. While we love that you add greetings to the community in your posts, can we ask that if you are already posting in the community, not to add it as a tag and instead just write it as HomeEdders, without the @.
We look through every single post in the community regularly anyway, so to check notifications and only find tags from posts we have already seen wastes time. Some of us are dealing with multiple communities and curation projects every day and this can slow things down. Thank you to everyone who has taken the time to read and acknowledge this, we appreciate your consideration.
First our usual thank you everyone who makes this community what it is. This week 5% beneficiaries for interaction and contribution to the HomeEdders community go to:
• @leomarylm
• @belkyscabrera
• @afterglow
• @ramisey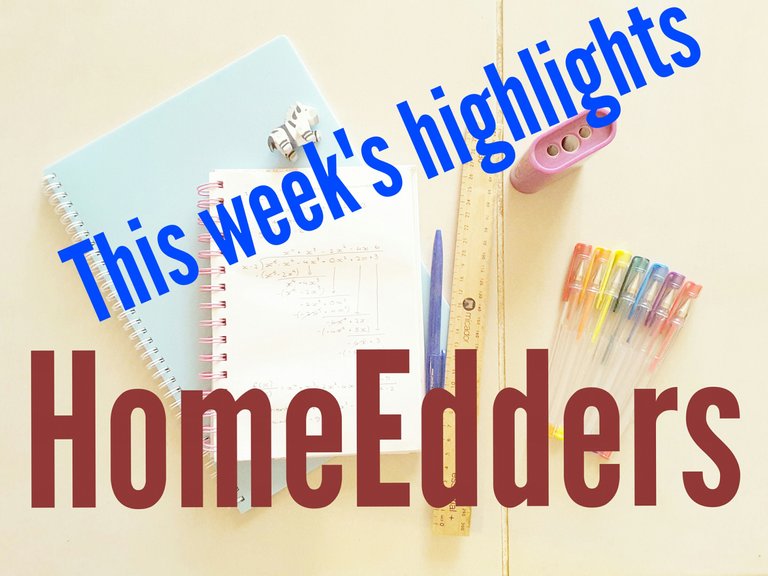 ~○♤♡◇♧○~
@emmaris shares with us their handmade paper puppets. I think this strategy of Using Puppets for Language Development, Imagination and Creativity is both cool and practical.

Who says learning happens only in a school classroom? @travellingcogs definitely shows us this is not the only way. What a beautiful coral alphabet they did by picking up coral bites on the beach!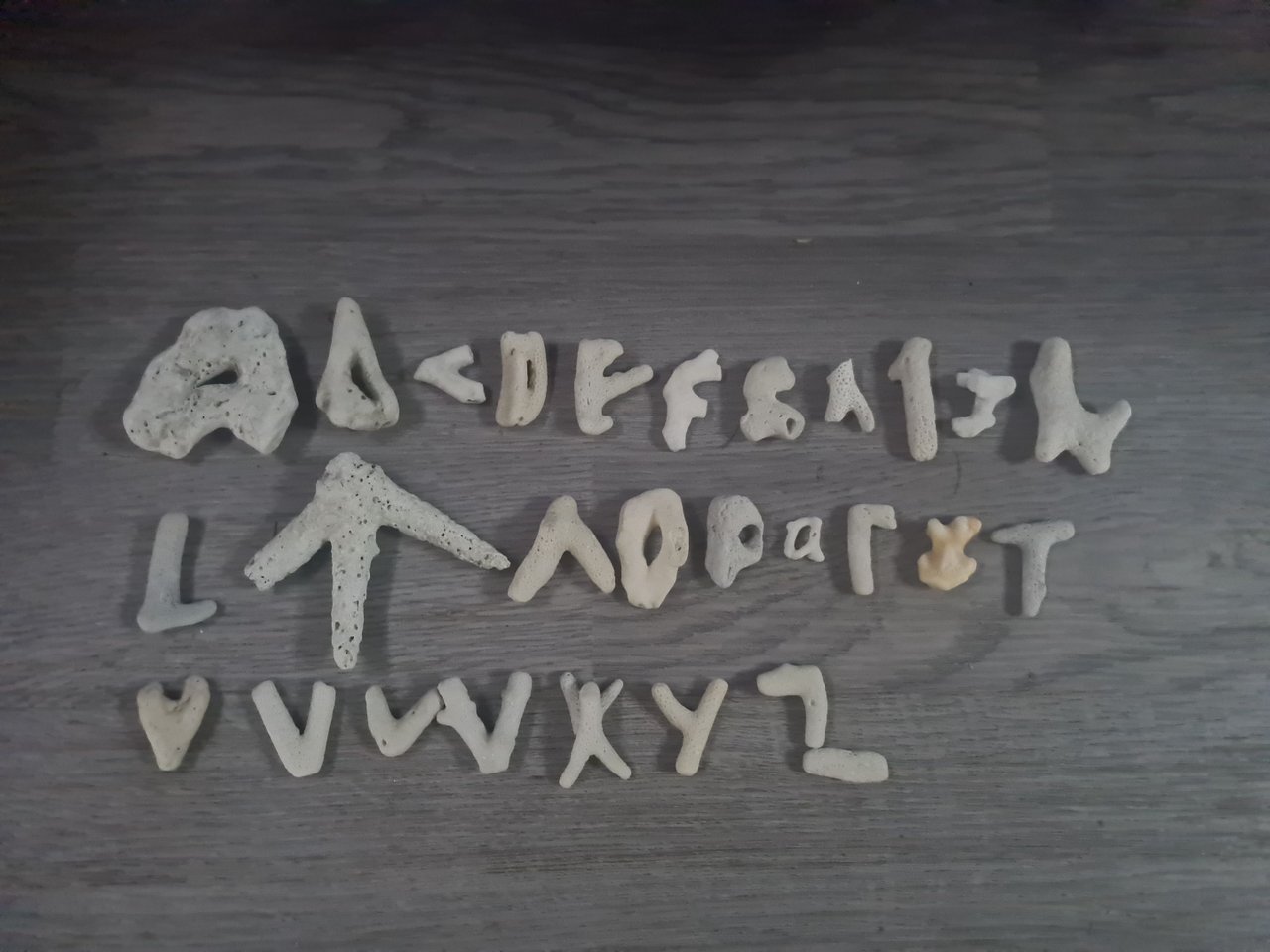 If you're looking for some Science ideas, @luckydrums just shared a few on how to explain density to little children by doing some practical experiments. Easy to set up, easy to make and easy to follow. I'm sure kids will love it!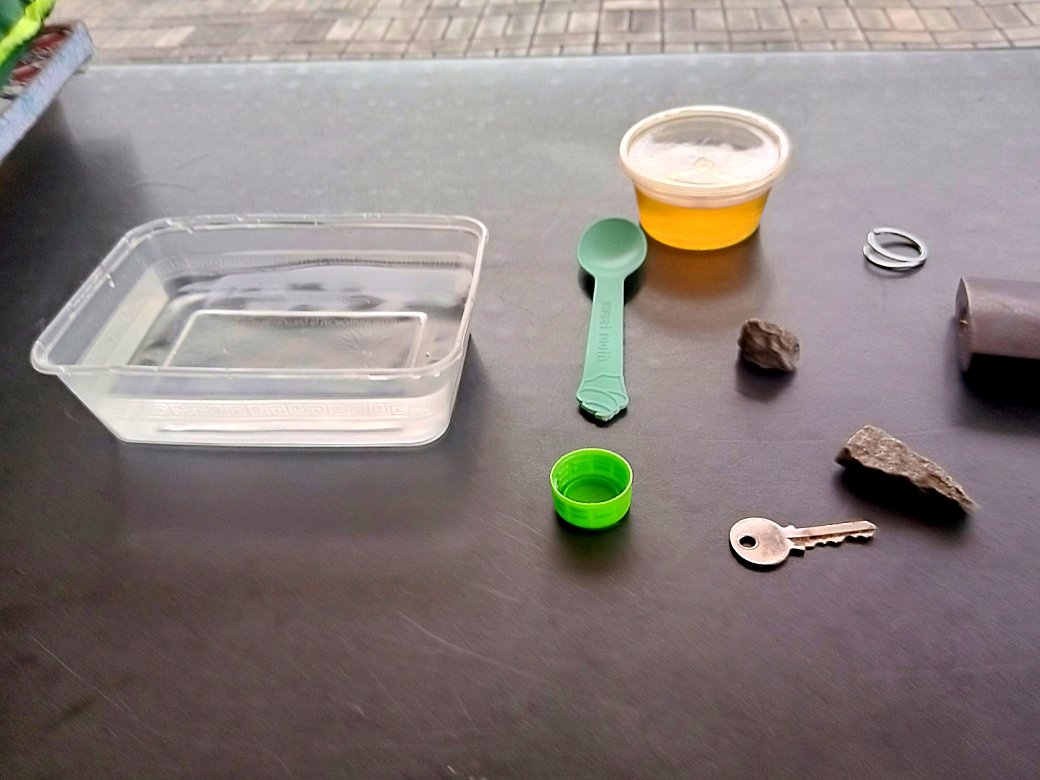 @arrliinn gives us an insight on how she's planning this new homeschool year and curriculum for her little girl, which is always lovely to read and see what's been happening in their homeschool journey.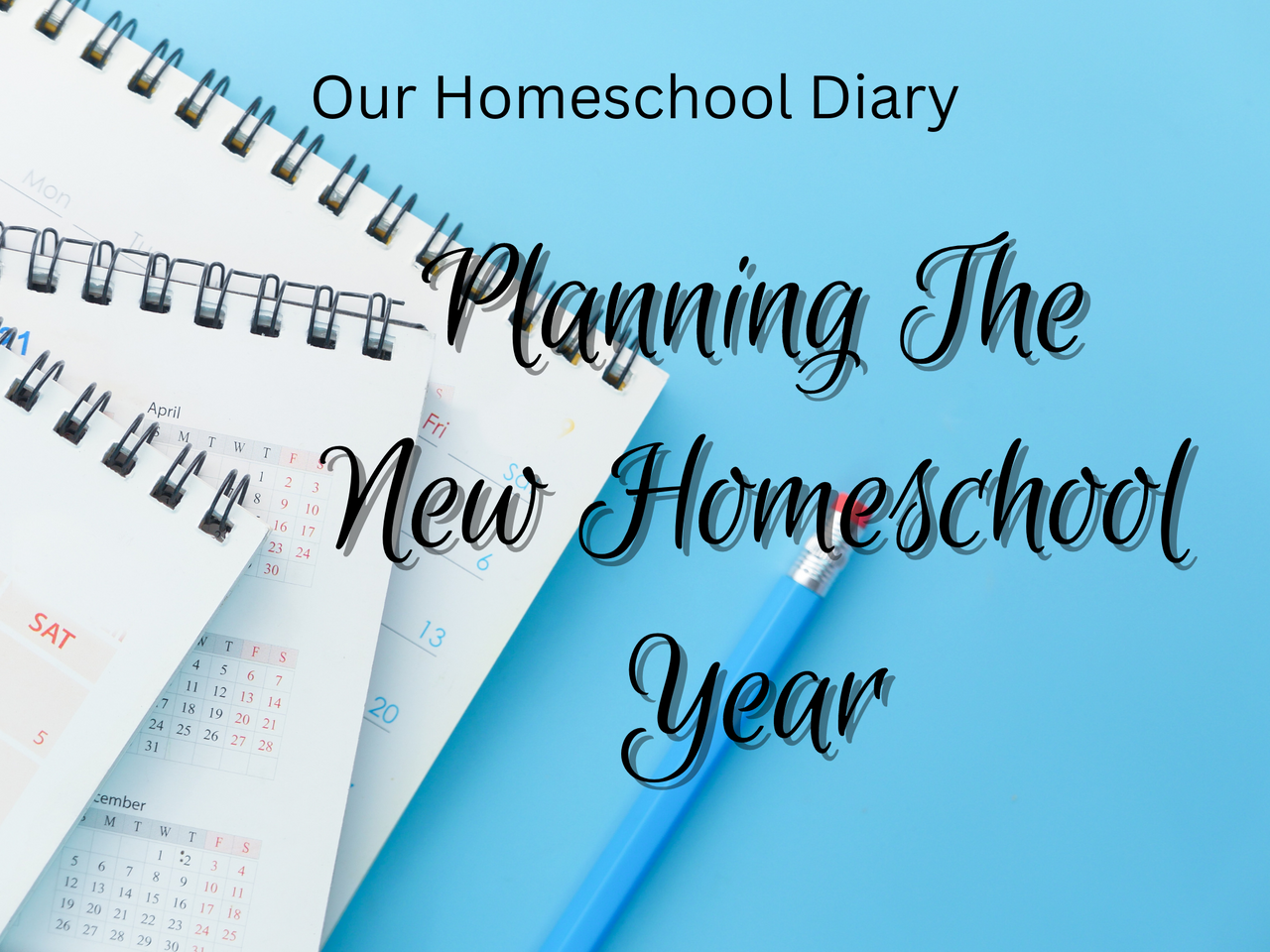 Tongue twisters are a great way to practice and improve pronunciation and fluency. And @leomarylm found a way to incorporate these phrases and make it fun for kids! I like her idea and approach on the theme, by creating this DIY Tongue Twisters Fun Box!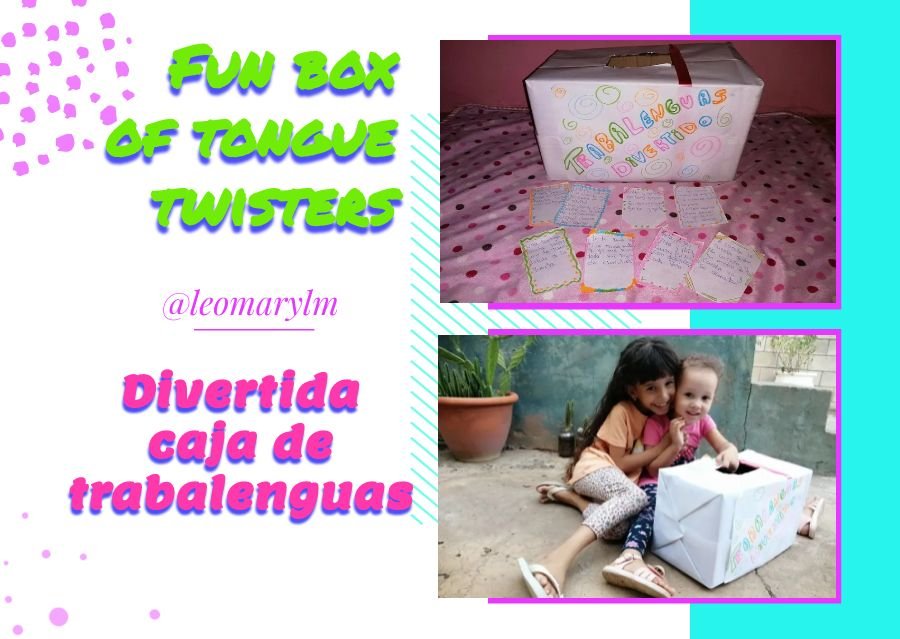 ---
Thank you for joining us. This curation was brought to you by @missdeli and this week I have added @summertooth as 10% beneficiary for the ongoing delegation support. Thank you!
HomeEdders image created by @minismallholding, logo created by @ryivhnn's sister.
~○♤♡◇♧○~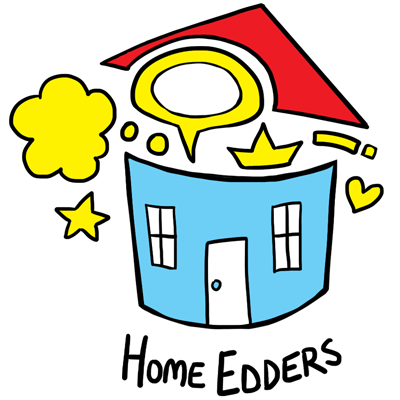 Supporting home education and educational content. If you're a home educator, home educated or are thinking about home education, find out what we're about HERE.
You can join the community by clicking the subscribe button on Hive or Peakd.
---
---