Home Education Curation Collection. 20th November 2022
---
There were so many great contributions to choose from again this week!
First our usual thank you everyone who makes this community what it is. This week 5% beneficiaries for interaction and contribution to the HomeEdders community go to:
• @leomarylm
• @belkyscabrera
• @nubra11
• @taliakerch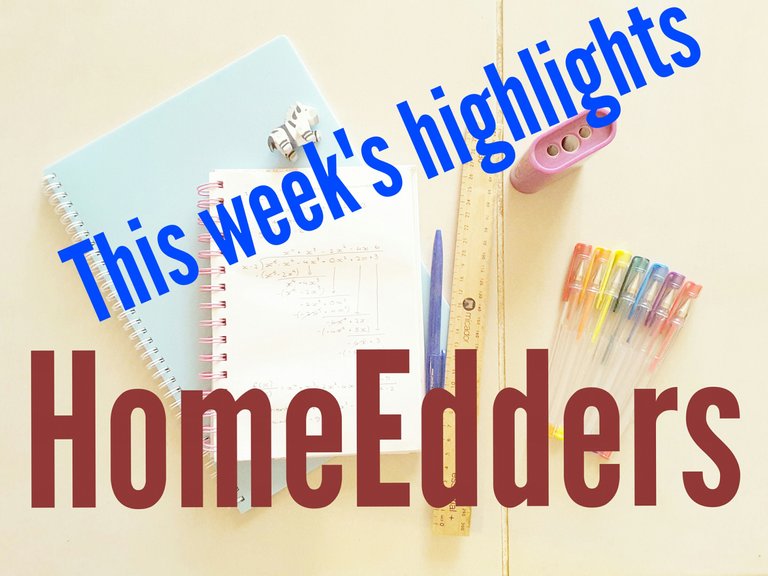 ~○♤♡◇♧○~
Our lovely @romeskie, mom to a homeschooling girl, is always sharing with us what are they learning and it's always great to see how are they approaching things. In her last post, she talks about first steps introducing Philippine Studies and History in their homeschool learning. Other than this, her post is full of resources and information you might need as well.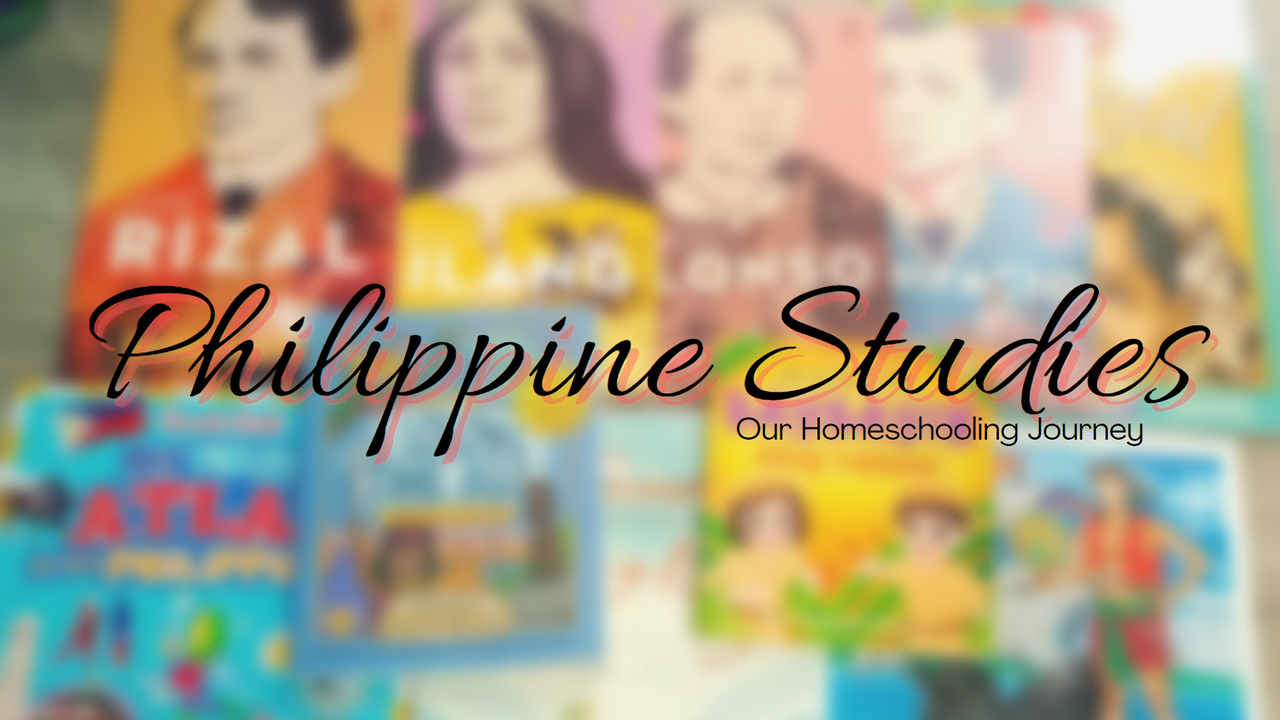 Who thought that some screw nuts and bolts would be a good option to develop children's creativity, fine motor skills and more? In her post, @taliakerch shows us how ordinary things from our homes can be used by children having same benefits as playing with real toys or learning materials. How ingenious!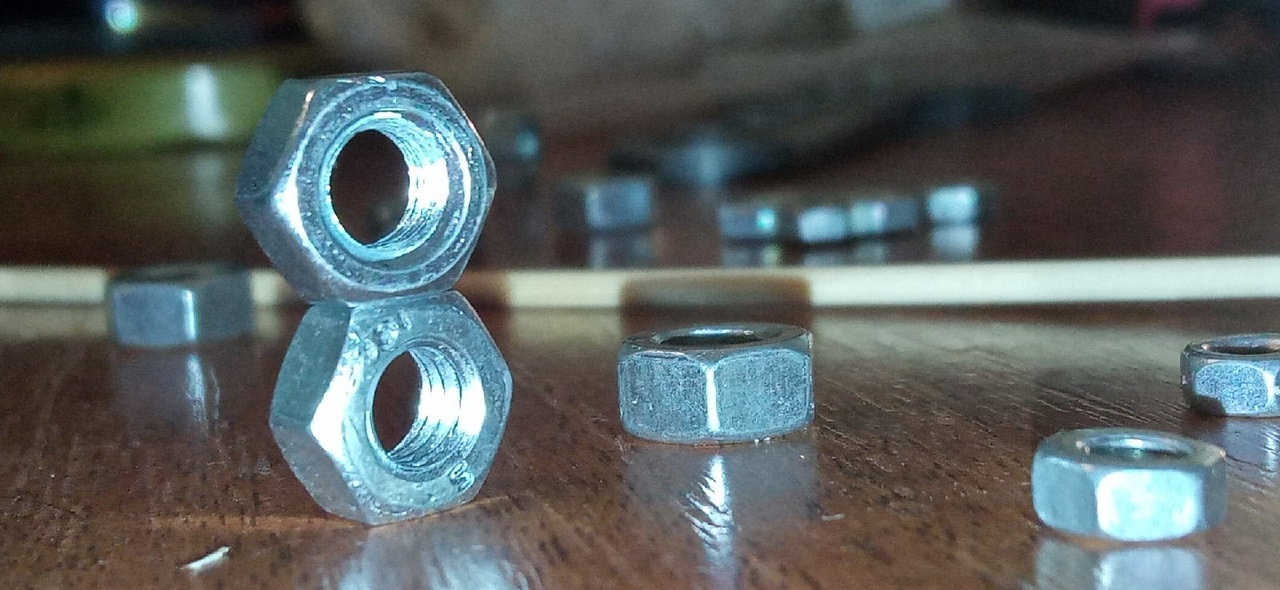 It feels that Christmas is not far away! Well...actually it doesn't, right? I always thought that Crafts and Arts are wonderful for this period of time and along with being fun, kids can actually learn from them and develop some skills. And @cirangela's post is exactly this! Salt dough Christmas Ornaments are being made by these little cute hands!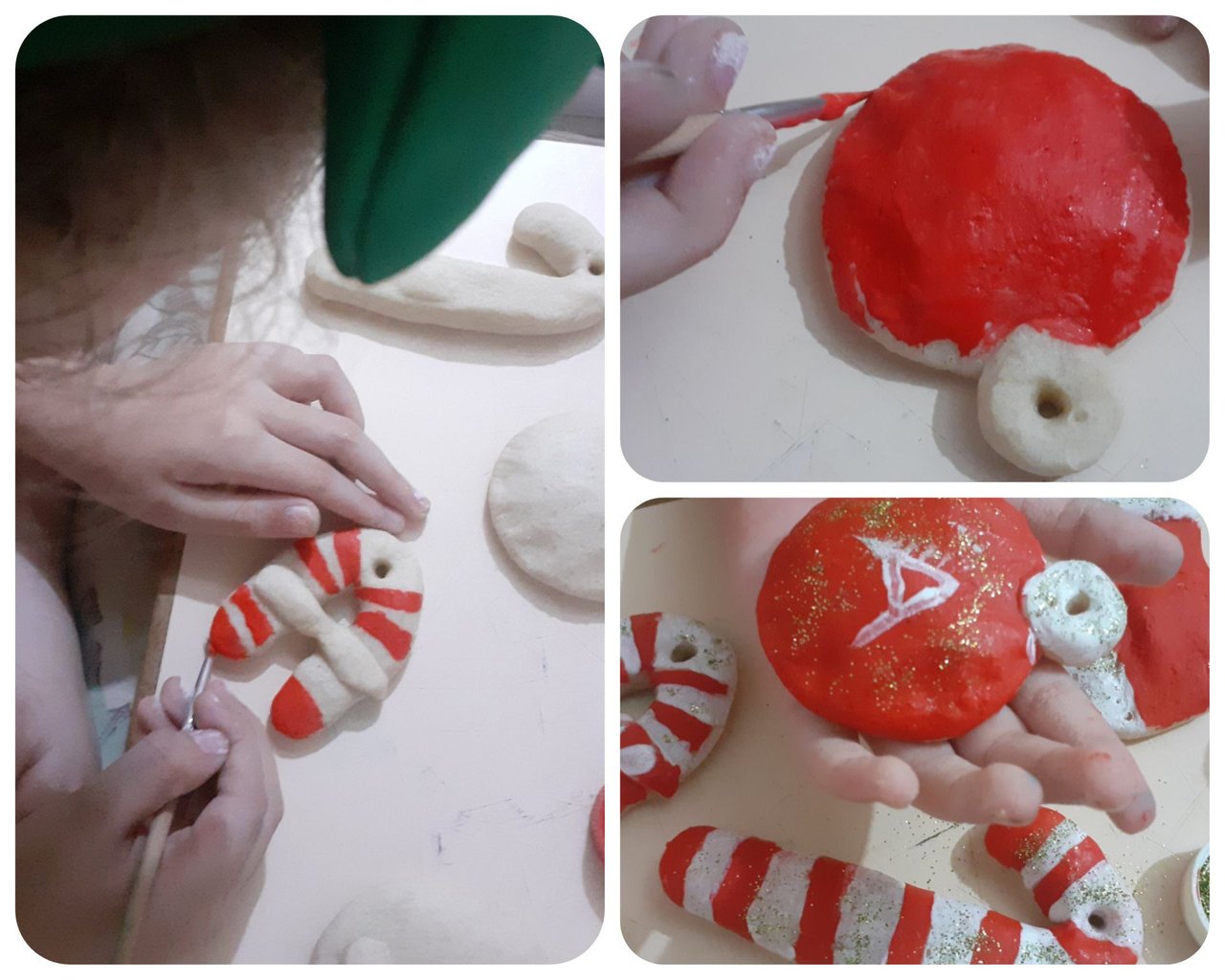 @belkyscabrera, on the other hand, shares with us this week how she and her child worked on knowing better what a healthy diet is and why fruits and veggies are important for our well being! What a lovely activity! I think it's more than great to introduce food and nutrition basics for kids as early as possible!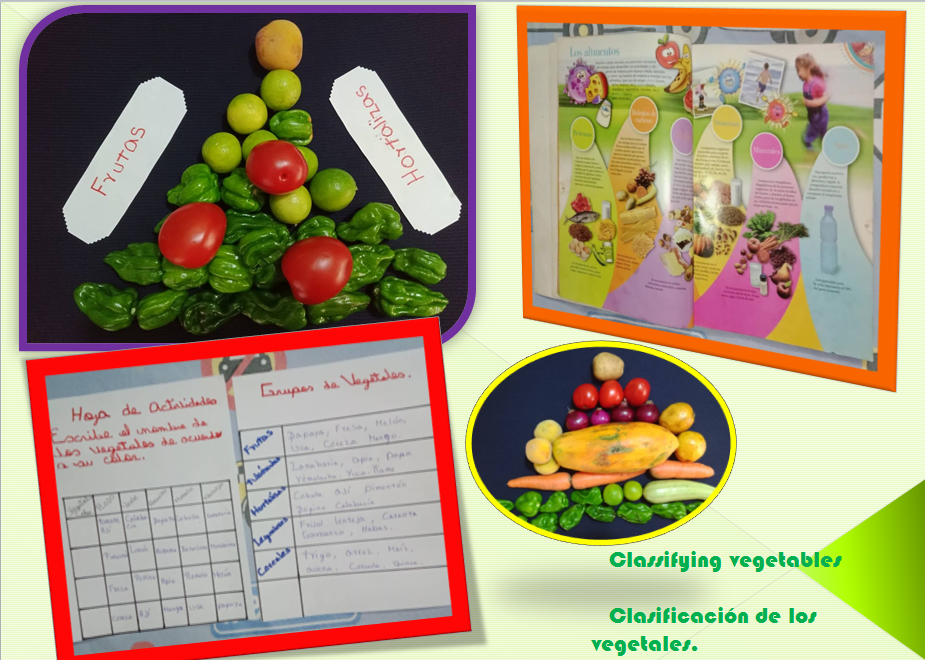 Here's a cute idea of a colorful learning roulette wheel shared by @graciadegenios. I think you can integrate it pretty much in any field you want and also adjust it regarding kid's needs and yours.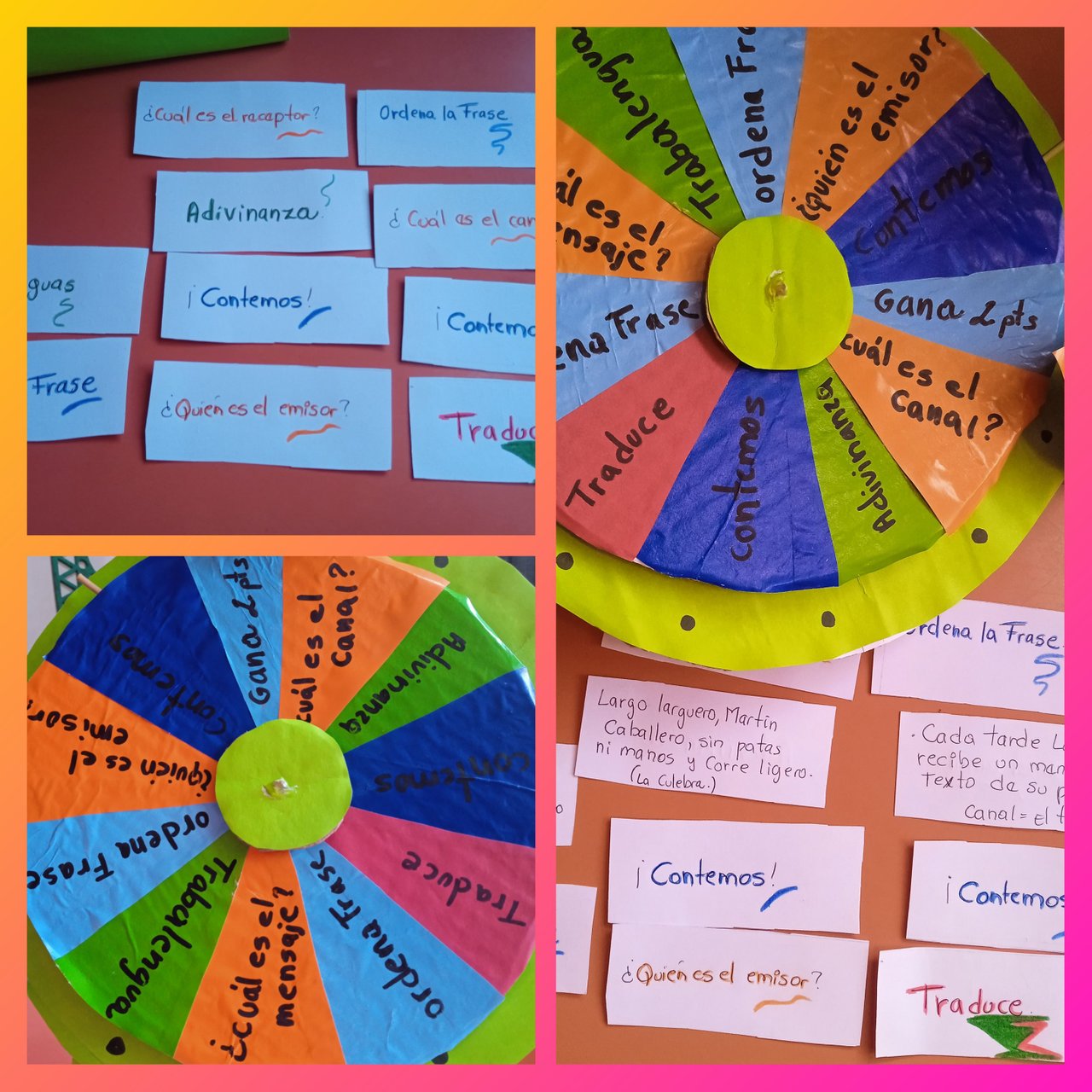 ---
Thank you for joining us. This curation was brought to you by @missdeli and this week I have added @crosheille as 10% beneficiary for the ongoing delegation support. Thank you!
HomeEdders image created by @minismallholding, logo created by @ryivhnn's sister.
~○♤♡◇♧○~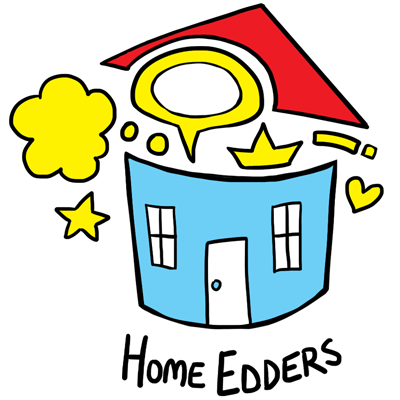 Supporting home education and educational content. If you're a home educator, home educated or are thinking about home education, find out what we're about HERE.
You can join the community by clicking the subscribe button on Hive or Peakd.
---
---