Home Education Curation Collection. 21st November 2021
A quick apology for missing last week's curation and even missing getting a few posts curated before the 24hr cut off. It's been a busy couple of weeks, with my youngest having exams and some headaches to boot! 😅 Education never really stops, does it? I've learnt so much educating my girls and continue to learn from following your education journeys here. We've got another lovely collection of posts this week, as is often the case, too many to include here, but I hope you enjoy this small selection.
First our usual thank you everyone who makes this community what it is. This week 5% beneficiaries for interaction and contribution to the HomeEdders community go to:
• @arrliinn
• @salvadornkpara
• @afterglow
• @missdonna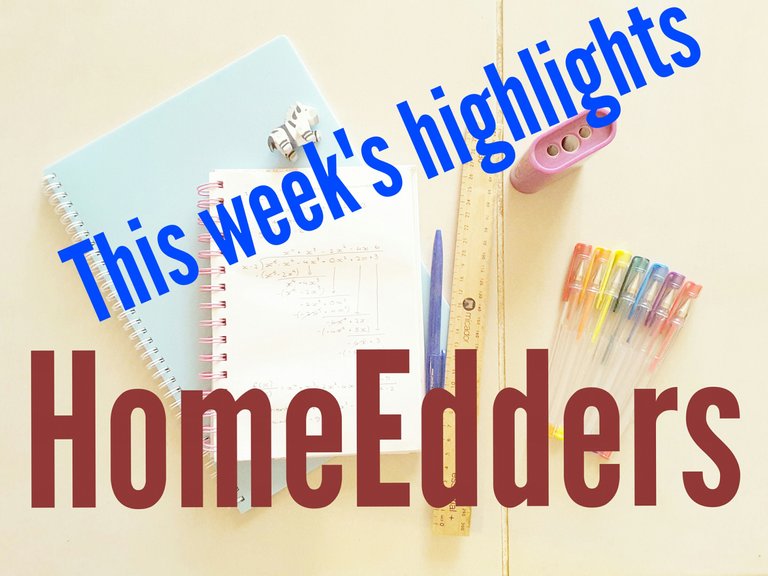 ~○♤♡◇♧○~
@taliakerch
has been getting inventive again, this time to
encourage her son with writing by creating a pen friend for him.
This week he got to meet Gosha the gnome and they are learning all about each other. I love that this can easily be tailored to whatever your child's writing level is.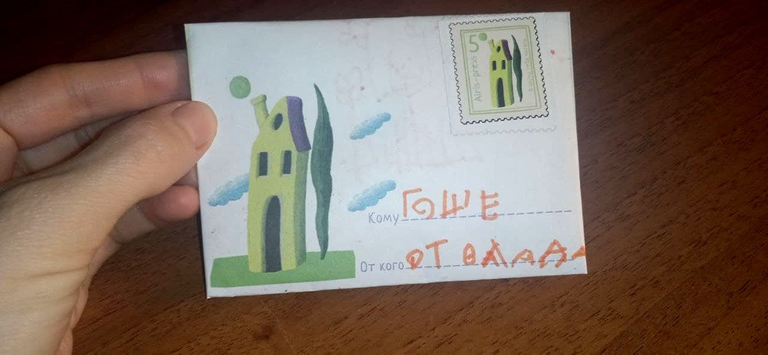 @drawmeaship
's little man loves dinosaurs, so they've been having some
dinosaur focused learning activities,
with mum marvelling at how creative their little minds can get with the right stimulation.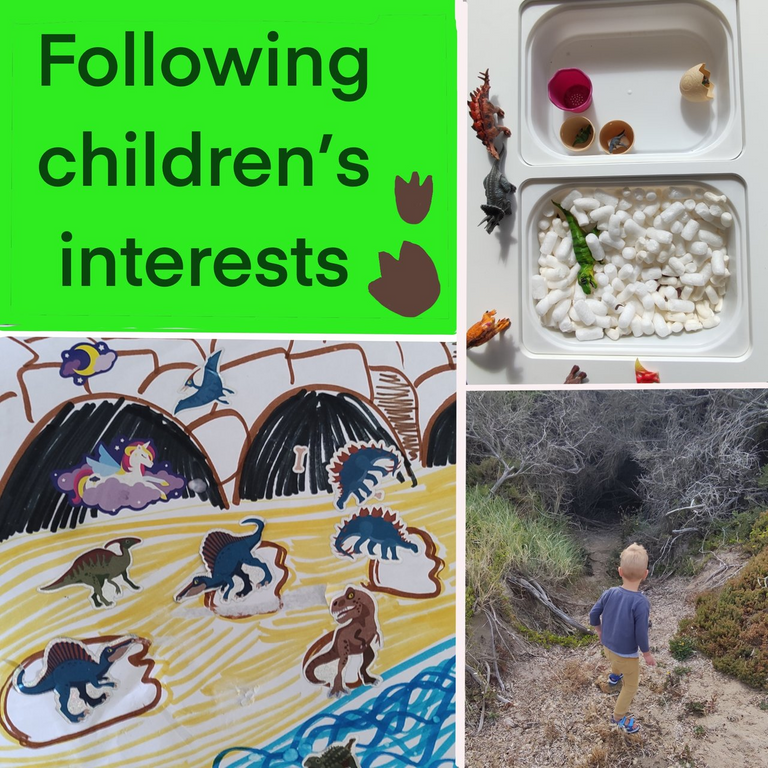 As homeschoolers we just can't help but take every opportunity to do a bit of learning. For
@arrliinn
's family this opportunity came in the form of
a fallen predator,
whose bones had been prepared by a common insect ready for study. If that's a bit too morbid for you, then maybe the studies of the pretty flower further on will be preferable.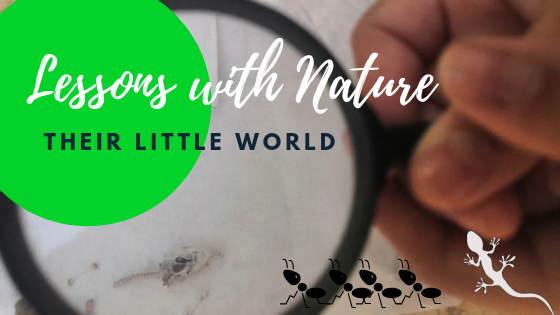 @naimajudith
brings us
a letter game
to help with reading and writing. I love the versatility of this to be able to go from very early learning and adjust as required for more advanced students.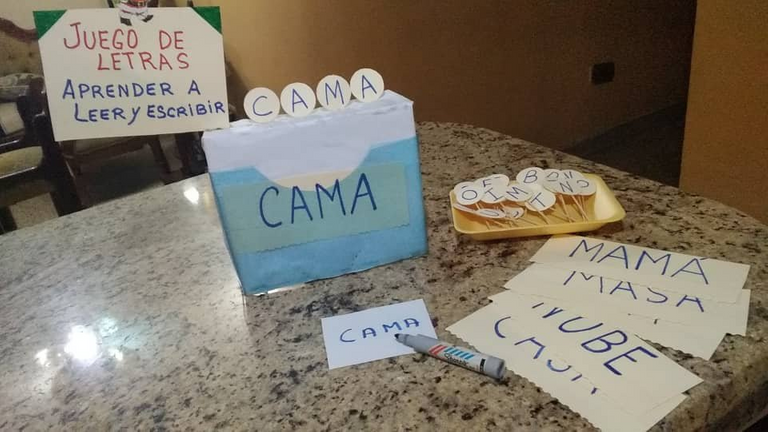 Srey-Yuu of
@kidsisters
translates a Khmer book
into English for us. What a wonderful way to practice with languages as you become more experienced.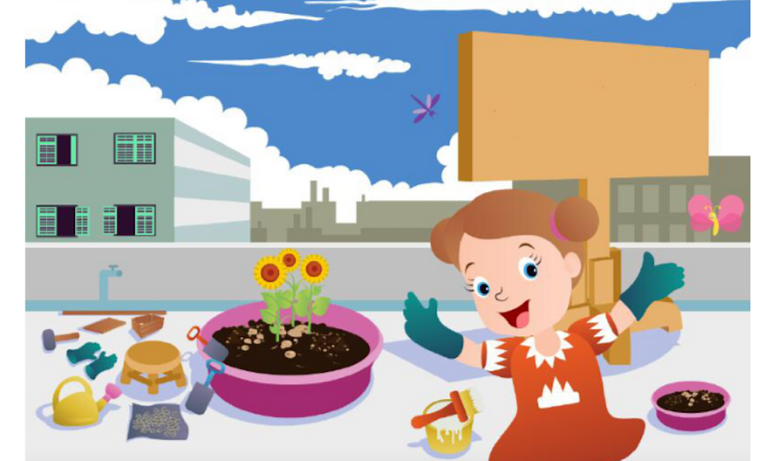 ---
Thank you for joining us. This curation was brought to you by @minismallholding and this week I have added @missdeli as 10% beneficiary for the ongoing delegation support. Thank you!
HomeEdders image created by @minismallholding, logo created by @ryivhnn's sister.
~○♤♡◇♧○~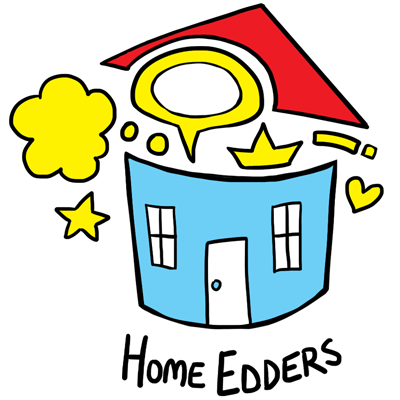 Supporting home education and educational content. If you're a home educator, home educated or are thinking about home education, find out what we're about HERE.
You can join the community by clicking the subscribe button on Hive or Peakd.
---
---