Home Education Curation Collection. 23rd January 2022
We've had another active week in the community and it's been lovely to see. I want to welcome on board @missdeli who has offer to help out as things are becoming more active here. She will be easing in gently and getting the feel of things from the other side.
First our usual thank you everyone who makes this community what it is. This week 5% beneficiaries for interaction and contribution to the HomeEdders community go to: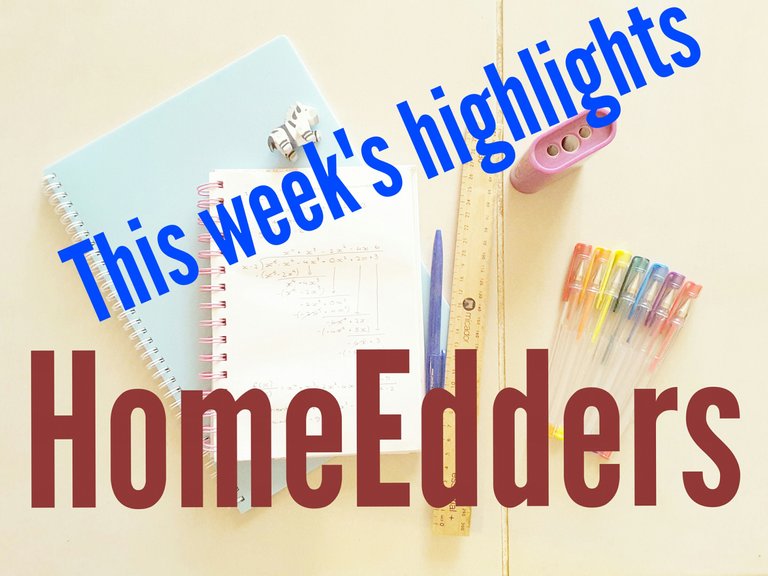 ~○♤♡◇♧○~
Many children learn best through doing and the great thing about science, and likely why it can be one of the subjects you can get the most fun from, is that it is often open to hands on projects.
@cmplxty
has been doing
a bit of engineering
with his lad as they took apart a popcorn air fryer and got to see the inner workings.
In Australia we currently have the long summer break from schools, but apparently
@melbourneswest
's little student has decided that
school is back in progress.
I think all those who've homeschooled at some point quickly learn that children
love
to learn given the right environment, which is often a little different for each child. Dad also gives some thoughts on Little Miss' progress and has a sense of pride in realising she is hitting all of the learning targets expected for her age.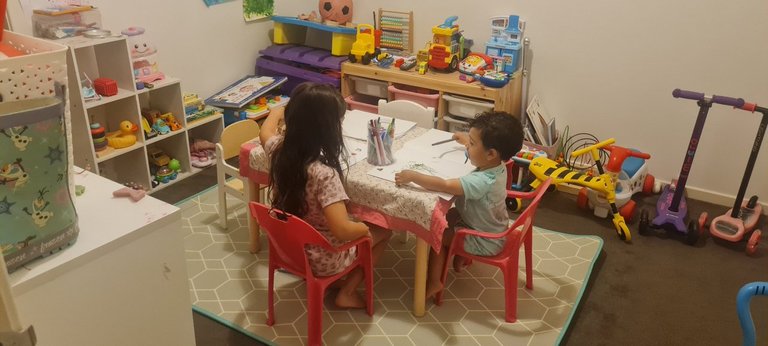 At an early age and indeed even throughout life, we learn through exposure. We wouldn't know the existence of letters or the written word if we had never seen them. So I love
@missdeli
's ideas for exposing toddlers/preschoolers to academic areas in a fun, hands on way. This week she shared some photos of the
alphabet sensory play with the chicken and egg cycle
she did with her son when he was two.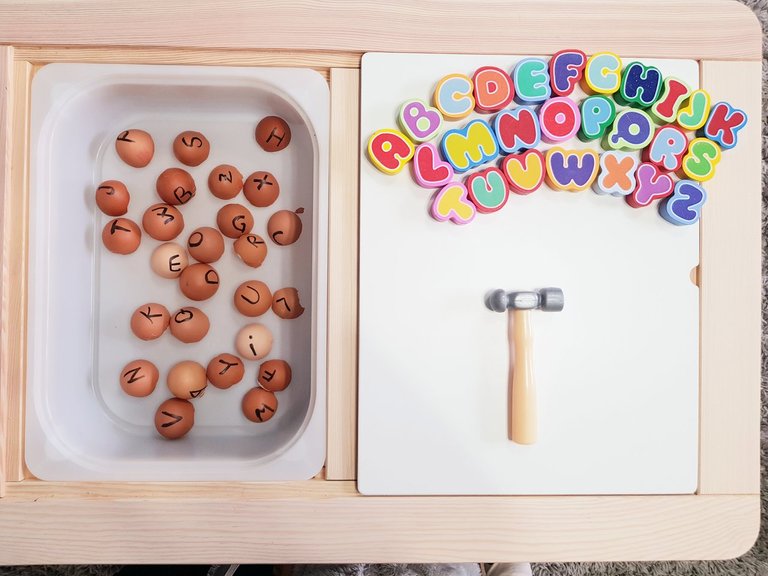 @afterglow
continues homeschooling his son because lockdowns continue in his country, so his education is a mixture of what mum and dad choose to teach and the modules the school provides. This week his son is doing
some kindergarten level modules as school officially returns.
It reminded me of how much my youngest used to like the workbooks we would get on occasion.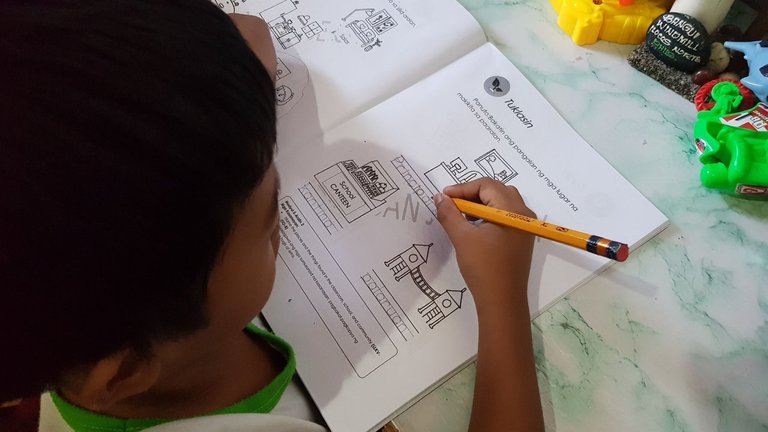 @afa.hb03
's talent and passion is art, so he often shares his processes with us. This week I particularly enjoyed his
human figure drawing practice
from the instructions given in art class. It reminded me how much I used to enjoy art class with one of my old teachers.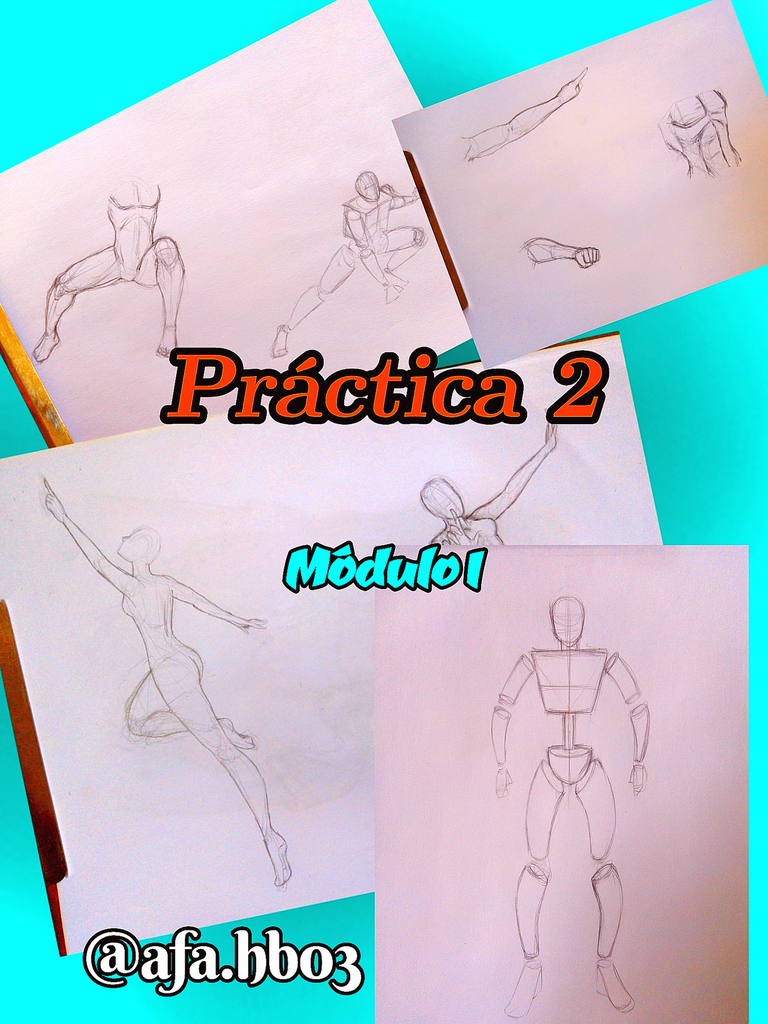 ---
Thank you for joining us. This curation was brought to you by @minismallholding and this week I have added @canadian-coconut as 10% beneficiary for the ongoing delegation support. Thank you!
HomeEdders image created by @minismallholding, logo created by @ryivhnn's sister.
~○♤♡◇♧○~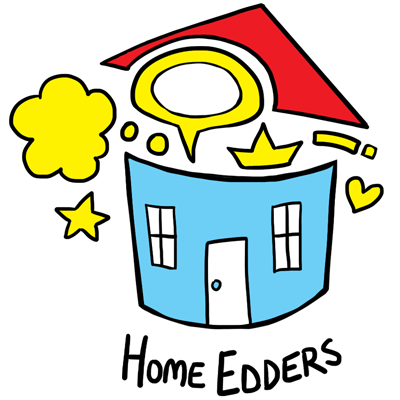 Supporting home education and educational content. If you're a home educator, home educated or are thinking about home education, find out what we're about HERE.
You can join the community by clicking the subscribe button on Hive or Peakd.
---
---