Home Education Curation Collection. 23rd October 2022
There were so many great posts this week! There were also a few that didn't really fit our community, so for the newcomers I want to give a quick overview of the community's focus and a few tips. This is a niche community within the field of education, in that we focus our support on those teaching their children at home. We have nothing against school learning, however, we do ask that if you share school and class based posts that they are something that can be replicated in the home. Try to bear in mind that homeschooling is very much a family environment rather than a big class environment and usually works very differently to the class schedules you get in school. For posts on education that don't fit this particular niche, the Education community will most likely be a good fit and it is an active community.
First our usual thank you everyone who makes this community what it is. This week 5% beneficiaries for interaction and contribution to the HomeEdders community go to:
• @yessi08
• @ramisey
• @afterglow
• @missdeli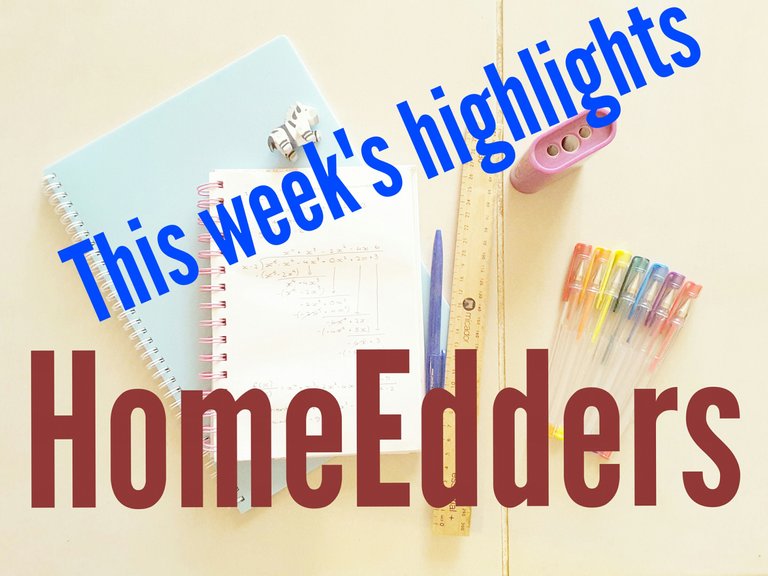 ~○♤♡◇♧○~
I recall making colour wheels at school and while it was fun, we had a set task to do and it didn't allow for much creativity or discovery. So I really liked
@yessi08
's approach to
learning about primary and secondary colours.
The materials were provided, just a small amount of guidance given and there was a journey of discovery.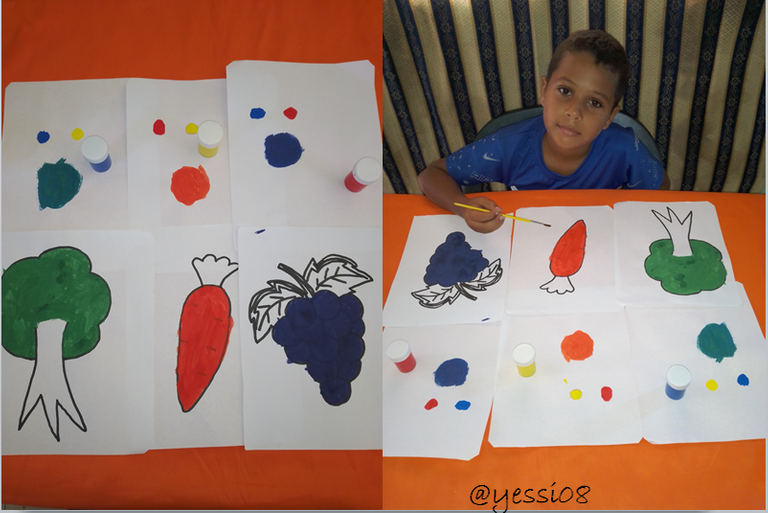 I always liked doing educational projects with my girls which had multiple options for activities. We know that repetition is the best way to retain knowledge and understand it better, but it can get pretty boring doing the same thing over and over. So what better way to repeat than do it in different ways? A good example of that came from
@virgilio07
this week as they
studied the origin of food.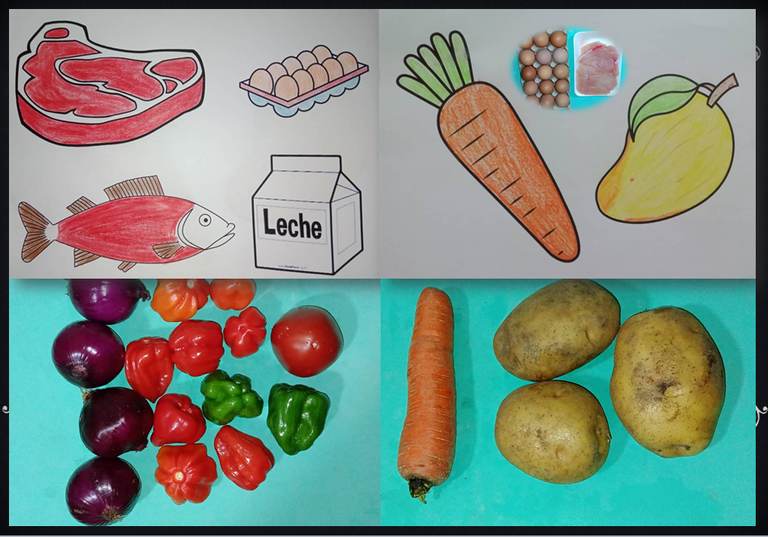 I'm starting to realise that I'm a sucker for puzzles! Once again my attention has been caught by a puzzle style learning game. This time it's
a counting game
from
@emmaris
where you have to find the correct path through the jungle of numbers.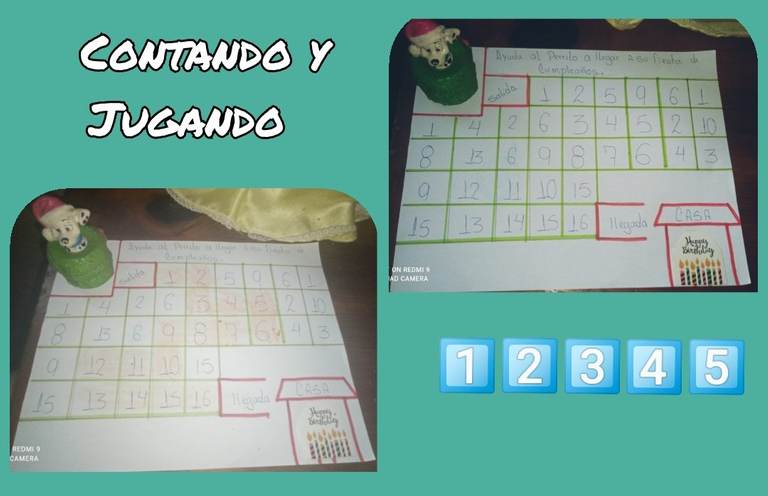 Something else I'm a sucker for is history. I guess that's why I enjoyed reading
@apanamamama
's account of a
homeschool field trip
to learn more about the history of the region they live in and see some of the local artefacts that have been found there.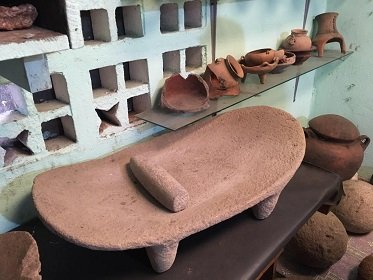 It was a real struggle to just pick one last post to highlight this week as we've have so many equally helpful posts. I ended up deciding to go with
@taliakerch
's one on
3d and spatial awareness,
to try and keep the variety to the topics we seem to have going here. This one interested me in particular, because spatial awareness is something children naturally explore, but this activity also brings it into 2d depiction.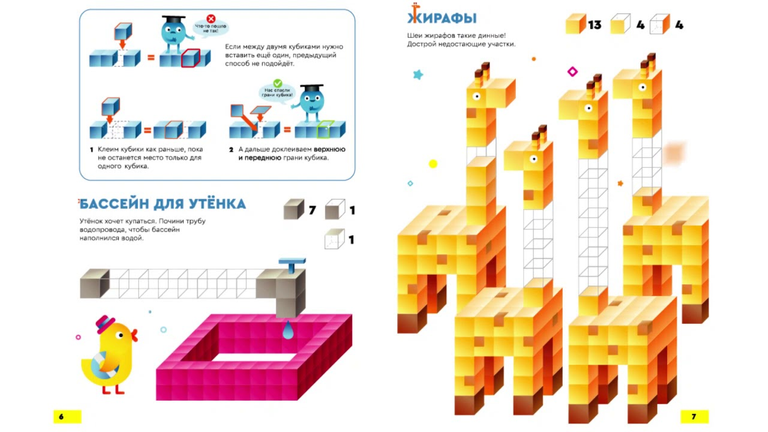 ---
Thank you for joining us. This curation was brought to you by @minismallholding and this week I have added @qwerrie as 10% beneficiary for the ongoing delegation support. Thank you!
HomeEdders image created by @minismallholding, logo created by @ryivhnn's sister.
~○♤♡◇♧○~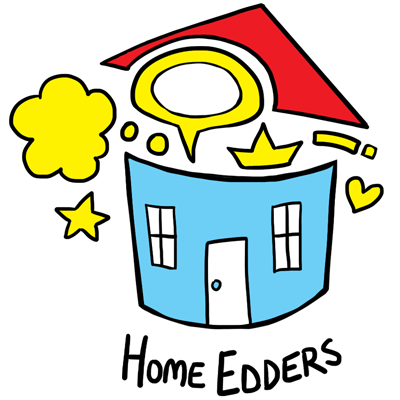 Supporting home education and educational content. If you're a home educator, home educated or are thinking about home education, find out what we're about HERE.
You can join the community by clicking the subscribe button on Hive or Peakd.
---
---