Home Education Curation Collection. 25th September 2022
---
First our usual thank you everyone who makes this community what it is. This week 5% beneficiaries for interaction and contribution to the HomeEdders community go to:
• @tomaspalomo
• @apanamamama
• @missdeli
• @etorobong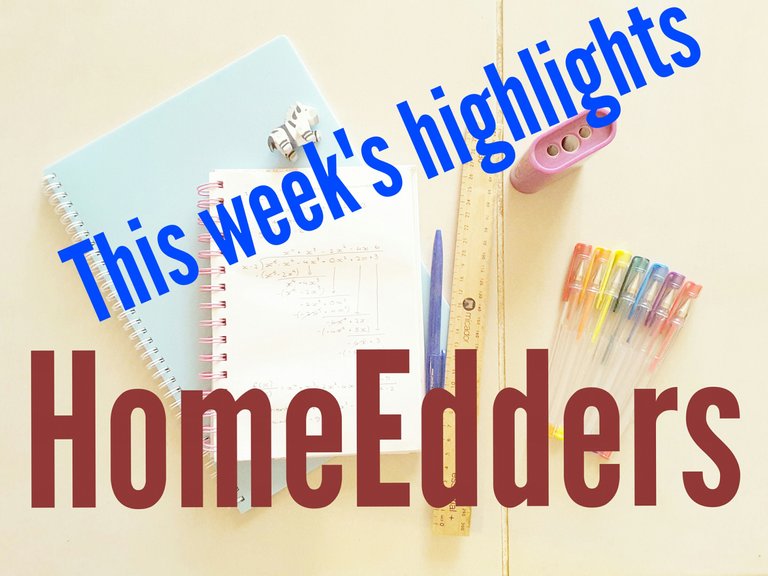 ~○♤♡◇♧○~
Something that I find gets highlighted a lot within education and especially homeschooling groups and communities is how easily children can be put off some learning aspects if we take an approach that is repetitive or boring for them. It can turn learning into a punishment for them rather than a joy. This week
@romeskie
covered
copywork
and how she's attempting to avoid these pitfalls with her daughter.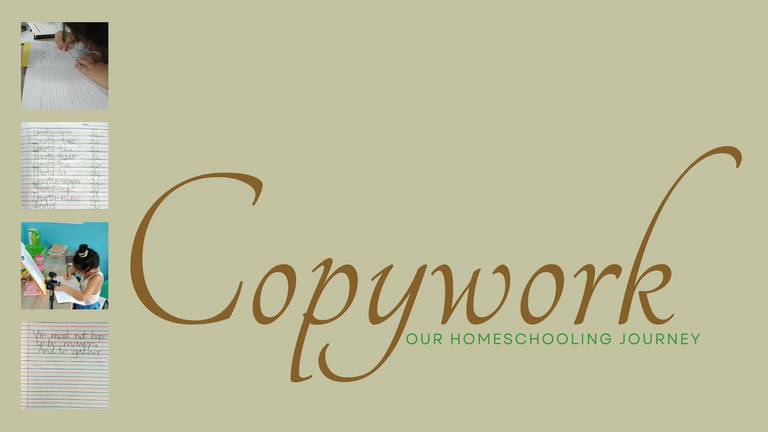 Maths is also a subject notorious for putting children off it, so what better way to approach it than as a game! Join
@taliakerch
for a couple of
maths racing games.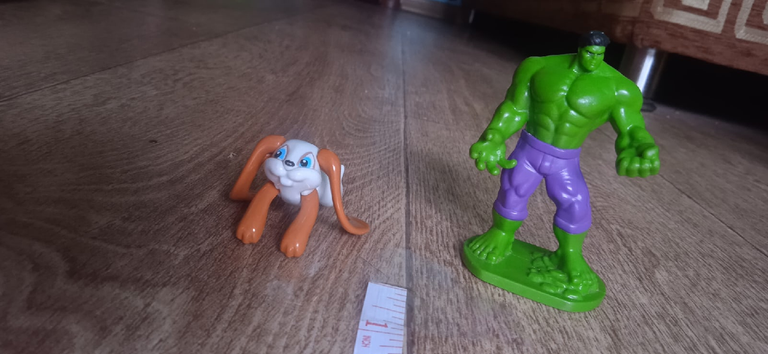 We seem to be on a roll this week with learning that doesn't feel like learning, because it's just so much fun! Just in is another example from
@belkyscabrera
, which reminded me of the puzzle books I used to love s a child. She gives us a great example of a
code breaker or riddle type of puzzle
which will help with literacy and hand writing skills. Little did I know back then that when doing those sorts of puzzles I wasn't just having fun, but learning something as well!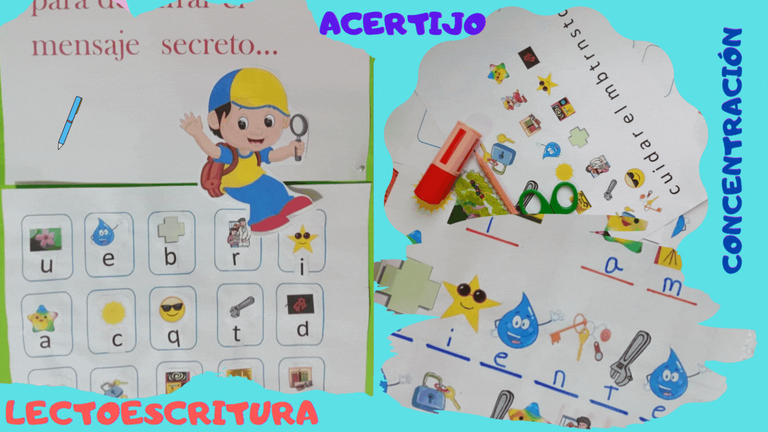 Education isn't just about literacy and maths and a good reminder of this came from
@apanamamama
who documented a
homeschool co-op gardening event.
Gardening comes under science and we all know how much fun that subject can be!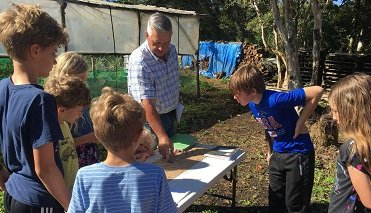 While we're on the subject of science 😁 I have to recommend this step by step
electronics project
guide from
@sovebrito
to make a fun motor skills game you have probably encountered before.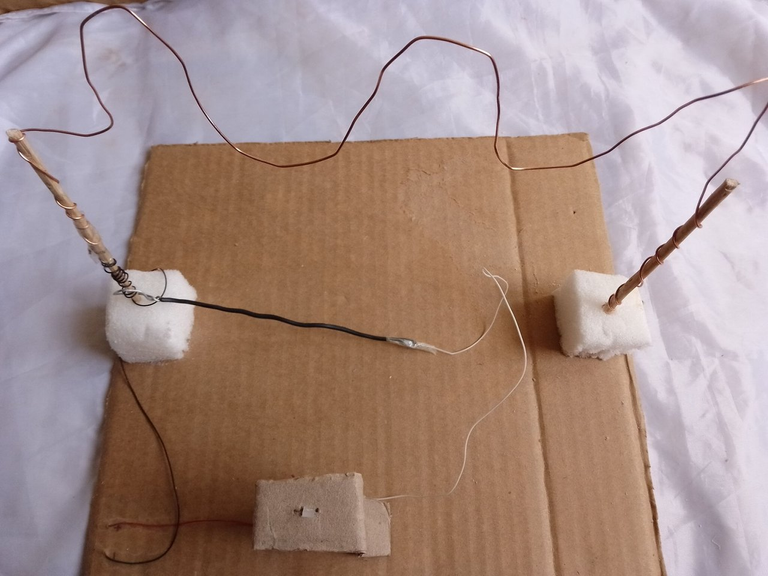 ---
Thank you for joining us. This curation was brought to you by @minismallholding and this week I have added @crosheille as 10% beneficiary for the ongoing delegation support. Thank you!
HomeEdders image created by @minismallholding, logo created by @ryivhnn's sister.
~○♤♡◇♧○~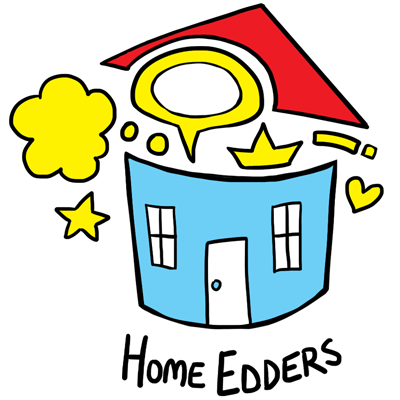 Supporting home education and educational content. If you're a home educator, home educated or are thinking about home education, find out what we're about HERE.
You can join the community by clicking the subscribe button on Hive or Peakd.
---
---