Home Education Curation Collection. 28th August 2022
It's been a very active week with lots of conversations happening! At one point the account was struggling to keep up with all the voting and I had to let it recharge its Hive Power for a bit. What a wonderful problem to have! As there are now so many regular active members in the community I'm going to try and rotate things a bit so we get some different beneficiaries each week. Don't worry, though, we'll still be going through and voting decent comments where we can as well.
First our usual thank you everyone who makes this community what it is. This week 5% beneficiaries for interaction and contribution to the HomeEdders community go to:
• @virgilio07
• @eumelysm
• @cheeamaka
• @annymharie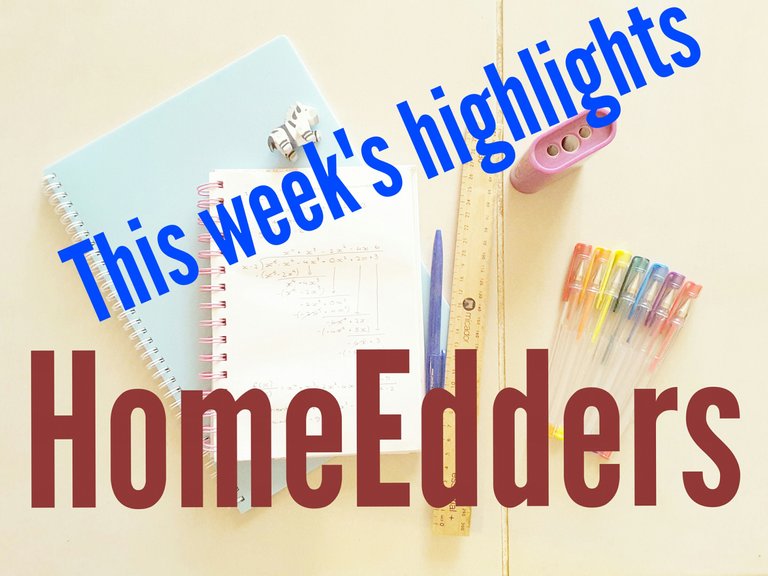 ~○♤♡◇♧○~
Sometimes we see a lot of posts shared here on making educational material for children to use, but it's even better when it's something kids can get involved in from the start. I loved seeing
@cirangela
's little one getting really stuck into
making truffles in what was quite a sensory experience.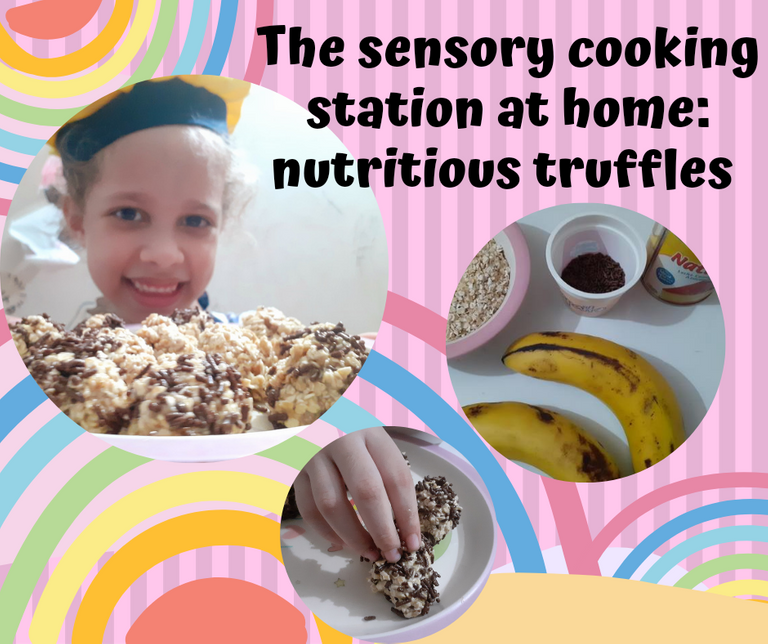 On the subject of getting immersed in learning, the
@travellingcogs
family decided to ditch desk learning for a bit and
have a little history lesson in an old train tunnel.
Why not stretch those legs while having fun exploring!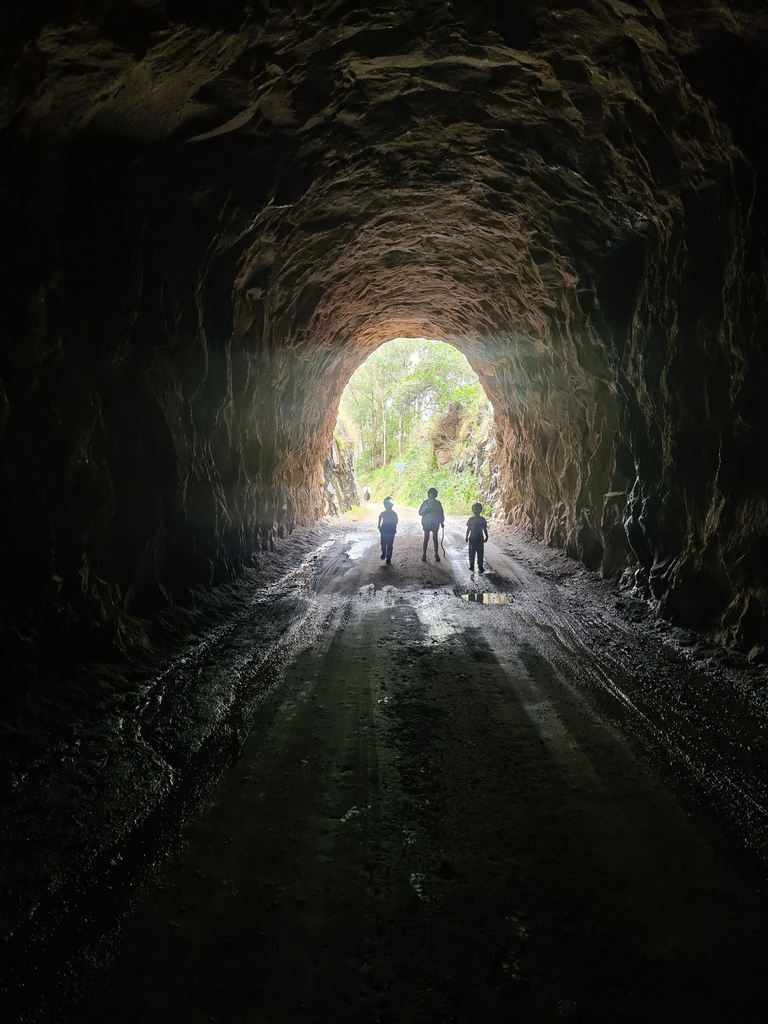 As you may have guessed from my comments on the first highlight, I love to see kids involved in the creation process of learning games as well as using them, so
@razielmorales
' post didn't disappoint. Her little one loved helping out with the process of making a
matching numbers and colours game
and it looks like she had lots of fun playing with it too.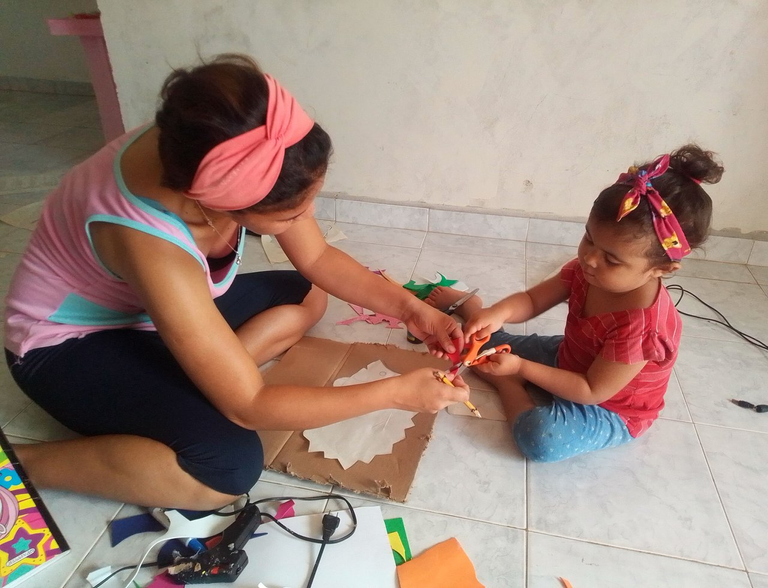 For many starting out with homeschooling young children, it can often be daunting to think about how you might continue educating your child/ren when they reach their teens. I know it was a concern often raised in the homeschooling groups on Facebook. So I found it great to read
@ingridontheroad
's
thoughts and experiences on unschooling teenagers.
I have to admit I think she was much more prepared and confident than I ever was!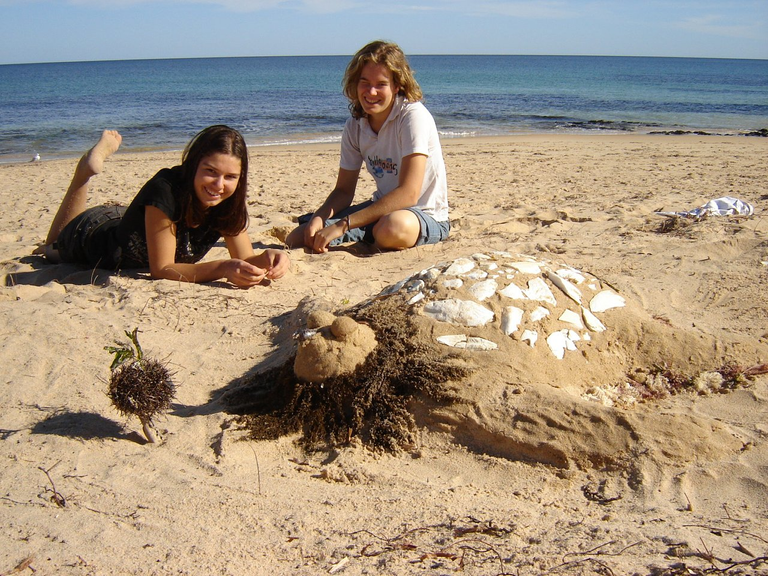 I'm going to finish up with some eye candy from
@alizmarpaola
, because these
little bees are just too cute not to share!
Once again I'm seeing the little one involved in the creation process as much as possible, which I think is so good for their development and confidence.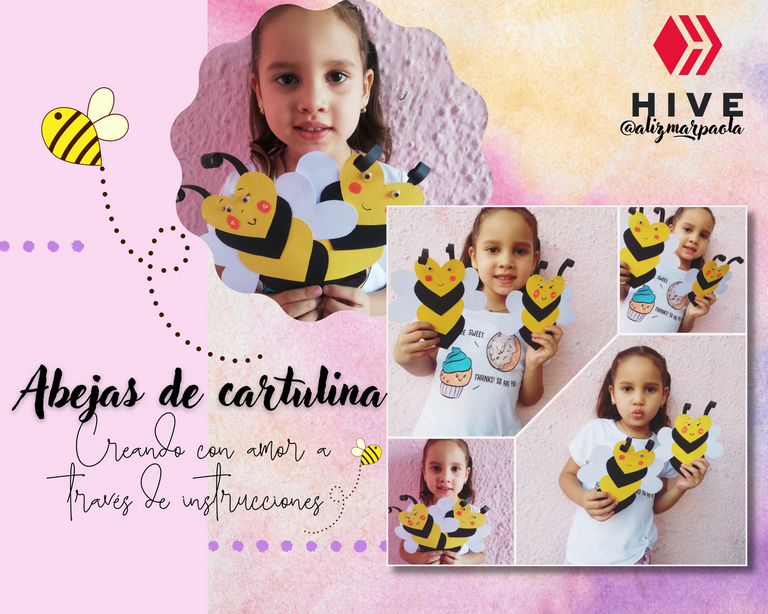 ---
Thank you for joining us. This curation was brought to you by @minismallholding and this week I have added @qwerrie as 10% beneficiary for the ongoing delegation support. Thank you!
HomeEdders image created by @minismallholding, logo created by @ryivhnn's sister.
~○♤♡◇♧○~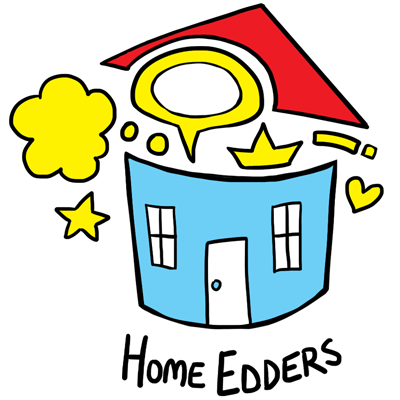 Supporting home education and educational content. If you're a home educator, home educated or are thinking about home education, find out what we're about HERE.
You can join the community by clicking the subscribe button on Hive or Peakd.
---
---