Home Education Curation Collection. 6th November 2022
There have been lots of activity ideas shared this week, so if you're stuck for ideas, it's the perfect week to browse trough the community.
First our usual thank you everyone who makes this community what it is. This week 5% beneficiaries for interaction and contribution to the HomeEdders community go to:
• @leomarylm
• @cmplxty
• @nubra11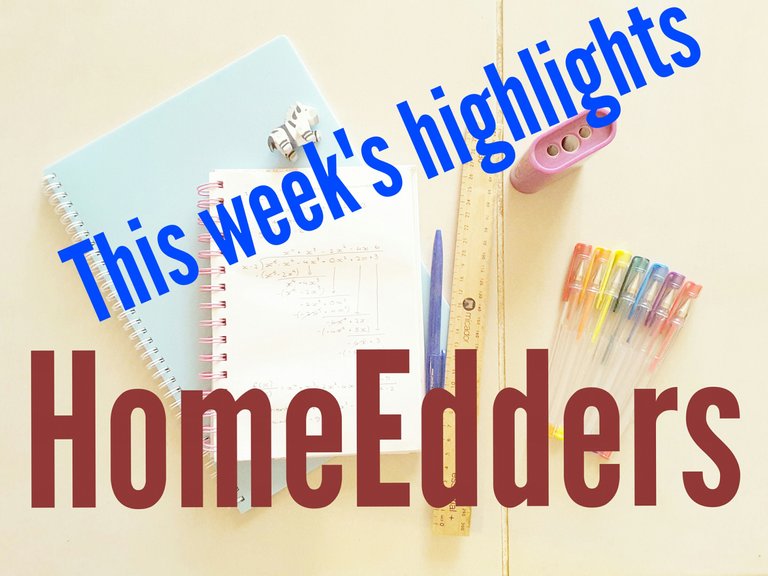 ~○♤♡◇♧○~
@arrliinn
's family have been all go on science recently. This truly is a subject with so much variety. It can be hard, but it can be one of the most fun subjects too. Share their adventures while they
make a compass, see a meteor shower and watch a solar eclipse.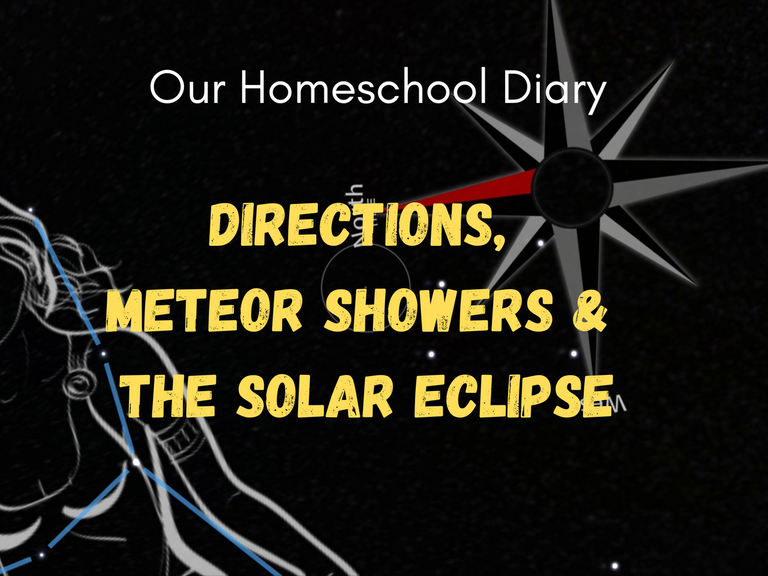 We likely all know how easily distracted children can get. So how do you keep them focused if it looks like there are other more fun things to do? This week
@olaenterprise
found a great solution when
helping his cousin to improve his handwriting.
A clever way to think outside the box and make what might seem boring entertaining again.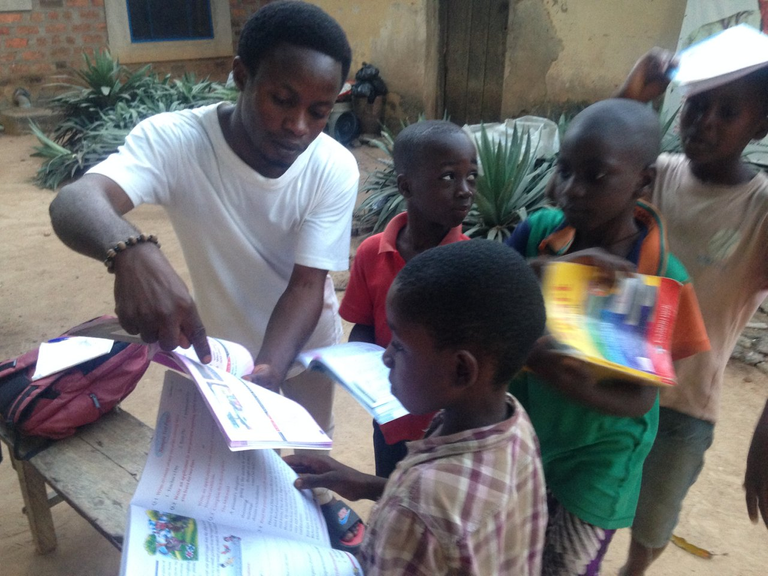 @missdeli
and son have been doing some
autumn activities.
It's a great illustration of how multiple subjects can be incorporated into a themed activity. Here we see learning science, art, literacy and even a foreign language happening. Now I'm hoping for grandchildren I can teach and entertain like this!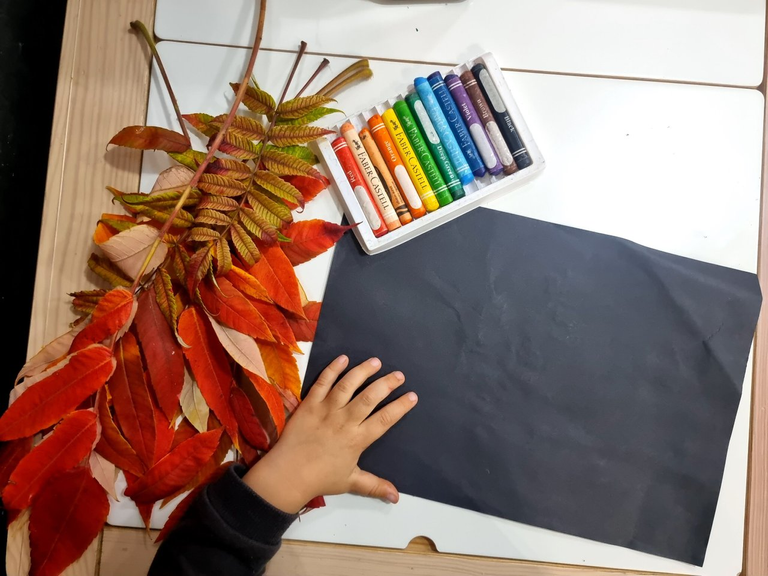 Theme based learning
must have been attracted to this day, because here is another post, this time from
@ingridontheroad
, on that topic. This one is aimed at older children, demonstrating how it can continue to be used as they grow.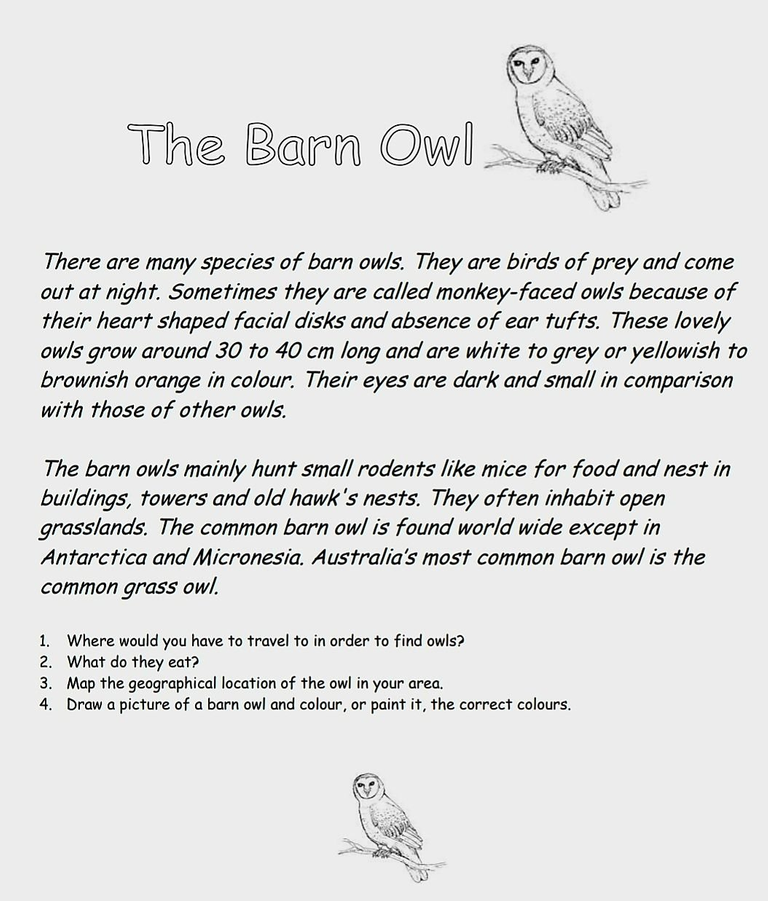 I'll wrap up with
a fun literacy game
from
@leomarylm
. It's clever how you can incorporate different types of learning into board games.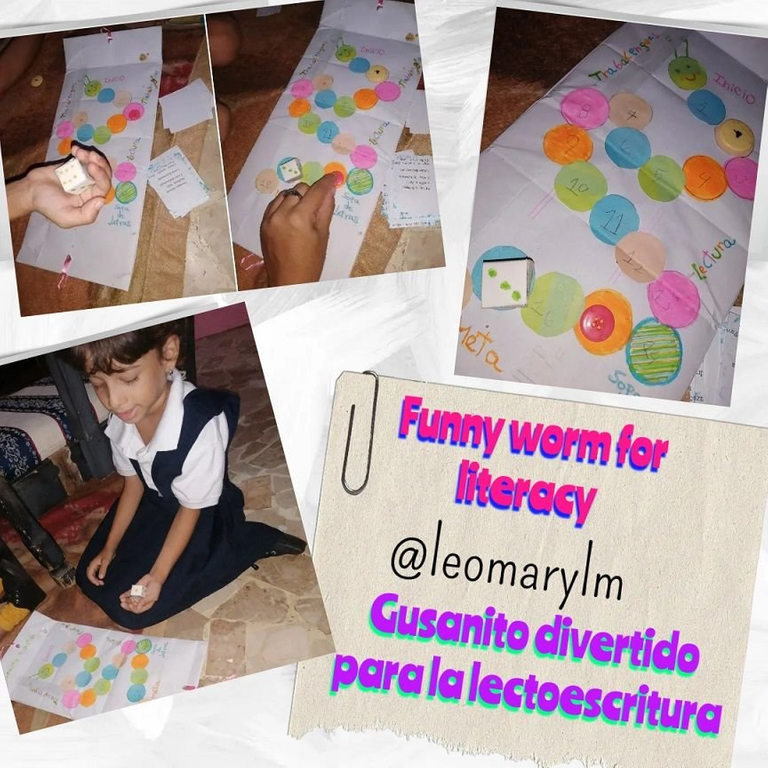 ---
Thank you for joining us. This curation was brought to you by @minismallholding and this week I have added @justinparke as 10% beneficiary for the ongoing delegation support. Thank you!
HomeEdders image created by @minismallholding, logo created by @ryivhnn's sister.
~○♤♡◇♧○~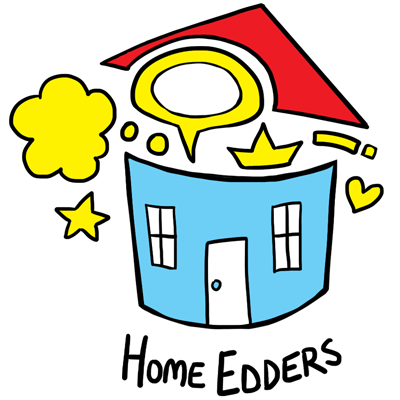 Supporting home education and educational content. If you're a home educator, home educated or are thinking about home education, find out what we're about HERE.
You can join the community by clicking the subscribe button on Hive or Peakd.
---
---