Home Education Curation Collection. 8th December 2021
Apologies for the late curation, we lost our internet just as I was about to start it on Sunday! Isn't it amazing how quickly we've come to rely on (or is it addiction?) this easy source of communication. I kept reminding myself that we used to manage just fine without all our modern digital devices. In fact this week we have a little discussion post on the importance of the pen despite our digital age.
First our usual thank you everyone who makes this community what it is. This week 5% beneficiaries for interaction and contribution to the HomeEdders community go to:
• @salvadornkpara
• @afterglow
• @arrliinn
• @missdeli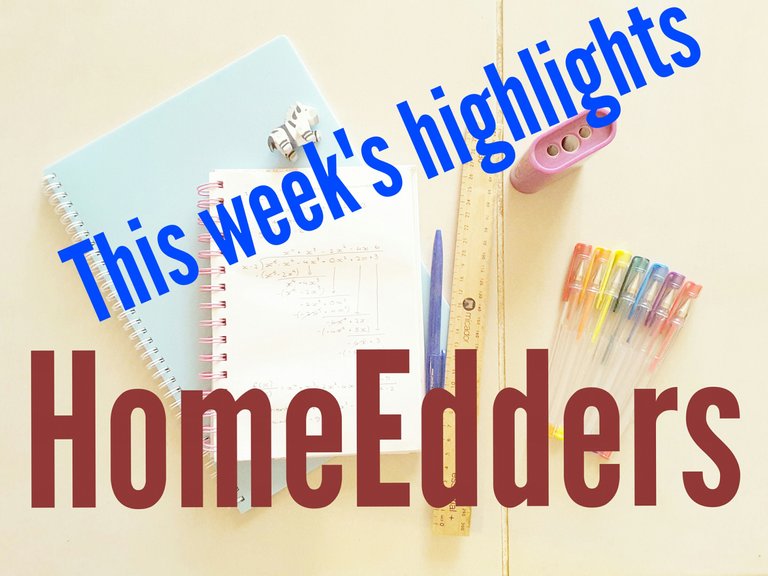 ~○♤♡◇♧○~
I loved this activity from
@missdeli
. It brings in
so many learning opportunities from fine and large motor control, to colour recognition and mathematics.
I can imagine it can bring hours of fun and positive distraction for young learners.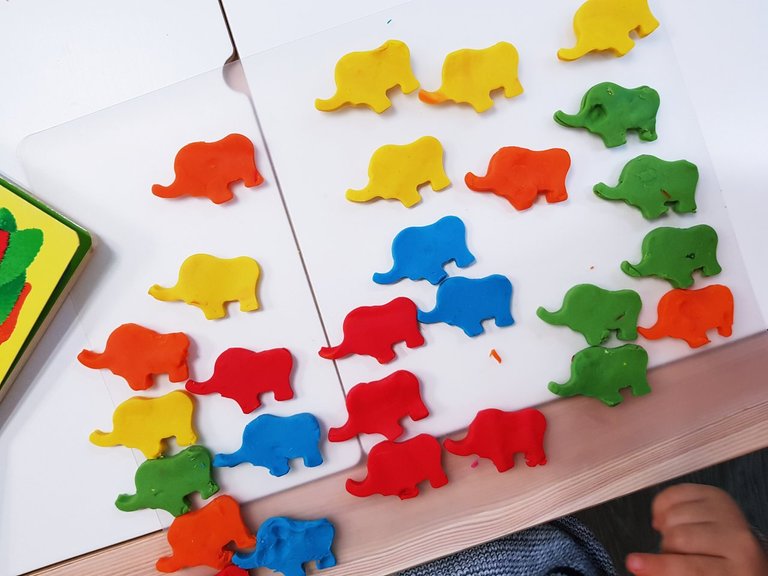 This week brought us
a cute flower and bee, interactive number line
from
@romeskie
to help little ones with maths. The great thing with making your own educational materials is being able to get creative and make themes that you know your child will love and they can even have a hand in producing it themselves.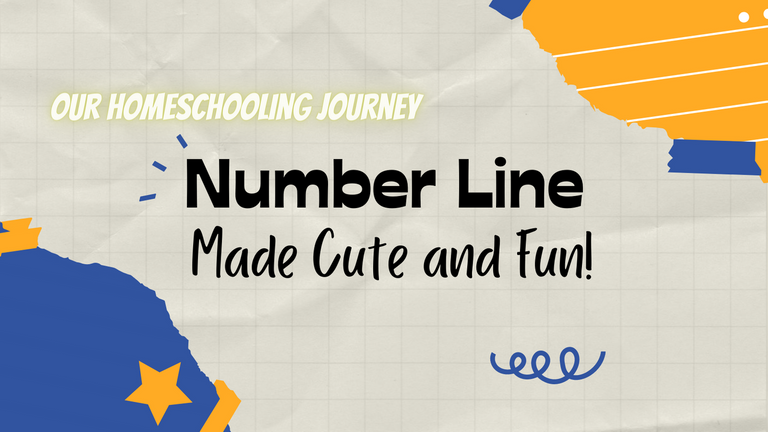 @taliakerch
brings us
7 reasons to develop handwriting skills
with a pen, rather than always typing with a keyboard. Do you think handwriting
is still important in our digital age?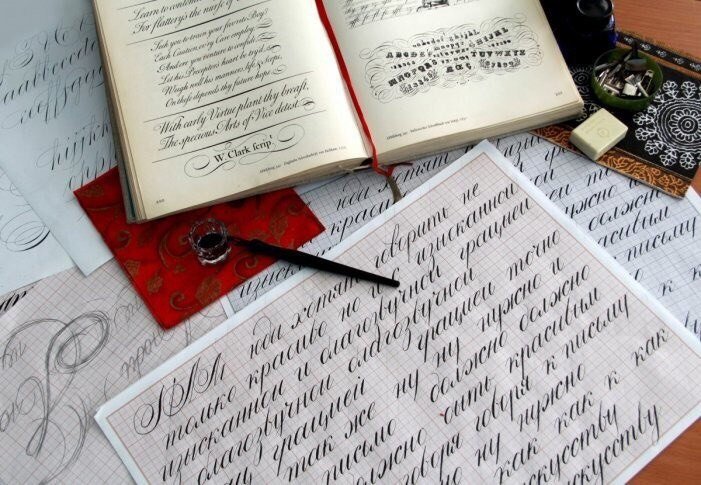 With the extreme heat of summer over,
@arrliinn
's family's classroom has
gone alfresco.
There is so much to incorporate in outdoor learning.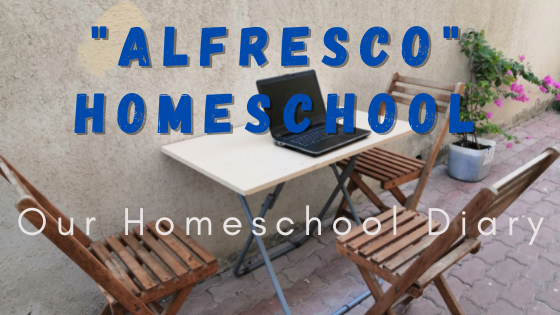 @queenart
continues to share her artwork with us. This time she got a
challenge from her cousin
and shares her response to that challenge. Challenges can often be a fun way to capture interest in improving on specific skills.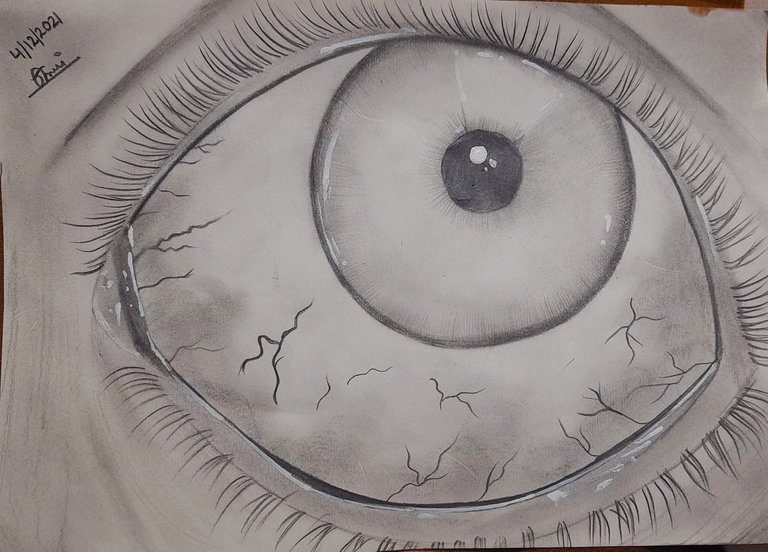 ---
Thank you for joining us. This curation was brought to you by @minismallholding and this week I have added @qwerrie as 10% beneficiary for the ongoing delegation support. Thank you!
HomeEdders image created by @minismallholding, logo created by @ryivhnn's sister.
~○♤♡◇♧○~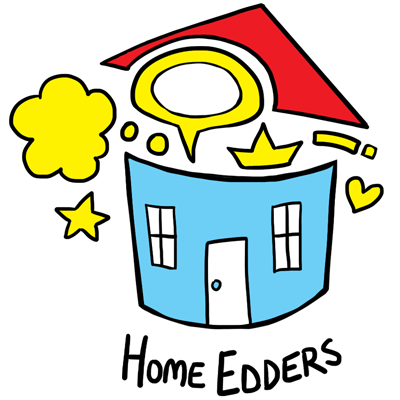 Supporting home education and educational content. If you're a home educator, home educated or are thinking about home education, find out what we're about HERE.
You can join the community by clicking the subscribe button on Hive or Peakd.
---
---