Home Education Curation Collection. 9th January 2022
---
First our usual thank you everyone who makes this community what it is. This week 5% beneficiaries for interaction and contribution to the HomeEdders community go to:
• @arrliinn
• @emimoron
• @afterglow
• @salvadornkpara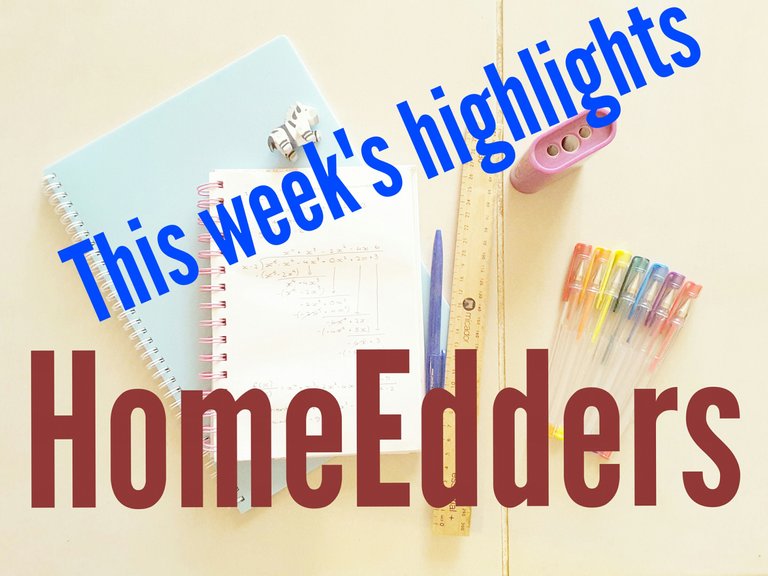 ~○♤♡◇♧○~
When you're homeschooling more than one child you can end up going through a lot of books. So finding ways to save money and resources is can be a huge help.
@arrliinn
shares some
hacks they've been using
in this regard. What methods have you found?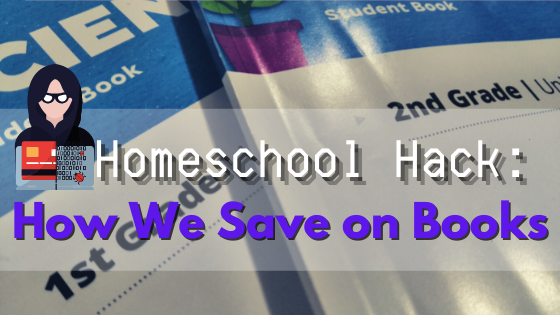 While we may divide education into different learning areas,
usually to assess progress in each
, nature and our little ones don't really do this. Much of our learning crosses into different curriculum areas and this can be utilised from the other side to help our children gain a broad range of knowledge with just one activity. A great example of this was demonstrated in
@missdeli
's post on
an alphabet painting activity with her son.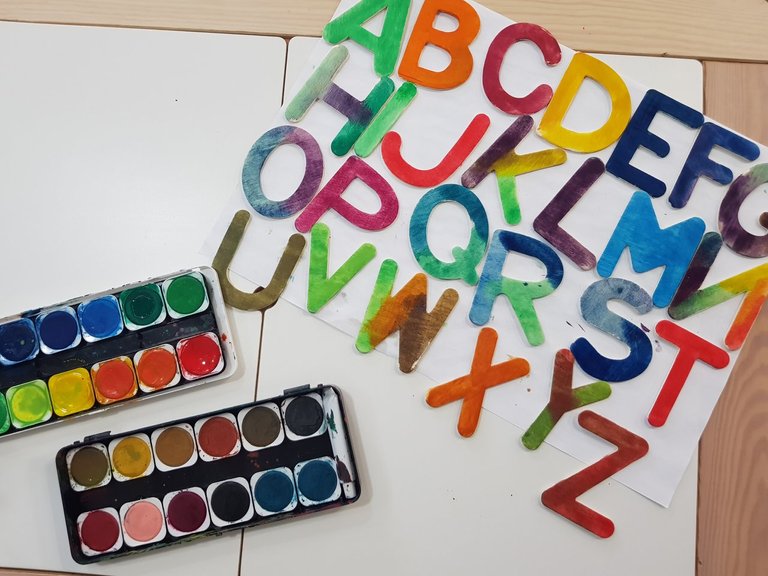 When we do simple art activities with our young children, we often leave them behind as they grow older. Yet, as
@queenart
demonstrates, thse techniques can grow with you to create more advanced artwork.
This leaf printing pattern looks quite exquisite
and likely requires that bit more patience and focus that older children can bring.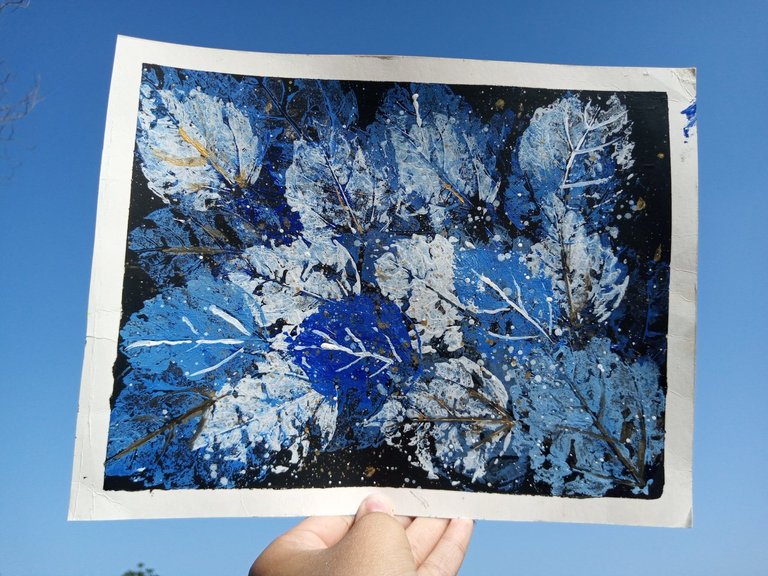 We've had two introductions in the community this week. The first was from
@rodylina
, who is pretty seasoned on Hive and has often shared her fabulous baking skills in her blog. This week she shares with us a bit on how she's been
homeschooling her girls these last couple of years of lockdowns.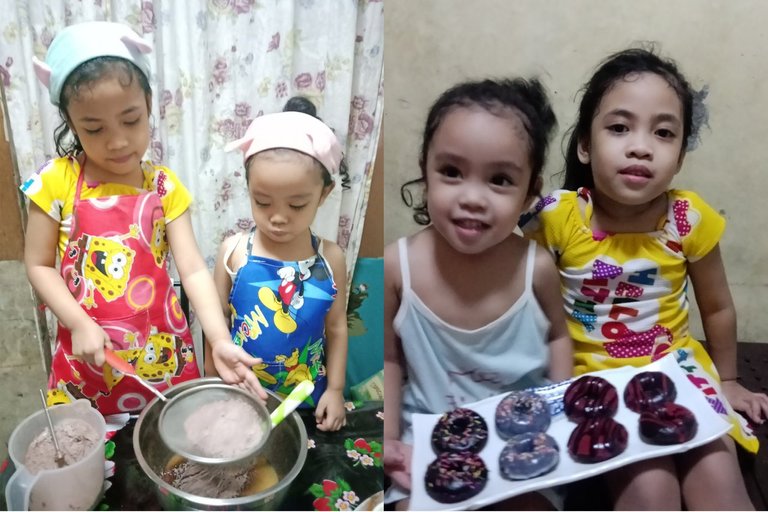 Then we have
@wifemomlife
sharing her
first post
and introducing her big homeschooling family.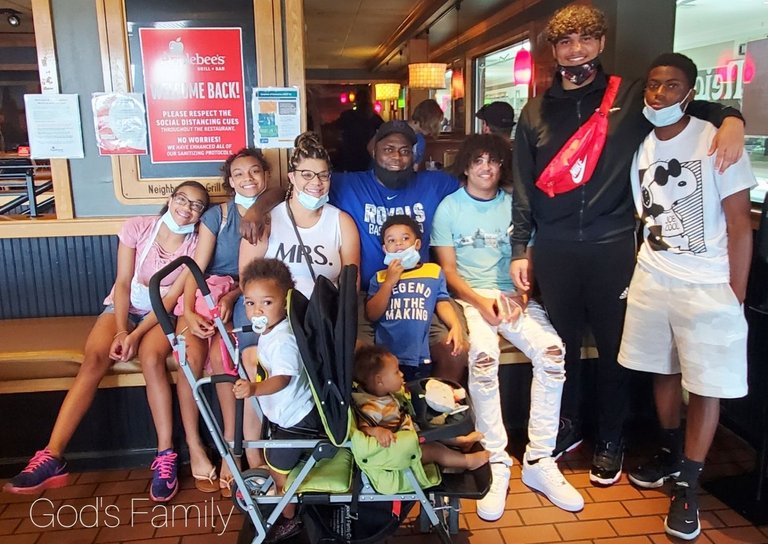 I hope we see lots more from both in the community.


---
Thank you for joining us. This curation was brought to you by @minismallholding and this week I have added @freemotherearth and @summertooth as 5% beneficiaries for the ongoing delegation support. Thank you!
HomeEdders image created by @minismallholding, logo created by @ryivhnn's sister.
~○♤♡◇♧○~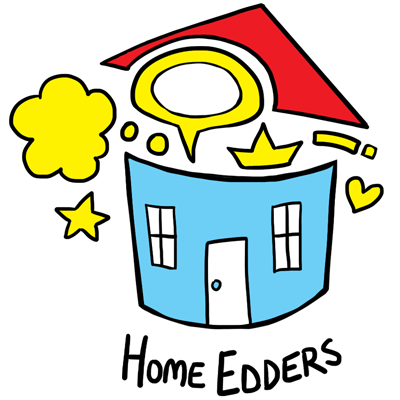 Supporting home education and educational content. If you're a home educator, home educated or are thinking about home education, find out what we're about HERE.
You can join the community by clicking the subscribe button on Hive or Peakd.
---
---