Ulog #5: ME AND MY SELFIE
"SELFIE"
or Self Photography is a photograph of oneself, a self-portrait, usually taken with a smartphone or webcam, that is then shared through social media such as Snapchat, Tumblr, Instagram, Facebook, etc. It is used by many people worldwide.
Some studies shows that there are disadvantages of doing a selfie. But in my opinion, the whole purpose behind taking a selfie is to show your mood or expression while you are doing or asked to do something.
Nowadays, people used smartphones with front cameras to take selfies. And I am one of those who are hooked taking selfies anytime and any place I could be. Taking my self-portrait when I feel happy or sad, alone or in a group, beautiful or messy, energetic or inactive and many more.
And today, I am sharing with you some of my favorite selfie pictures from my cellphone gallery which I keep as a collection and remembrance.
=SELFIE IN BLACK=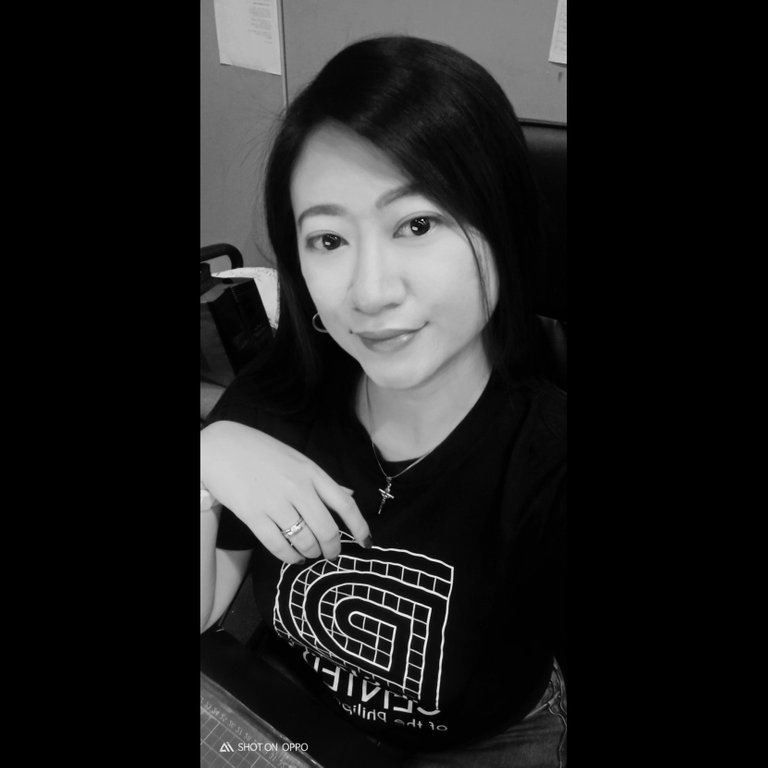 📸 In the above photo, I was wearing our own office shirt in black color. And this is one of my favorite selfie because whenever I wear black clothes, I feel happy and comfortable.
=WACKY SELFIE=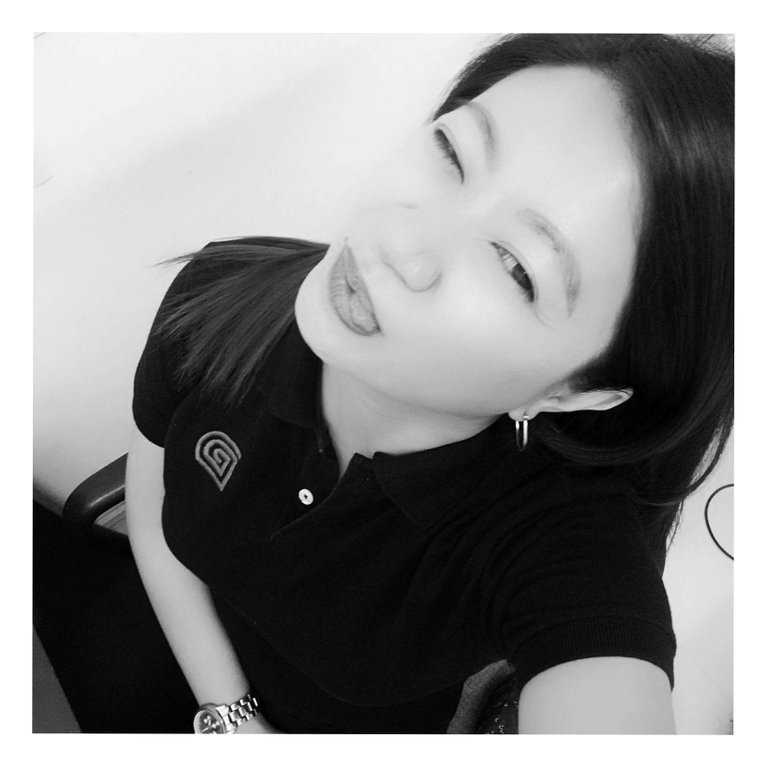 📸 Honestly, I am a serious type of person. But the best thing is, I also have with me my funny side.
=TRIPLE SELFIE=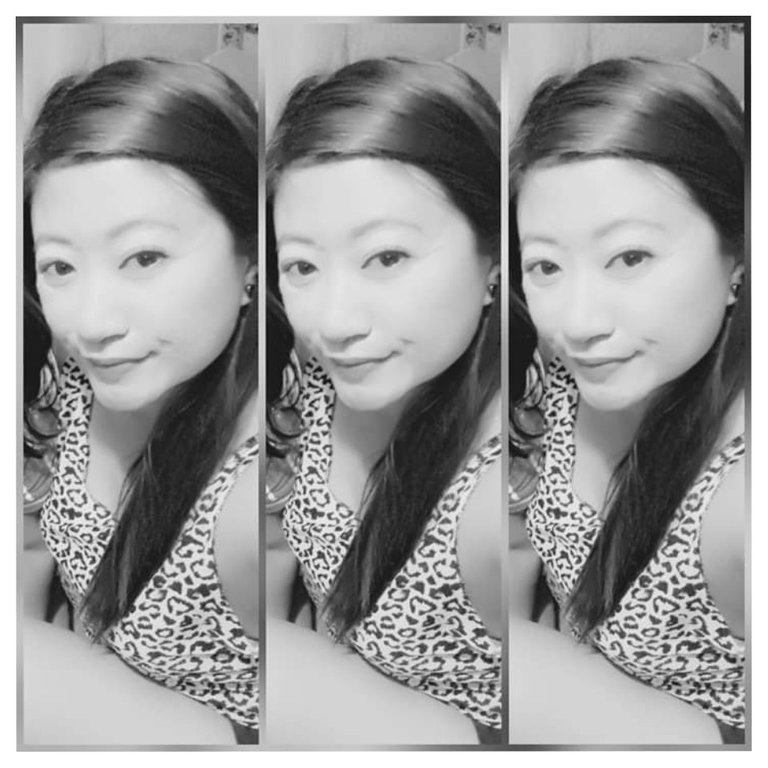 📸 One of my dream when I was younger is to have a sister. But it doesn't mean that I don't like my only one brother. Hehehe!
=SELFIE WITH EYEGLASSES=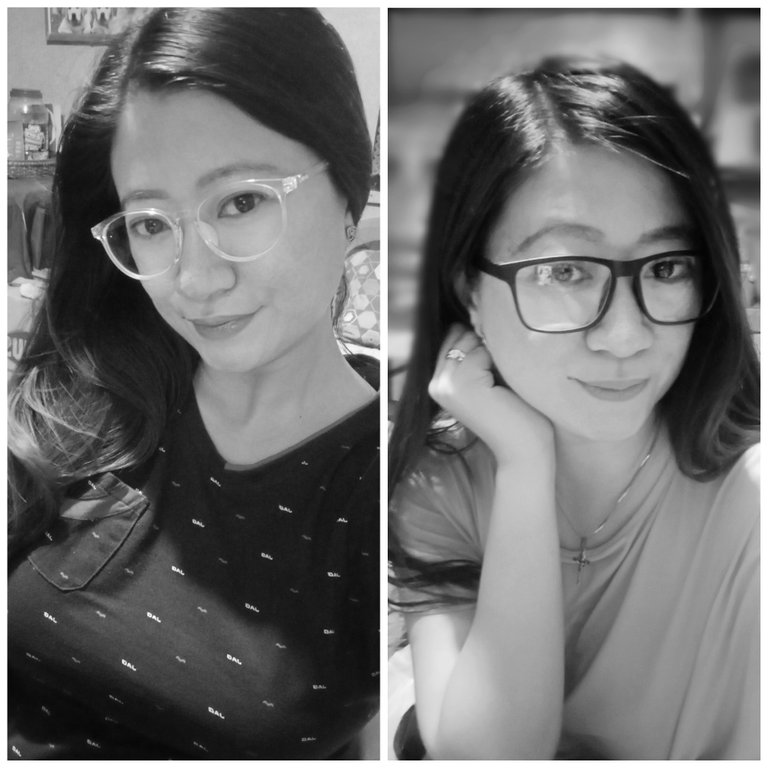 📸 Since college I started to wear eyeglasses and those two in the photo that I used to wear are my favorites.
=SELFIE AT THE OFFICE TABLE=
📸 It's been more than two months since the nationwide Quarantine started here in the Philippines. I really miss going to work and can't wait to return when the situation is finally ok.
=LYING DOWN IN THE COUCH SELFIE=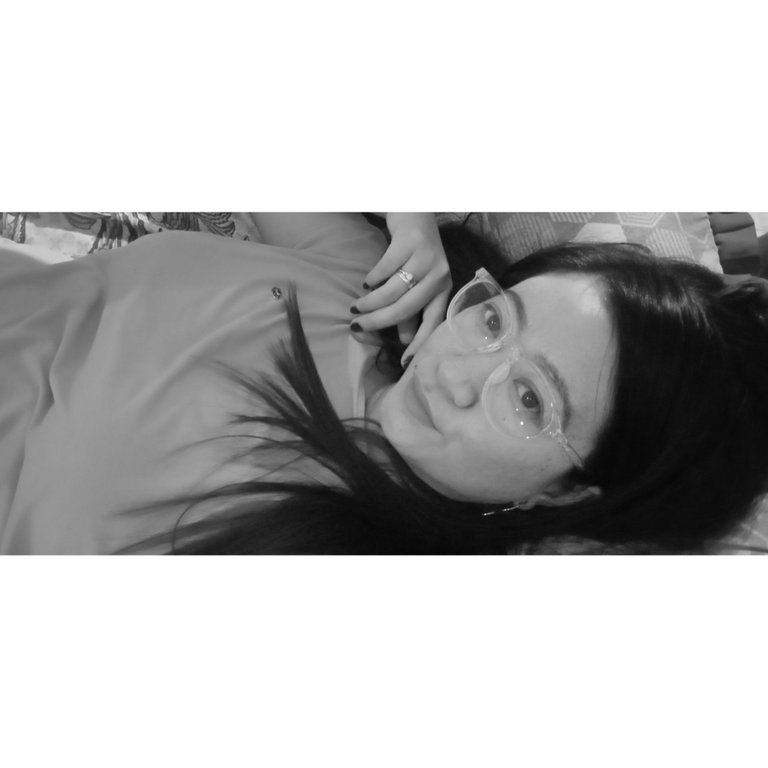 📸 "Lying in your arms, so closed together.." a lyrics from the song of a boy band group called Backstreet Boys. It's good to take a selfie and lay down in the couch with a background music, isn't it?
=CURLY HAIR SELFIE=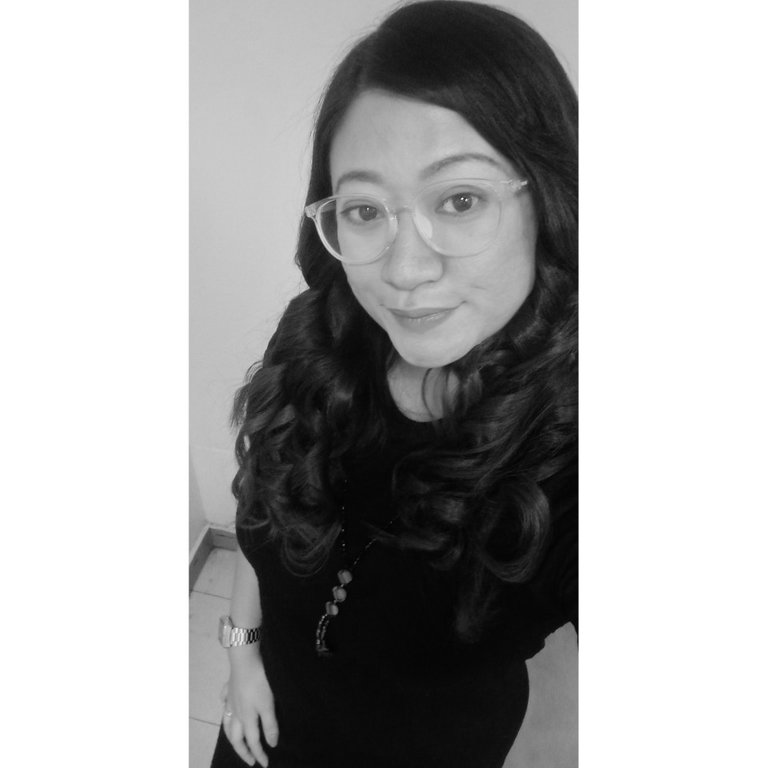 📸 Hair is the crowning glory of every women. And since I have my straight long hair, it's nice to try a big curl on.
=CUTIE SELFIE=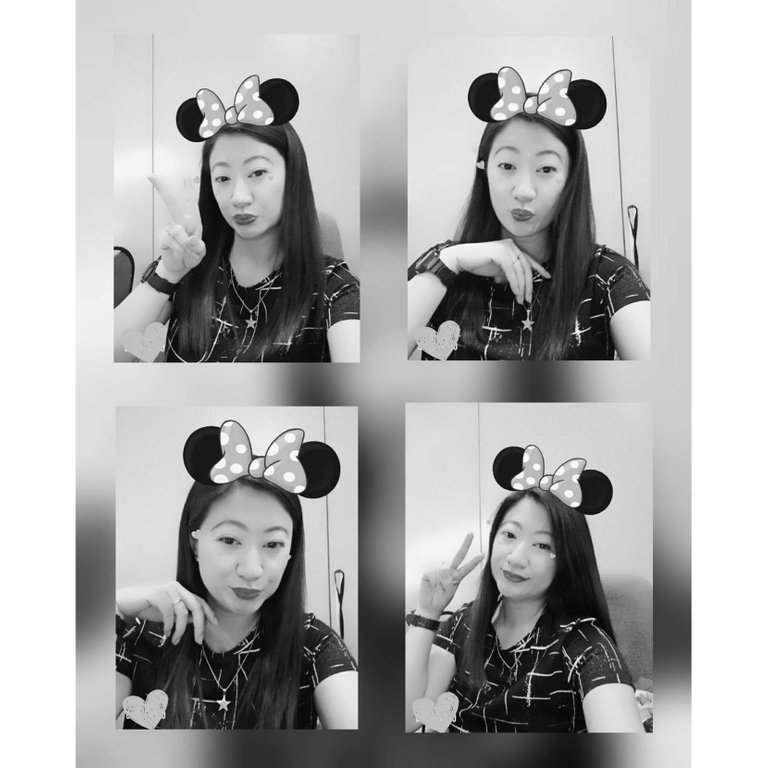 📸 Am I cute on that selfie post? I am really having fun making photo sticker-filter and capturing cute selfie things like that.
=SELFIE INSIDE THE SPA=
📸 I love to have a full body massage in my favorite SPA at the mall. I take a selfie before my session starts. Feeling relief and relax.
=MALL SELFIE=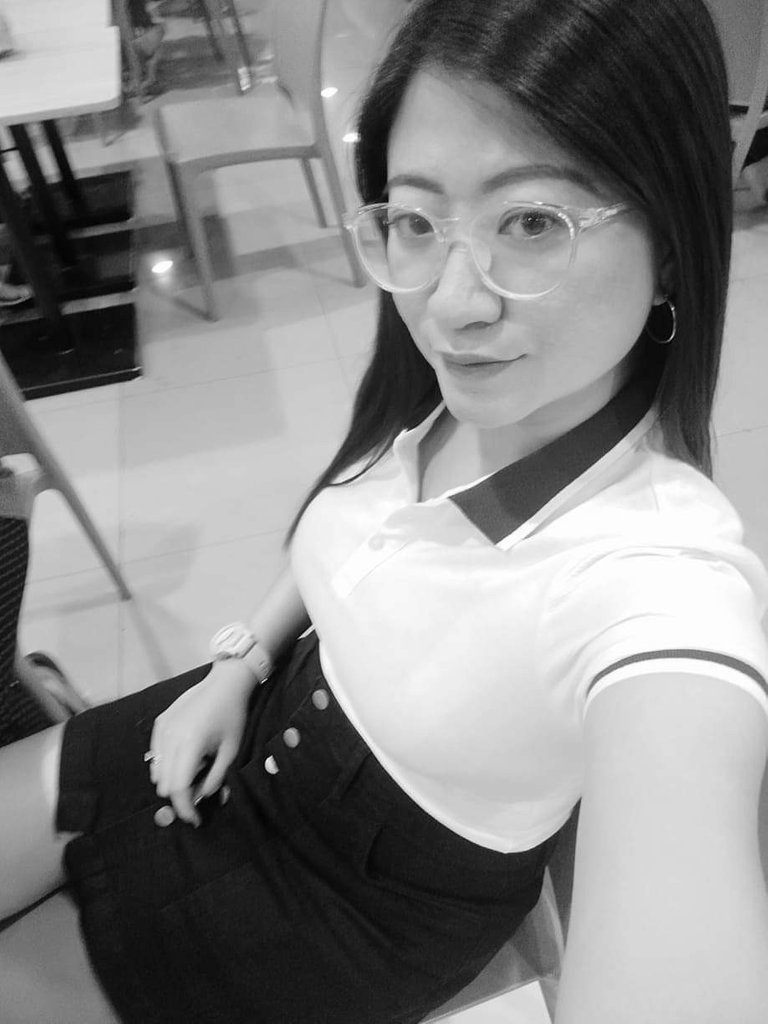 📸 The picture was taken while I am sitting down at the food court waiting to be called to claim our food order in a Korean fast food.
=LONG DRESS SELFIE=
📸 I took a selfie with this cute long dress. As I remembered, I order that dress through online from a good friend of mine.
Too much selfies? There's more! But for now, that would be all. Next time, I will share new post called "Groupies". I don't mind bashing by other people because I love what I am doing. Self confidence is the key. So what are you waiting for? Try taking your selfies and it is worth your time.
Again, thank you all for dropping by in my blog. I hope you enjoy and have a great day! See you next time, SMILE & HAPPY SELFIE! 😊
---
This blog is also an entry for #monomad photography challenge hosted by @monochromes and initiated by @brumest
All photos are captured using my OPPO A5S.
---
Special mention to @judyannegamis for inspiring me to do this blog and also for believing in me. God bless us all!
---

---
---