Ulog #6: Selfie with Love ❣️
LOVE
is a complex set of emotions, behaviors, and beliefs associated with strong feelings of affection, protectiveness, warmth, and respect for another person. For example, a person might say he or she loves his or her dog, loves freedom, or loves God.

It can also be defined as a feeling of strong or constant affection for a person. The strong affection felt by people who have a romantic relationship.
❤❤❤❤❤❤❤❤❤❤❤❤❤❤❤❤
In my opinion, Love in this world is all that matters. We love to be loved in return. And Love is eternal and everlasting. Other said "Walang Forever!". But in contrary, I am happy and proud to say that I finally fought the long fight for the love of my life!
My life is simple and sometimes complicated. And with this guy I know for so long since April 2007, I have learned what is love all about. I discover how to practice patience, to be more understanding and to know life better. There are times we argue but still we choose to fixed it together. We had many dreams in life but unexpected things happened to hinder that goals. There are lots of trials and problems we encountered. And because of love, those problems make us more stronger. And now here we are, looks like we've made it and still inlove together. Look how far we've come and continue our 13 years of love.
And today I am proud to share with you some selfie photos that we treasure together. We had our pet name called "TART"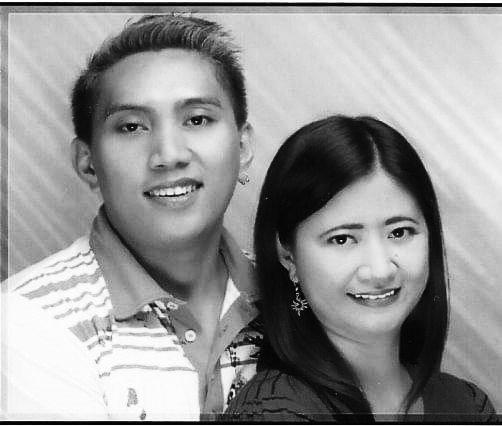 📸 At the photo studio since 2007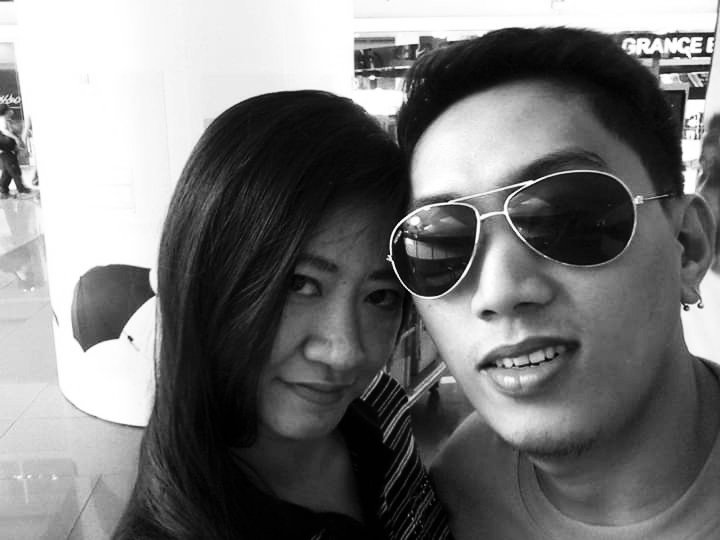 📸 Inside Mall of Asia since 2009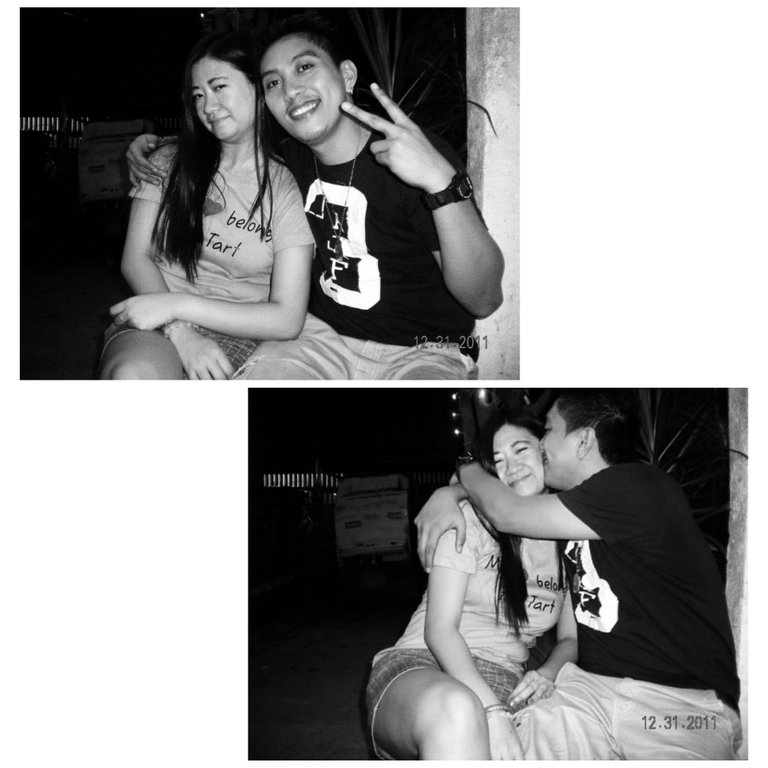 📸 New year's eve since 2011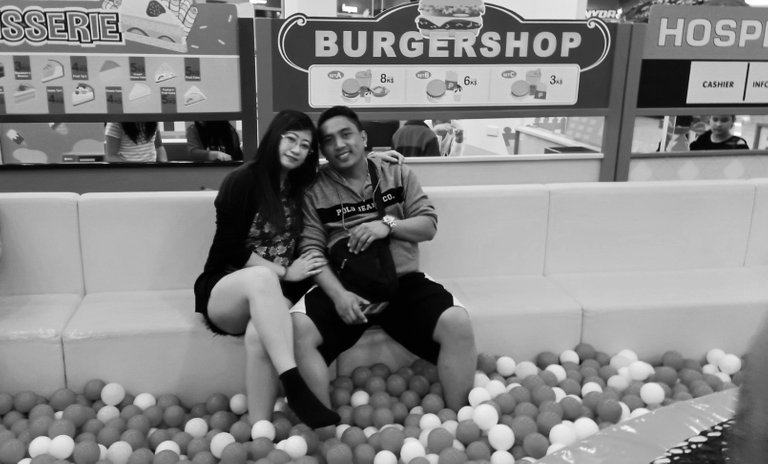 📸 At the playground since 2016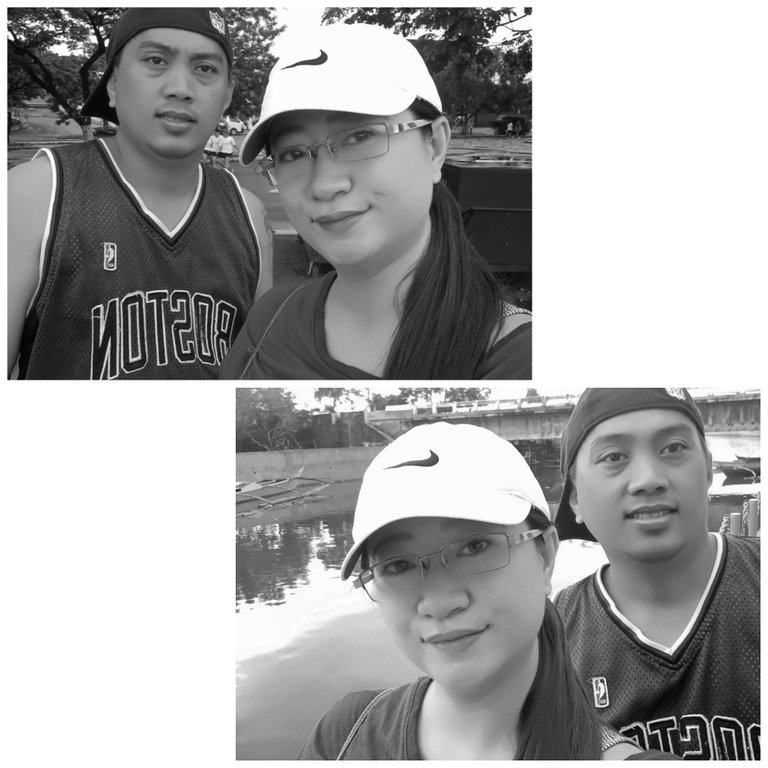 📸 Morning jog at the park since 2018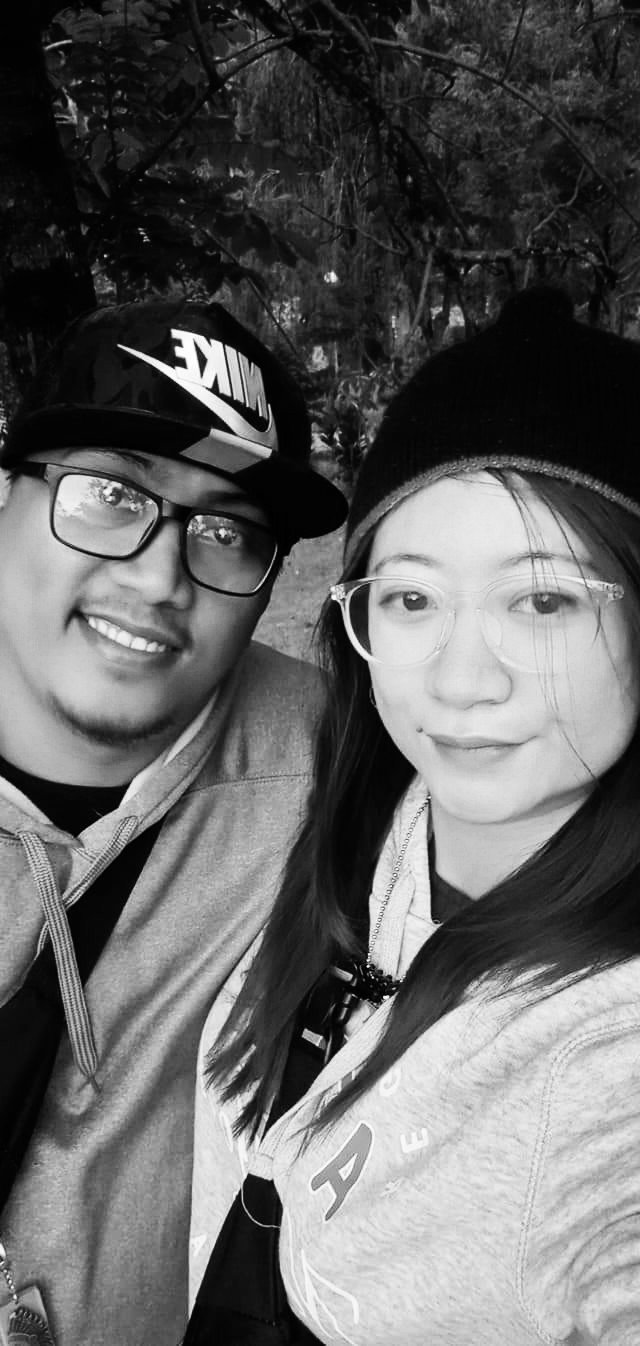 📸 Baguio City last year 2019
---
Really love is a journey and it makes the world go round!
"How about yours? What is your definition of love?"
Hope you all enjoy my blog for today and see you next time! Happy hive and spread Love, Love, Love!!!!!
❤❤❤❤❤❤❤❤❤❤❤❤❤❤❤❤

---
---