Consistency is the key to success

Thanks to @calumam for giving me the opportunity to me to write on the word #consistency
Success is not always about greatness it is about CONSISTENCY, consistent hardwork leads to success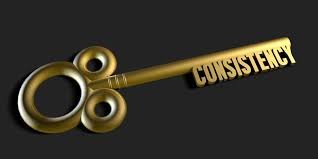 IMAGE SOURCE: pixabay
"Successful people are not just lucky,they are the consistent people that do what it takes or by all means to achieve their goal."
We already know the steps we need to achieve our goals, however the fear of making wrong choice or getting out of our comfort zone may prevent us from moving forward even though it is one step to the next level of our success.
Get out of your comfort zone once you decide to move towards your goal "you can follow this steps below to maintain consistency".
CREATE A PERSONAL MISSION STATEMENT:
A personal mission statement act like a compass,it is the one that will direct you to your true north,it helps to put you back on track when you are on the wrong way.
Writing down your personal mission statement and reading it and every morning "(make it part of your daily routine)"it will help you remain focus.some examples of personal mission statement is:I WANT TO MAKE POSITIVE IMPACT IN EVERY PERSON I MET. just like the one I already made as my daily routine FATHER LORD,I DONT WANT TO DIE FULL, I WANT TO DIE EMPTY.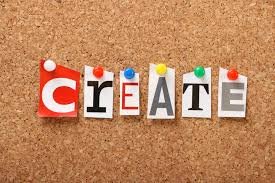 BREAKDOWN YOUR GOAL INTO SMALL SIZED TASK:
Set reality expectations on what you can do each day.if your goal is to write novels or ebooks,you can make 2-3pages your daily priority instead of 3-4 chapters in a day.*"small task are easy to manage and have a high tendency or probability of execution,it will surely turn a great and good sense of achievement.
CARRY ON:
Being successful in one area will lead to more successes down the road.on the contrary,if we quit the movement we encounter resistance that means we are setting up a pattern for our failure.
If you have tried to do something and you failed,don't blamed yourself,all the failure and problems you are facing now will surely be a product to your testimonies,if you dont face them how do you want to have a story to tell.always remind yourself that you are an overcomer and you will never be defeated,brush off the dust and keep moving.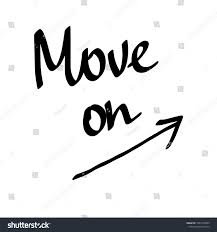 SURROUND YOURSELF WITH THOSE THAT CAN ADD VALUE TO TOUR LIFE:
Always surround yourself with PILLARS,never surround yourself with CATERPILLARS,I believe y'all know the work of caterpillars, caterpillars do breakdown pillars.find a friend who speaks and talks positive on a weekly basis.
FOCUS ON ONE THING AT A TIME,DONT DEVELOP NEW HABIT SIMULTANEOUSLY:
Focus on one thing, don't try to do three thing at a time,after you accomplished your mission on the first,then you can take step or focus to another until you achieve the three.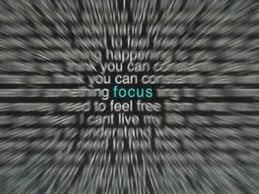 IMAGE SOURCE: pixabay
Consistency is what transform average into excellence
Thanks for reading this post
---
Posted via proofofbrain.io
---
---