Pob-daily 26/06/2021 ( THE DEATH OF CANDY)
@dwayne16 and @marvinix,I really appreciate you guys... For giving me another opportunity for me to write out how I spent my day...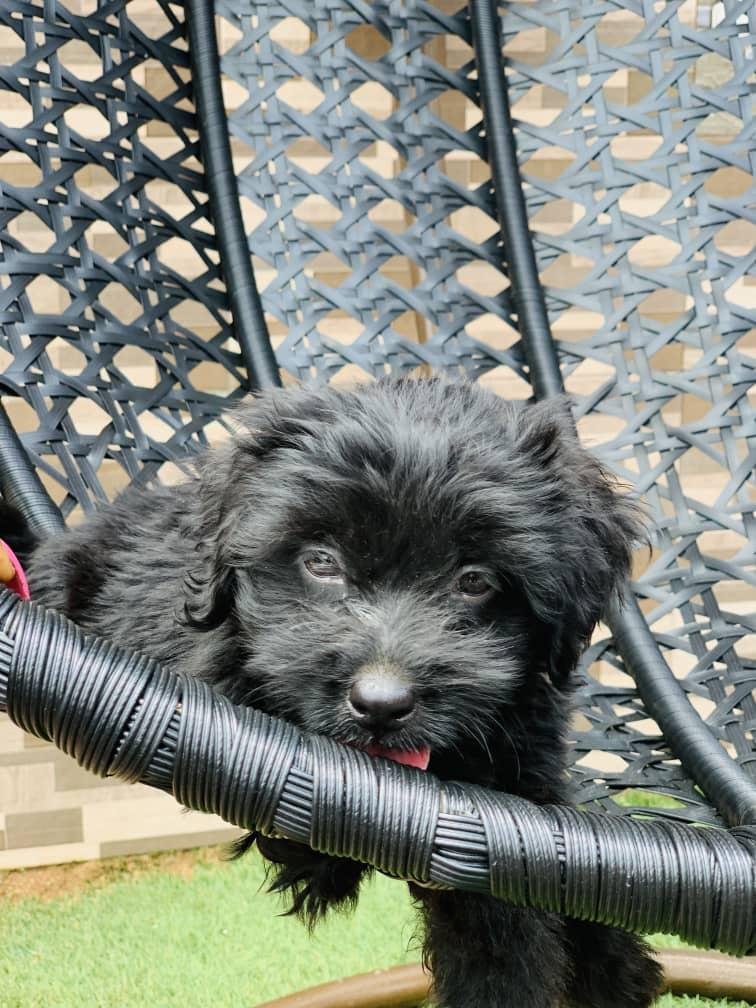 A picture of the late dog candy
The sound of the thunder woke me up this morning I was scared in the first place the storm is much, I was thinking maybe the world is coming to an end I checked the time it's 6:28am it started Raining 6:34am an heavy rain I didn't stand up from bed I was just thinking about what happened yesternight ... So painful 😥..
Yesternight after I took my dinner, I was touring on the website on my phone .. reading some post on #proofofbrain and #pobdaily a friend of mine message me all the way from my school.. I was sad when I saw the message popup on my phone "candy is dead".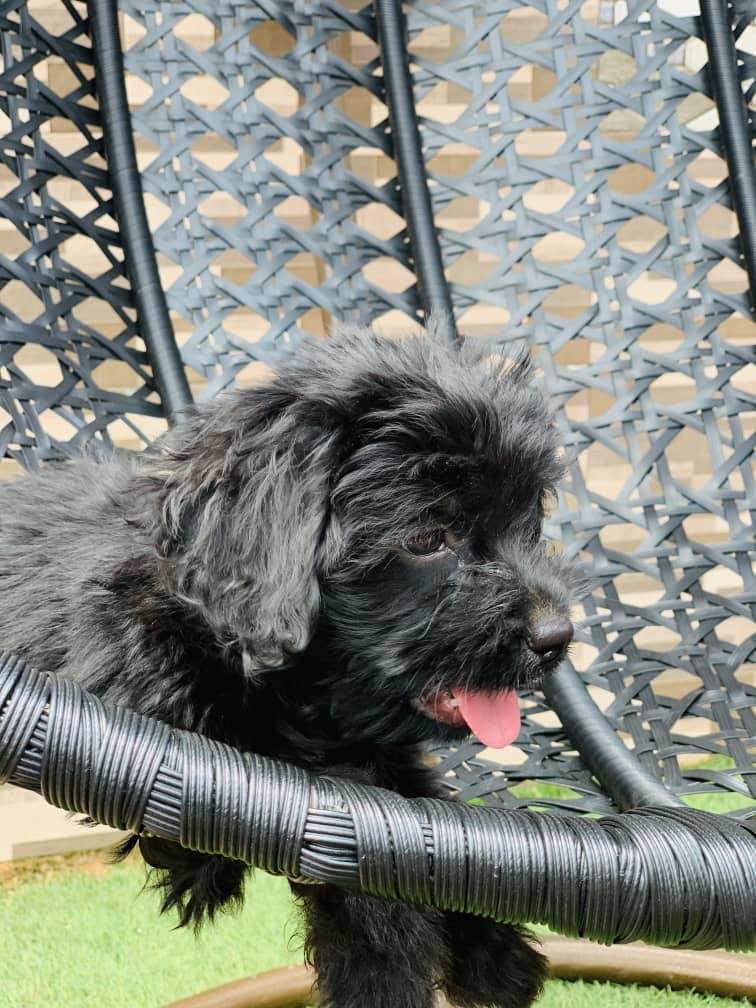 A picture of candy(RIP)😥
Candy is a female palour dog 🐕 blqck in colour ,very friendly,owned by a friend of mine Lekan by name 😥.. I couldn't believe when I saw the message I have to called one of my friend too just to ask him @midewonderx he told me to the same thing CANDY IS DEAD,I was just suprise because three days ago when I went back to school me and candy were Tom and Jerry I really love pet most especially dog🐕,candy is very playful and friendly even his owner use to be angry with it atimes just because is playful😥....candy is a palour dog "palour dog are always indoor maybe in the living room or sitting room" but not for candy😥.candy** do live in a cage because of his playful being.. I really love dog that are very active.
To my greatest suprise, I ask the owner "what was the cause of Candy's death?" he told me candy poisoned 😥😥 yesternight... Though most people in our villa in school neighbors I mean do complain about candy saying candy do pass her waste product in front of their room this really make me sad..how can human being beaf or envy an animal? Now I understand the quote "black will always be a black,now i know the real definition of human".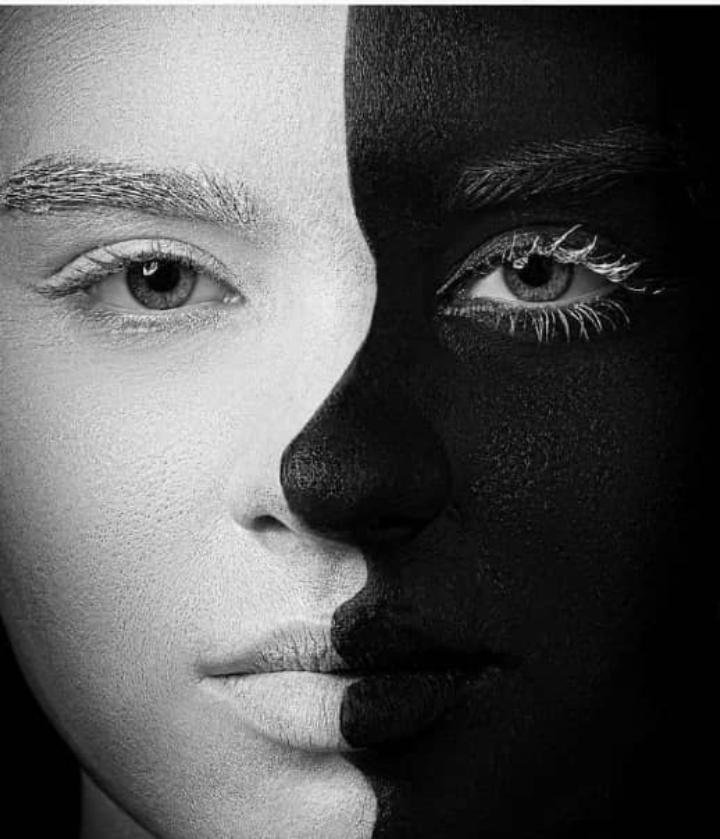 An image describing the definition of human
Candy's death really make me sad, Lekan bought candy at 80,000naira($160) and he was about to sell it 120,000naira ($240),
May Candy's soul rest in peace😥.
The rain stopped 8:45am ,I brush my teeth
And had my bath, thank God is Saturday no work ...I went to prepare my breakfast which is rice and stew ... After that i went to my bed to take a little rest because I was moody (Candy's death)i woke up 12:56pm, fortunately nepa brought the light, I turn on the TV and charge my phone as well...the off the light 3:40pm ...
Now I remember I need to watch the match EUROPEAN CUP Italy versus Australia.. once it's 4 they are kicking off.
This is how I spent the day. Today wasn't fun like that of yesterday I was having intention of bringing candy to #pobdaily next week but😥.
Thanks for reading this post
---
Posted via proofofbrain.io
---
---