A week in Alnwick, North East Engand - lots to see and do - lots seen and done !
We've just spent the last week on vacation staying in Alnwick in North East England, and will be leaving in a few hours. We've really enjoyed the week, and used Alnwick as a base to explore the area. This post looks back on the 7 days we've had and the places we've explored.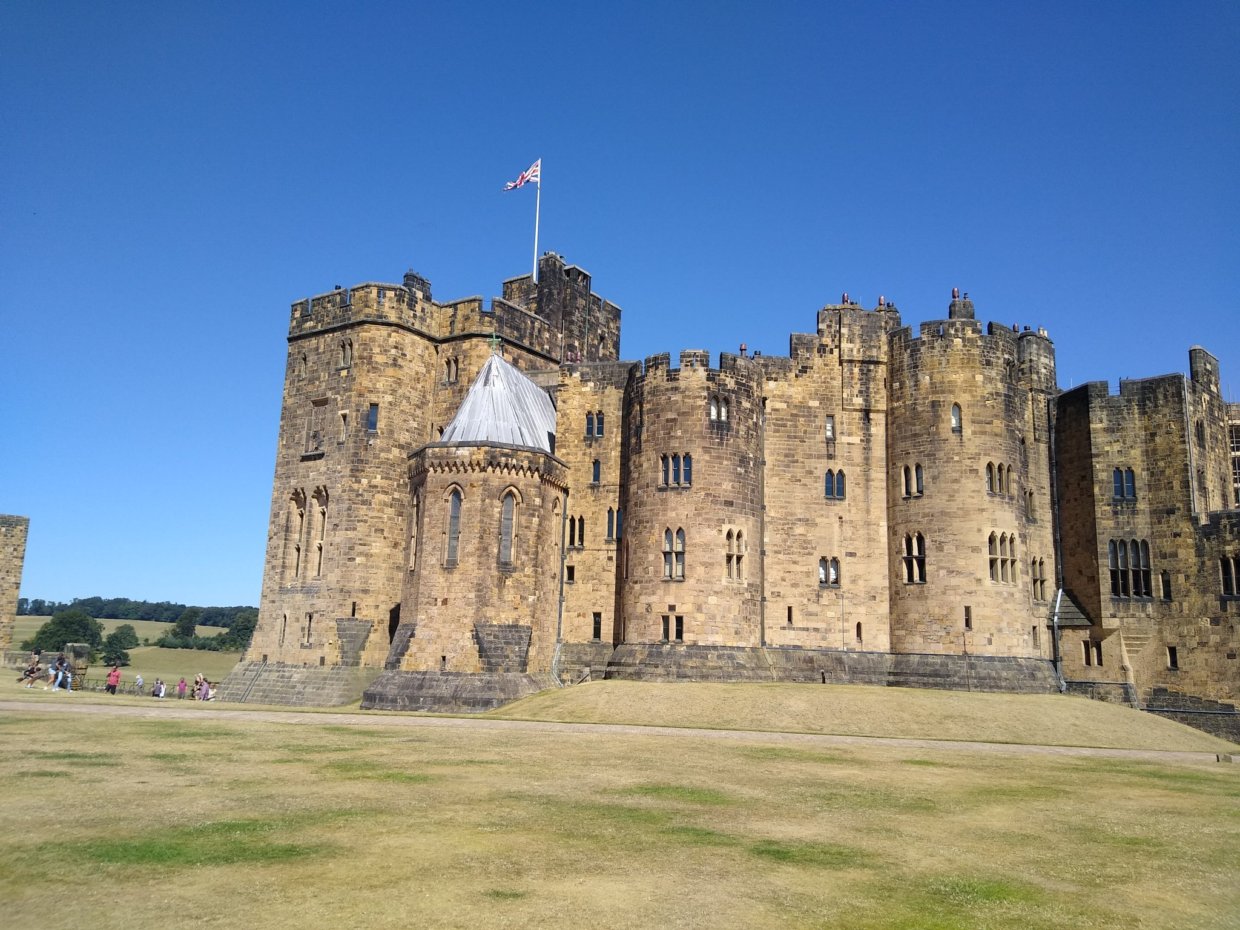 One of the main draws was Alnwick Castle. It had lots to offer, and is stunning. We had an annual pass so made 2 visits during the week - getting our monies worth from the pass !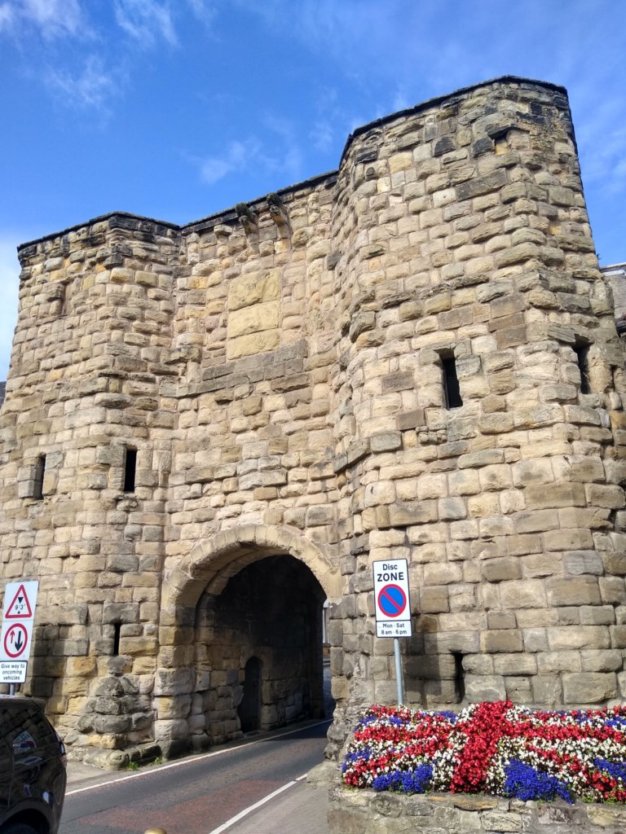 Plus the town of Alnwick itself is really quaint and pretty, so we enjoyed walking around it and and exploring what it had to offer including the lovely gate from the old town wall.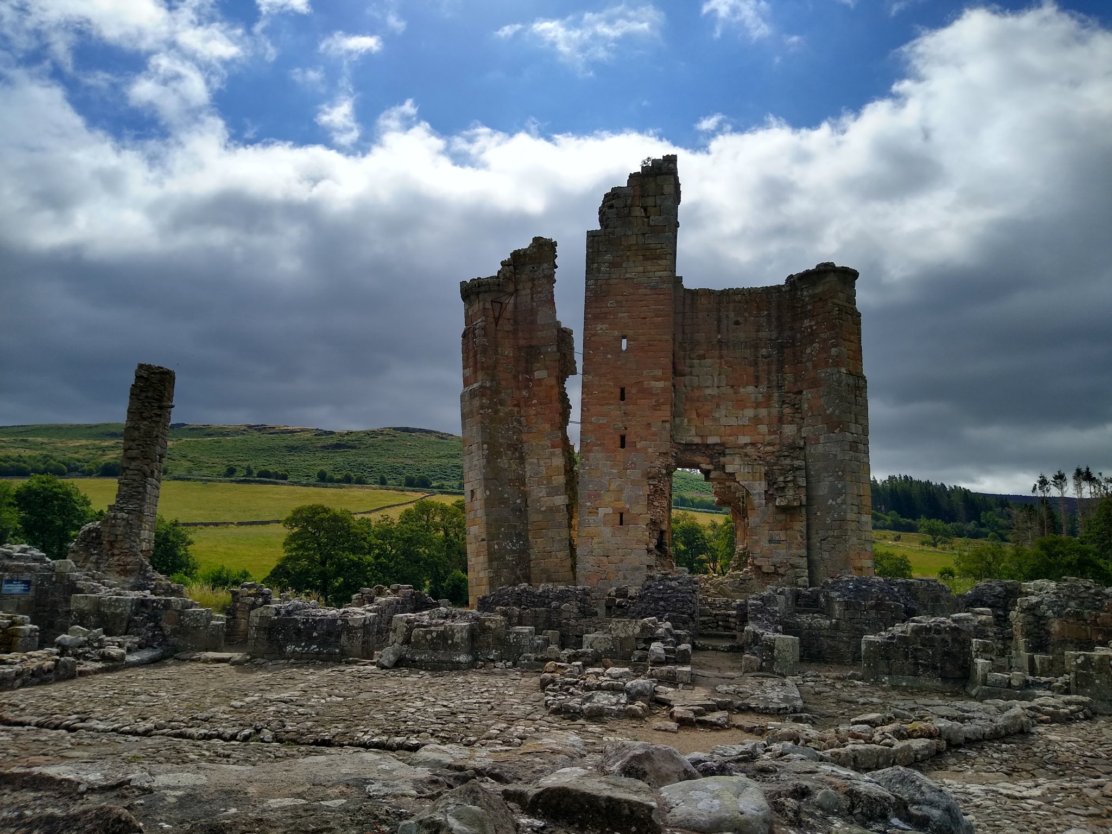 Edlingham Castle was a particular favourite - lying a few miles outside of Alnwick and free to enter. Its leaning tower is pretty cool.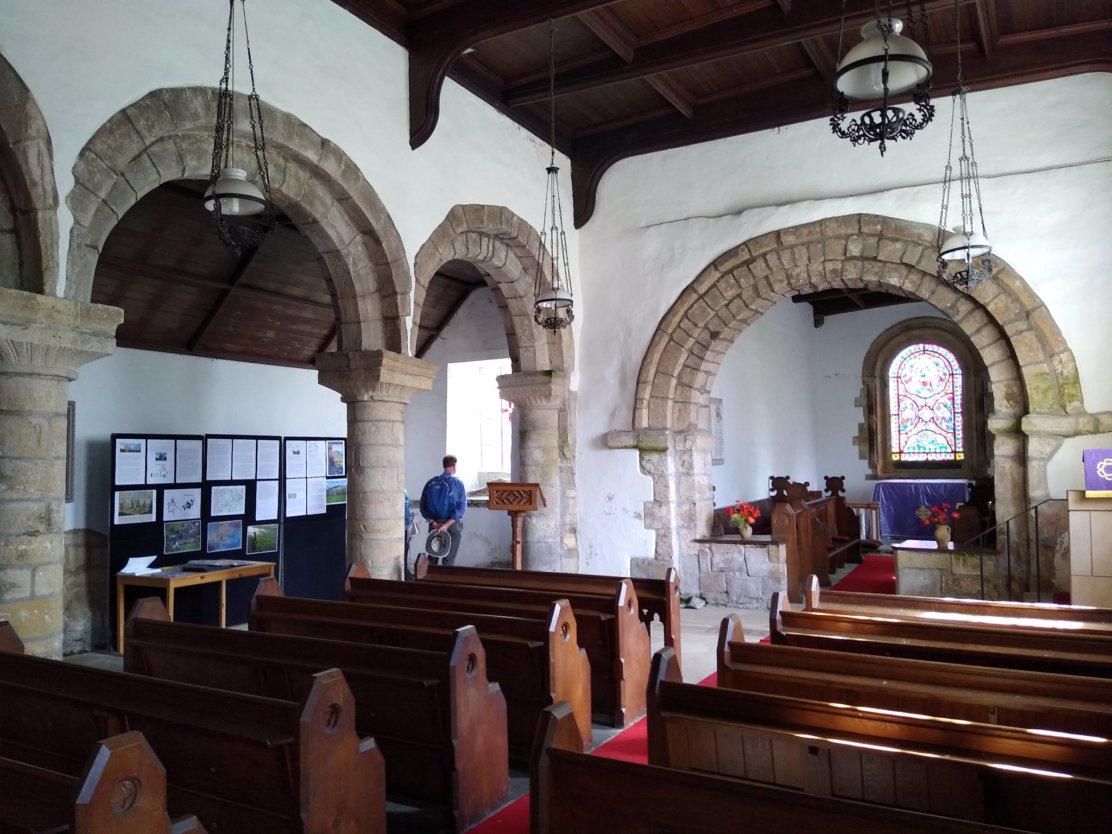 And a bonus surprise was Edlingham Church, just next to the castle - quite beautiful inside and out.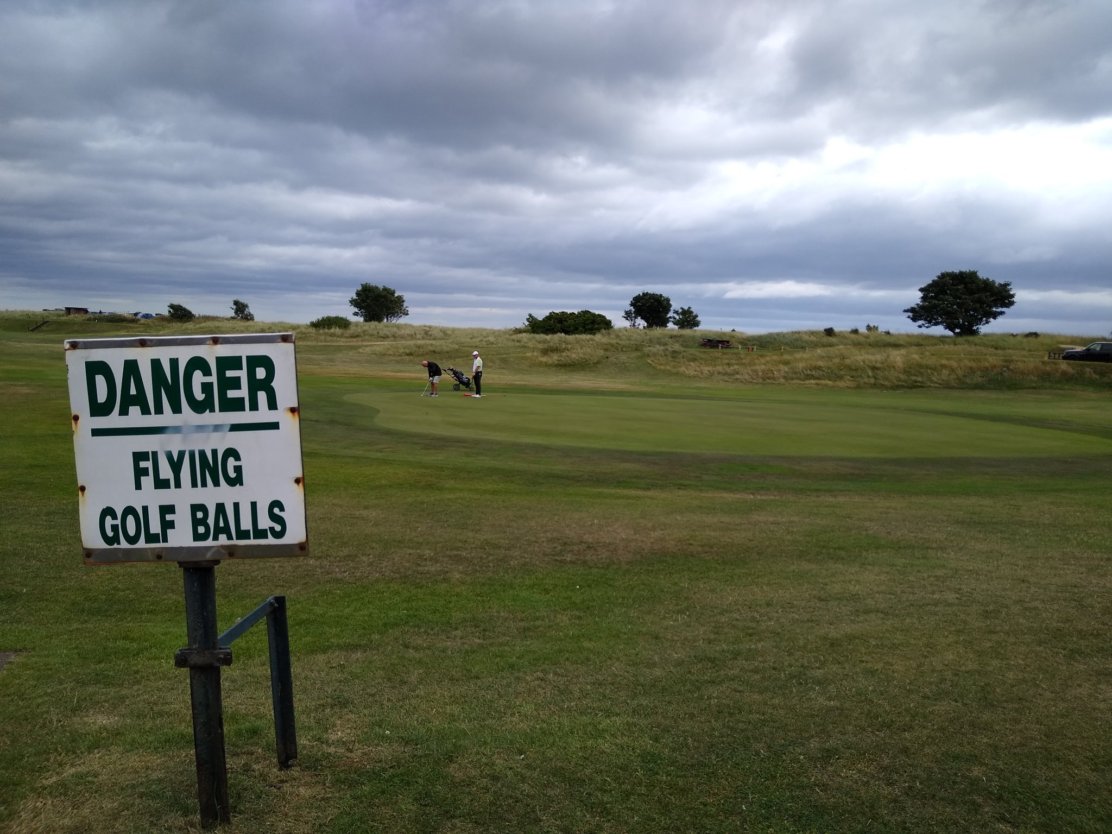 Our next stop was the village of Alnmouth right on the coast, where we stopped at an arts and craft fair and had lunch.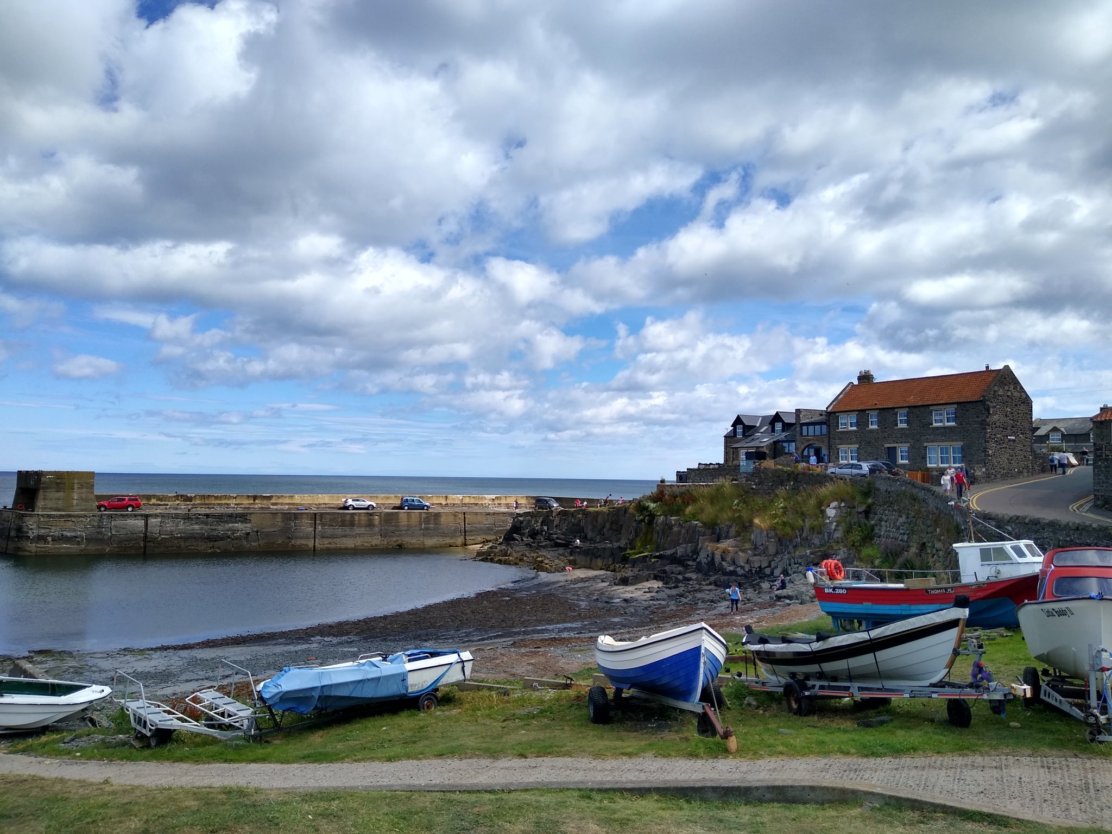 On the same day we made it to Craster Harbour, which was another bonus stop on the way to Dunstanburgh Castle.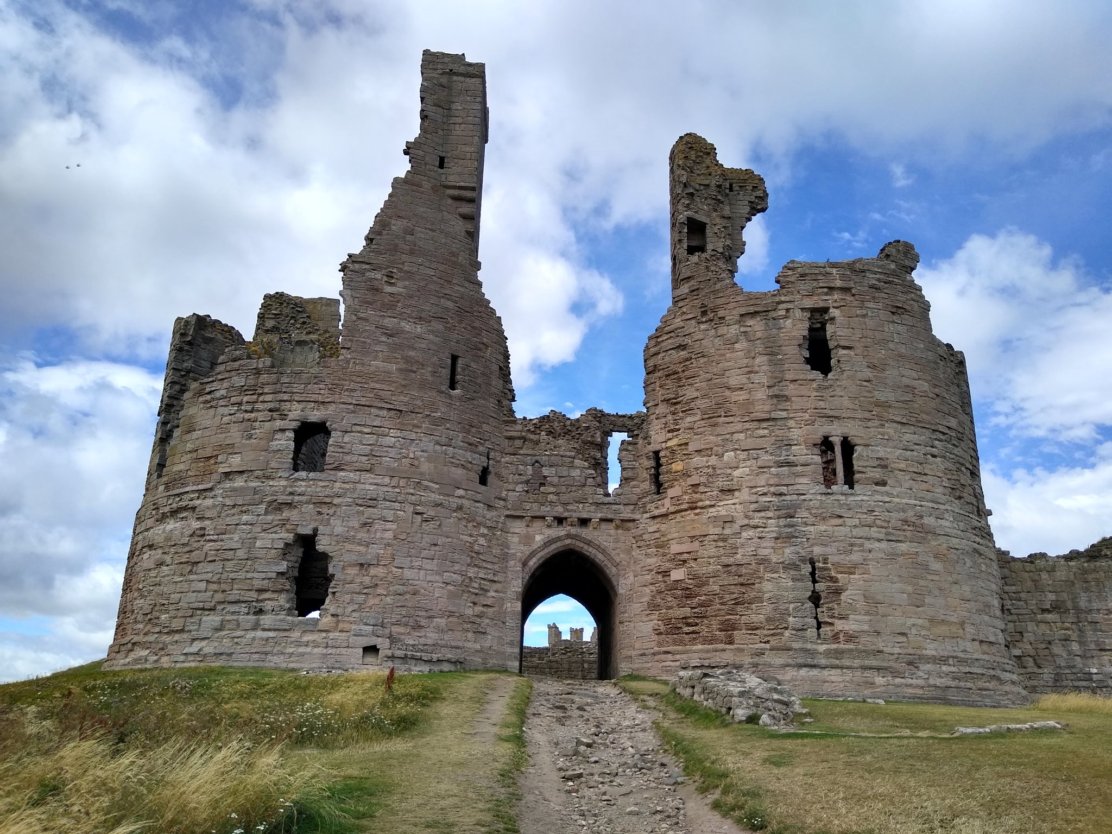 Dunstanburgh Castle was quite spectacular. A huge ruin, with a 2 mile walk to get to it - but well worth it.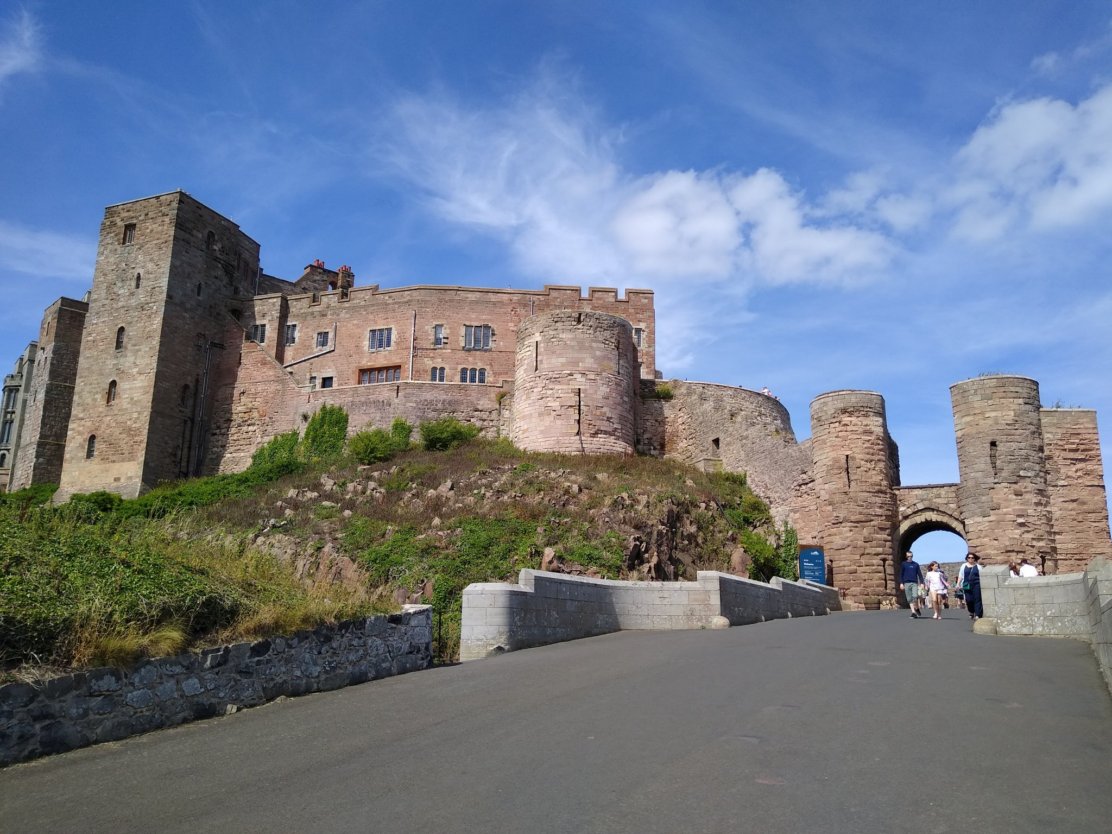 The following day we stopped at Bamburgh Castle - a privately owned castle overlooking the coast.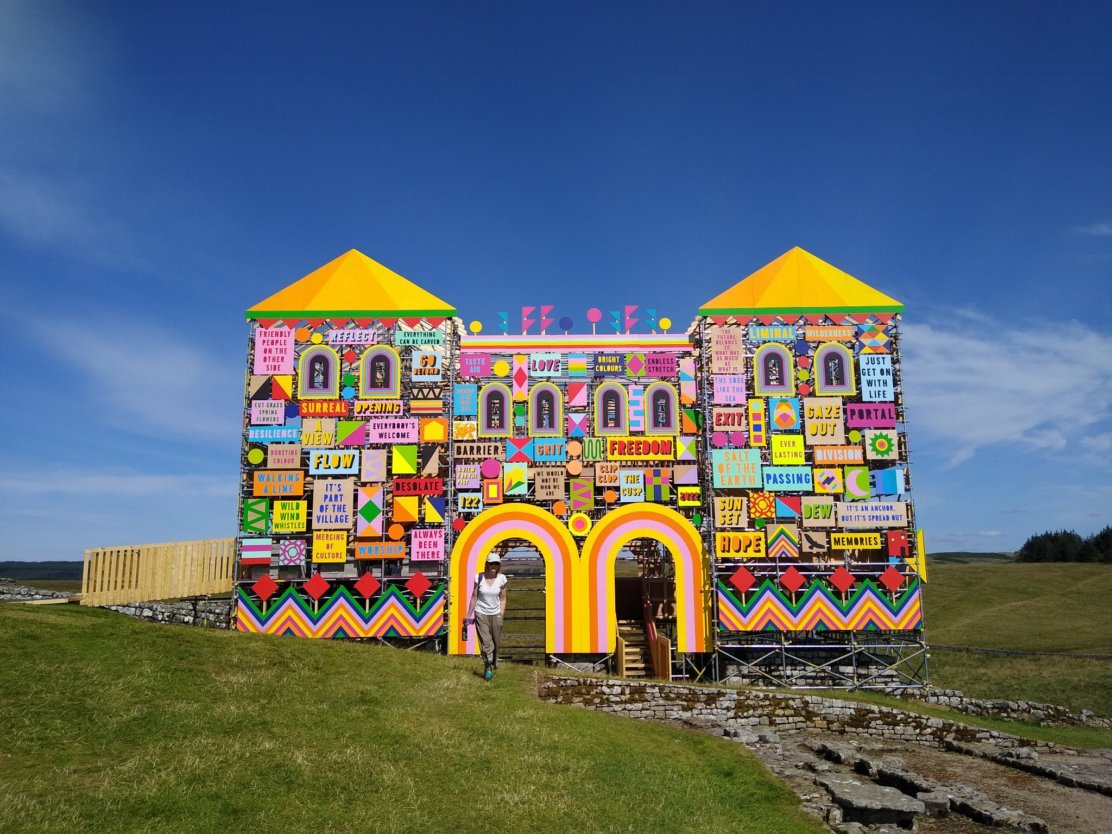 Then on Tuesday we decided to do Hadrian's Wall, with the first stop being at Housesteads, which had the spectacular art installation recreation of one of the fort main gates.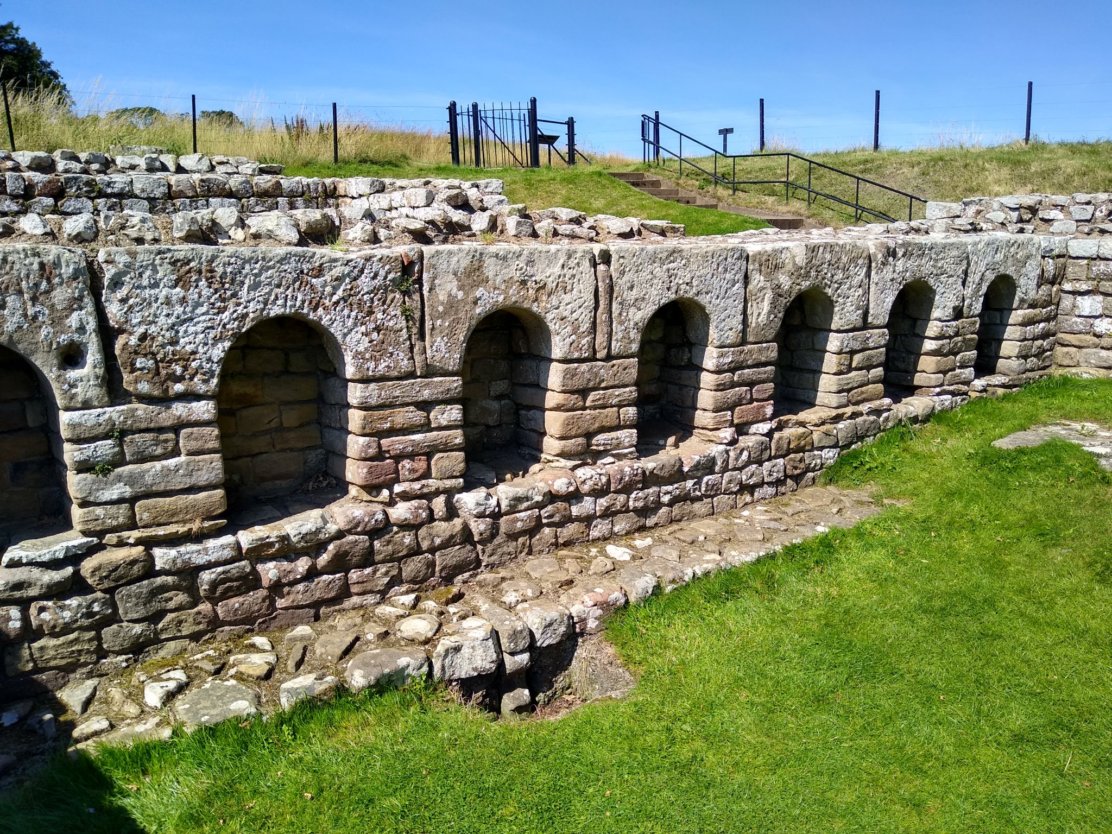 From there was stopped at Chesters Roman Fort, where the wall crossed the river, and saw more amazing Roman stone work.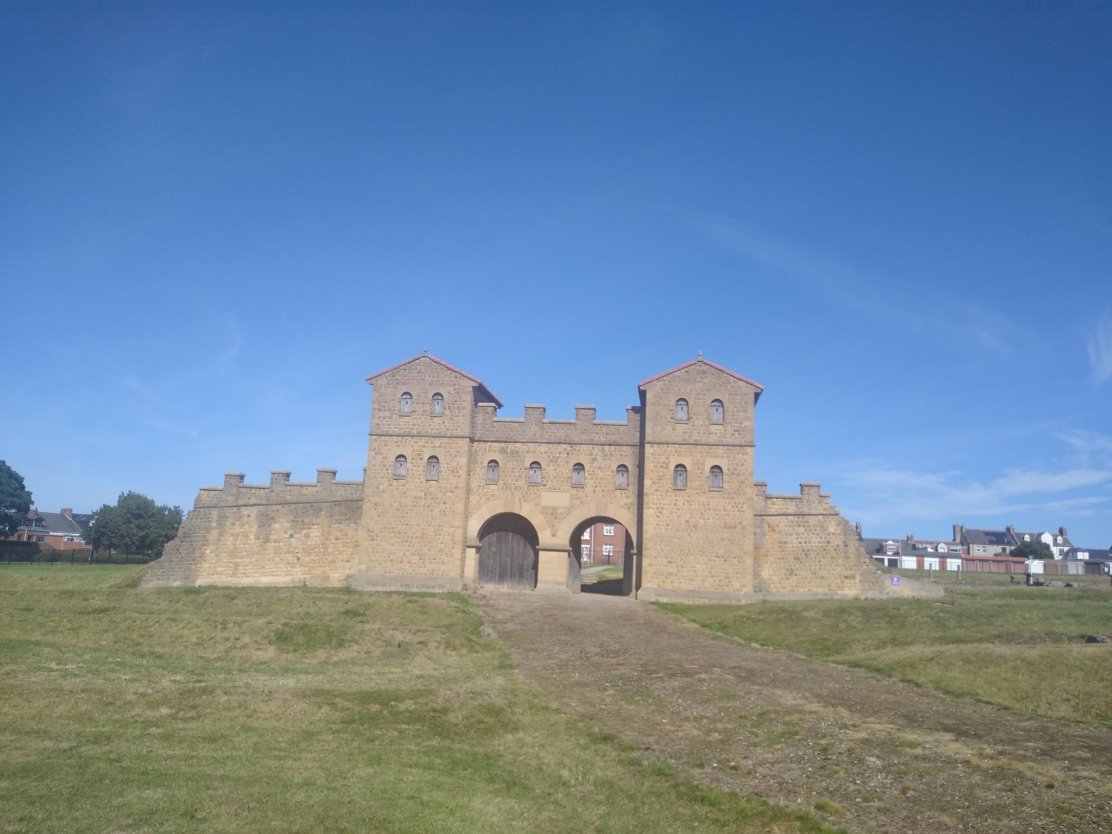 And then our last stop on the wall was Arebia in South Shields, where they have reconstructed a roman wall gate in full scale - it was quite awesome to see.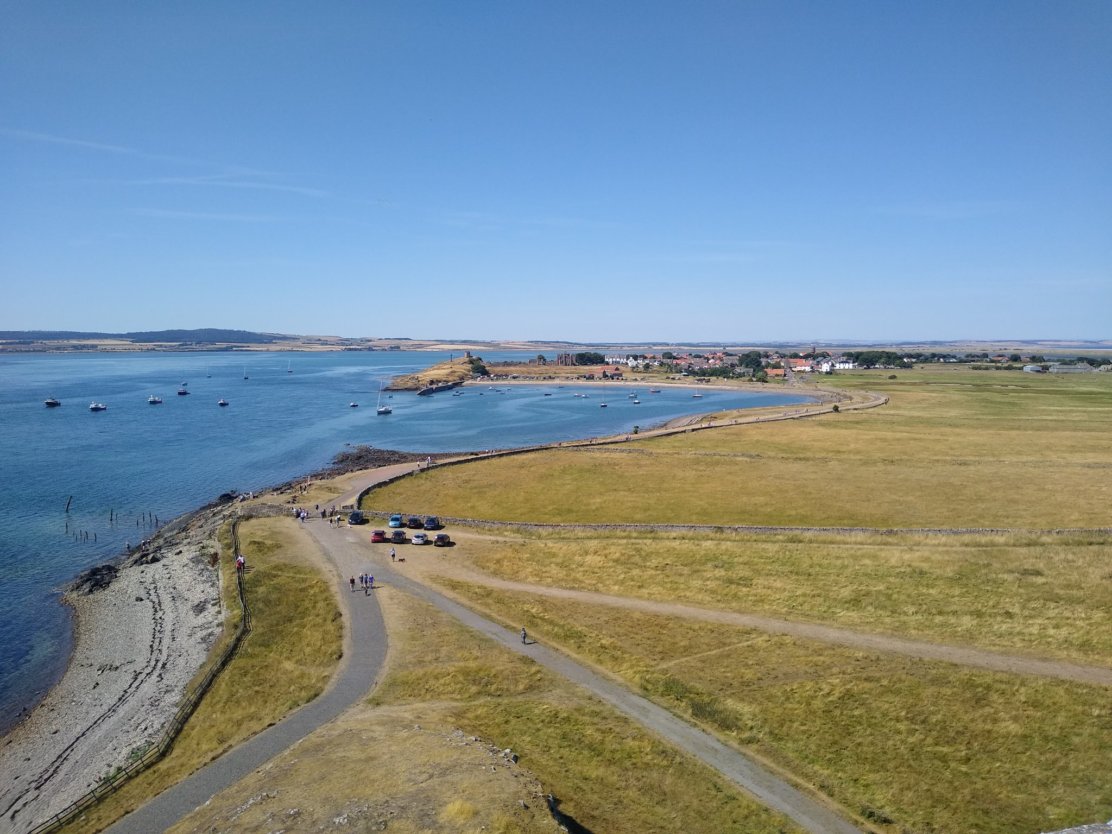 Then on wednesday it was Lindisfarne Island.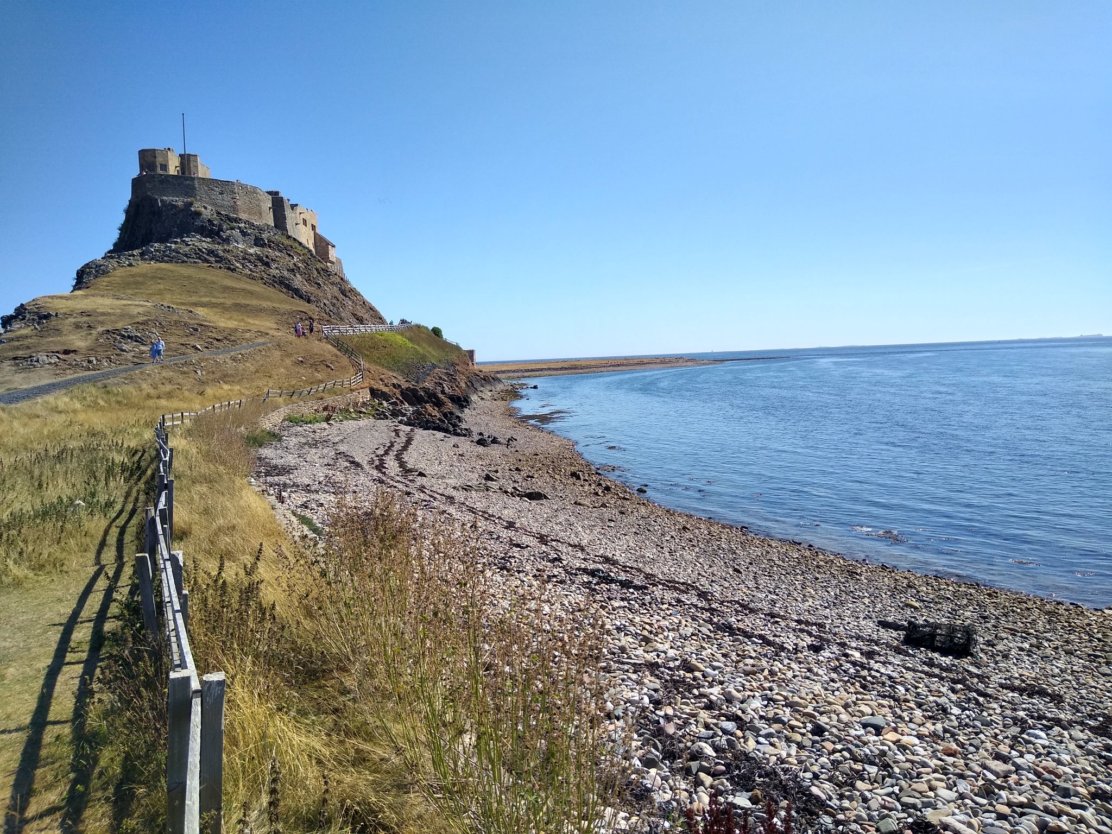 Taking in the Castle.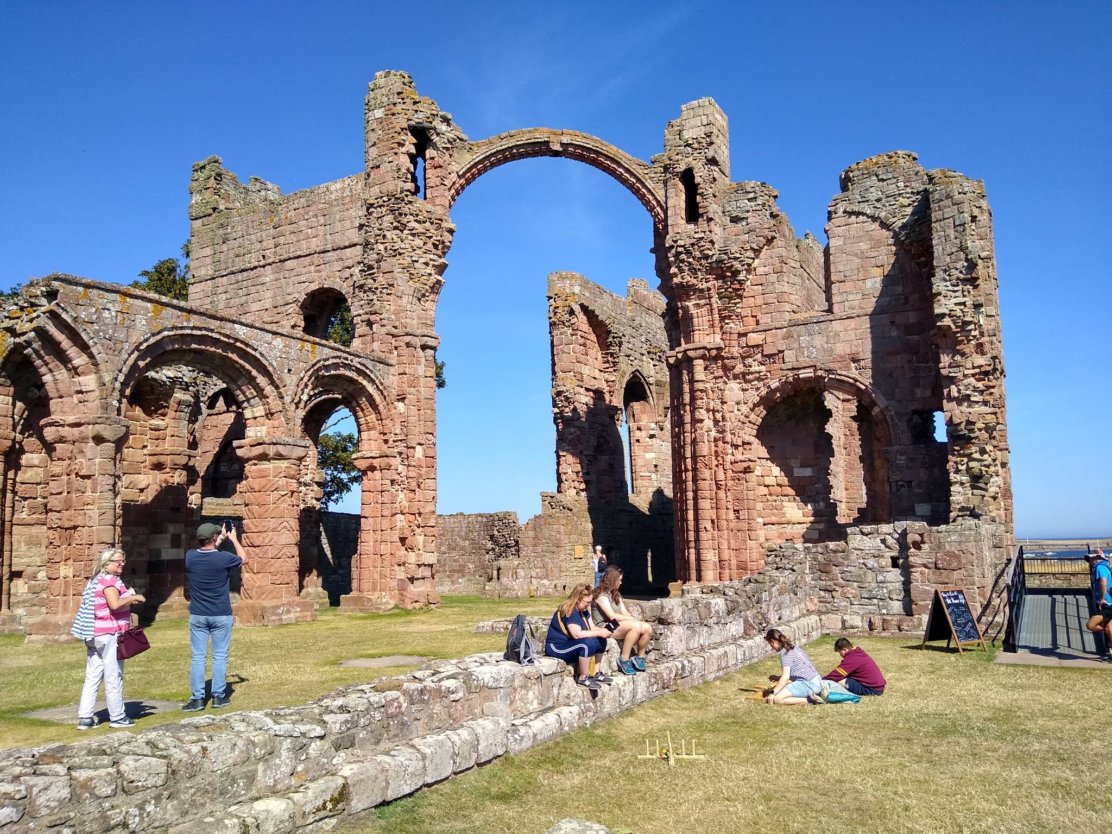 And also the Abbey, along with a million island views, which were just stunning.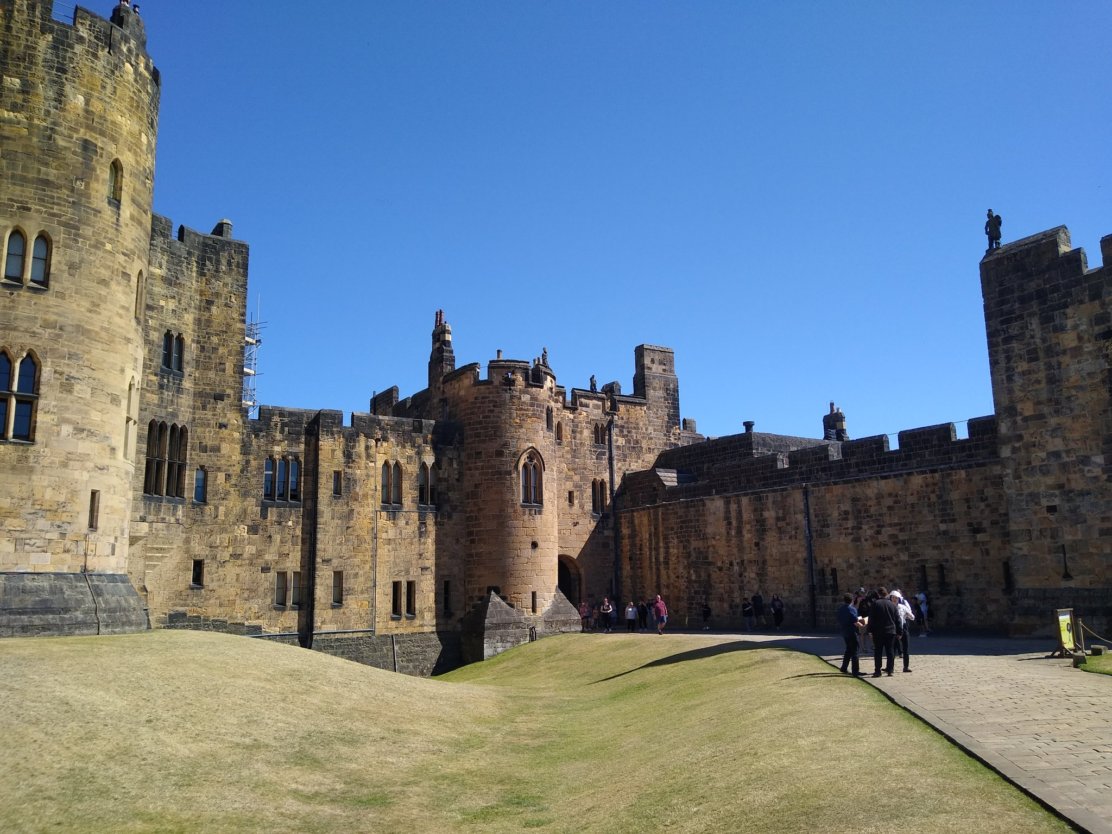 And then yesterday we went back to Alnwick Castle again.
So lots of sights in one week. We thoroughly enjoyed it, and didnt get close to getting to all of the attractions the area has to offer. We'd totally recommend it and will likely go back again.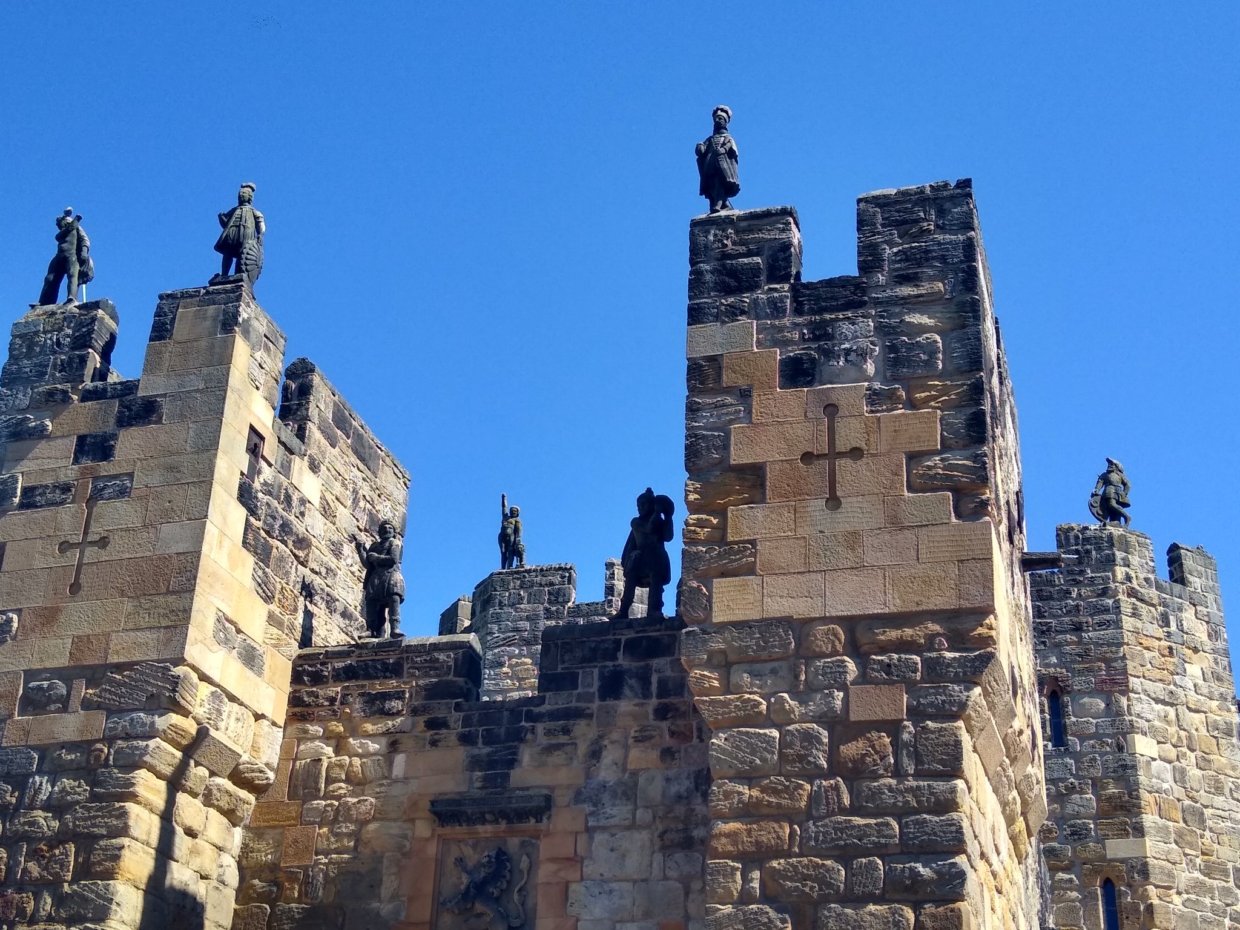 ---
---