Back in Alnwick, North East England for the week - a beautiful market town with an awesome castle
We are on vacation this week, staying in the beautiful town of Alnwick in North East England. Its a very pretty town, with quite a lot of history.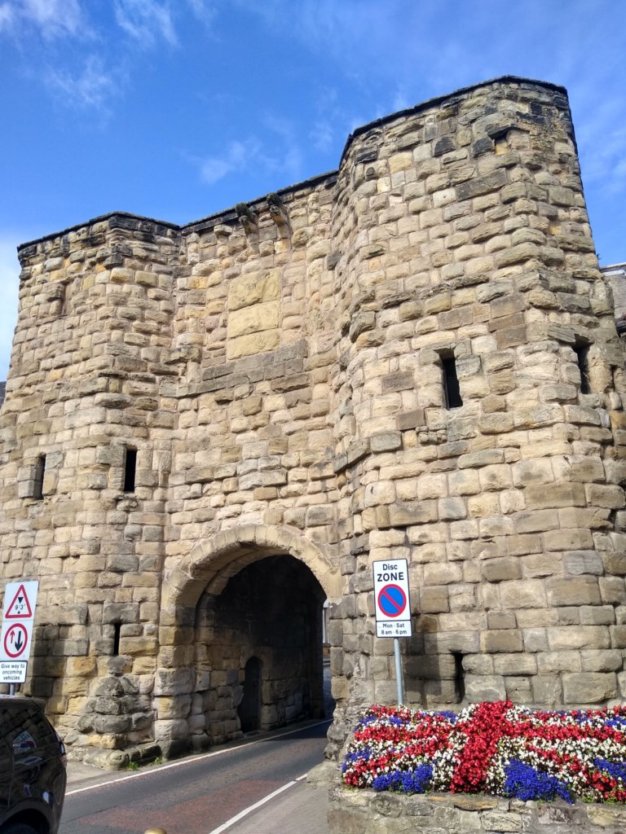 Above is one of the old town gates, dating from a good few hundred years back, and I love the union jack that they have created with flowers for the jubilee - thats quite cool !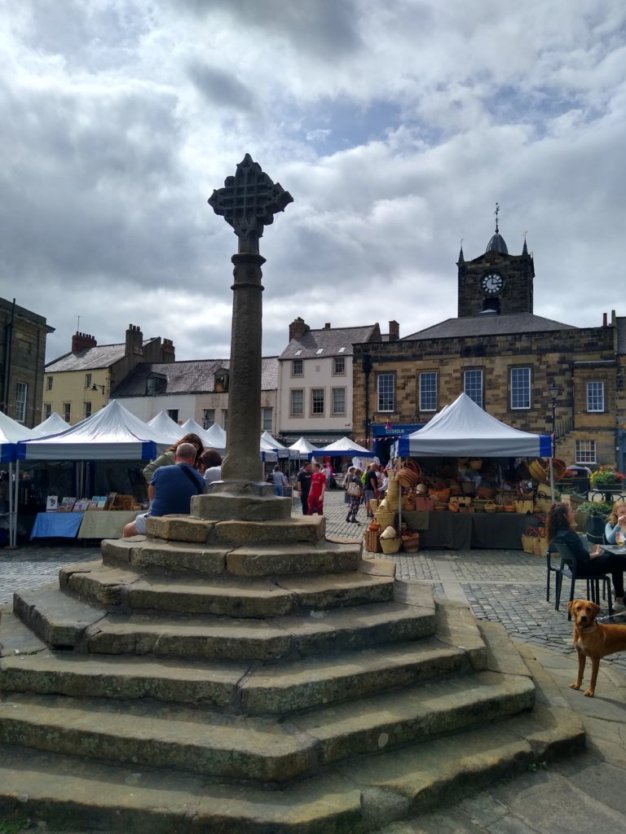 There was a market setup in the town square which was pretty cool - our kids bought some nice knick-knacks as there were a lot of nice crafts stalls with some lovely things for sale.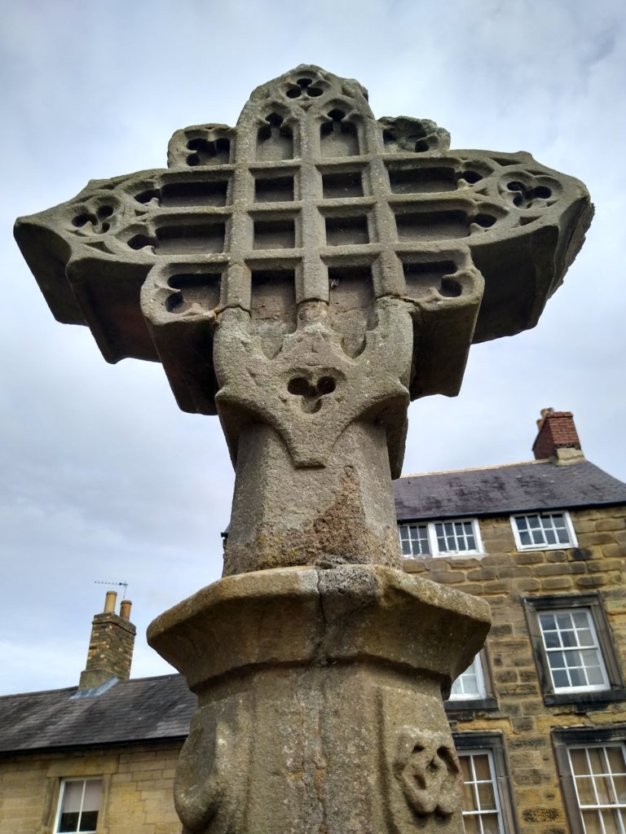 And I just loved the carving at the top of the cross in the town square - its stunning. I'm not sure what to call it, in Scotland we'd call it a merkat cross.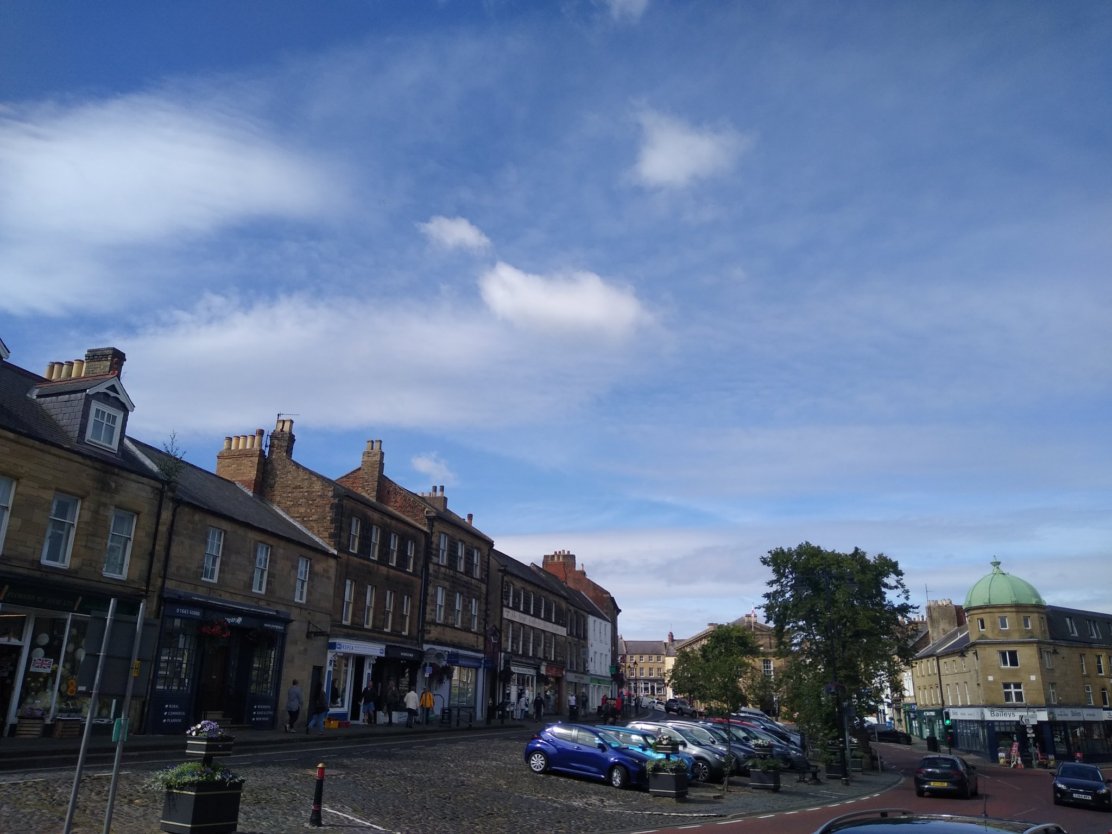 It was quite a nice day, with the blue skies lending well to pics of the town !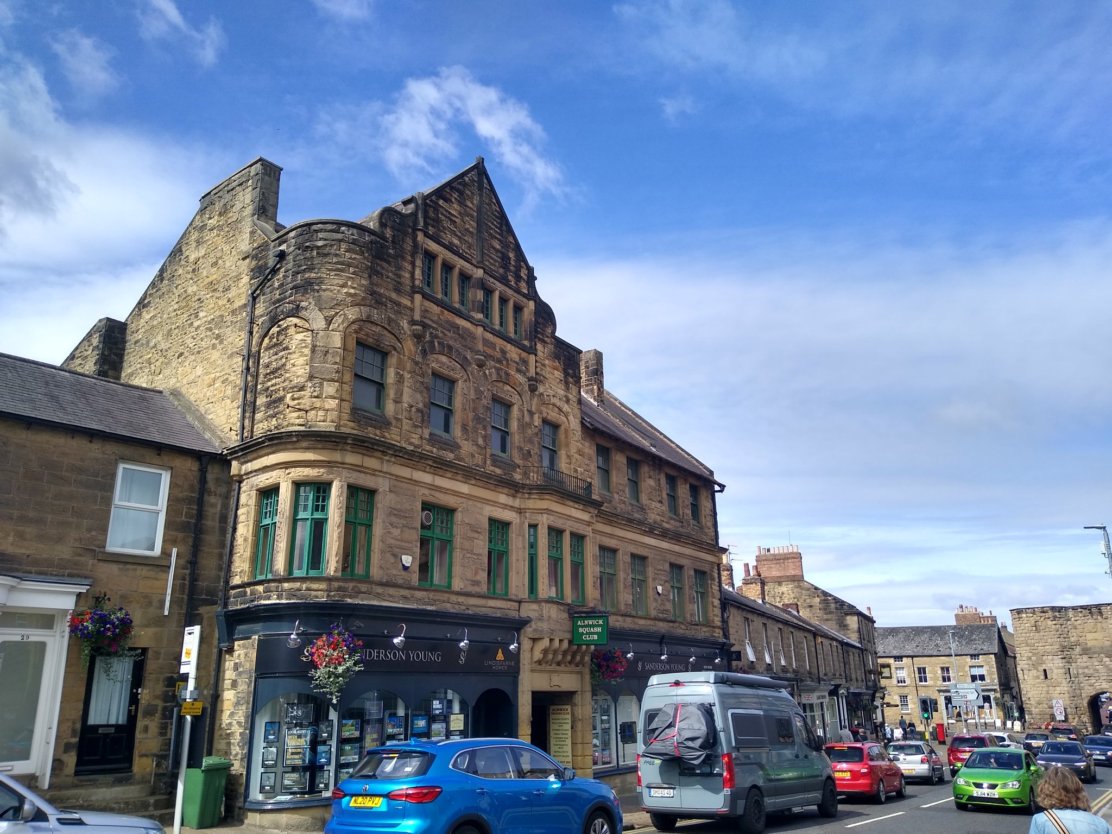 And the town has some really pretty buildings, which makes it very quaint indeed - it was lovely just wandering around taking it all in.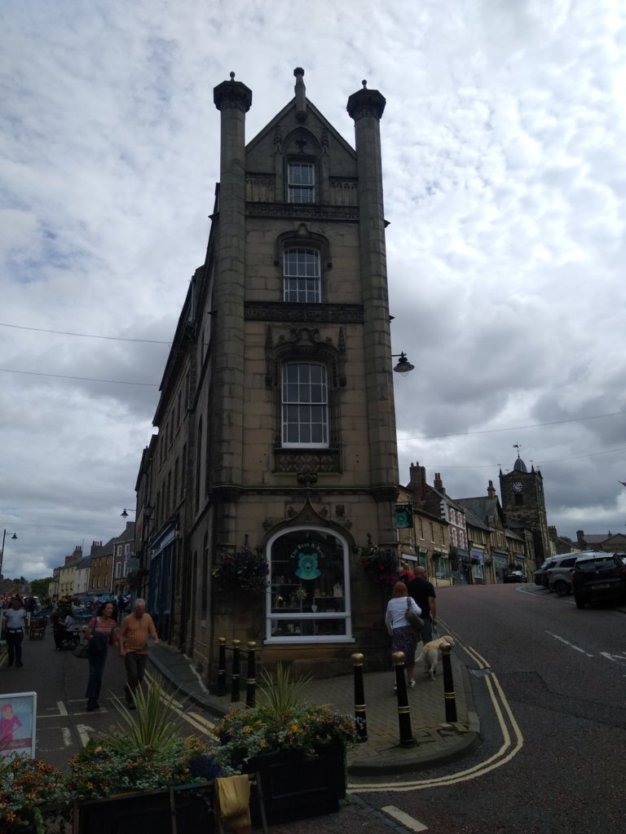 I have posted about Alnwick before, as we came earlier in the year for the day for the first time and loved it so much that we decided to come back for a week.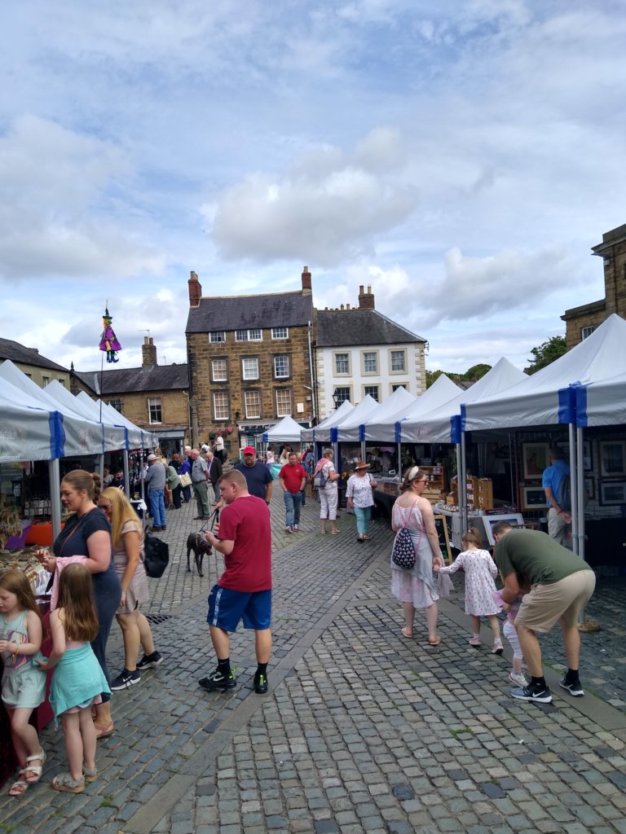 It was quite nice to see the market in full swing - quite busy with a lovely atmosphere.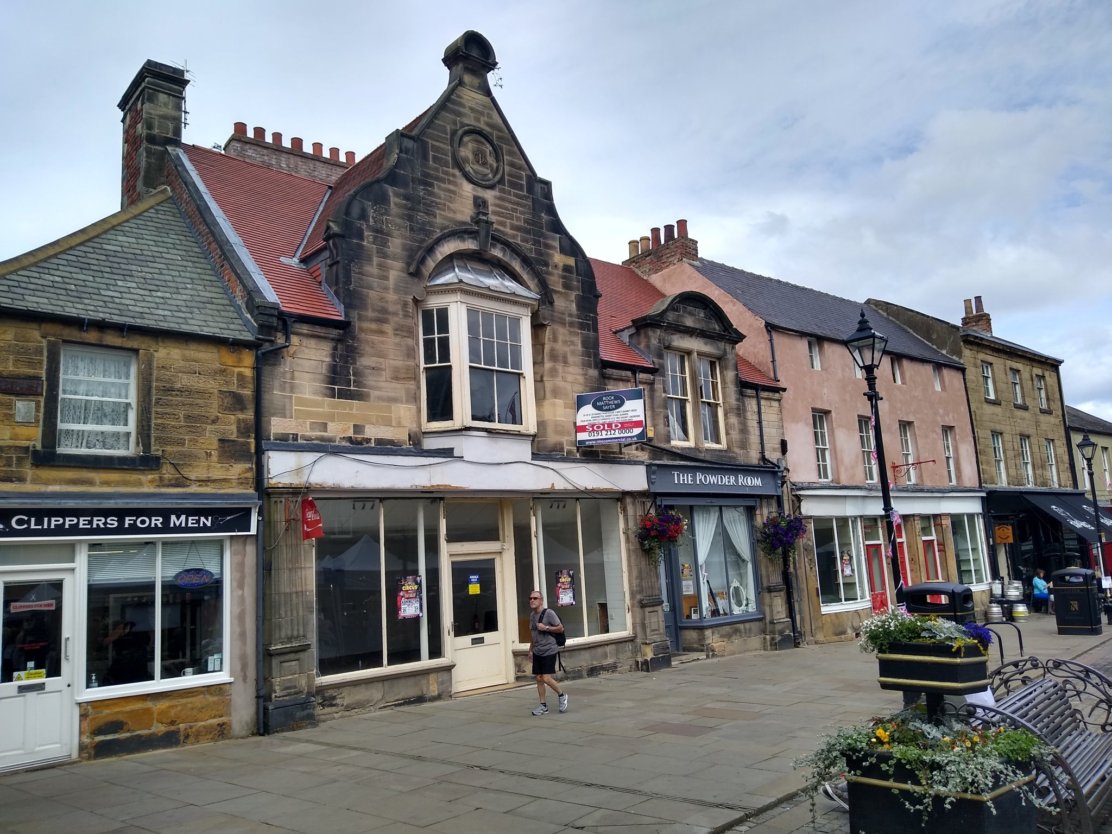 It really is quite a pretty town - with stunning buildings around making it very picturesque.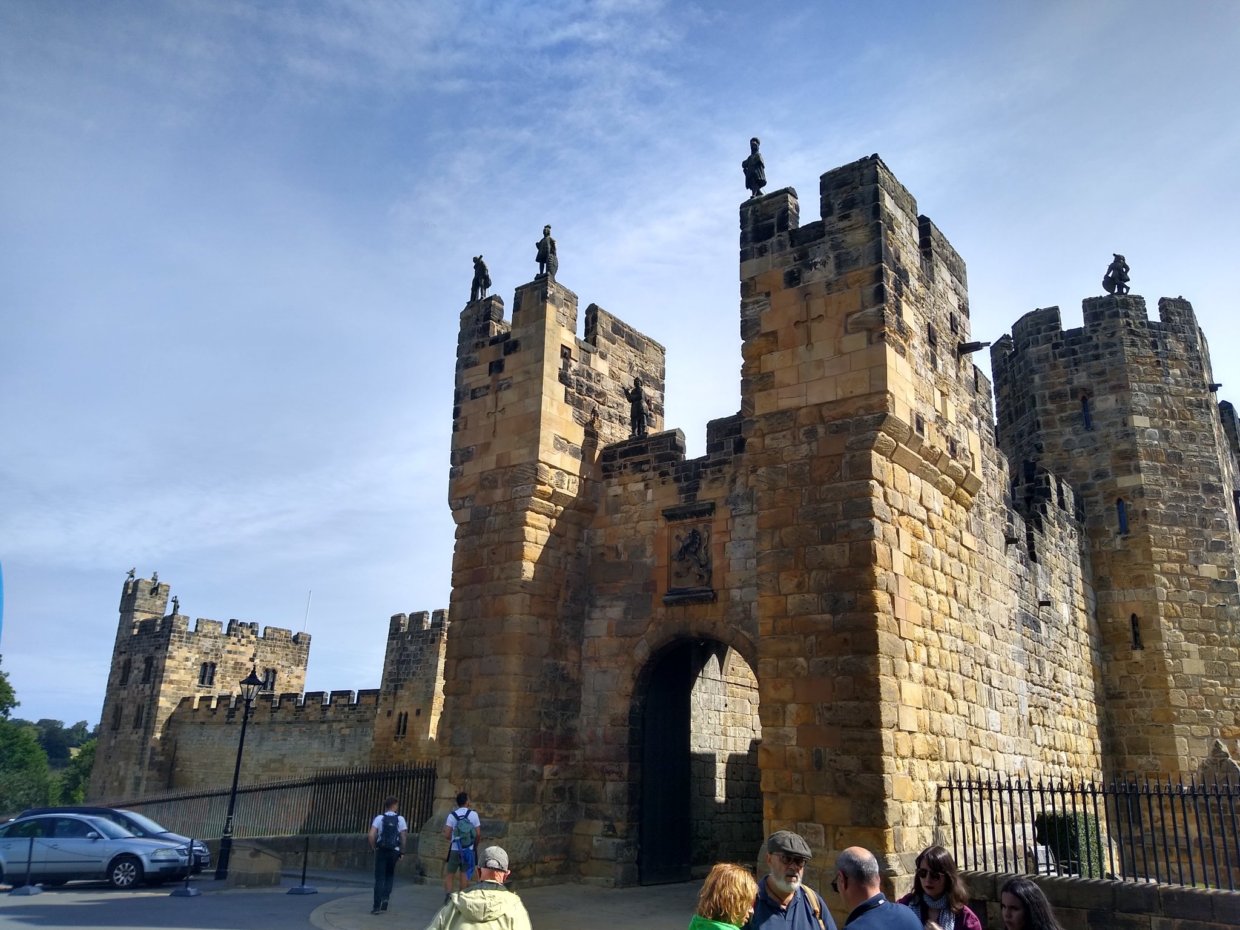 We also stopped in at Alnwick Castle again, which really dominates the town. It is huge, and we took our daughter and my nephews kids around. It was the first time my nephews kids had been.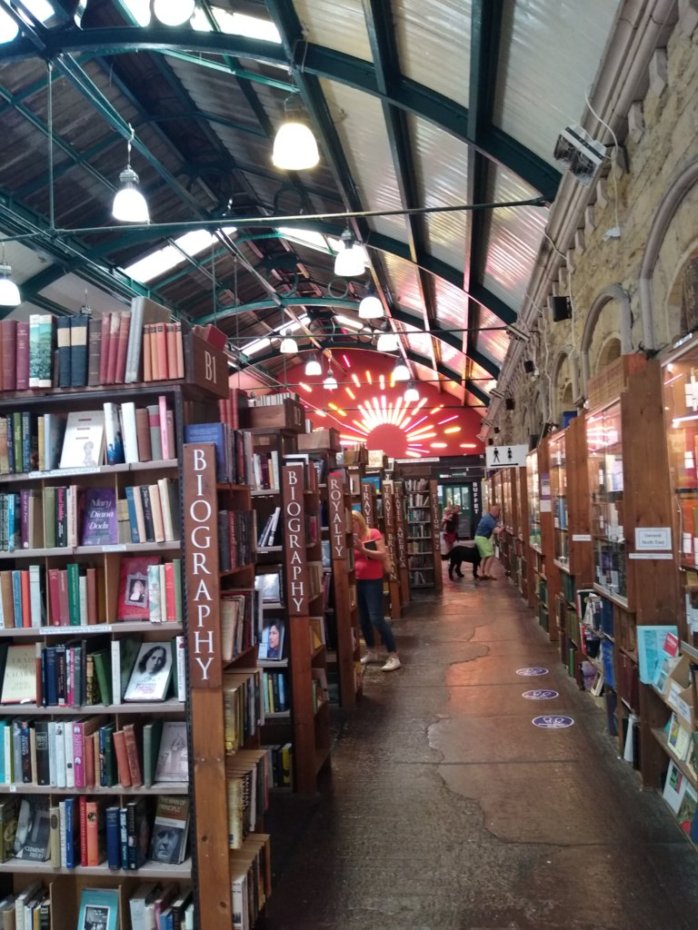 And on the way home from town we found this stunning book shop. Its huge, and has cafes and all kinds around it - all sort of working together as a co-op under one roof - what a lovely setup.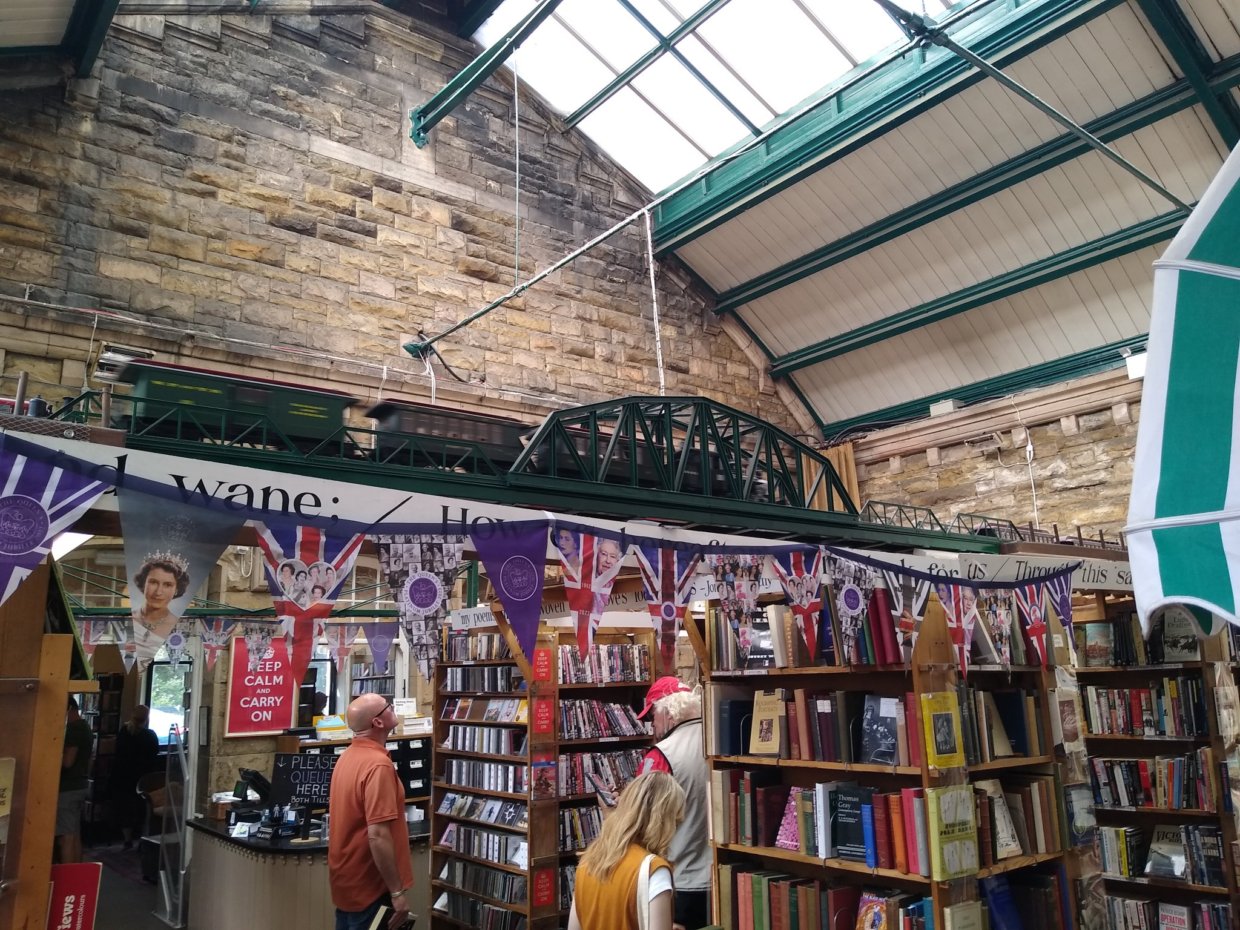 In one of the rooms they had a working model railway running around the tops of the book cases !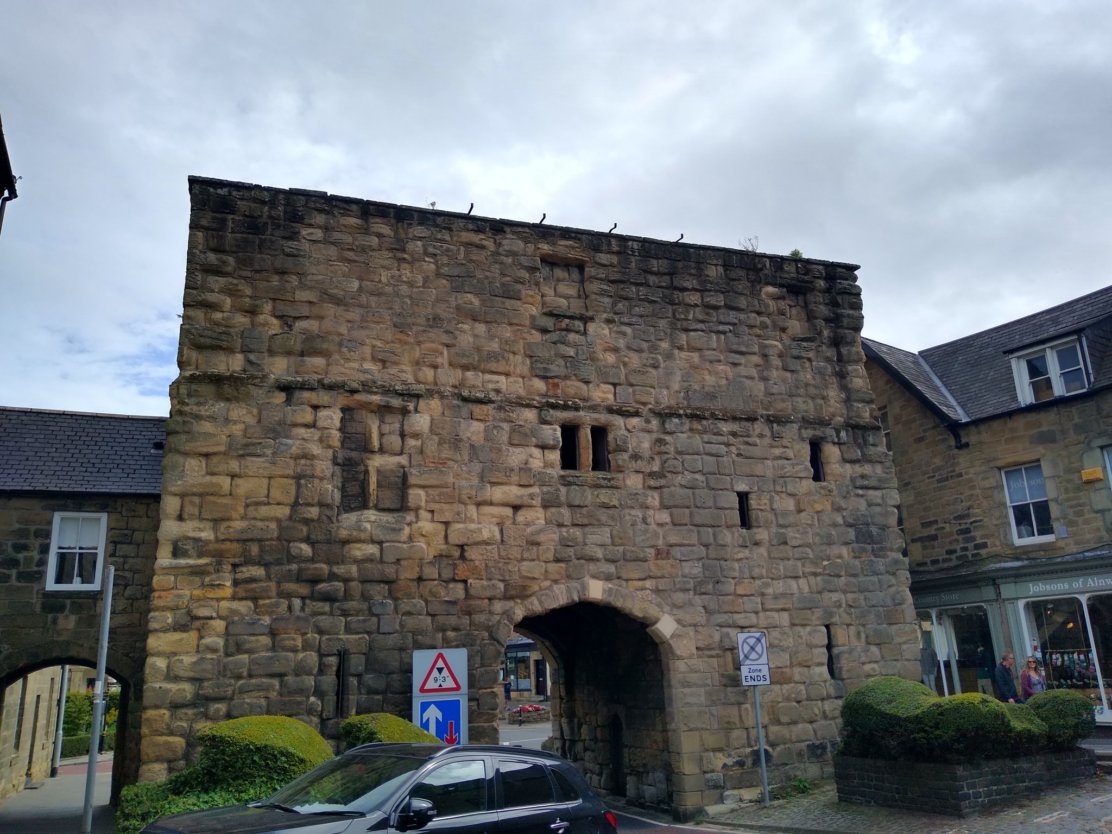 We really did enjoy our day out in the town, and are now back resting after a day of activities and hitting 10,000 steps. So it'll be a night of games with the kids, and a few relaxing drinks before we do it all again tomorrow and hit something else nice to see !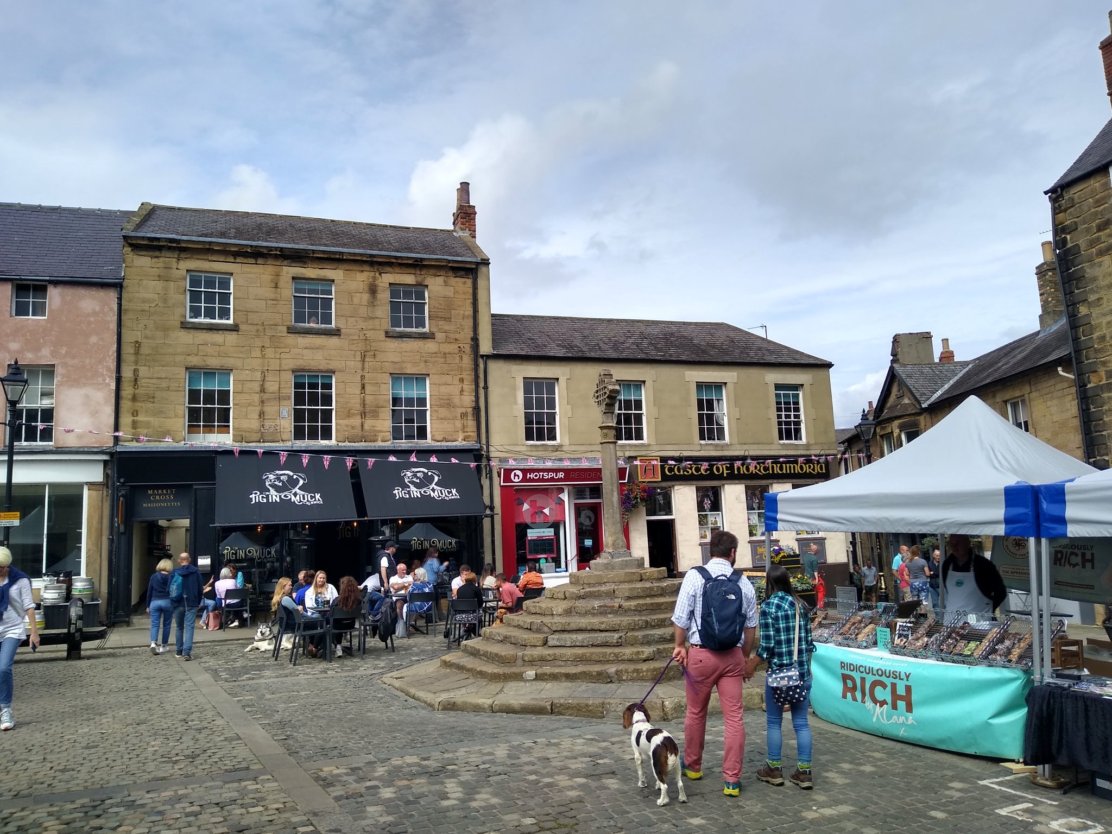 ---
---