HPUD 1st of June - Just powered up 10 HIVE
Wow, its the 1st of June already ! That means its HPUD time ! Woo hoo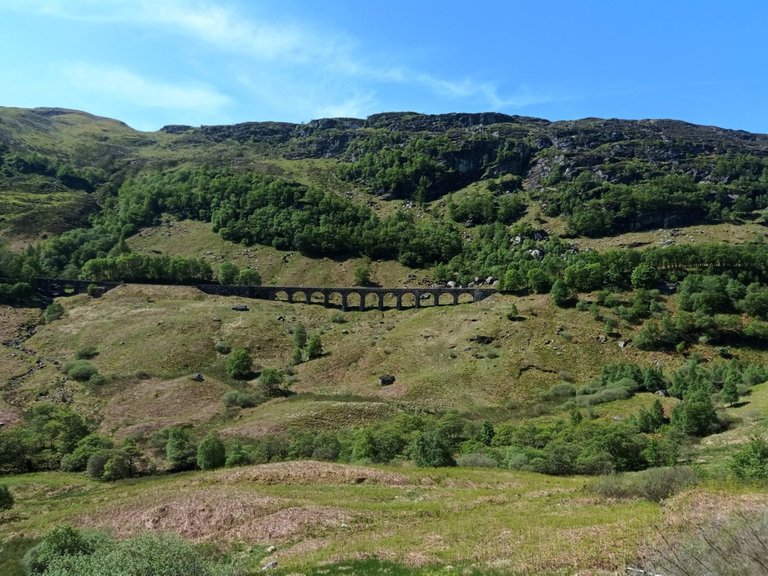 [Pic of the viaduct in Glenogle, Scotland - taken on monday]
The weather here in Scotland these past few weeks has been lovely which is a nice change. Although it is June now, so its about time we had some good weather !!
I've just made my power up of 10 HIVE:

I really do enjoy HPUD each month, I think its a great community initiative, and I love seeing the buzz around it at the start of each new month - and everyones HPUD posts !
I also think its great to have a regular means of savings setup, and collectively we all benefit symbiotically because all of our curation powers increase a little bit each time !
I've had the last 3 days off work - took some time off to look after my daughter as here school was closed for a mid-term break. So its back to work for me today, but atleast its a short week - today and tomorrow and then its the weekend again - cant be bad. Just need HIVE to moon to around $100, by close of play sunday, so that I dont have to go to work on monday ! Heres for wishful thinking.
Hope you all have a great June !
---
---