Portmeirion, Wales - a little bit of Italy in the land of the dragons !
Portmeirion, is a small village on the north west coast of Wales, in the UK. Its a little strange because its really a tourist attraction and was deliberately built to look like an Italian village, but not quite at full scale !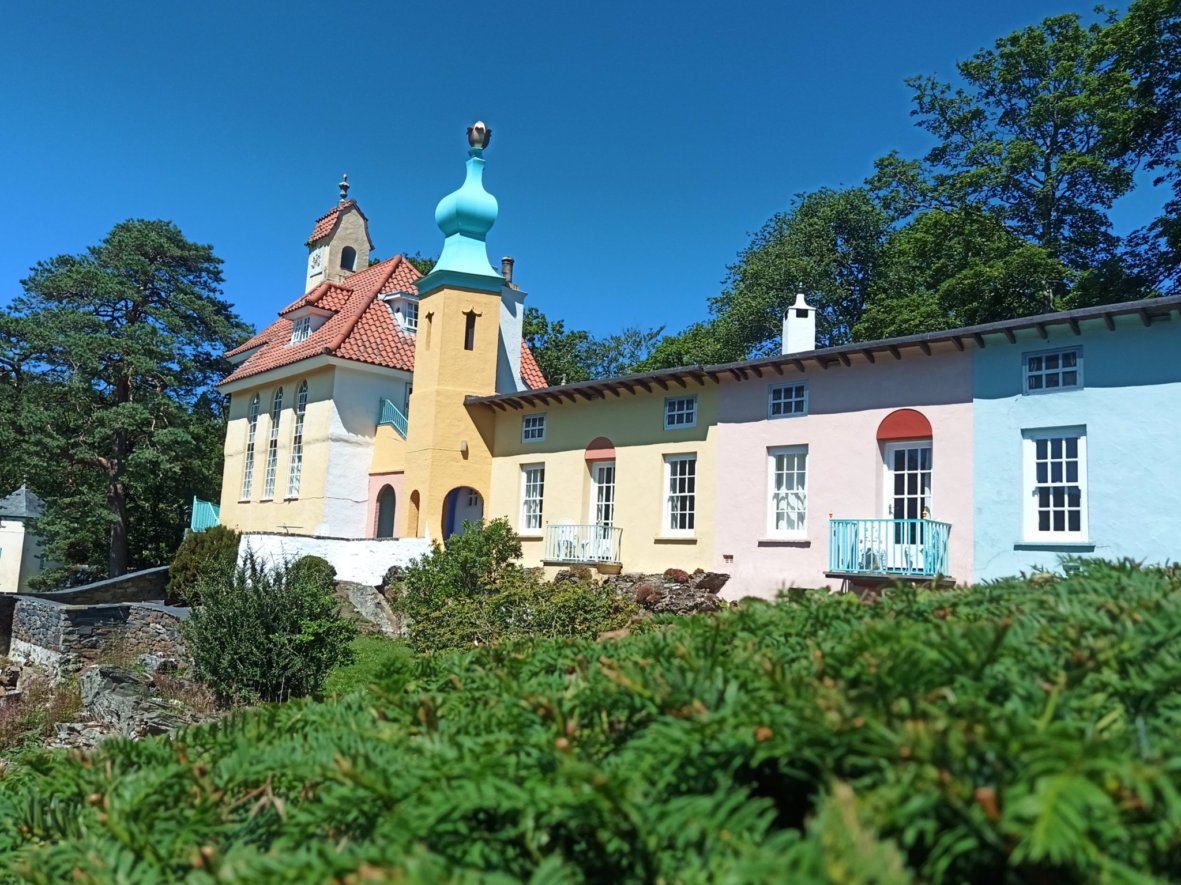 My wife is from North Wales, so we have been a few times. These pics were taken during summer 2021. To be fair, the village is quite stunning, but its not at all what you'd expect to find in that part of Wales.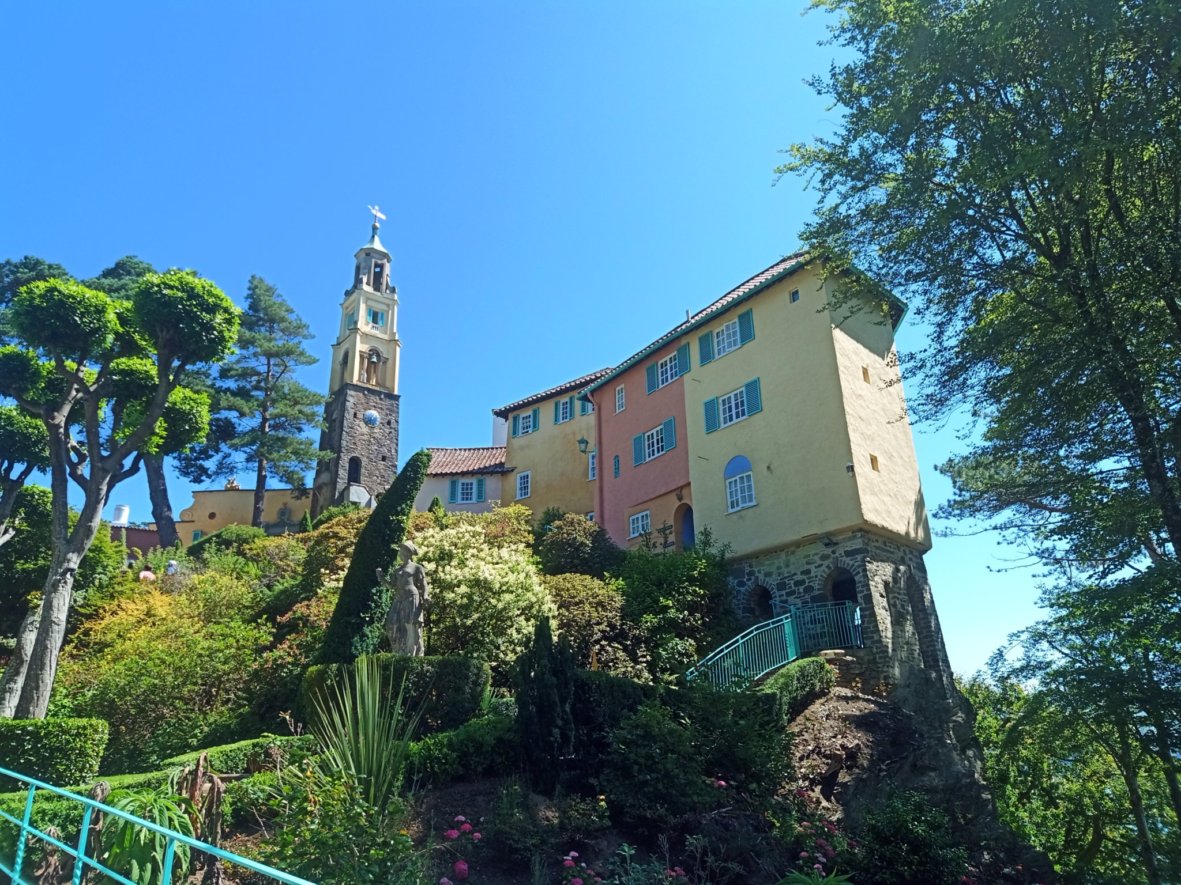 It was built between 1925 and 1975. The colours of the buildings are just amazing. I remember going for the first time, and being just a little skeptical about it before we got there, and just loved it. On paper it doesnt sound like the idea should work, but get a nice sunny day, and its hard to beat the place !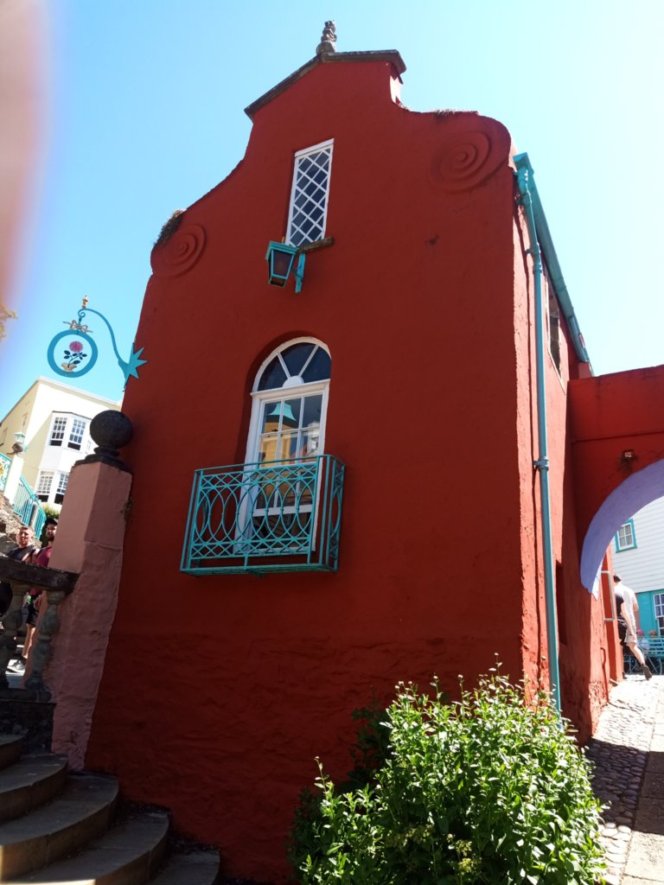 Interestingly its being used as a film and TV location quite a lot for UK television. Most famously for a series called the Prisoner from the 60s. I only have vague memories of that, but it was all a bit trippy from what I can remember !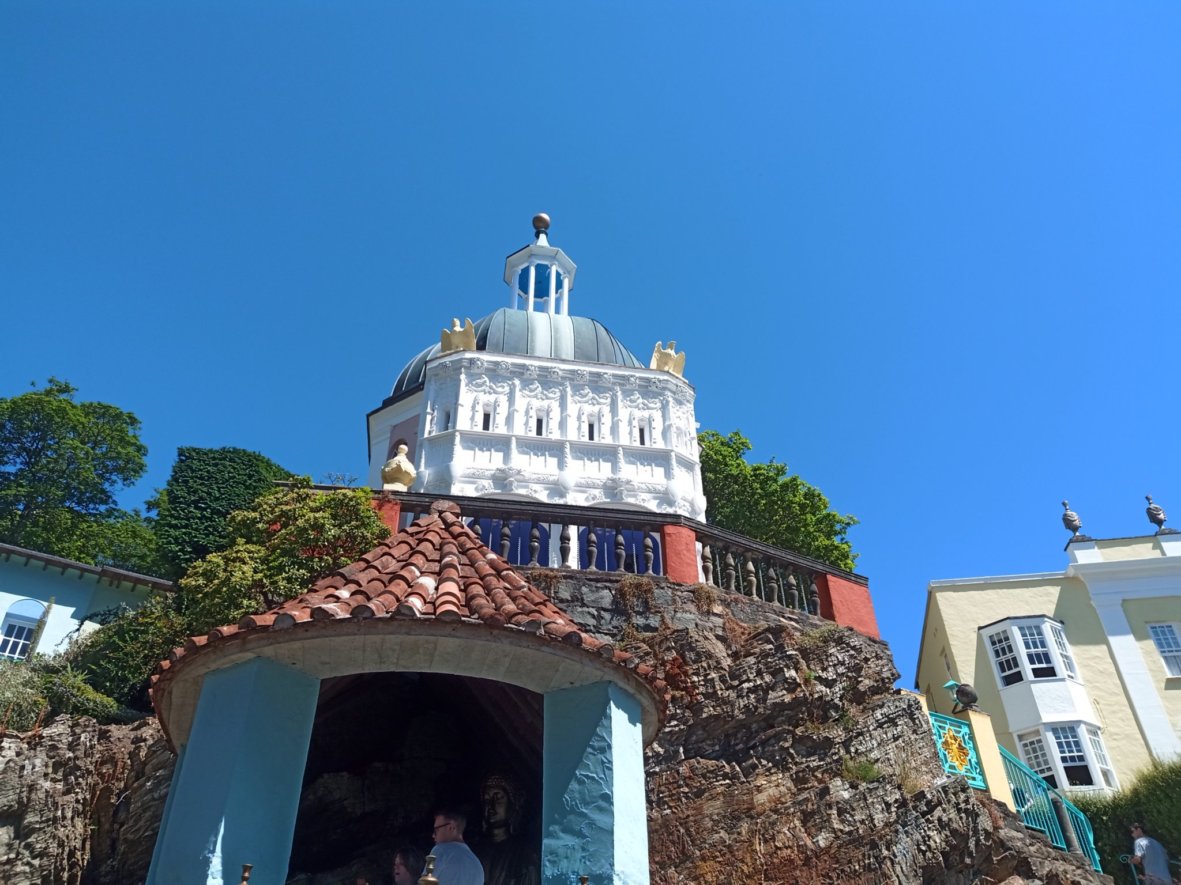 Above is the dome of its Pantheon - looking quite majestic in the beautiful blue summers sky ! There are lots of cafes, gift shops and the like, and there is enough to do that you can easily spend a whole day there.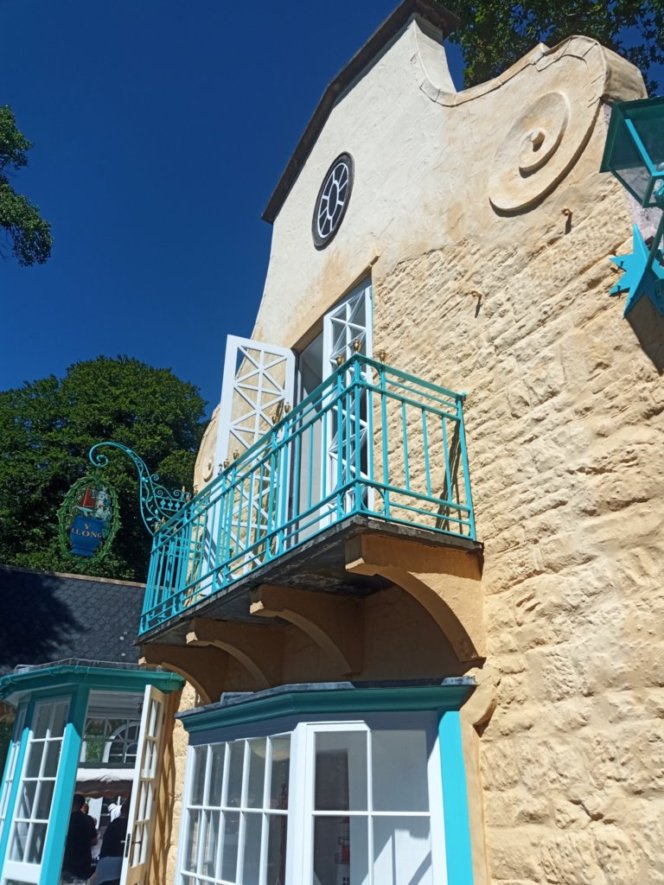 Although not quite to scale, you can still get in everything, its just that some of the upper floors in buildings are more for show, and hence they are not to true size and not used .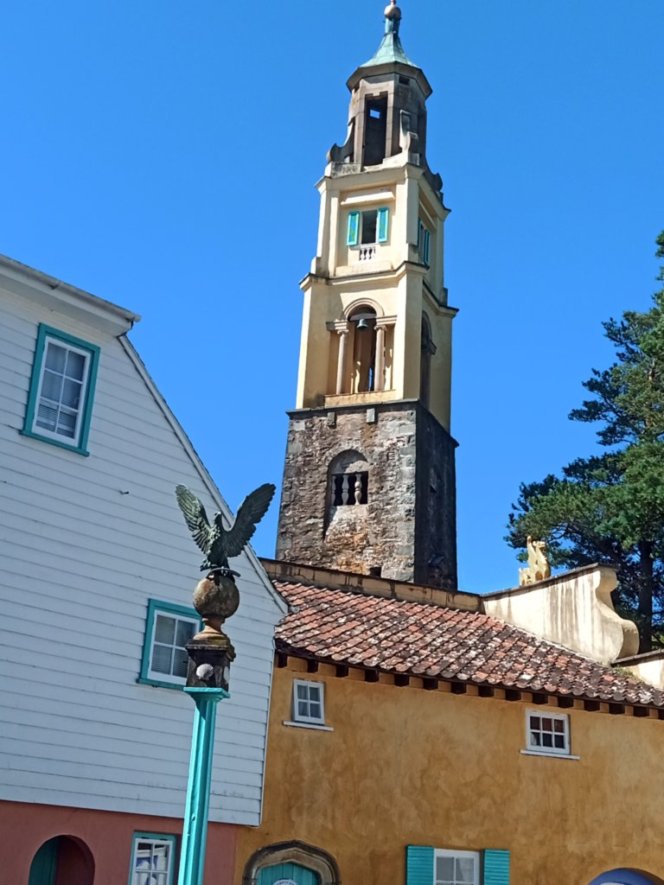 From memory, you can stay there, and rent a cottage for a few nights - which would be cool, as it has a restaurant, pub, etc - and the local area is also very pretty, being right on the west coast, so there is lots to explore.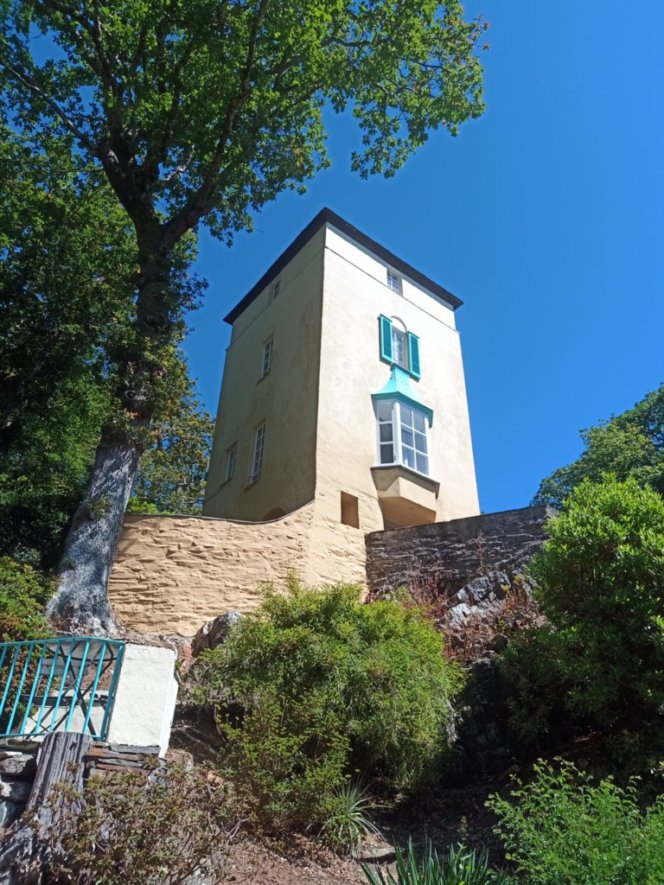 So if you are ever in Wales, and want to see something just that little bit different, then Portmeirion is a good option. You pay a fee to get into the village, as if going into a tourist attraction/park - but worth it in my opinion, considering all the upkeep they have, etc.
Its quite an interesting place, and we tend to go every couple of years when in the area as it really is worth seeing !!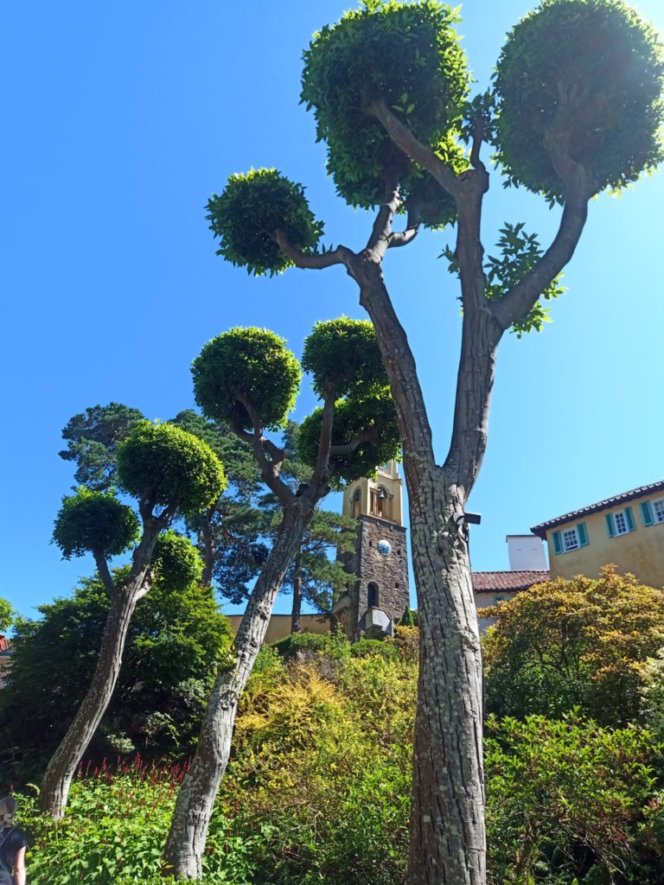 ---
---