Rome at night - Italy's capital looks stunning at night !
We stayed a number of days in Rome while on vacation in Italy back in October. We were enjoying it so much that we were even pounding the streets at night. It was great to see some of the famous places in a different light !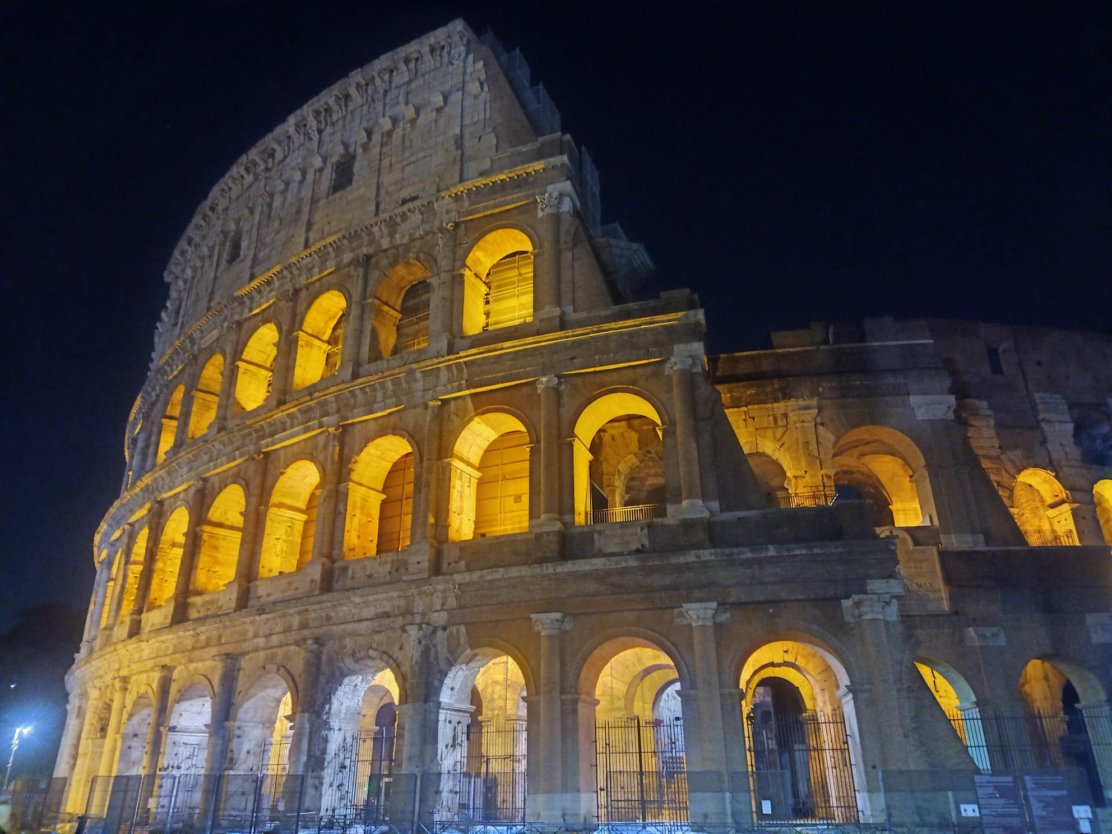 Who doesnt love the colosseum. My wife took the pic above which I think came out fantastic !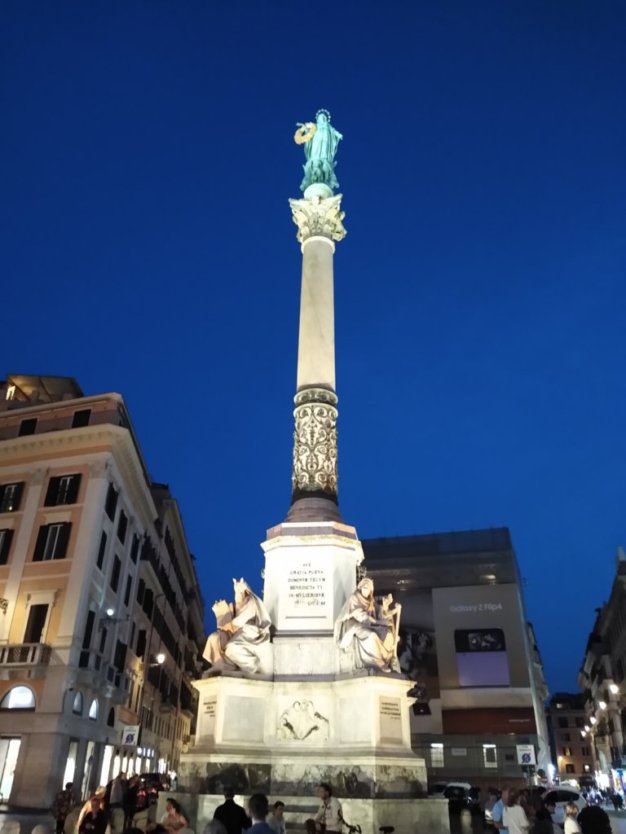 Above is the column of the immaculate conception, which looks pretty cool lit up at night.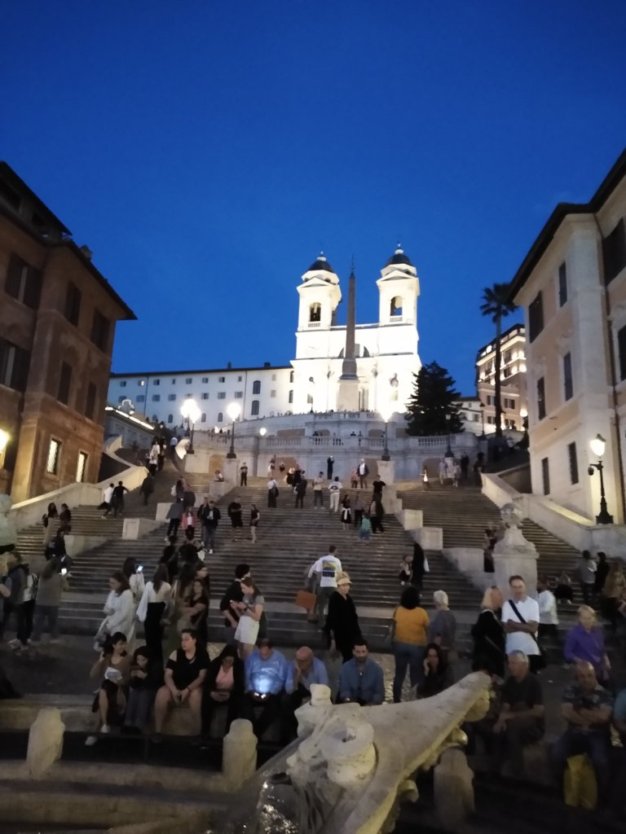 And a little further along the road was the Spanish steps - still quite busy at night !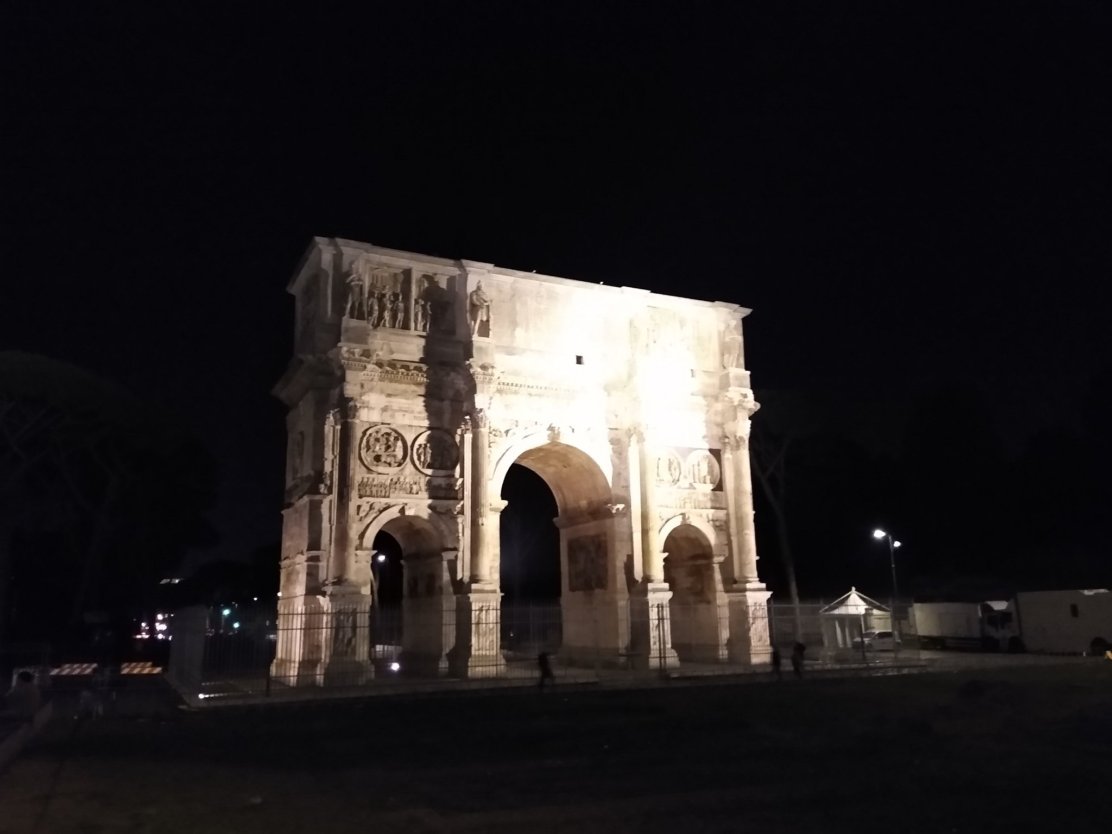 Above is the Arch of Constantine, close to the colosseum, dating from AD 315.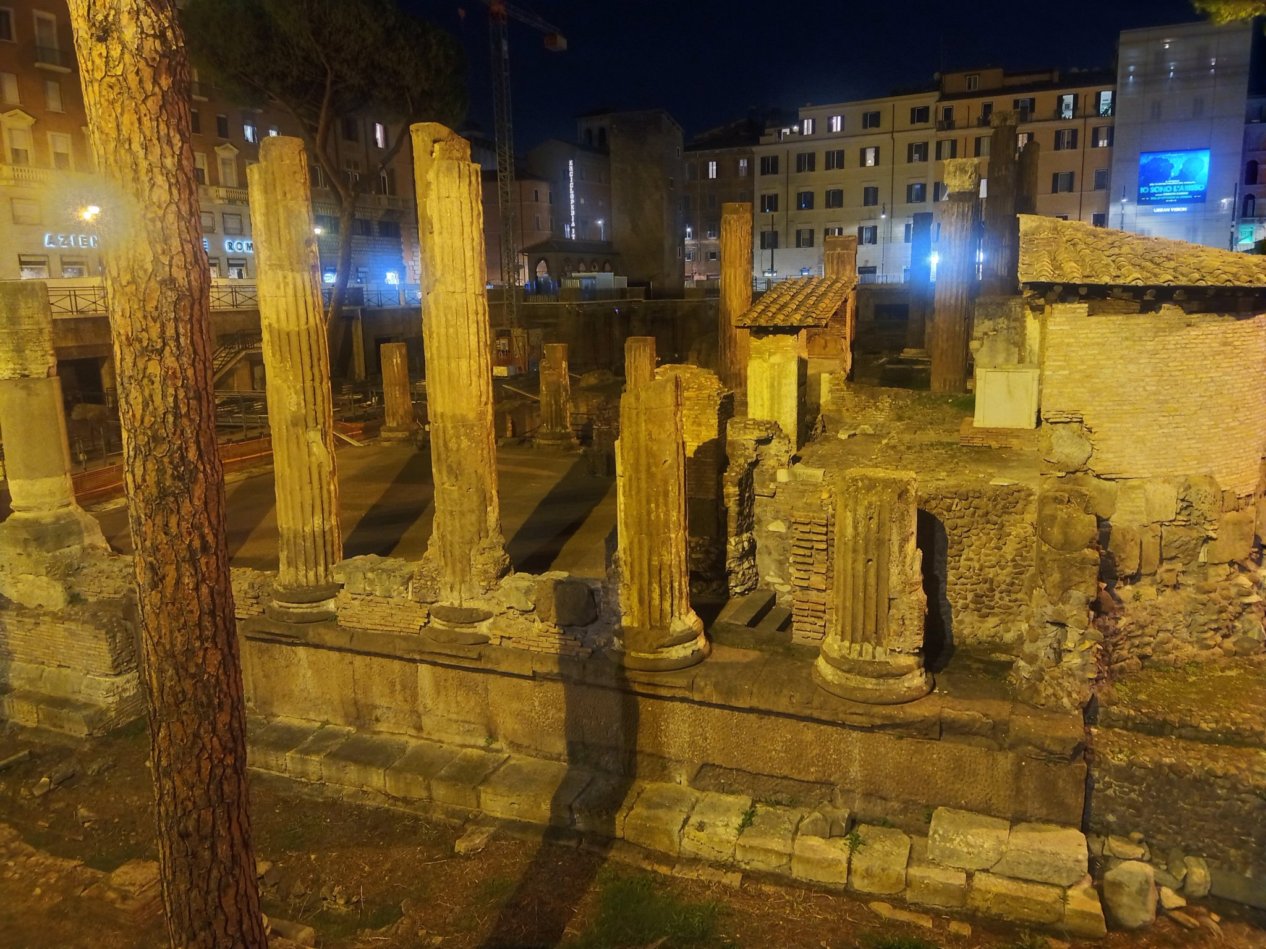 Above is the Largo di Torre Argentina, which has a lovely set of Roman ruins. Its where Julius Caesar was assassinated, and today is famous for its wild cats which are protected and fed by the city (there are tons of them there) ! My wife really liked the cats so we went to see them each day.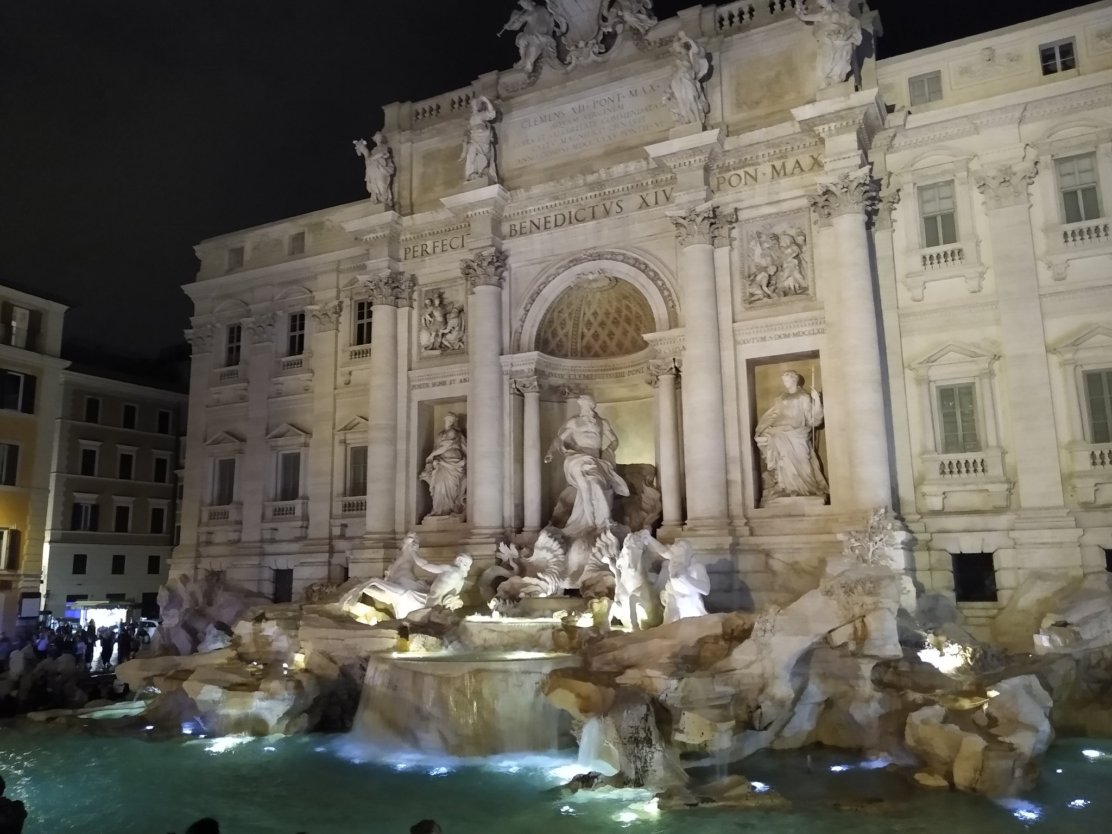 An evening trip wouldn't be anything without stopping to see the Trevi Fountain.
And as can be seen above, it was always still mobbed in the evening !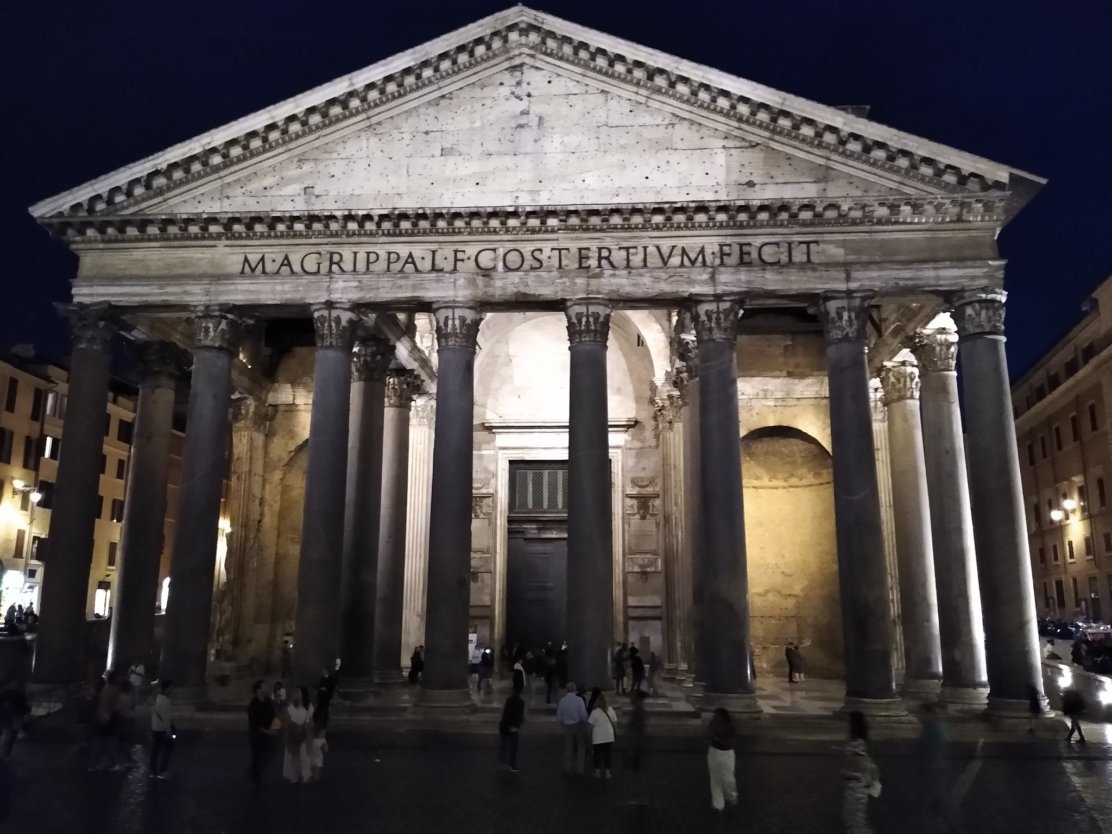 The pantheon above, my favourite, looks magnificent day or night !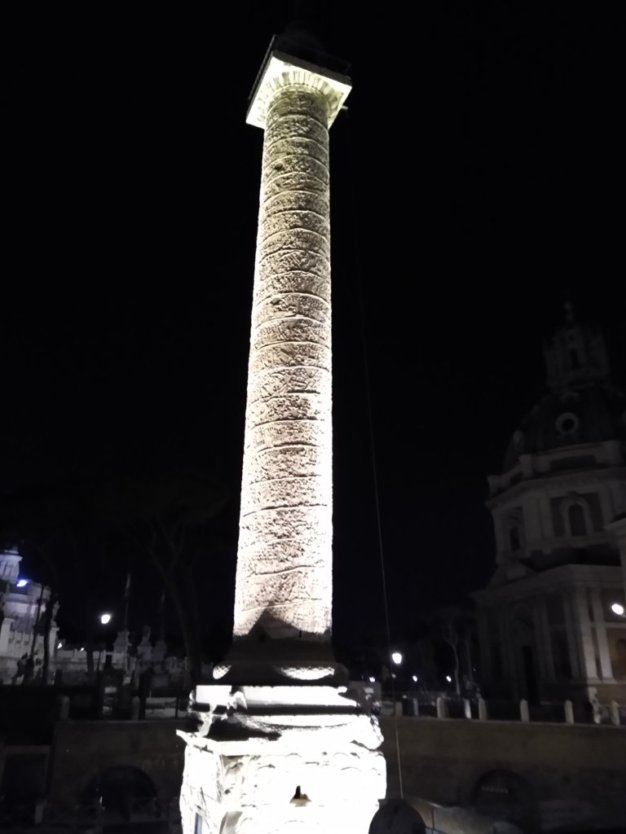 Trajans column above - carved with all his adventures !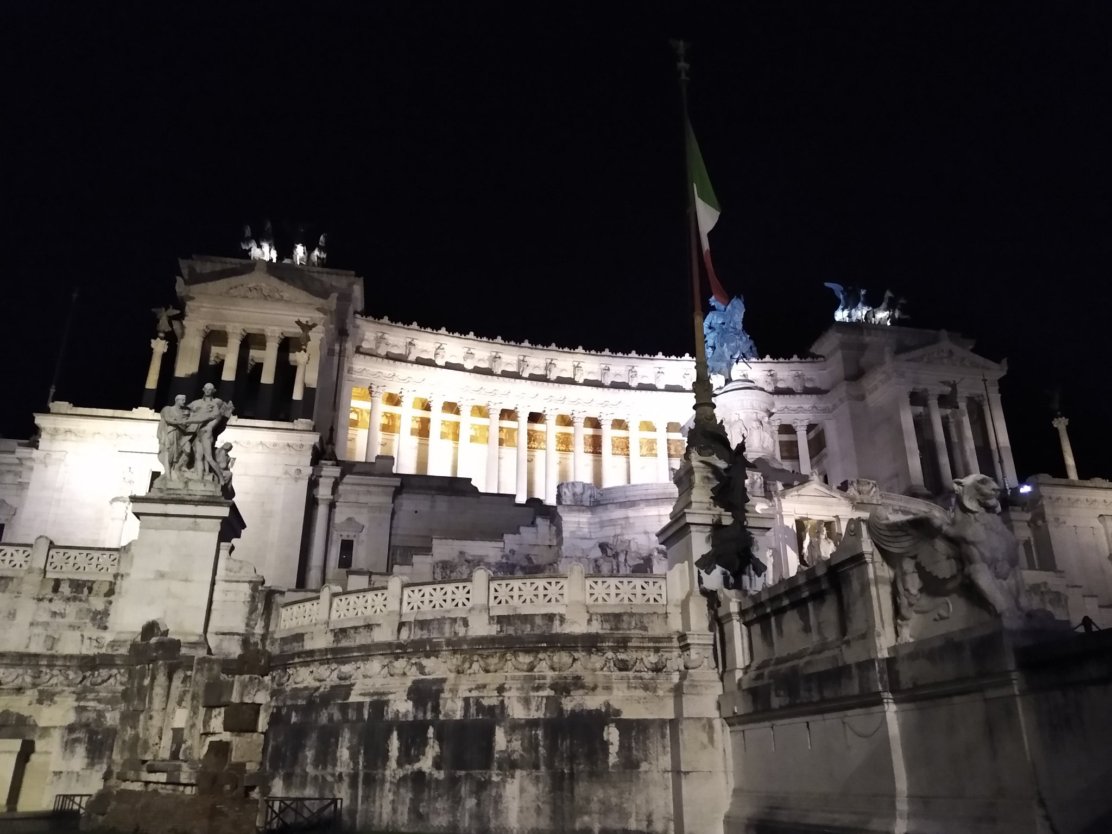 And just next to the column, the Altare della Patria - also referred to as the wedding cake !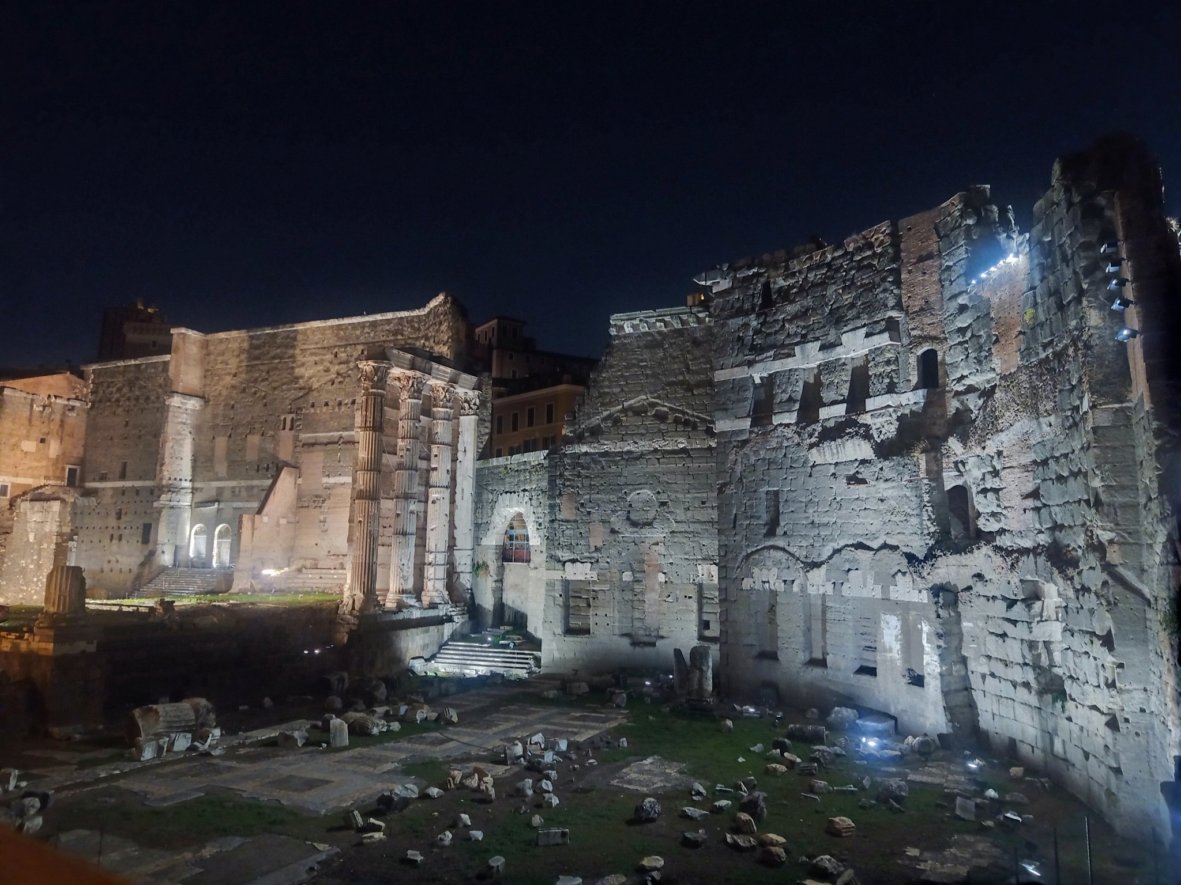 And above and below are ruins from the forum of Trajan, which must have been huge back in its day.
There is just so much to see in Rome that even with going out during the day and night there was still quite a number of things we wanted to visit, and couldnt fit in !!!
Anyway, it looks as fantastic at night as it does during the day - Rome never disappoints !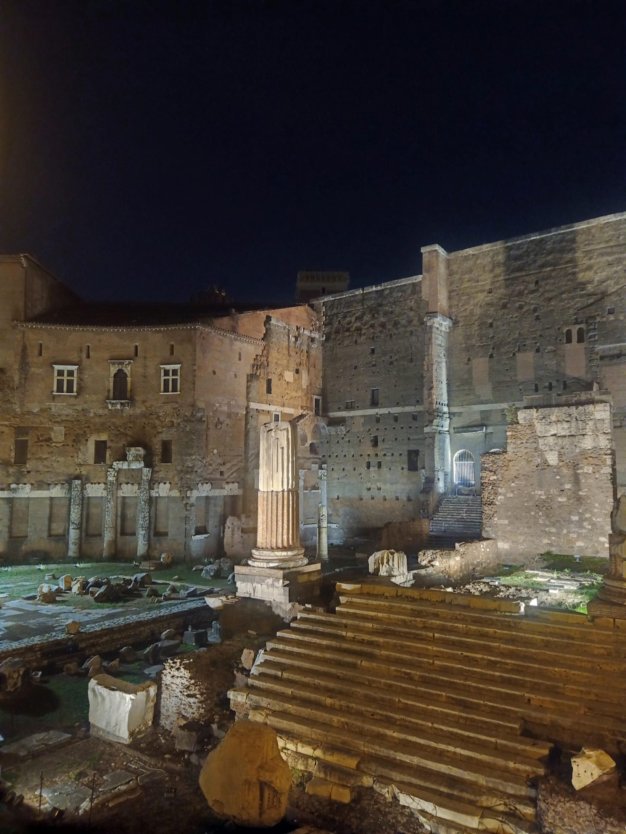 ---
---