Weekly Ed Topic - Edinburgh walk at day and night
I thought I'd try another shot at the weekly Ed topic for a post - with this weeks theme being walking. I actually post about walking all the time as its something my wife and I enjoy to do quite a lot.
We had a walk into town in Edinburgh city centre for an evening meal a number of days ago, and I took pics on the way in during daylight, and then some on the way back out when it was dark. The idea was to then show the same scenes in daylight and then dark - but I screwed up, and heap of the pics didnt save for some reason ! But I got a few !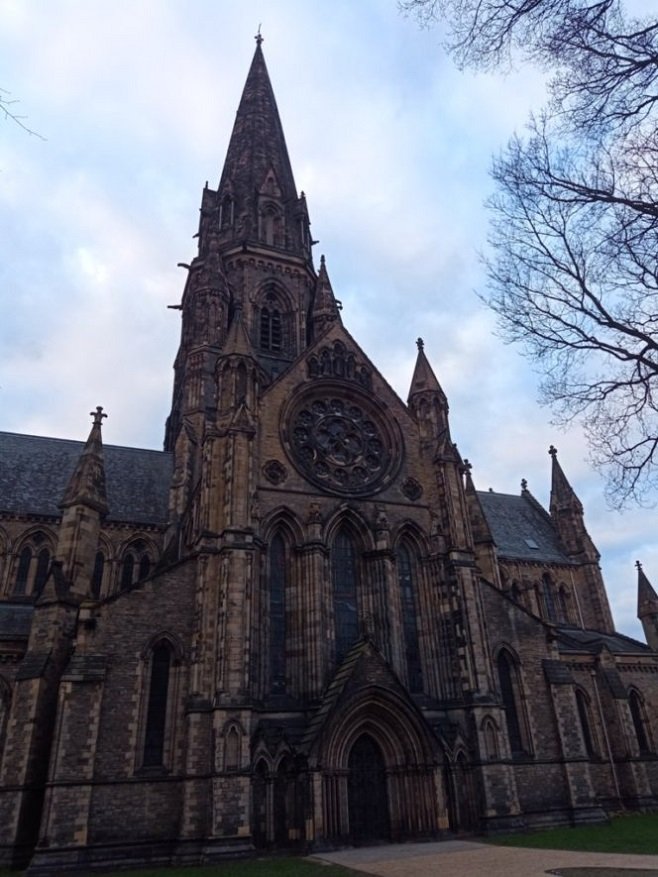 So the first duo pic is St mary's cathedral. Its in the west end of town on what I'd call the edge of the city centre, so its usually on our path when we walk in.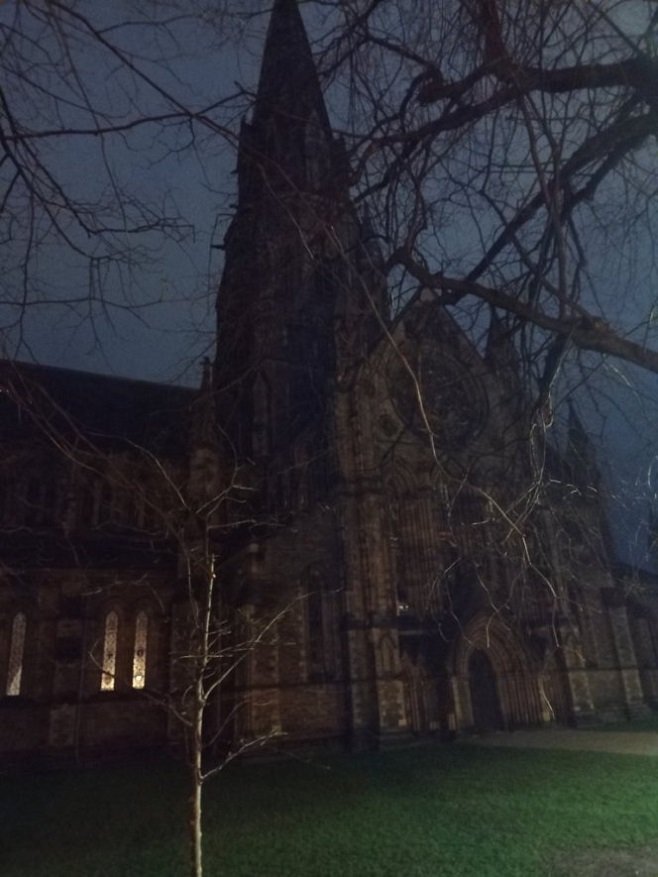 And then thats it again from a very similar view, a few hours later. There was actually an evening concert on - Beethoven's Moonlight sonata by candle light ! So I guess thats why it wasnt all lit up on the inside !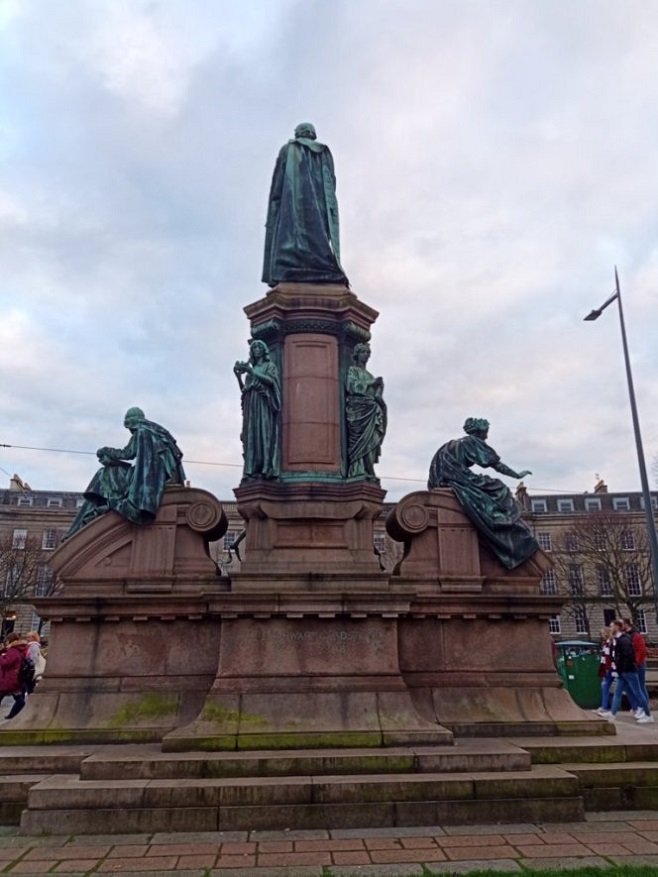 We also passed this lovely statue a little further on from the cathedral - this is it from behind.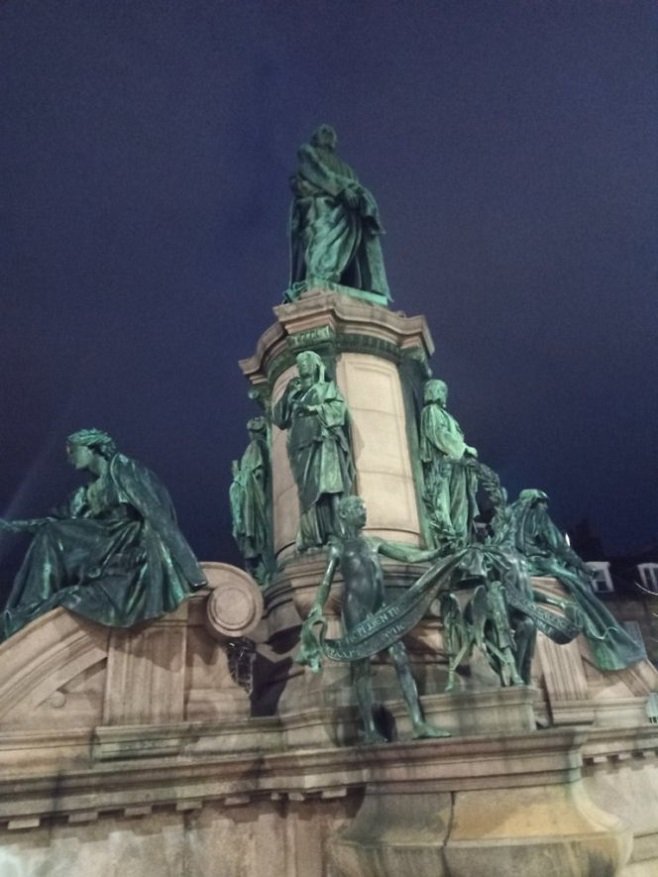 And then thats the other side at night !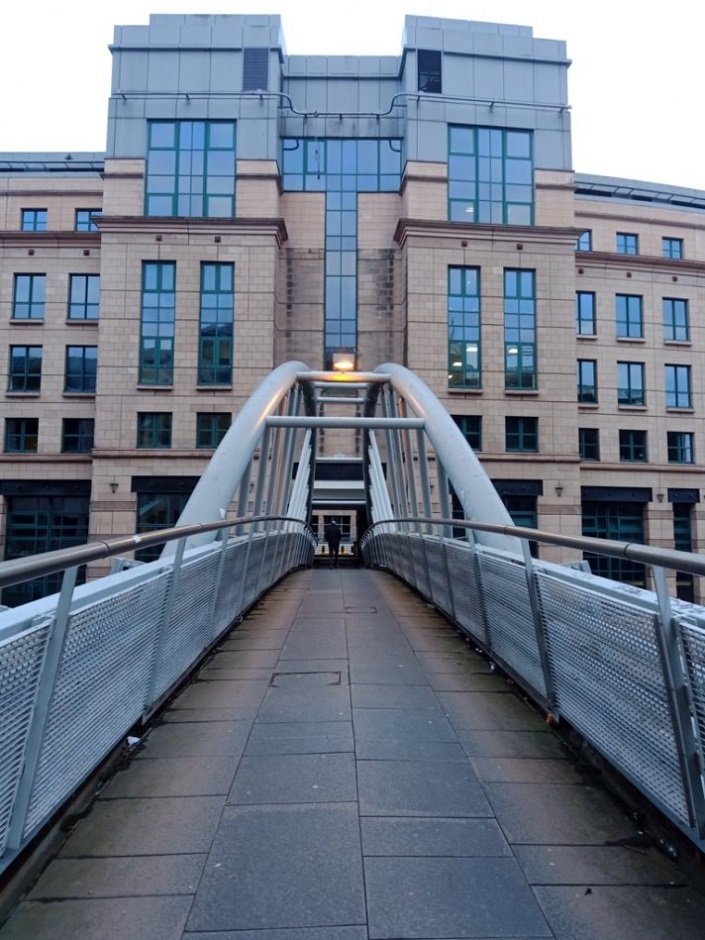 Then closer to the restaurant we took a shortcut across the lovely bridge above.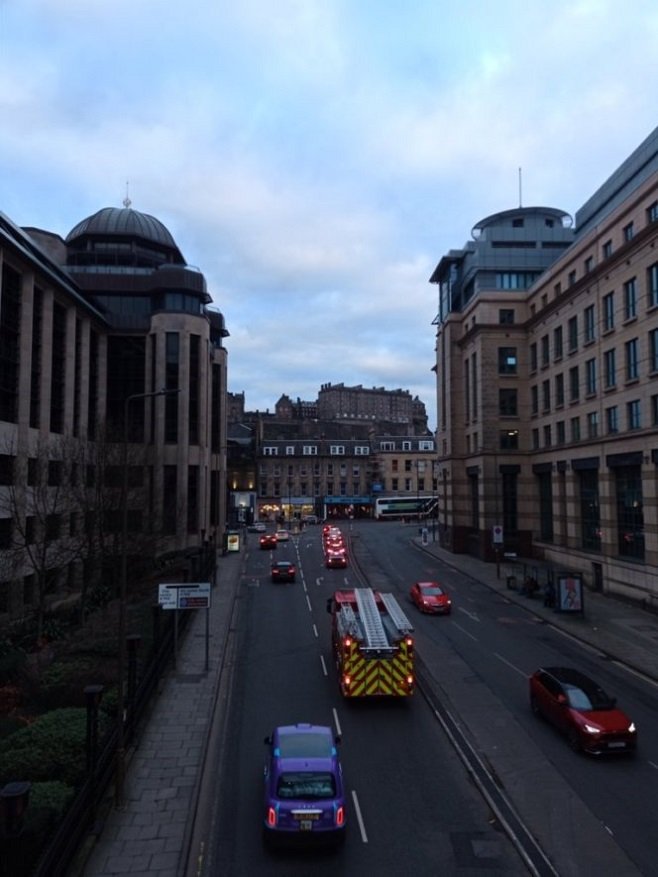 That bridge is a pedestrian route above the western approach road which is a fast route in and out of the city centre for traffic. I took this picture from the bridge. Thats Edinburgh Castle up on the rock at the back,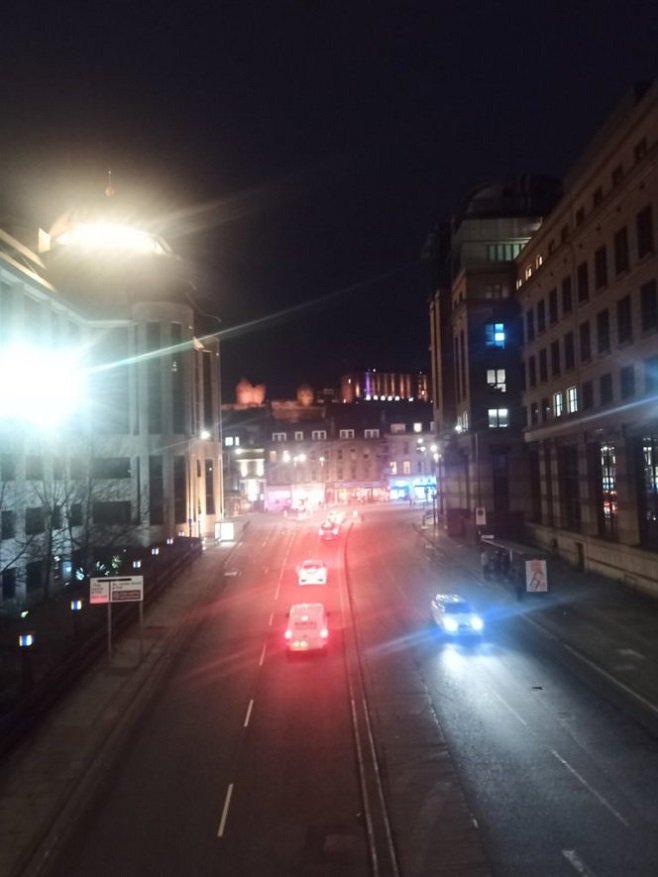 And then heres the same view, just after dinner.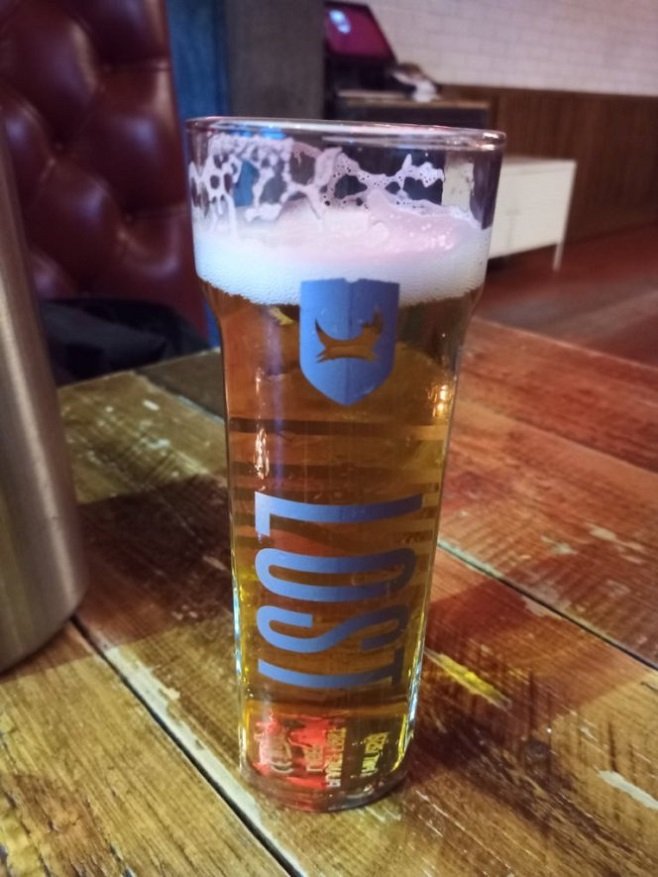 From that bridge it was just a short walk to the place we went for dinner - Brewdog. While there I obviously had to sample some of their beer - it would have been rude not too !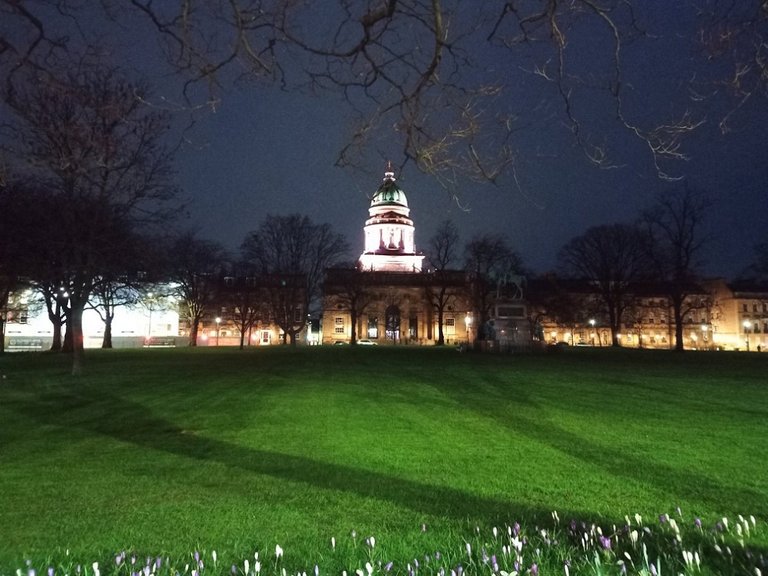 Fully fed, we then walked back home - with a slight detour passing Charlotte Square, which is very pretty at night.
The walk was about 2 miles each way, and we are trying to be healthy at the moment, so walking each way allowed us to have a nice meal and not worry too much about the calories !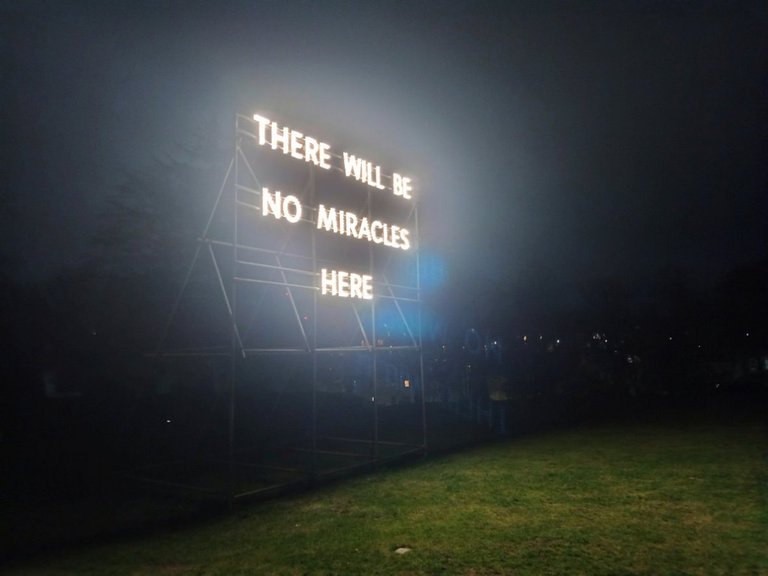 We also passed through the grounds of the modern art museum on the way back (its a wee short cut that saves us a few mins) - I just love this art installation they have up in the front garden, and it came out quite nice at night !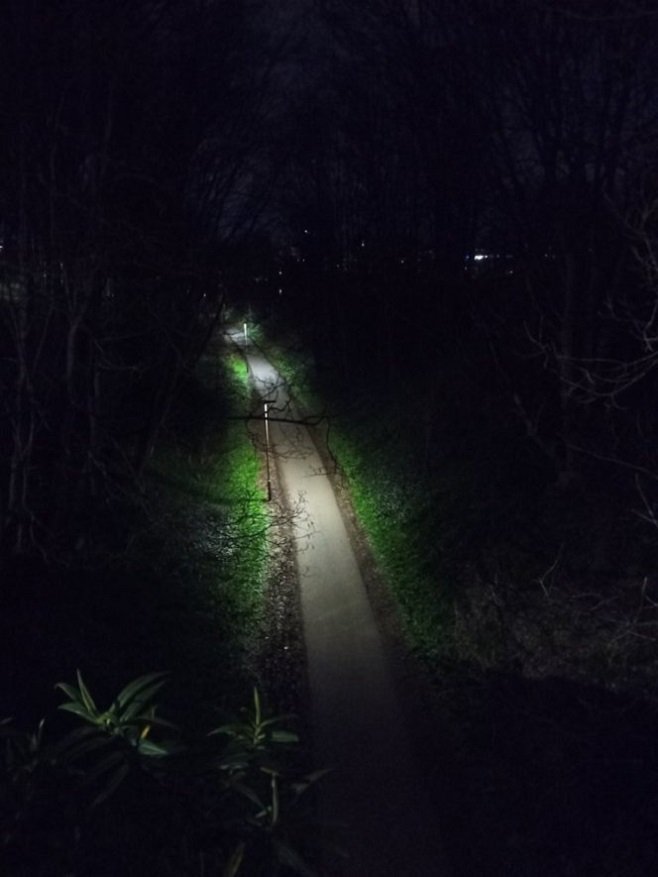 And then last but not least, I grabbed a shot of the cycle path which is near our house. We were on the bridge above it, and I thought it looked quite nice at night.
So this post hasnt quite panned out as I hoped, but I've given it a shot - its a pity the other pictures didnt save properly because I pretty much had everything in daylight and then at night. Oh well - I'll just have to try again another day !
However, we did enjoy our walk !
All the best from Scotland !
---
---