Dream Achiever
Theo was so devastated when he lost his hero, his backbone which happens to be his father. He was a very good basketball player with good techniques which made him stand out from other players. Theo was so good at basketball because his father was also a very good player but after his dad died, he kind of gave up on his dreams of being a world player.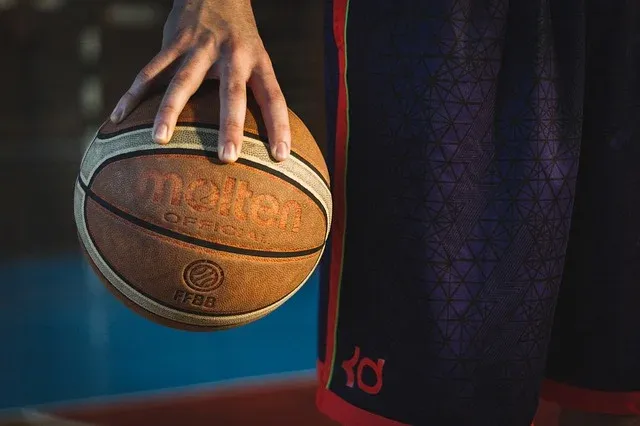 Image source
Theo now lives with his mother and his younger brother who he thought they don't love him. He loved staying on his own, away from his mother and brother because he felt they don't give him the support as his dad use to. Theo's mum loves him so much but he seems too blinded by the fact that it was just his dad that always supported his dream, but he never knew his mum also cares.
It's been two months since Theo's father passed away and Theo was finding it very hard to let go of the hurt but his mother had to sit with him and the both had a very long talk and after the talk, Theo was surprised to know that his mother had always supported him. She advised him to accept the scholarship that was given to him to start playing with a bigger team that could make his dreams come true. He was at first reluctant but he remembered his dad will also want him to do the same thing, so he accepted it.
On his first day, he met Noah who happens to be the best person on his new team. Noah was also a very good player when it comes to basketball and the two of them can't be playing at the same time because they both are good at the same thing so they had to compete for that position. This situation got Theo worrying because he was not sure he would make it without his father by his side but he also wanted to make his Mama proud.
They introduced him to the team and they also introduced to them, their new captain. The captain was very understanding unlike their former which was very strict with everything and Theo was very Happy he came at the right time. The trainings went on fine until Noah found out that Theo was more skillful than he was so he was determined to ruin Theo.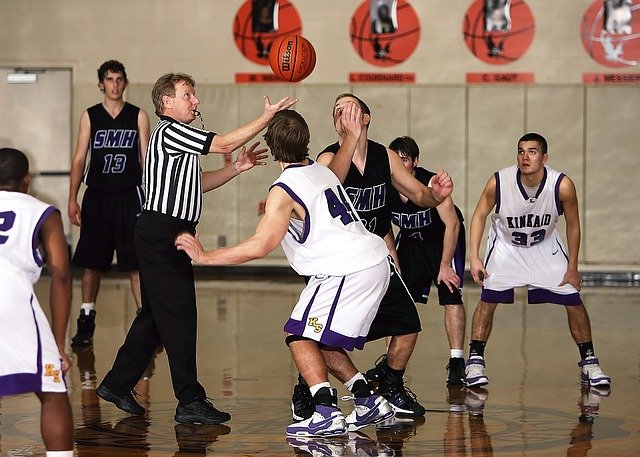 Image source
At first Theo wanted to make peace with Noah but it was obvious Noah was not interested in being friends with him. With every opportunity Noah got, he always tried ridiculing Theo in front of the other team members but Theo kept his cool because he was not in for any trouble.
It was now two weeks to the competition the team have been training for and it was time to choose the best man to play with the team, between Theo and Noah. Noah was not ready to get dropped for that game so he had to make Theo come late for training and it was a really great offense going late for training. Noah had went to Theo's apartment the other day and punched his car tyres and it really affected Theo because he never thought he was going to have any flat tyres. But luckily for him, a neighbor was going his way so he pleaded for help and he was able to get to training on time.
Noah was very surprised to see Theo right in time. He felt so broken because he knew he was not a match for Theo at all. And at the end of the training, Theo was chosen as the best man and he was given the opportunity to be the one to go for the competition. Noah knew he had failed so he went to make peace with Theo who forgave him because Noah had helped him realize himself again and also made him remember that his dream is worth fighting for.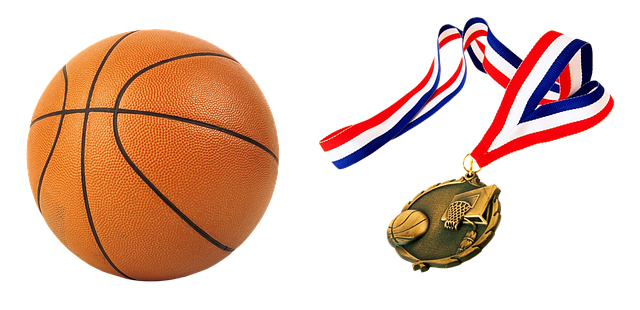 Image source
Theo and his team were the winners at the end of the day and Theo was also awarded the best basketball player for the year. He was really happy when he was called upon to give his speech, he couldn't say much, all he said was "mum, thank you for always believing in me".
The End.
See you at my next blog ❣️❣️.
---
---