IF I WAS TO BE IN THE MILITARY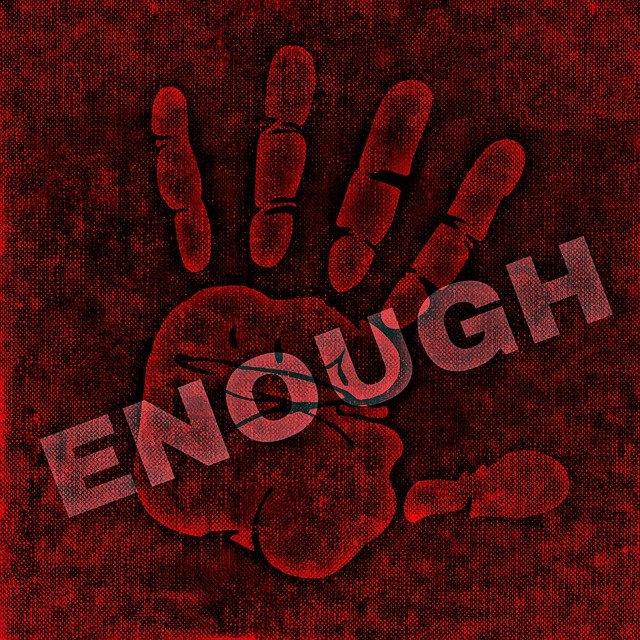 Image source
If a man hasn't discovered something that he will die for, he isn't fit to live." – Martin Luther King Jr.
The thought of being a soldier was what easily comes to my mind when I see women and children being oppressed with them being unable to stand up for themselves. The question is, why do we especially men, beat up people who can't stand up against us? Why do we exercise our power over the weak? The more I keep thinking of these things, the more I want to be a soldier.
In our world today, we see that women and children are the most oppressed, kidnapped, raped, trafficked and even killed. These only happens because it's obvious that most women and children are defenseless and that's why they are the most targeted. As a lady, whenever I hear or see such things happening, it gives me more reasons to be part of the military and from all the militaries we have in the world today, I will prefer being a soldier.
A Soldier - My Reasons
Over the years, I was opportune to live close to an army barrack and I have seen female soldiers and how fearless they are and even stronger than some male among them. At that point I just feel really happy for them because I know it will be very hard for anyone to molest or oppress them in any way.
---
---
---
---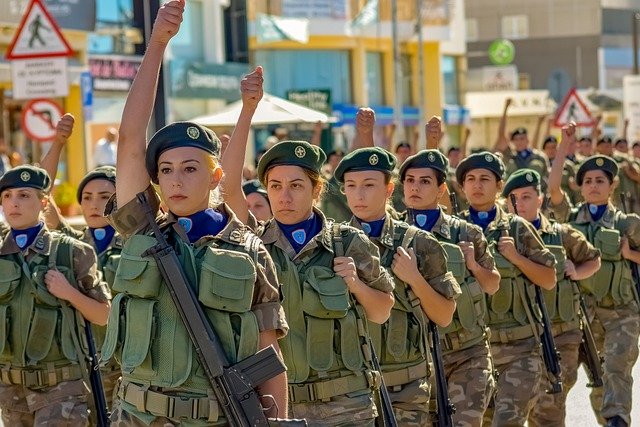 Like most militaries, the soldiers are well disciplined in almost every aspect of live, in how they relate with their fellow soldiers and even with civilians. They are trained to be able to deny themselves of some good things just so they can be able to defend their country, especially women and children and also to defend themselves.
They are trained to be there for those that are oppressed, to always say the truth and also to be vigilant.
---
---
---
---
For the few years that I have been around the military (soldiers) I have observed how they value themselves. They are trained to work as a team, though there maybe some that betray the team sometimes but most times, they always look out for each other and that's one thing that I love and it's also one reason why I will choose to be a soldier over many other militaries.
My impact on the group as a soldier
As a soldier, I believe there are many things I can input to make the system work better and smoothly.
I will always try to be honest with my dealings as a soldier so people can be able to trust in my words.

I will try to stand up for the oppressed no matter how hard it might be because I believe that is the major reason of me being a soldier.

I will also try to be a good follower and also a good leader by being an example and not just a boss who gives orders and never thinks of leading the way.
Yes, the aspect I can make an impact is by being the best I can because I believe if I'm good the system will be good as well.
Thank you for visiting my blog 🙏🙏.
---
---