LOH CONTEST || THE EXPERIENCE THAT AFFECTED ME
Growing up, I never really knew what I was really capable of or should I say good at but I knew I had something I loved doing but still yet to discover it. I had this thing with teaching children, making them comfortable around me but I never thought that was a thing not until one day when a neighbor left her children for me to look after them for almost a whole day.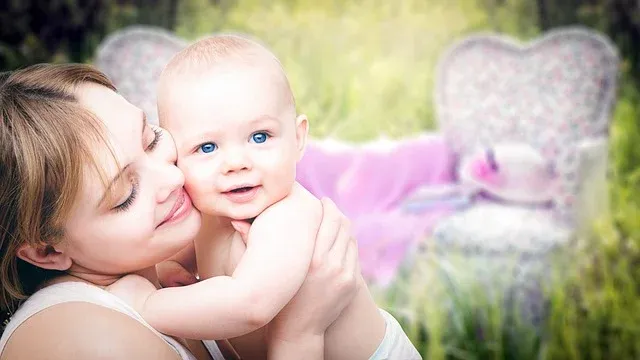 Image source
Well, at first I was in doubt if I will be able to take care of them. Normally the children likes being around me but staying almost all through the day with them, no!! That was never in my mind. The mother had to go to the market to get some goods that she needs to start a trade and the father has been out of town for some days and was not coming anytime soon. She wanted to call for her sister to come over but it was urgent and she kind of believed in me that I was worthy of taking care of her children.
I was not sure how it was going to be like but I was ready to give it a try. The mum knew how choosy her children can be in the aspect of what the eat, so she left all that they will be needing for the time she will be away. When she left, the children did not notice because if they did, they wouldn't have let her leave. The eldest child was about 4 years while the youngest was almost 2 years and then I was just 10 years, You can imagine how hard it could have been.
I was so happy to give it a try because I loved being around children and also, I wanted to know how well I'll be able to take care of them. I had a lot of fun playing with them and I also had some tough time taking care of the youngest child because he loves being around his mum so much but I somehow managed to get him feel comfortable with me.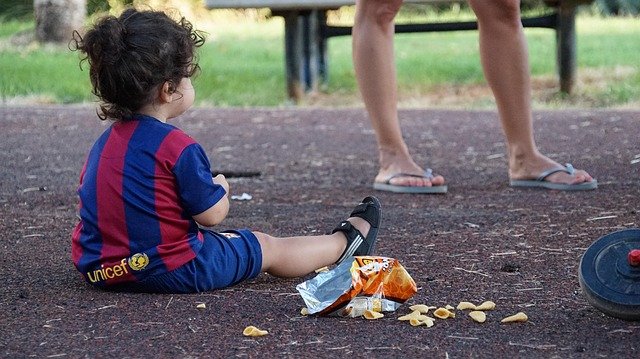 Image source
When their mother came back, she was very grateful for how I handled them, So she also gave me some things she bought from the market as a sign of her appreciation to me. I was really happy because what she gave to me was something I really wanted. It was that day onward that I discovered that I was good at babysitting but not all though but I've been doing really well with it since then.
I became more comfortable with having children around me and I was always willing to let them stay with me. Learning that I was good at babysitting, it affected my life in so many ways, the fact that most people trust me with their children meant a lot to me and it really made me want to keep trying my best to be upright at every time because I don't want the children who will be kept under my watch to get any bad thing to copy from me.
This event that happened affected my life in ways that I never thought it would and I'm really happy I got to know about who I am on time.
I will want to invite @merit.ahama to participate in this contest.
Thank you for stopping by, See you at my next blog ❣️❣️.
---
---