HIVE LEARNERS CREATIVE SUNDAY || OCEANS MASH UP COVER

---
It's another beautiful Sunday to be creative and today I decided to do a music cover of different songs which we call mash up and this was inspired by an acapella group called Regen harmony. The only title of the mash up is OCEANS. For my own unique way of being creative, I decided to sing different songs as harmony together and I can't promise you it would be good to your ears but I can tell you that I did put a lot of effort into this and at some point I almost lost the energy to even make an entry but I don't like giving up so I still had to present the song after all the struggles, it wasn't easy, hehe.
---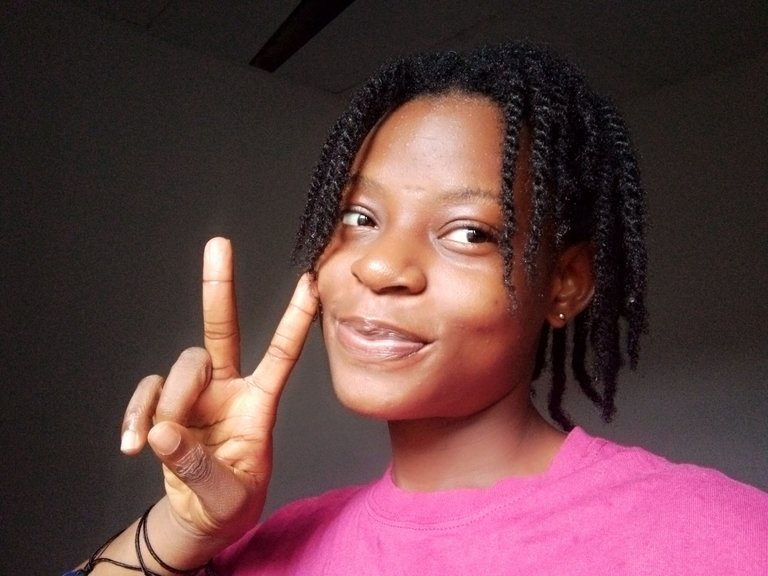 ---
Image is mine
---
Being creative is something that I'm not so good at but I do hope that with time I will become better. While editing my video, I noticed that I wasn't getting it right and I had to sing the different songs over and over and over again, until I got this. The aspect of editing is an even more creativity than the singing. It requires a lot of thinking that would also require you to do and undo things. My Sunday has been a stressful one and sadly I had to record this today because I had so much on my plate so that just made the stress even more, that it's just so hard to hide it.
During the past week, I tried thinking of what creative thing I could do for my entry but the ideas just keep jumping in and out and that caused me to procrastinate at some point. Just yesterday, I thought of presenting a song but today I had a change of mind because I wanted to be hard on myself, lol. I had planned to do a simple song and just rest but my conscience couldn't let me even though I was so tired, I'm really surprised I made it this far because like I said my day was hectic.
The song I sang is a mash up of four different songs but due to some problems I had, I couldn't add one of them and I just had to went with the flow of three. The first song Our God is greater was the harmony for alto part and the second song, IN THE STORM is the harmony for the tenor part while the song OCEANS, is the soprano part. Well for your knowledge, I'm an alto singer and the other parts I sang where a little bit harder but I scaled through, hehe. I don't know what you think about this presentation, but I really do hope you enjoyed it.
Here is a YouTube video to the original song with the lyrics in it too as you can't find the lyrics elsewhere since it's mash up. Listen to the song and rate my performance, please be sincere, I don't mind as long as you are sincere is appreciate that.
Until next time, stay AWESOME!!!
---
▶️ 3Speak
---
---