Let's review quotes and history - Repasemos cotizaciones e historia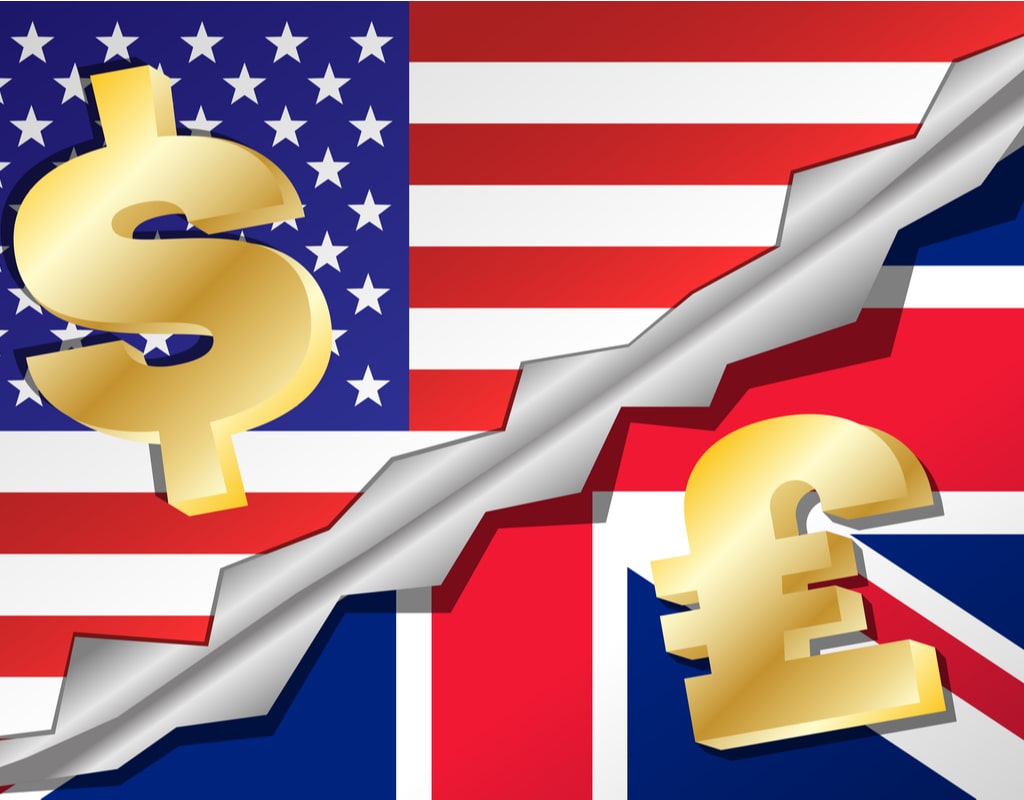 Yesterday, as I usually do, I went to a small market that, of course, is owned by Asians. For many years, the vast majority of small supermarkets have been owned by people who arrived from Asia in the 1990s and 2000s. We generically call them Chinese supermarkets, although their owners come from different Eastern countries. In our favor, we can say that they are not easy to identify.
I have known these people since we moved to this neighborhood of Flores here in the Federal Capital of Argentina, Buenos Aires is the city, although many who do not live in this country are confused with the homonymous province, having so many names I ask, they are just going to choose the same one from the capital city. Those were other times when the political map of the country was not yet defined.
The manager is the son of the founder of the small supermarket who died a couple of years ago and although he was born in Taiwan, came from a very young age, and speaks with a barely perceptible accent, his children, on the other hand, were born and raised here and except for the oriental traits it is not possible to find any trace of the language full of guttural sounds of their parents and grandparents.
Discussion
Conversing with the manager whose name, incredibly after 30 years, I do not know since they call him Chin, Kin, and Fuan, not even his employees agree. The truth is that contrary to his son, he disbelieves in cryptocurrencies, and as he knows that I, on the contrary, am an enthusiast of them, every time he can he brings up the subject of how much bitcoin has lost since that famous + 60,000 per unit.
I never answer much more than that you just have to be patient and that he is going to go back up, that cryptocurrencies are the future, and several other things that we all know. But yesterday instead of that usual diatribe I told him some hard truths that got him thinking. I do not mean to say that I have converted him, far from it, but surely my words will remain in his mind for a while and he will not repeat the same criticism as always.
Details to consider
I only told him two things: the first is to investigate how much he came to value a Euro against the dollar and the second, is to do the same with the pound sterling.
Of course, I knew when they lost those coins in recent years, as memory can sometimes play tricks on us, so at home, I went to the web to refresh the data.
Concrete data
In July 2007, the pound sterling reached a price of 2.02 dollars per unit, on the other hand, the euro had its highest price in April 2008 when the exchange rate was 1.60 dollars per unit. As of yesterday, the pound was trading at $1.17 and the euro at $1.02 per unit.

So, friends, that bitcoin has lost 2/3 of its value is not surprising, it has also happened with some of the supposedly strongest and most stable currencies in the world and also in recent years. Those coins are not having their best moment and it will probably take a long time if at all, to return to their heyday. Let's learn from history.
As follows
In finance, as in life, anything can happen, especially when there are so many interests at stake, many of them conflicting. If anyone knows how this goes, I congratulate them and ask them to share it.
Although thinking about it, if there is something that we know for sure, the design of the pound will change these days, there is a new king.

En el día de ayer concurrí como lo hago habitualmente a un pequeño mercado que por supuesto es propiedad de asiáticos. Desde hace muchos años la enorme mayoría de los pequeños supermercados son propiedad de personas llegadas de Asia en los años 1990 y 2000, genéricamente les llamamos supermercados chinos aunque sus propietarios provienen de distintos países de oriente, a nuestro favor podemos decir que no son fáciles de identificar.
A estas personas las conozco desde que nos mudamos a este vecindario de Flores aquí en la Capital Federal de la Argentina, Buenos Aires es la ciudad, aunque a muchos que no viven en este país les cree confusión con la provincia homónima, habiendo tantos nombres me pregunto, justo van a elegir el mismo de la ciudad capital. Eran otros tiempos cuando aun no estaba definido el mapa político del país.
El encargado es el hijo del fundador del pequeño supermercado que falleció hace un par de años y si bien nació en Taiwán, vino desde muy pequeño y habla con un acento apenas perceptible, sus hijos en cambio, nacieron y se criaron aquí y salvo por los rasgos orientales no es posible encontrarles ningún rasgo del idioma pleno de sonidos guturales de sus padres y abuelos.
Discusión
Conversando con el encargado cuyo nombre increíblemente después de 30 años no conozco ya que le dicen Chin, Kin y Fuan, ni entre sus empleados se ponen de acuerdo. Lo cierto es que totalmente contrario a su hijo, descree totalmente de las criptomonedas y como sabe que yo, muy por el contrario, soy un entusiasta de las mismas, cada vez que puede saca el tema de cuanto ha perdido el bitcoin desde aquel famoso +60.000 por unidad.
Nunca le respondo mucho más que solo hay que tener paciencia y que ya va a volver a subir, que las criptomonedas son el futuro y varias otras cosas más que todos sabemos. Pero ayer en vez de esa diatriba habitual le dije algunas verdades incontrastables que lo dejaron pensando. No quiero decir con ello que lo he convertido ni mucho menos, pero seguramente mis palabras le quedarán dando vueltas por un tiempo y no volverá a repetir la misma crítica de siempre.
Detalles a considerar
Solamente le dije dos cosas: la primera es que investigara cuanto llegó a cotizar un Euro respecto del dólar y la segunda, que hiciera lo mismo con la libra esterlina.
Por supuesto yo sabía cuando perdieron esas monedas en los últimos años, pero como la memoria en ocasiones puede jugarnos una mala pasada, ya en casa acudí a la web para refrescar los datos.
Datos concretos
En julio del año 2007 la libra esterlina llegó a cotizar 2,02 dólares por unidad, por otra parte, el euro tuvo su máxima cotización en abril del año 2008 cuando el cambio estaba a 1,60 dólares por unidad. Al día de ayer la libra cotizaba a 1,17 dólares y el euro a 1,02 dólares por unidad.
Por lo tanto, amigos, que el bitcoin haya perdido 2/3 de su valor no es algo asombroso, ha ocurrido también con algunas de las monedas supuestamente más fuertes y estables del mundo y también en los últimos años. Esas monedas no están pasando su mejor momento y es probable que demoren mucho tiempo, si es que lo logran, en volver a sus épocas de esplendor. Aprendamos de la historia.
Como sigue
En las finanzas como en la vida cualquier cosa puede pasar, fundamentalmente cuando hay tantos intereses en juego, muchos de ellos contrapuestos. Si alguien sabe como sigue esto, lo felicito y le pido que lo comparta.
Aunque pensándolo bien, si hay algo que sabemos con certeza, el diseño de la libra cambiará por estos días, hay nuevo rey.
---
Las fotografías son de mi propiedad excepto las que menciono la fuente.
The photographs are my property except those mentioned by the source.
Héctor Gugliermo
@hosgug
Posted Using LeoFinance Beta
---
---