Mining yes, mining no - Minería sí, minería no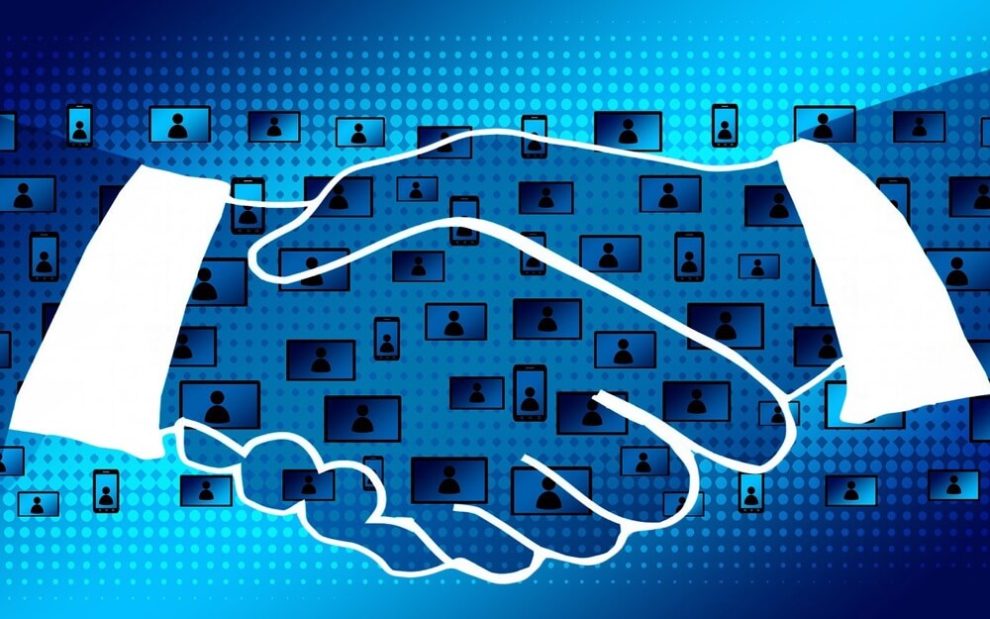 As in most major conflicts that reach a public opinion, there are two generally opposed tendencies whose defenders present, sometimes honestly and sometimes not so much, advantages of one over the other.
PoW or PoS, that is the question
Now it is happening with the PoW and PoS consensus protocols, mainly since the second most important coin in the crypto ecosystem, Ethereum, has replaced one scheme with the other.
A few days ago Vitalik Buterin announced that at least two other coins are likely to move from PoW to PoS, ZCash (ZEC) and Dogecoin (DOGE).
The reasons are the same for which the founders of Ethereum decided to migrate their blockchain: a dramatic decrease in energy consumption, greater decentralization, scalability, speed, and lower costs, among others. However, several, including myself, have said that, except for the undeniable energy savings, the rest remains to be verified.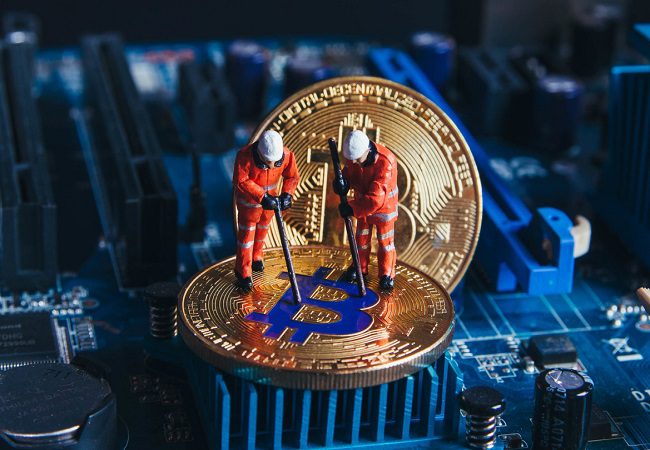 Decentralization? really?
A few days ago I mentioned in another article that the issue of decentralization is something quite difficult to verify, according to some companies and entities dedicated to statistics and measurements of the crypto ecosystem it has been mentioned that after the Merge, it has been verified that at least 46% of the active Ethereum nodes are in the possession of only two IP addresses, that is, of two powerful groups that validate almost half of the transactions of that chain of blocks. That does not sound like decentralization, but rather the opposite. Perhaps with the passage of time and the consolidation of this new modality, things will become clearer, but for now, the water is quite cloudy.
The other side of the moon
On the other hand, there are several big players in this cryptocurrency thing that have announced that PoW is not even remotely a serious problem in energy consumption since it only uses less than 2% of the energy that is consumed daily. in the world, it is even mentioned that more than 40% of mining is already carried out under clean energy protocols.
While all this is happening, a huge bitcoin mining company has filed for bankruptcy, unable to bear the high costs due to the low price of the currency and the latest reduction in commissions.
In this game of great dilemmas, who is right?
Probably both, or neither. Time will tell.

Como en la mayoría de los conflictos importantes que llegan a la opinión pública, hay dos tendencias generalmente contrapuestas cuyos defensores presentan, en ocasiones honestamente y en otras no tanto, ventajas de una respecto a la otra.
PoW o PoS, esa es la cuestión
Ahora está pasando con los protocolos de consenso PoW y PoS, principalmente desde que la segunda moneda más importante del ecosistema criptográfico, Ethereum, ha reemplazado un esquema por el otro.
Hace pocos días Vitalik Buterin ha anunciado que es probable que al menos otras dos monedas pasen de PoW a PoS, ZCash (ZEC) y Dogecoin (DOGE) serían las señaladas.
Los motivos son los mismos por los cuales los fundadores de Ethereum tomaron la decisión de migrar su cadena de bloques: dramática disminución en el consumo de energía, mayor descentralización, escalabilidad, rapidez y menores costos, entre otros. Sin embargo, varios, entre los que me incluyo, hemos dicho que, salvo el innegable ahorro de energía, el resto está por comprobarse.
¿Descentralización? ¿en serio?
Hace pocos días mencioné en otro artículo que el tema de la descentralización es algo bastante difícil de comprobar, según algunas empresas y entidades dedicadas a las estadísticas y mediciones del ecosistema cripto ha mencionado que luego del Merge, se ha comprobado que al menos el 46% de los nodos activos de Ethereum están en poder de tan solo dos direcciones IP, es decir de dos poderosos grupos que validan casi la mitad de las transacciones de esa cadena de bloques. Eso no suena a descentralización, más bien a todo lo contrario. Quizás con el paso del tiempo y el afianzamiento de esta nueva modalidad las cosas vayan aclarándose, pero por ahora el agua está bastante turbia.
El otro lado de la Luna
Por otra parte, hay varios grandes jugadores en este asunto de las criptomonedas que han anunciado que el PoW no es ni por asomo un grave problema en el consumo de energía ya que tan solo utiliza menos del 2% de la energía que se consume a diario en el mundo, inclusive se menciona que más del 40% de la minería ya se realiza bajo los protocolos de energía limpia.
Mientras todo esto ocurre, una enorme compañía dedicada a la minería de bitcoin ha presentado quiebra, no ha podido soportar los altos costos debido a la baja cotización de la moneda y la última reducción en las comisiones.
En este juego de las grandes disyuntivas ¿Quién tiene razón?
Probablemente ambos, o ninguno. El tiempo lo dirá.
---
Las fotografías son de mi propiedad excepto las que menciono la fuente.
The photographs are my property except those mentioned by the source.
Héctor Gugliermo
@hosgug
Posted Using LeoFinance Beta
---
---