Will there be an airdrop of ETHW or others? - Habrá airdrop de ETHW o alguna otra?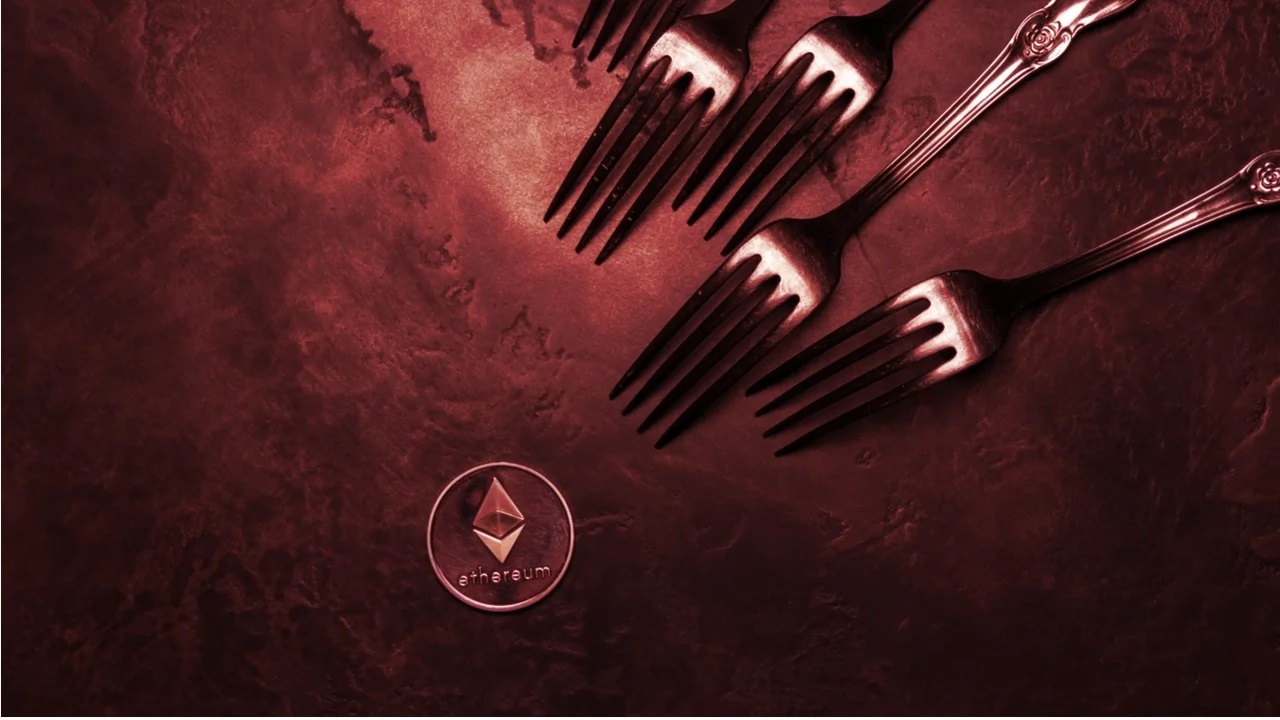 In various specialist publications, including statements from the main cryptocurrency exchanges, the waters are quite divided.
There is still a bit to go before the Ethereum "merge", but when it finally happens, nobody knows for sure what will happen to ETHW or some other variant that some miners might think of forking.
Vitalik Buterin has recently said that the promoters of the hard fork towards the new currency called ETHW are really just speculation to get easy and fast money.
Some exchange houses are in favor of the fork, for example, Poloniex who has been the first to list the token, others that are on the same path are Mexc, Gate.io, and Bitmex.
Others, on the other hand, have been more cautious, and F2Pool, one of the most important ETH mining pools, has announced that they will do what the community decides. Binance has also taken the cautious path and announced that it is monitoring the fork and may list the derivative token(s) if the chain proves stable and gains acceptance, a similar statement has been made by OKX.
And we also have those who are against it (at least for the time being). Among the main ones is Circle, from where they have mentioned that they will only decide whether to include the new tokens after the merge has taken place. Chainlink has been even tougher and its officials have stated that they will not support the tokens resulting from the fork.
However things happen, a large number of investors are transferring their ETH balances to Metamask in anticipation of the fork and the airdrop of the new ETWH that it currently has and according to CoinMarketCap is worth approximately $50, very Far from that of ETH whose managers seem to keep the derivative (or cryptocurrencies) at bay.
However, investors, in general, have something called pragmatism, everyone expects to receive something, no matter how much or how little as long as it is free.

En diversas publicaciones de especialistas, inclusive en declaraciones de los principales exchanges de criptomonedas, las aguas están bastante divididas.
Aun falta un poco para el "merge" de Ethereum pero cuando finalmente se realice nadie sabe a ciencia cierta que va a pasar con ETHW o alguna otra variante que a algunos mineros se les ocurra bifurcar.
Vitalik Buterin ha dicho recientemente que lo que en realidad buscan los impulsores de la bifurcación dura hacia la nueva moneda llamada ETHW es solo una especulación para hacerse con dinero fácil y rápido.
Algunas casas de cambio están a favor de la bifurcación por ejemplo Poloniex quien ha sido la primera en listar el token, otras que están en ese mismo camino son Mexc, Gate.io y Bitmex.
Otras en cambio se han mostrado más cautelosas, y F2Pool, uno de los pools de mineros más importantes de ETH han anunciado que harán lo que decida la comunidad. Binance también ha adoptado el camino de la cautela y ha anunciado que está monitoreando la bifurcación y podría llegar a listar el o los tokens derivados si la cadena se muestra estable y tiene aceptación, una declaración similar ha hecho OKX.
Y también tenemos aquellos que están en contra (al menos por el momento). Entre los principales está Circle desde donde han mencionado que solo decidirán si incluyen los nuevos tokens luego de producido el merge. Chainlink ha sido aun más duro y sus responsables han declarado que no admitirán los tokens resultantes de la bifurcación.
Como sea que ocurran las cosas, una gran cantidad de inversores están pasando sus saldos de ETH a Metamask a la espera de la bifurcación y del airdrop de la nueva ETWH que tiene en estos momentos y según CoinMarketCap un valor aproximado a los 50 dólares, muy lejos del del ETH cuyos responsables parecen mantener a raya a la (o las criptomonedas ) derivadas.
Sin embargo, los inversores en general poseen algo que se da en llamar pragmatismo, todos esperan recibir algo, no importa si es mucho o poco mientras sea gratis.
---
Las fotografías son de mi propiedad excepto las que menciono la fuente.
The photographs are my property except those mentioned by the source.
Héctor Gugliermo
@hosgug
Posted Using LeoFinance Beta
---
---