5 Minute Freewrite - Have I Seen Her
All, sharing a 5 minute freewrite. Thank you for reading.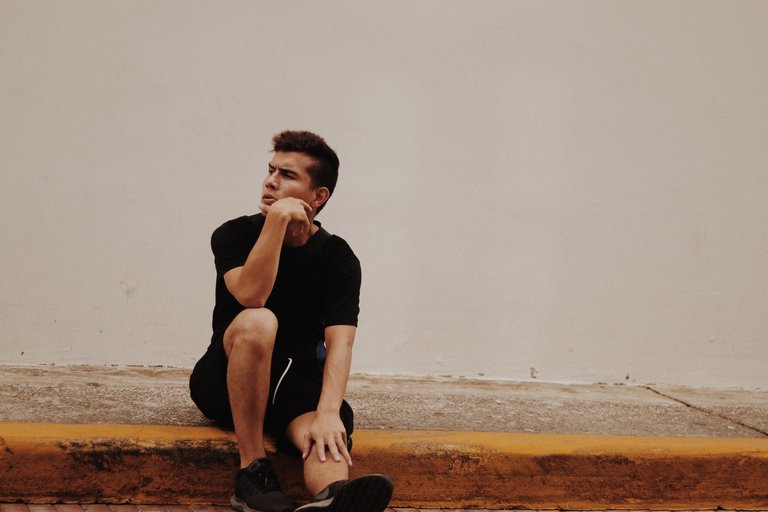 "Have I seen her? I sure did. But that five years ago."
In the last five year, I have not seen Mrs Johnson. She was my high school math teacher.
I recalled high school math was a big jump from elementary school and first time in my schooling life, I failed my math exam. Mrs Johnson did not give up on me, she knew I love math and wanted to help me to once again do well for the subject I love so much.
She free up her Wednesday afternoon to help me improve and to explain to me everything that I did not understand. Step by step, my grades slowly improved and finally towards the final exam, I have managed to ace my math. Through this, I managed to be admitted to University for a bachelor course in Math.
Today is my graduation day and I have graduated with first class honours. The person that I most want to see to share my joy is Mrs Johnson. Without her, what happened today will not be possible.
I took a taxi from the university right to high school and went to the staff room. There she was, sitting at her desk doing her marking. When I called out her name, she gave me a big hug and said, "Good to see you and I am so proud of you!"
---
---