5 Minute Freewrite - Private Nurse
All, sharing a 5 minute freewrite. Thank you for reading.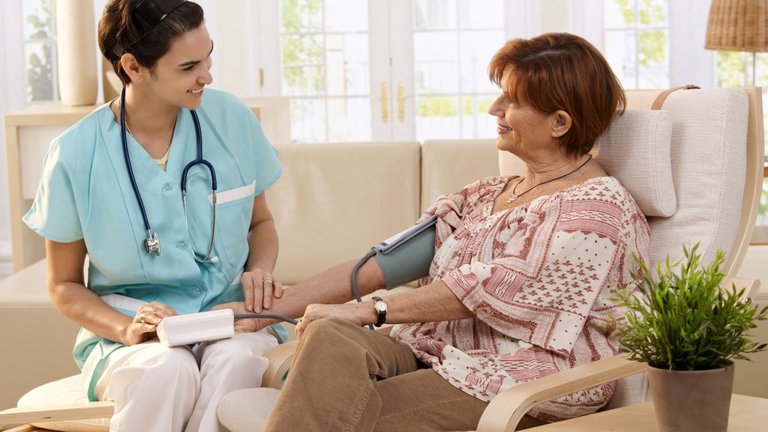 Maria had been bedridden for the last 3 month since she suffered from a stroke. When she first reached home after being discharged, her children were unable to take care of her proper and Maria herself felt so lousy as well. She threw tantrums at their existing domestic helper and the domestic helper resigned shortly after.
Her children came together and discussed that their mother will need professional help, a normal domestic helper will not be suitable. Thus, they reached out to the hospital and a social worker took up Maria's case and finally helped to arrange for a private nurse.
The private nurse upon meeting Maria, had a good chat with Maria and also from the chat noted down some of Maria's characteristics and also things that annoyed her from the last domestic helper. She then quickly settle down and started working. Through her careful work and spending time talking and comforting Maria, her relationship with Maria was formed. Now Maria did not have any tantrums and was eagerly trying to recover from the stroke.
After 2 months, Maria regained much more mobility and was able to handle most things on her own. She was thankful to this private nurse whom day to day encourage her to get well and at the same time assisted her in her recovery.
---
---