5 Minute Freewrite - You Are A Leader
All, sharing a 5 minute freewrite. Thank you for reading.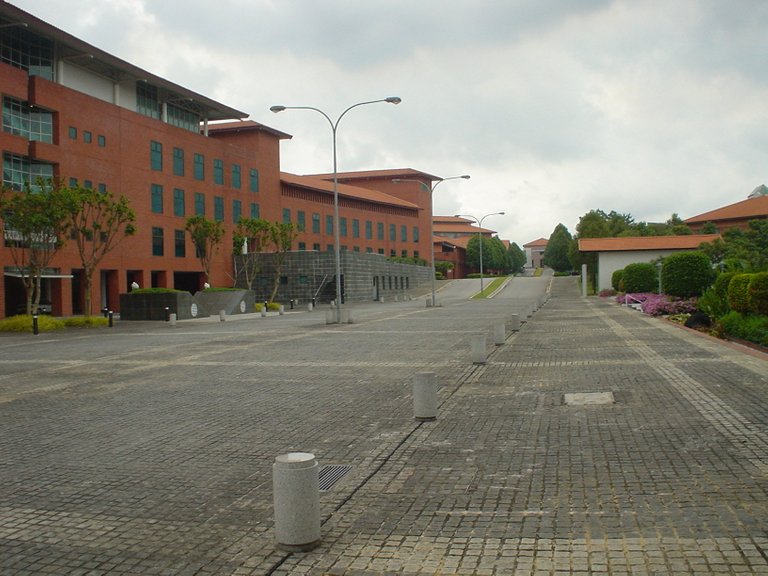 Today is the graduation of the 380th batch of Lieutenant from the Officer Cadet School. The 90 new Lieutenant to be, assembled in rank and file, ready to march out to the parade square.
When the first command was given, all the graduands stood at attention. At the second command, they hoist their rifle to shoulder level. And at the sound of the drum beat, they started marching towards the centre of the parade square. Upon coming to a halt, they faced front and came into a salute position to salute the reviewing officer.
After an inspection at the ranks, the reviewing officer gave a speech. In his speech, he specifically mentioned, "Today, you are no longer cadets. I hereby on behalf of the nation commission you, military officers of the army. You are a leader, soldiers will be put under your charge. They are your responsibility, their well being and safety are under your charge. Officers, to lead, to excel to overcome!"
Once his speech ended, the national anthem was sung by all in the parade. A new journey begins for these new military officers as they get deployed to their respective units.
---
---