Zapfic50 Monday: Sister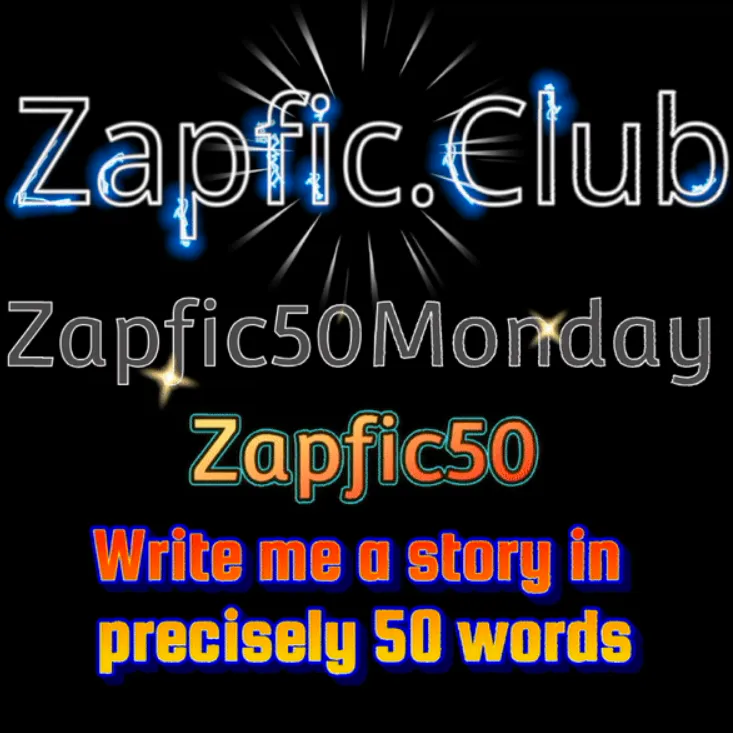 Hi all, this is my entry for ZapFic50Monday. Hope you'll like it.
As Mabel was flipping through an old photo album, her granddaughter snuggle up onto her and asked, "Who are these two young girls in the photo? They look identical"
Mabel replied, "The one on the left is me, the other on the right is my twin sister, your grandaunt Molly."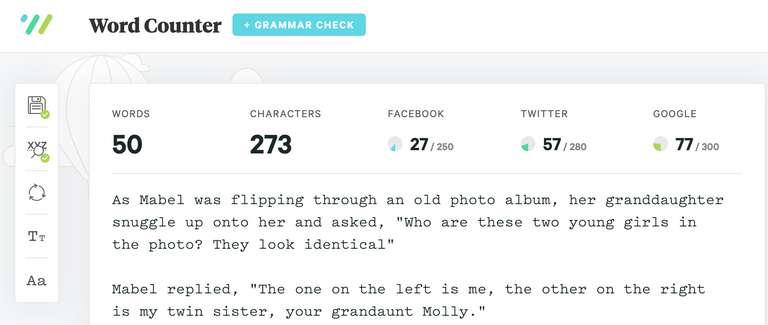 ---
---