ZapficMonday: Introduce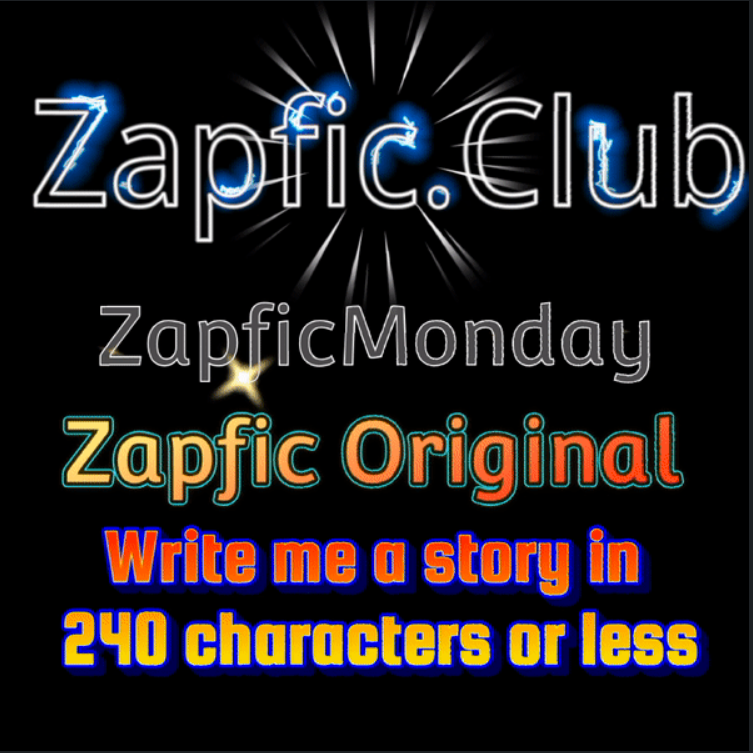 Hi all, this is my entry for ZapFicMonday. Hope you'll like it.
"Ladies and gentlemen, welcome to Engineering Math class," said the professor in his opening address to the class.
"Let me introduce myself, I am Professor Jon, your lecturer for this semester. I love Math and I will make you love it too."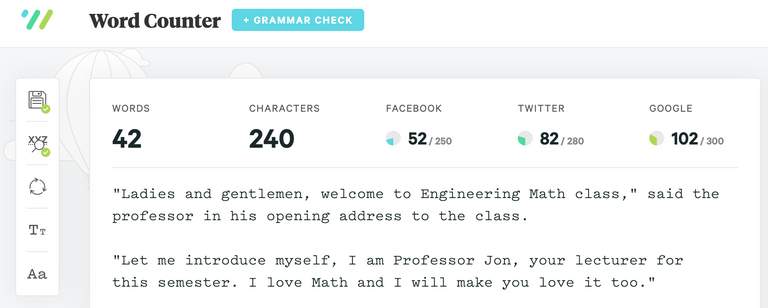 ---
---