7th LPUD is on the Verge | How Are You Preparing?
Time flies.
I remember when the idea of LPUD was discussed in LeoFinance discord with LeoFinance ambassadors by @leogrowth a few months ago, frankly I didn't have that much expectation that LPUD would be that much successful.
Previous LPUDs have been successful and We are now marching towards the seventh (7th) LPUD.
I expect to get my 5k Leo Power goal for 2022 powering up in the coming LPUD but let's see if I could do that. Else I will have to wait a few days more to get there.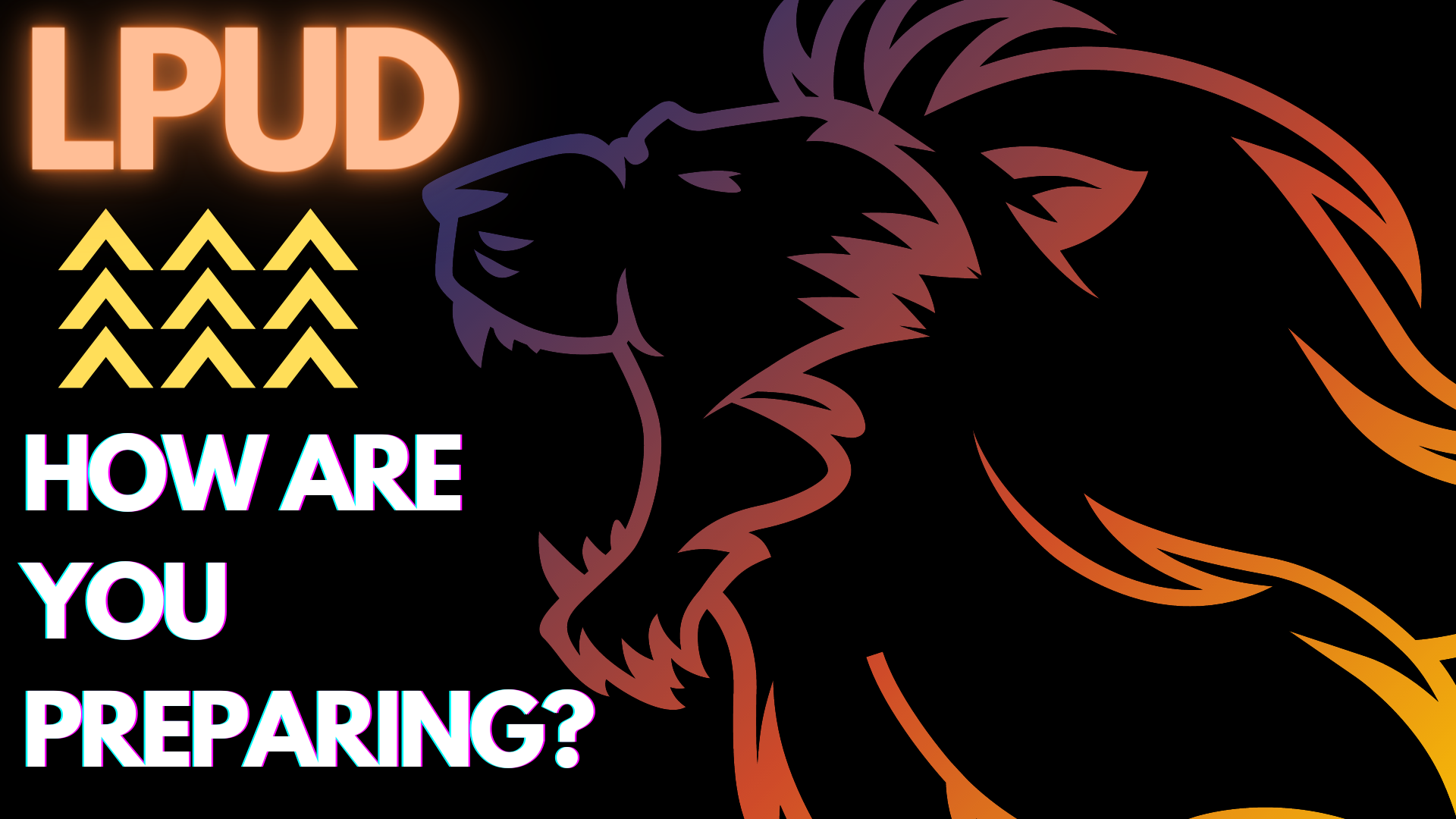 Canva
How Are You Preparing?
For me, it's pretty much simple. I just do may daily content sharing collecting consistent rewards for it while also curating posts across the LeoFinance community.
Thanks to 10k Leo Power delegation from @leo.curation (being a LeoFinance ambassador), helping me in building my Leo portfolio.

Yes, there are other users as well in the community posting regularly adding to their rewards. But yeah if you are someone who want to get a chance earning one of those 20k Leo Power delegation with a few other small Leo Power delegations, you have to power up at least 150 Leo.
I don't know, if we still have that Bad Luck Prize of 60k Leo Power delegation by @onealfa. He himself or @LeoFinance can confirm this.
Previously, we saw a new announcement Slay the Dragon in the 6th LPUD. Now, I don't know what LeoFinance team is thinking for the 7th LPUD.
This time, Let's wait and see what they come up with.
Are you thinking of participating in the coming LPUD and how are you preparing for it?
---
---
Follow: @howzat
www.twitter.com/itshowzat
Discord: howzat#8307
Posted Using LeoFinance Beta
---
---