Builders Love Bear Markets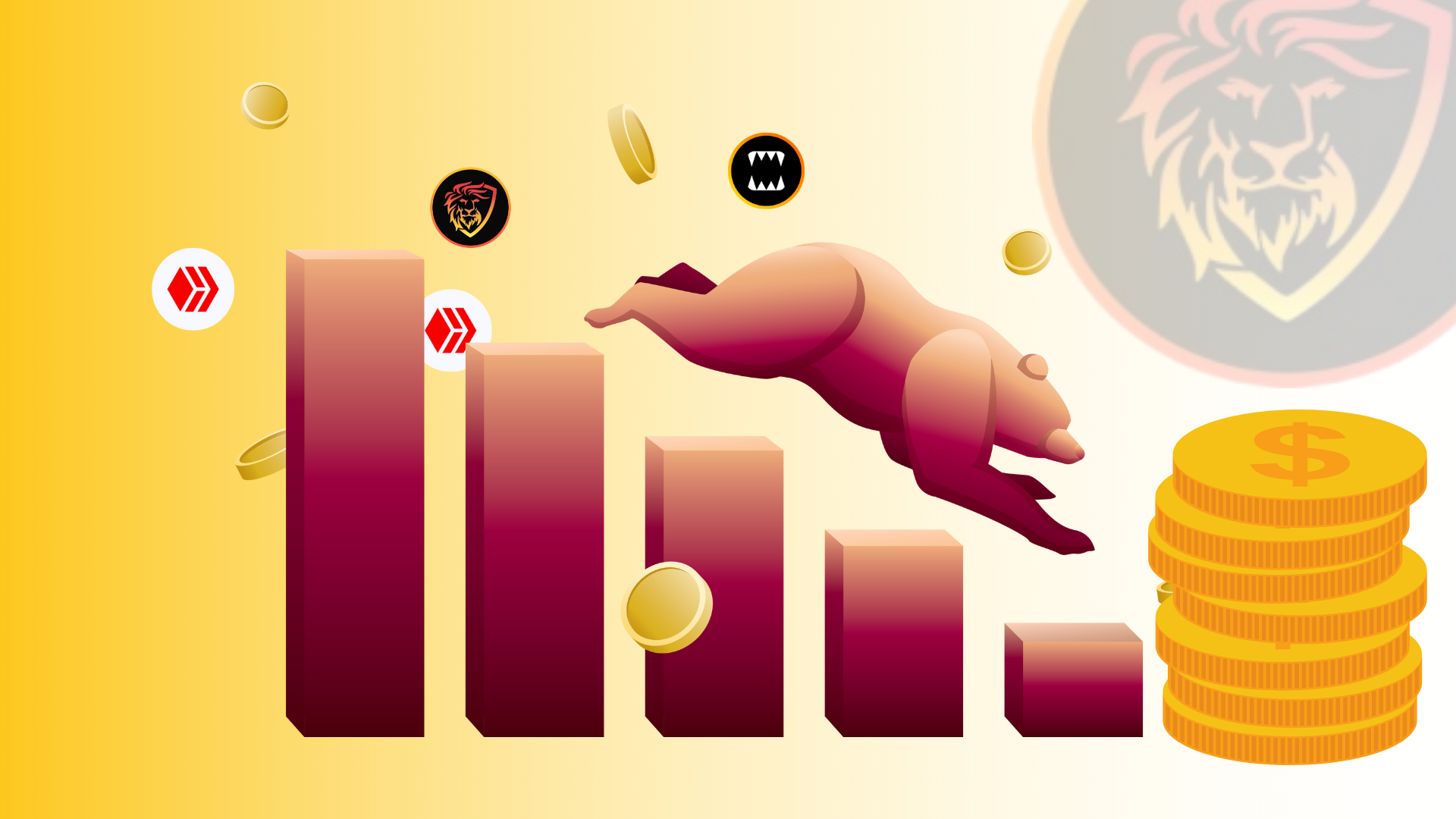 Made with Canva
Saw this interesting tweet on Twitter shared by LeoFinance and I said, hmm well, that's a nice one. As we kept on saying how bears could be a good chance for us to collect as much tokens (that are on our bucketlist) as we can because the cheaper they are, the better it is for us buying on a discounted price.
Now remember that it says builders, which according to what I understand isn't about investing your money into a project at once.
One of the interesting thing about builders are as they don't get things done at once. Things are done step by step.
Take for example the construction of a building. It is build while adding bricks one by one. In other words a builder builds something by putting parts or material together.
Same is the situation with someone building his portfolio in the bear markets.
You could say, DCA (Dollar Cost Averaging) is also a sort of building. You buy cryptos not at once but rather on weekly/ monthly etc basis.
Dollar cost averaging is the practice of investing a fixed dollar amount on a regular basis, regardless of the share price.
What I like about this Hive ecosystem is that it provides this awesome opportunity of utilizing our extra time over here and earn Hive, Leo and other Hive Engine tokens. You don't necessarily have to be investing your money if you would rather want to invest your time.
Now, some people may disagree with this but probably it is because not everyone is in the same situation. Nor everyone thinks the same. Some may take it as a threat but I would rather take it as an opportunity.
I wrote some days Why is the Market Crash Good , which I suggest you should also read.
Probably the best companies always come out of bear markets not bull markets.
Take a side hustle, find a part time job to meet your expenses rather than selling your portfolios in the bears as this is the time you should be focusing on building it.
Posted Using LeoFinance Beta
---
---