Lend7 : A Platform for Tokenizing Real Estate Assets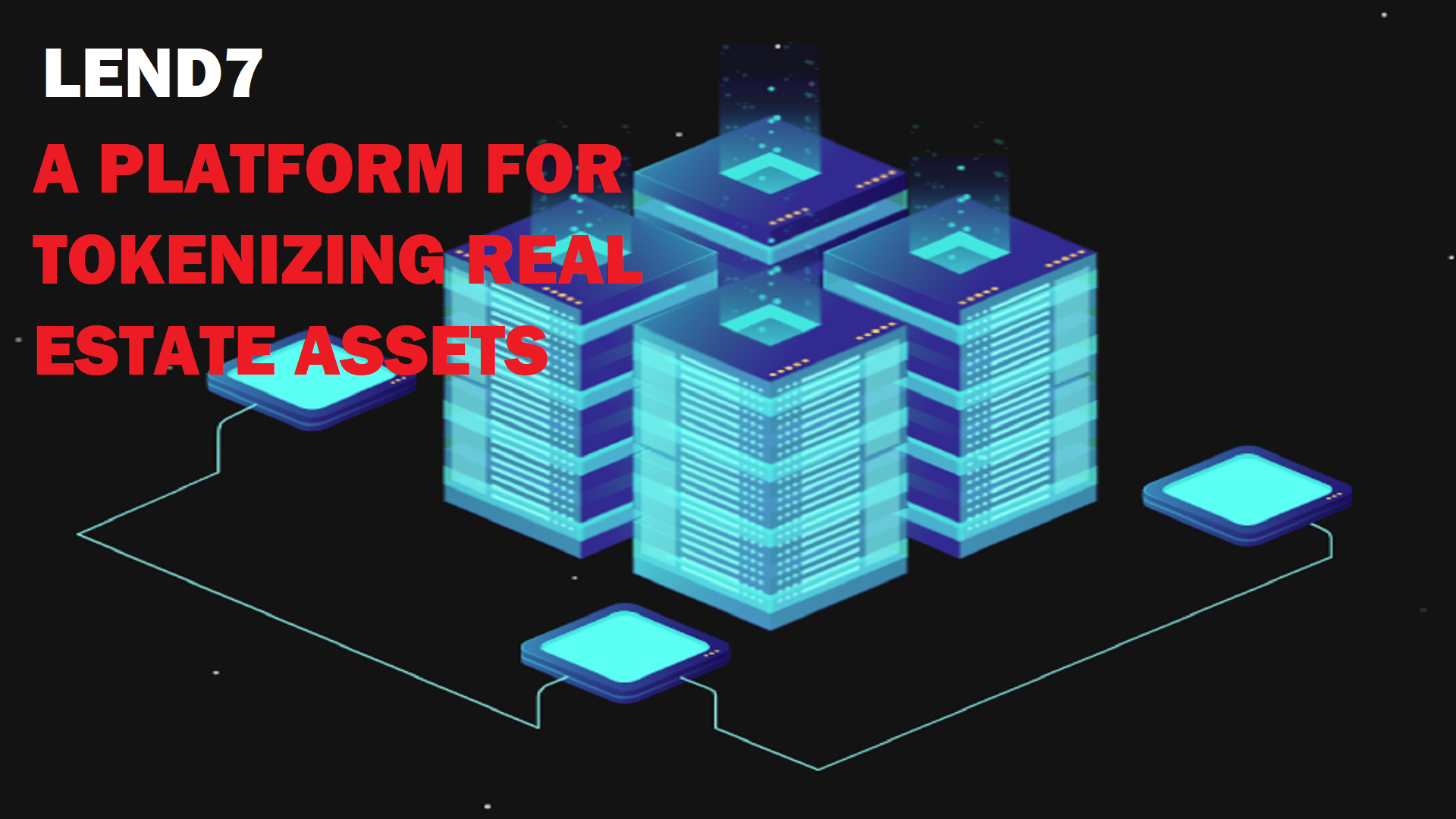 Source
The crypto market continues to have a wild ride for some months now with many investors feeling the pain.
The market has seen a rough call and tokens like Terra Luna collapsing, the issue with the Celsius withdrawal and Three Arrows Capital, does indicates how has the nose diving of the crypto market effected some of these crypto projects.
Many investors may feel pessimistic wondering how and when the market could bounce back so that they may make it through these tough times.
Investing in Real Estate
With the growing inflation globally with the incomes haven't really kept with this pace.
The big economy of United States alone is experiencing a highest inflation since the early 1980s.
This growing inflation is making people think of alternatives in a hope to keep up and cope with it as it is killing the budgets.
One of the options is the real estate.
Historically, real estate is an asset that does better in times of inflation. The demand for housing specially in big cities where there are some good economic activities/ opportunities happening, tend to have more demand.
These assets have the tendency to cope with the growing inflation. As on the other side, we see the prices of the goods rising with inflation growing.
Real estate is an asset that tends to hold value during the times of high inflation.
It's not only with the crypto market that is nose diving but we also have the global stock market which has entered into the bear market. The S&P 500 is down by 22% in 2022. And many experts believe that the stocks could go down further.
Good to see that a crypto project like LEND7 claiming to help enable one to get into the market without heavy financial demands.
LEND7 is a platform for tokenizing real estate assets, allowing an NFT token holder to buy and retain ownership rights and protections provided by traditional real estate ownership. Source
Note: It's not a financial advice.
Posted Using LeoFinance Beta
---
---