Manage Hive Engine Tokens Conveniently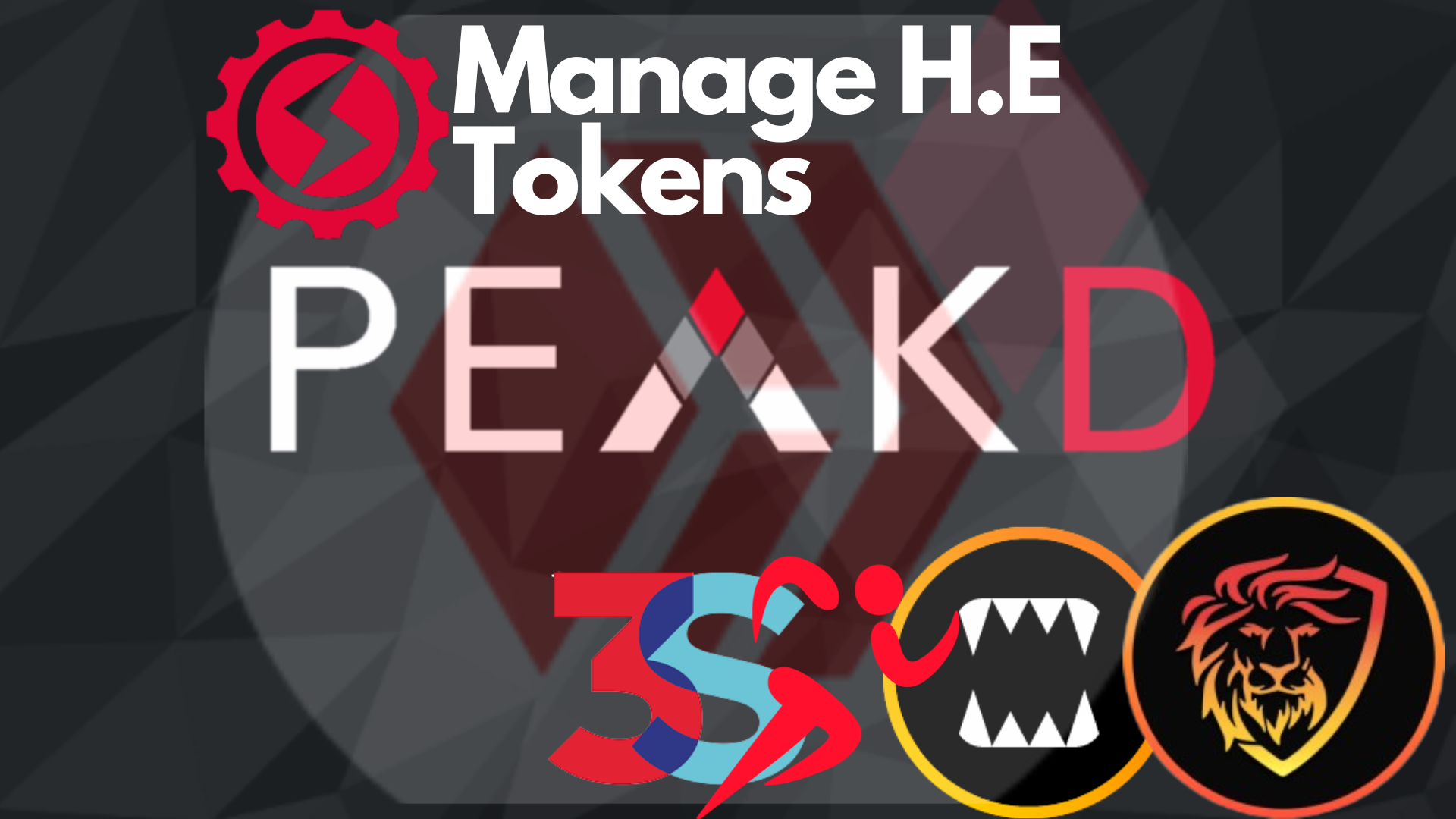 Peakd
Well, I have to confess that I haven't yet shared about the awesome features that @peakd has been offering us. I have been using @peakd for some time now while doing stuff with my Hive Engine tokens.
The convenience Peakd offers in terms of managing your Hive Engine tokens is something we have to admire.
Good that we can literally stake/ unstake/ send/ delegate our Hive Engine tokens from the wallet on Peakd without having to go to these tribes individually. And I have been using Peakd before for some of these reasons.
Yes, having all the Hive Engine tokens in your wallet and managing it conveniently is what Peakd is offering.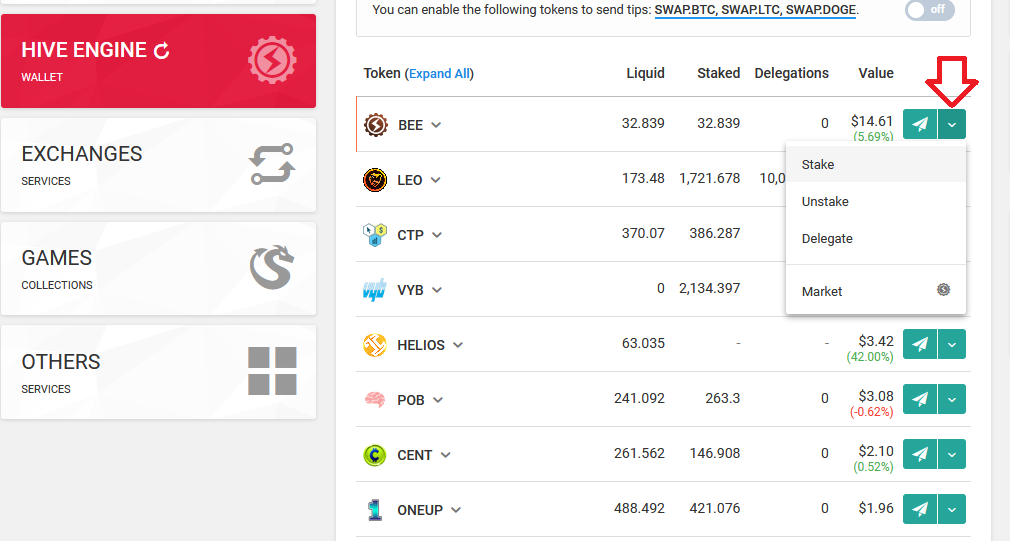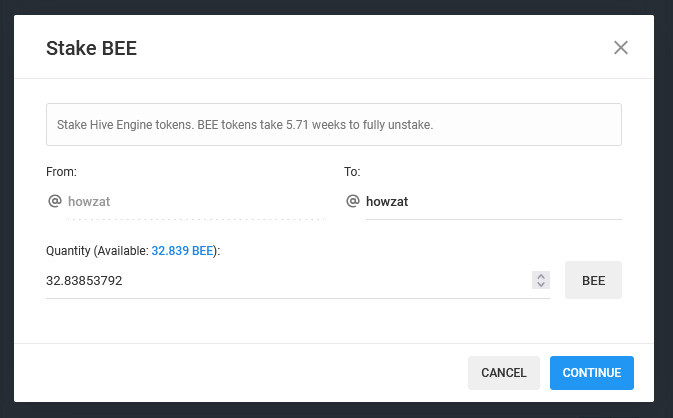 The number of Hive Engine I staked in a matter of a few minutes without going to their respective platforms. Very convenient.
By the way, I recommend to stake your Hive Engine Tokens, as you may not want to miss out on some extra curation rewards.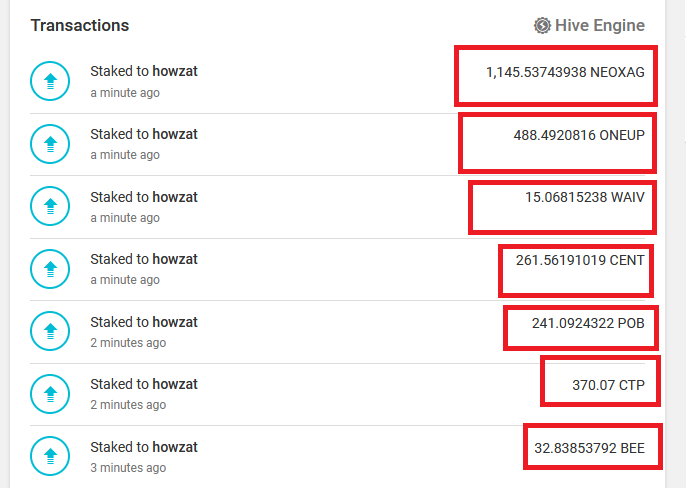 One other useful feature that I have noticed is that it also is showing transactions in Hive Engine Tokens. I didn't know before that I also have started receiving Posh tokens as well, thanks Peakd for letting me know.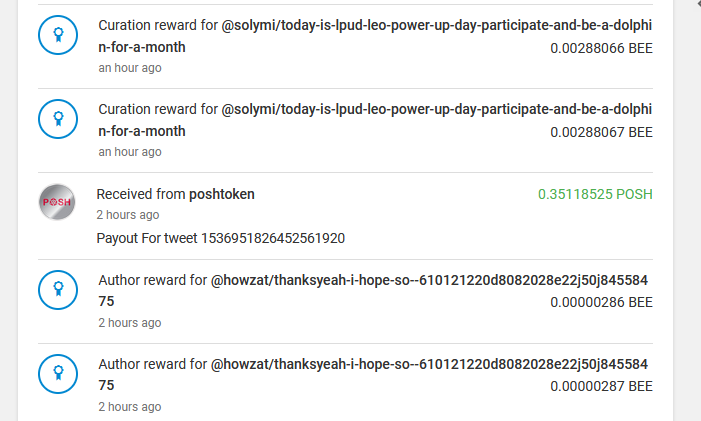 Love it. More like a complete package giving you more control over your Hive Engine tokens with convenience and ease. I don't know if they may also be thinking of adding internal exchange, but so far with these features, it's still is very awesome.
Thanks

Posted Using LeoFinance Beta
---
---