Mission 2022 | At 2K Leo Power Now | 1k to Go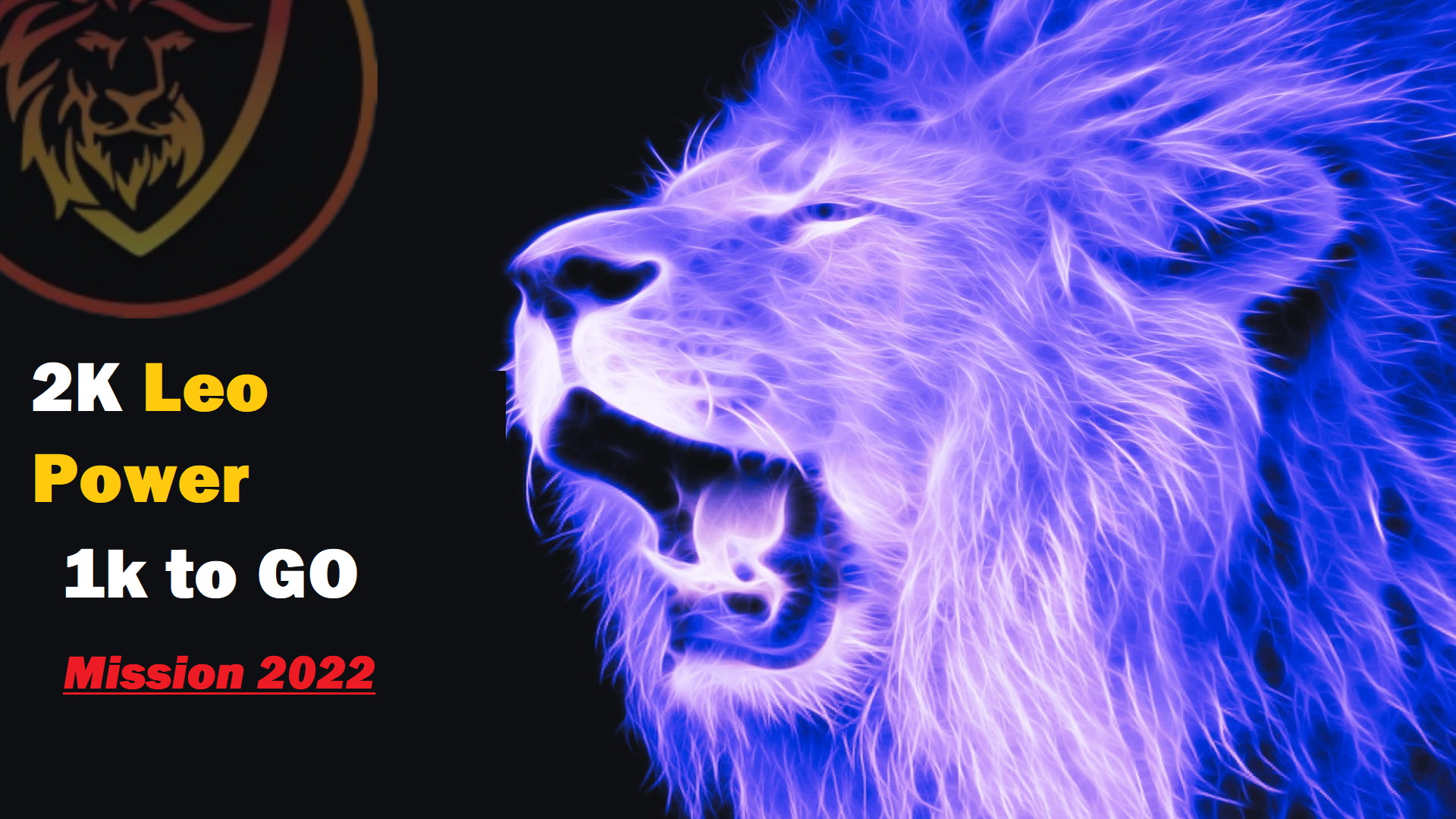 Hello Lions!! Glad that I have been active on LeoFinance for some time now and try to stay active participating in the platform spreading some love voting posts (thanks to @leo.curation for delegating 10k Leo Power).
And I actually like this idea of delegating some amount of Leo Power to more users so that not many good posts are missed nu-attended and are curated somehow. It's actually good for the platform itself incentivizing users and make them participate.
Well it was a sense of accomplishment for me when I got to the mark of 1k Leo Power approx a month ago. And now I was able to power up more than 250 Leo Power and getting to the mark of 2K.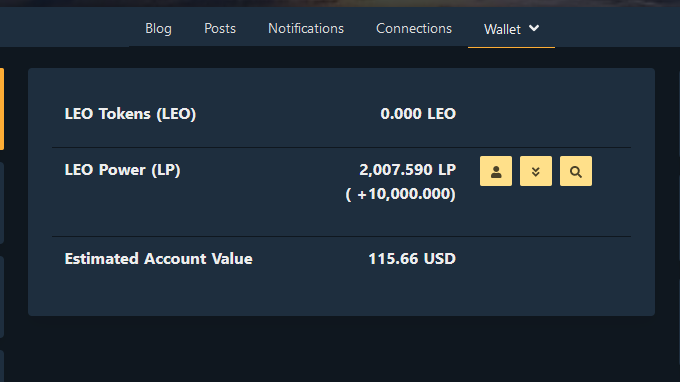 Marching Towards This Year's Goal
This year's goal is to get to 3K Leo Power, meaning that I am still away for around 1K with some months in hand. Hopefully I may get to my target before the end of this year (if supported by you guys).
More Leo Power means more influence on the platform with more love to spread and more curation rewards in return. Which also is going to effect the performance of LeoFinance as an ecosystem by rewarding the participants.
As you might know that Leo Power Up will now happen every 15th of each month. I could have waited for that but I do believe that I might be able to collect at least 200 Leo Power to participate in the LPUD. So, I didn't want to miss the chance of earning a little bit of extra Leo with my curation.
Hopefully I may also get to my target of getting to 10K Hive Power as well by the end of 2022 (with your support). It does look hard but it's not impossible.
You can say, I am a hardcore Hivian, trying to stake whatever I earn (plus invested a little sum in a few other tokens as well). And probably this is the reason I haven't yet cashed out a single token. My focus is on building my portfolios rather than cashing out whatever I earn. I believe that's more like a hand to mouth thing.
I want myself to be at the place where I could then be able to pursue my financial independence.
Posted Using LeoFinance Beta
---
---