The Road to Financial Freedom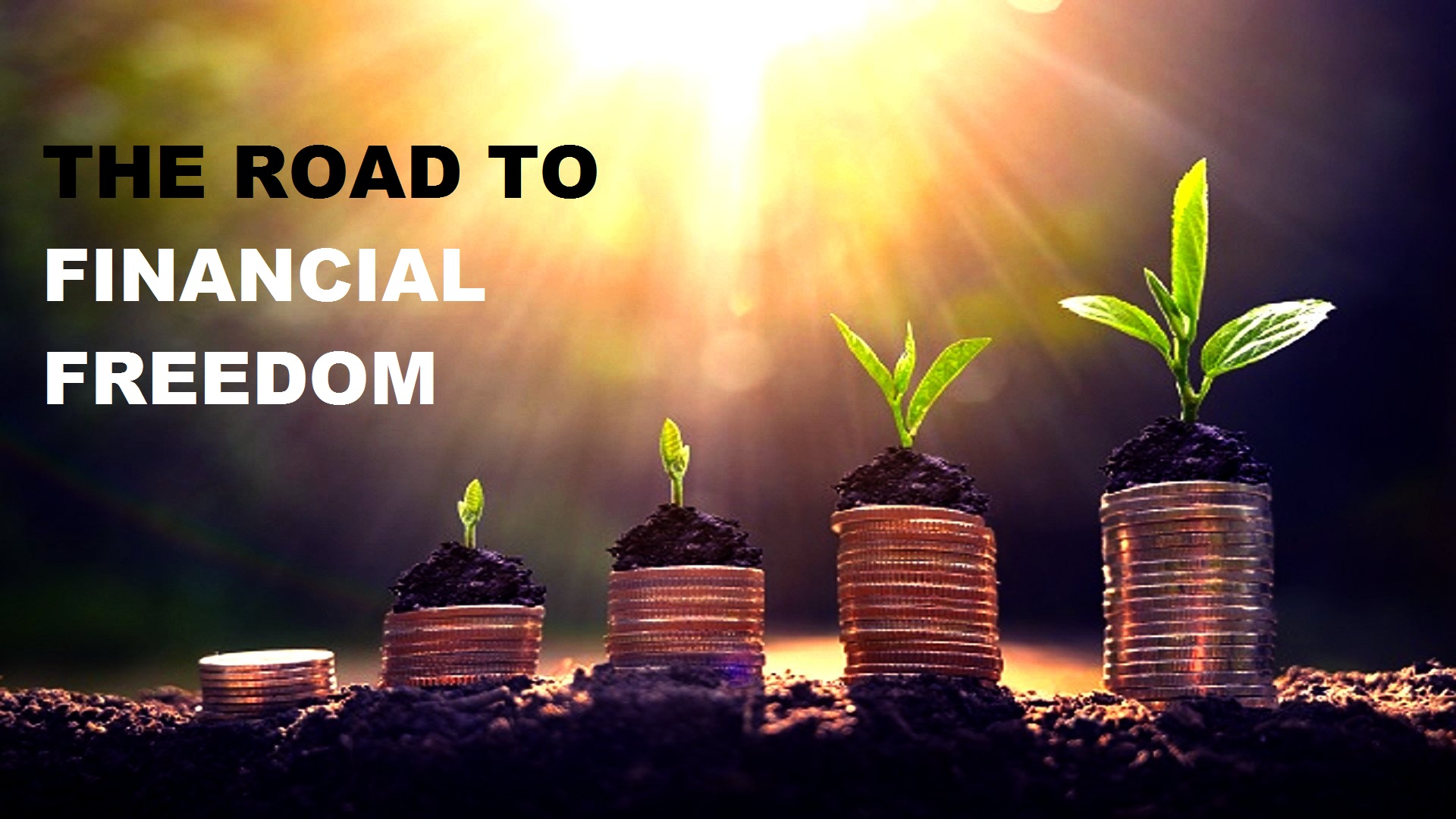 Source
I guess most of us here are in pursuit of the financial independence like myself. I just don't want to be time bound working 9 to 5 five days a week. But yet I am still doing it because I don't have any other passive income that could make me financially independent.
The first thing you need to ask yourself, what do you want in life? A million dollar, a ten million dollars? It's the amount of money that you will need to get want you want. And not everyone has the same needs and wants.
It's not like winning a lottery to get your financial independence. Though it may help but as long as you don't know how to build surplus money on monthly basis and how to maintain it, there is no way that you could get your financial independence.
Building Monthly Surplus
It does look hard to change the habit of spending extra money. But in order to start building a monthly surplus amount, it would require reducing monthly expenses. And the motivating factor behind it is the money.
So, to achieve what you want in your life, this is the first step to follow while choosing to become financially independent.
Financial independence is not about earning more money, it's about spending less. In other words, cutting the costs. That would require your patience as this may be really boring but that's how to go with it.
Determine your needs and wants before thinking about cutting your costs.
Work on Passive Income
A side hustle may also be helpful but I am not of the support of this, as it's not like working most of the time while giving time to yourself and your family.
It's good to work on passive income. Having a more passive income could get you there.
Don't confuse passive income with the active income.
Active income is when the income is earned involved actively in an occupation.
Passive income is when you earn income without getting yourself involved actively.
Getting to your financial independence is a slow and a boring thing. It's not something like getting rich quick. But that's how we could get there.
Posted Using LeoFinance Beta
---
---