Why ProjectBlank Could be a Game Changer for LeoFinance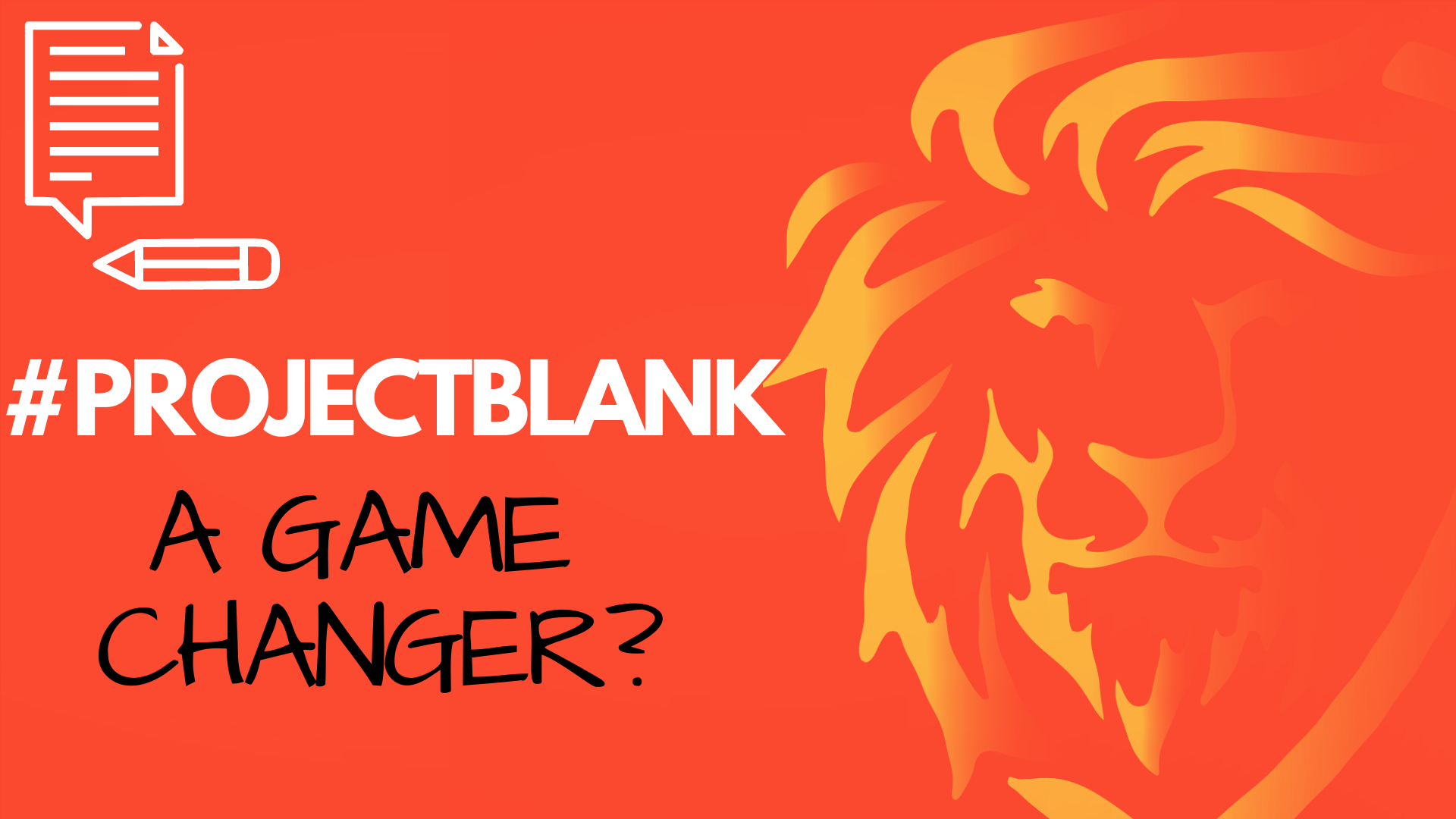 Talking of the engagement on LeoFinance, there is a drop in the number of engagement.
What was then driving the engagement before?
I feel like it was the incentive of getting 100 Leo for every user beating @khaleelkazi in engagement.
Well, it was obvious for how long could @khaleelkazi send 100 Leo to everyone beating him every single week, as that may not make sense. That is definitely costly as it already cost him thousands of Leo.
What next?
The thing is, we need an engagement that doesn't necessarily have to rely on monetary incentives only. Yeah, monetary incentive is an important part, but it looking at Twitter and a large engagement happens there doesn't necessary involve monetary gains.
The point is, if we need a long term engagement from a bunch of people, we need to grab their interest. In other words, they may enjoy while they engage.
ProjectBlank
ProjectBlank is a potentially new project by team LeoFinance which will allow users to create short form content.
Talking of the short form content, some users prefer to write or consume short form content.
Short form content has quick consumption, meaning that it requires less time to consume on the part of those users who may not invest much of their time.
As these short form content don't take much time to consume, they will also don't take much time to write.
We have some popular examples of short form content in shape of Twitter, Reddit, Quora etc with billions and millions of active monthly users. That means we have a large number of people who like to consume/ write short form of content.
Have a look at the monthly visits
Twitter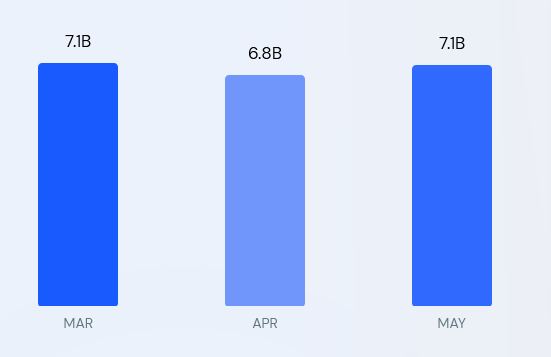 Reddit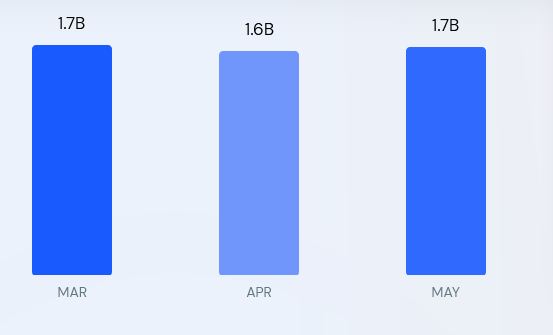 Quora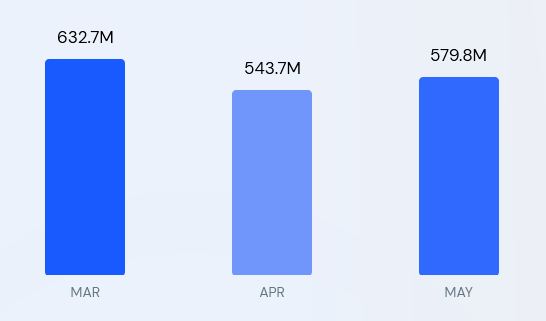 Data from Similarweb
If these websites can grab some big number of visitors every single month, why can't we? I am pretty sure we can also do it if we have a will.
Short form of content when combines with the appreciation votes or upvotes from the community in order to reward them, just adds to the fun.
Short form content also is easy to consume or write on mobile (as we have now a large number of users on smartphones using) and good that we have now LeoMobile as well which will add up to the fun with increased users.
This is why ProjectBlank could be a game changer for LeoFinance and may have a great impact on the content users create.
---
---