Bitcoin increasingly popular - Now VISA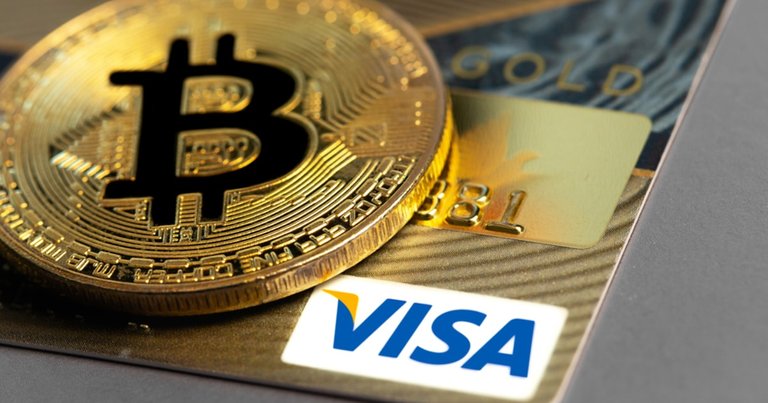 Source
Recently the news for our world of cryptos from big companies is being highlighted. Today was VISA day.
VISA announced today that it has successfully completed its first cryptocurrency payment process. Payment was made with USDC. So she still plans to present this new feature later this year to her partners. That at first she will be using only USDC.
Using the Ethereum system, Visa has partnered with Crypto.com. The platform will send USDC to Visa's ETH address, making the payment for all transactions carried out on the VISA network, where they will be registered on the Ethereum Blockchain.
News like this is starting to get more and more popular and leaving our popular BTC together. So much so that VISA recently indicated that the company is planning to add support for BTC purchases to its credentials, according to VISA CEO, Al Kelly.
This change occurs at a time when other financial companies had already indicated the use of BTC, such as MasterCard and PayPal.
All this where a few days that Tesla CEO Elon Musk announced that he will accept Bitcoin payments for his cars, after he has invested an incredible $ 1.5 billion.
Such news will become more and more common, which will increasingly strengthen our crypt market. And whoever is here today taking advantage of all this, will only gain more and more.
In fact, I was already forgetting. After that announcement, BTC rose to $ 58.00, an average of 5% higher. At a time when we are all waiting for a new correction.
=========================
Português
Recentemente as notícias para nosso mundo de cryptos de grandes companhias vendo sendo destaque. Hoje foi dia da VISA.
A VISA anunciou hoje que realizou com sucesso seu primeiro processo de pagamento em criptomoeda. O pagamento foi feito com USDC. Dessa forma ela ainda planeja apresentar esse novo recurso ainda esse ano para seus parceiros. Que a princípio ela estará usando somente a USDC.
Usando o sistema da Ethereum a Visa se associou a Crypto.com. A plataforma enviará USDC para o endereço ETH da Visa, realizando o pagamento de todas as transações realizadas na rede VISA, onde ficarão registradas na Blockchain Ethereum.
Notícias como essas, estão começando a ficar cada vez mais popular e deixando o nosso BTC popular junto. Tanto que a VISA recentemente indicou que a empresa está planejando adicionar suporte para compras de BTC em suas credencias, segundo a CEO da VISA, Al Kelly.
Essa mudança ocorre em um momento em que outras companhias financeiras já haviam indicado o uso de BTC como por exemplo MasterCard e PayPal.
Tudo isso onde poucos dias que Elon Musk, CEO da Tesla anunciou que aceitará pagamentos em Bitcoins para seus carros, isso depois dele ter investido incríveis 1,5 $ Bilhões.
Notícias como essas serão cada vez mais comuns o que irá cada vez mais fortalecer nosso mercado de criptos. E quem está aqui hoje já aproveitando disso tudo, só terá a ganhar cada vez mais.
Aliás, já estava esquecendo. Que após esse anuncio o BTC subiu chegando $ 58.00, uma média de 5% de alta. Numa época em que todos estamos esperando por uma nova correção.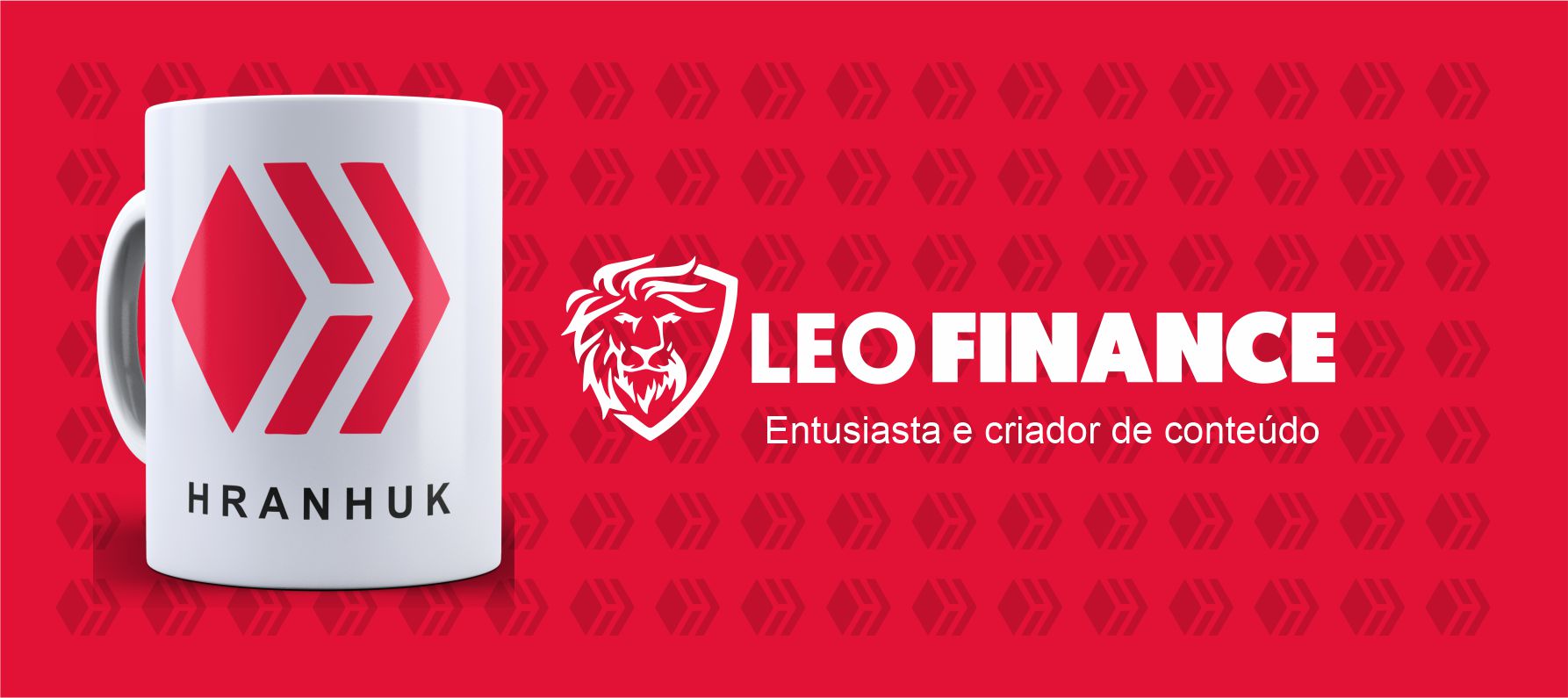 ---
---