Reaching the goals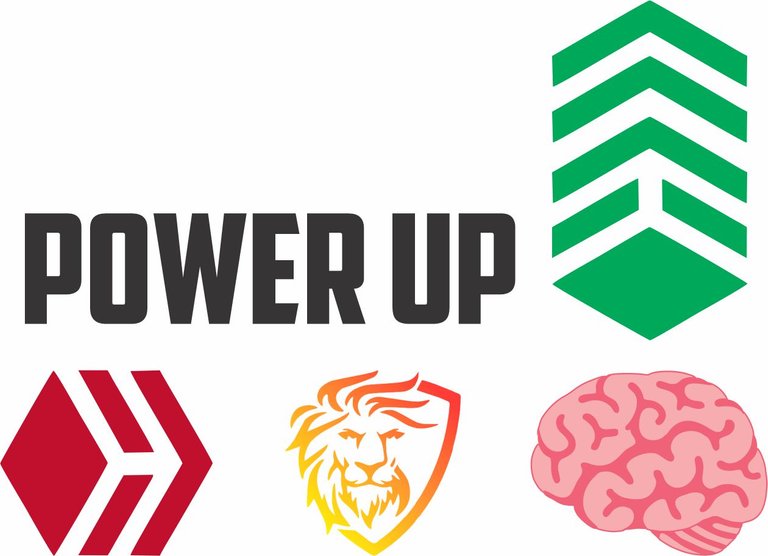 Art created by me
In order to record my achievements and developments here on Blockchain!
A brief summary:
Since I started writing again and "discovered" HIVE on March 11th I had 540HP and 170 LEO Tokens in my account.
At the beginning, without knowing much, I sold and downgraded the HP to be able to use the values ​​to test and explore other tokens here and also the CUB that launched at the time.
That left me with a balance of 460 HP and only 50 LEO
At the beginning of this month I had to sell about 40 LEO in order to close an order for products that I urgently needed that day and had no balance (Practically everything I reported in other posts).
Now, at that moment I reach some goals that I intended:
100 LEO POWER

I went back over 500 HP (516 now)

And 200 POB in Stake (this, the goal is to close the 500 by the end of the month)
I am also starting to go after my first 200 CINE in Stake (time is relative, I don't want to work with dates). I'm 40 at the moment.
Finally, I just want to thank those who have always supported me, encouraged me and helped me here from the beginning. As always, I hope to always return the most to everyone.
===================
Português
Afim de deixar registrado minhas conquistas e evoluções aqui na Blockchain!
Um breve resumo:
Desde que voltei a escrever e "descobri" HIVE no dia 11 de março eu tinha em minha conta 540HP e 170 Tokens LEO.
No início, ainda sem saber muito, vendi e dei downgrade no HP para poder usar os valores para testar e explorar outros tokens aqui e como também o CUB que lançou bem na época.
Isso me deixou com saldo de 460 HP e apenas 50 LEO
Inicio desse mês eu precisei vender cerca de 40 LEO para poder fechar um pedido de produtos que eu precisava urgentemente naquele dia e estava sem saldo (Praticamente tudo relatei em outros post).
Agora, nesse momento atinjo algumas metas que eu pretendia:
100 LEO POWER

Voltei a passar dos 500 HP (516 agora)

E 200 POB em Stake (esse, a meta é fechar os 500 até final do mês)
Também começo ir atrás dos meus primeiros 200 CINE em Stake (o tempo é relativo, não quero trabalhar com datas). No momento eu tenho 40.
Por fim, só quero agradecer quem sempre me apoiou, me incentivou e me ajudou aqui desde o começo. Como sempre, espero retribuir sempre o máximo para todos.
Posted Using LeoFinance Beta
---
---