The simplicity of Da Nang.
Hello everyone. It's me again, Huyen Trang. It's been a really long time since I wrote a post to introduce something new for all of you. It is really sad when I just received Covid 19. I am very worried about my health. Post-covid announcements stress me out. So, I'm pretty tired and don't have the mood or content to share with everyone. I hope you understands and sympathizes with me.
---
Now my health has gradually stabilized. I hope you are well too and have a nice weekend. Hihi. Now I will introduce the trip that was very fun but also left a bit sad consequences. Hihi. I'm just kidding. I love this place because of the simple things that I feel when I come here.
Da Nang - A city with both modern and idyllic beauty. I hope you can fall in love with this place through the pictures I took.
Let's start exploring.
This place is known as the city of bridges. If you are a special Vietnam lover who has ever stopped to Da Nang city, you will surely know this image. Do you know it?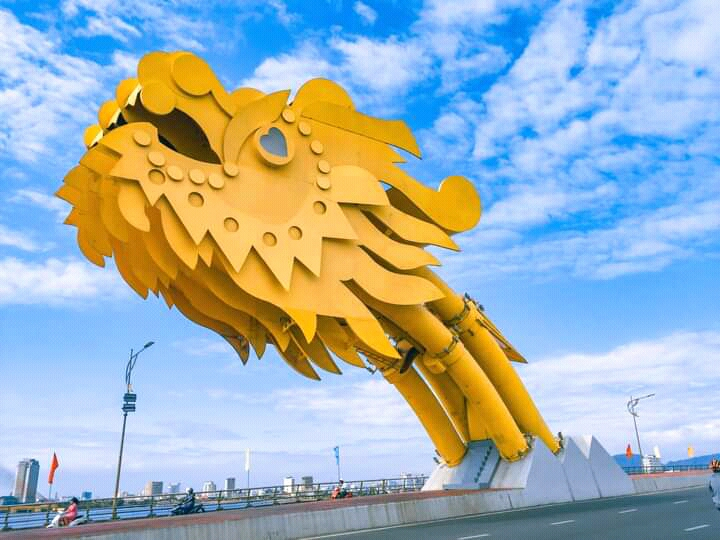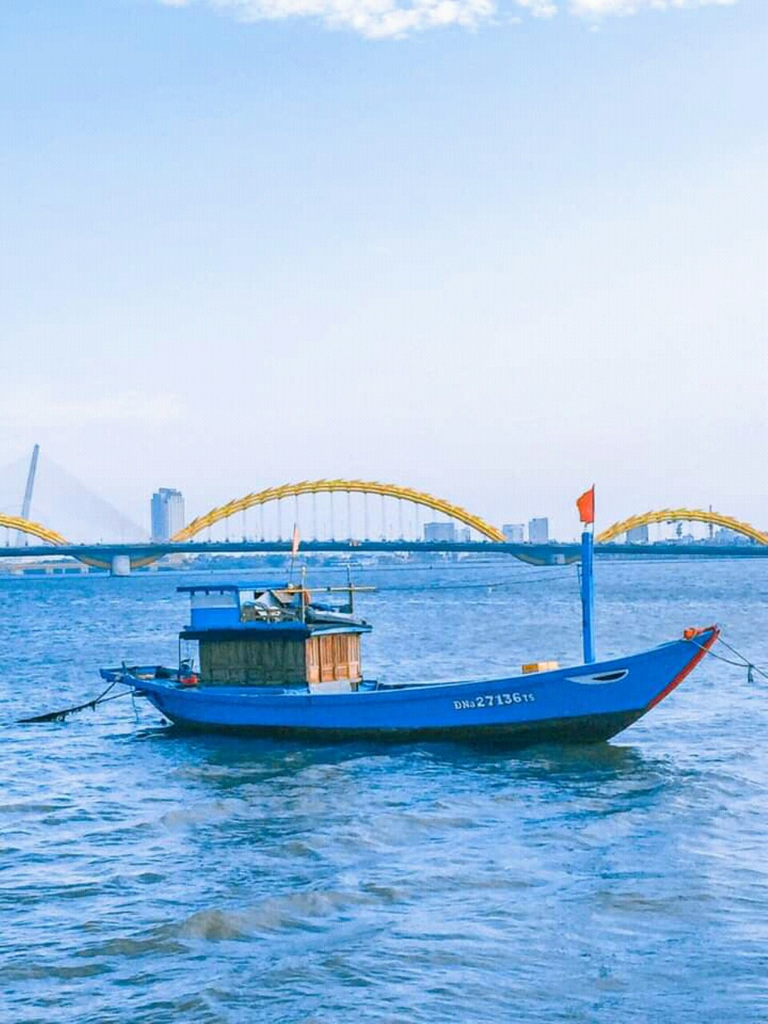 Modern city.
Da Nang is a city that always brings a dynamic and fresh beauty. This is a developed city and always attracts tourists from all over the world. After a long time of relaxation because of the epidemic. Now the number of tourists here is skyrocketing. It can be said that, when visiting Vietnam, tourists cannot ignore this city because of the fresh beauty that this city brings. Da Nang is also known as Singapore in Vietnam. Surely this place, although very busy, is also very clean.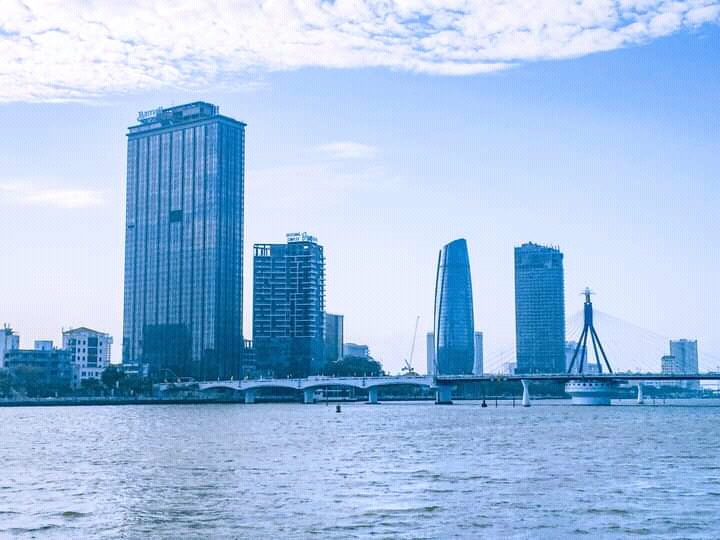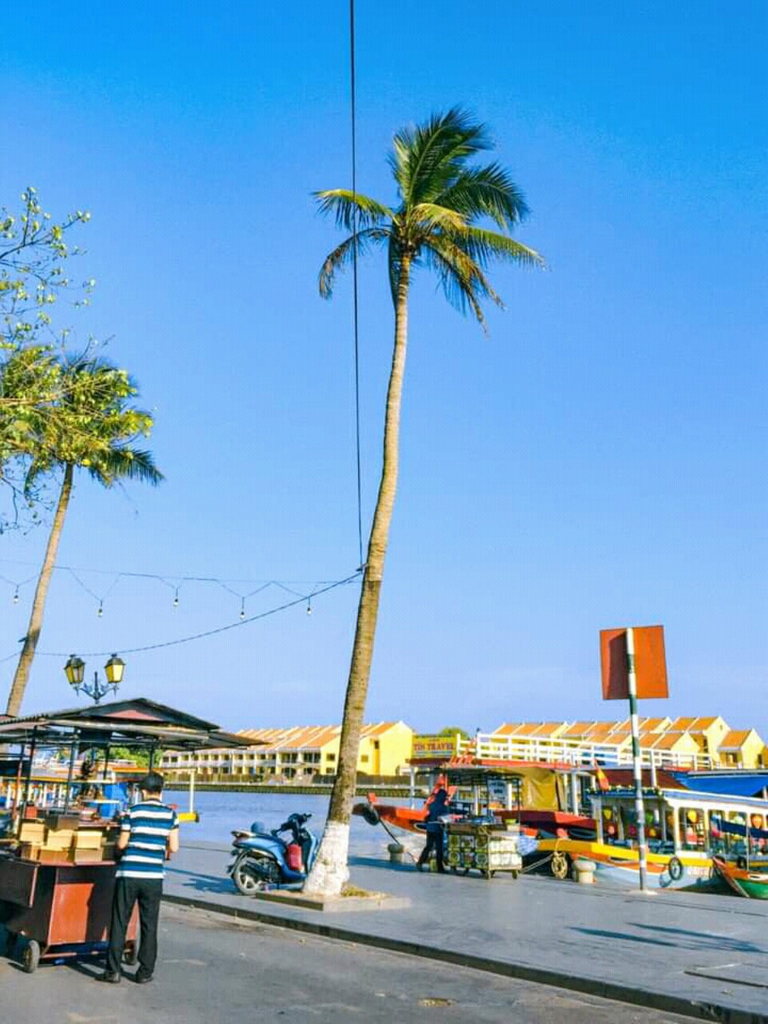 It has a cool atmosphere because of the sea in the city, which is an ideal place to gather and release energy.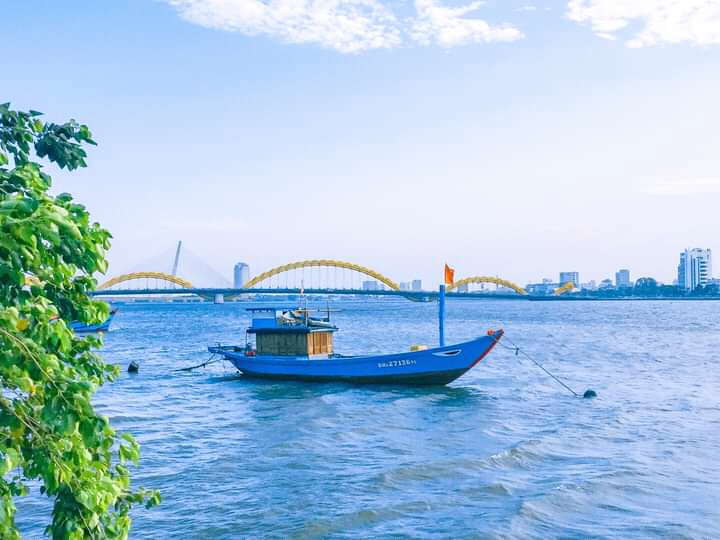 Although there are not too many skyscrapers, but in terms of speed of development, this place is also considered a place with the ability to develop rapidly and outstandingly.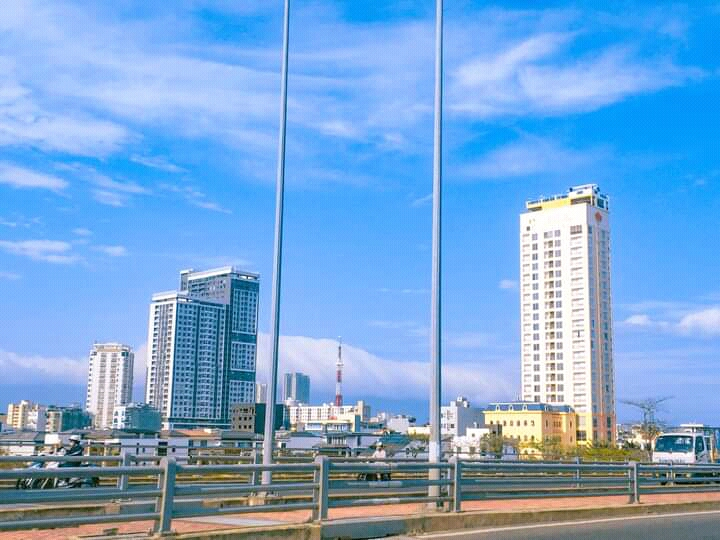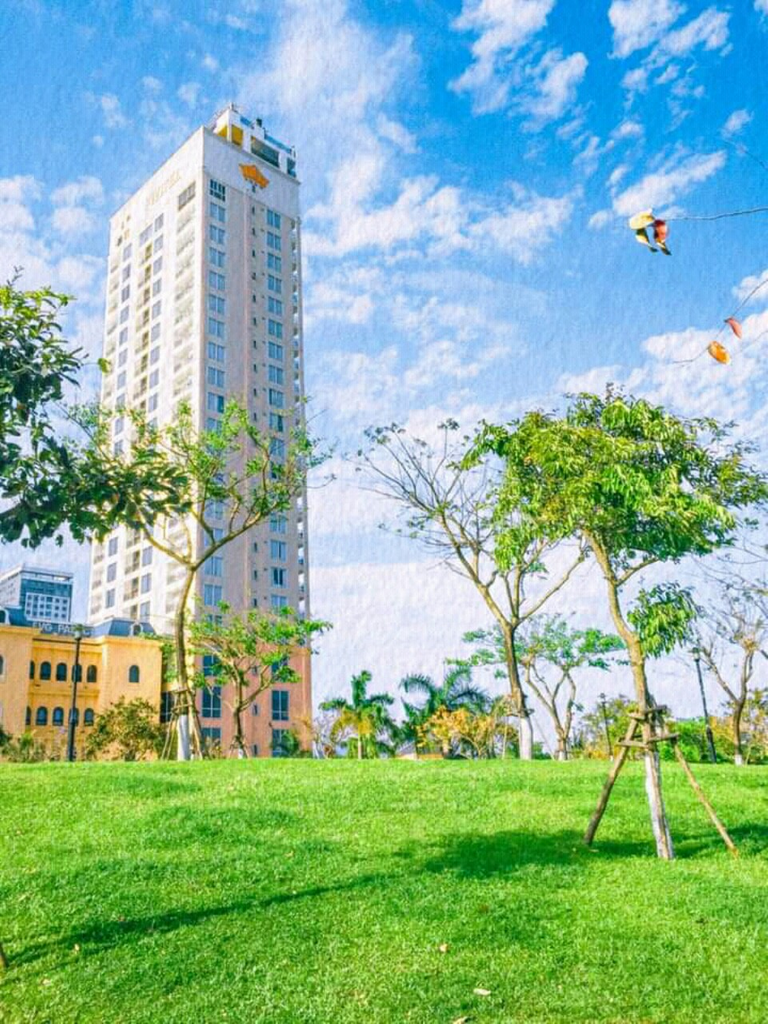 Folk beauty in Hoi An
I also love the idyllic and rural beauty of this place.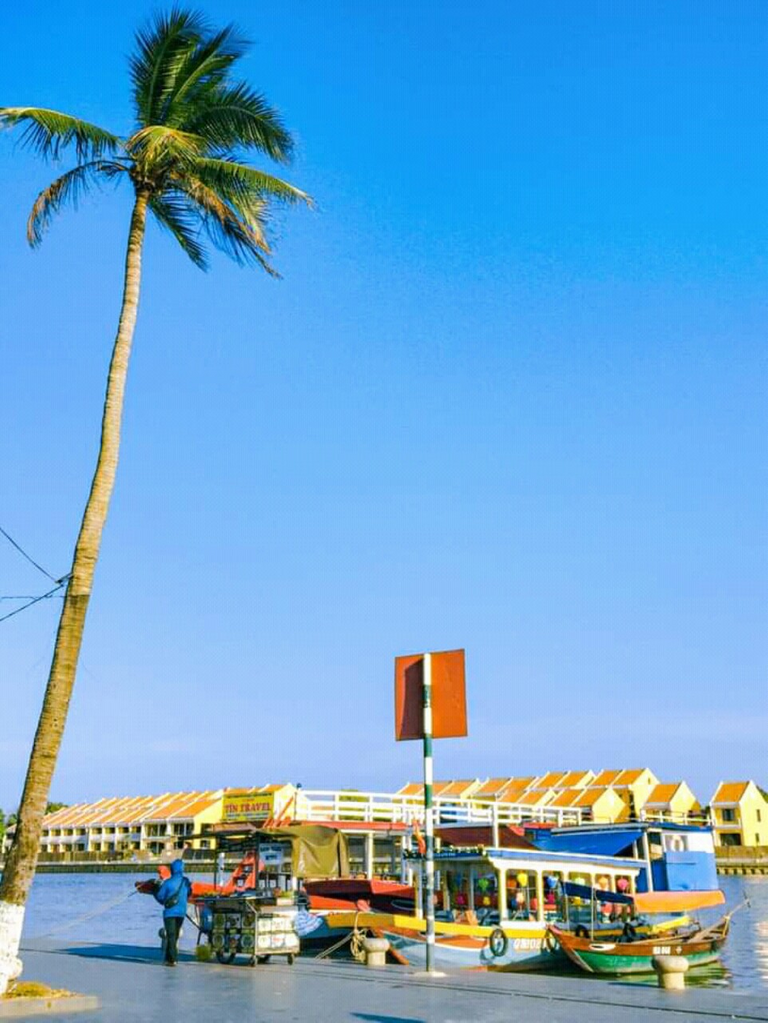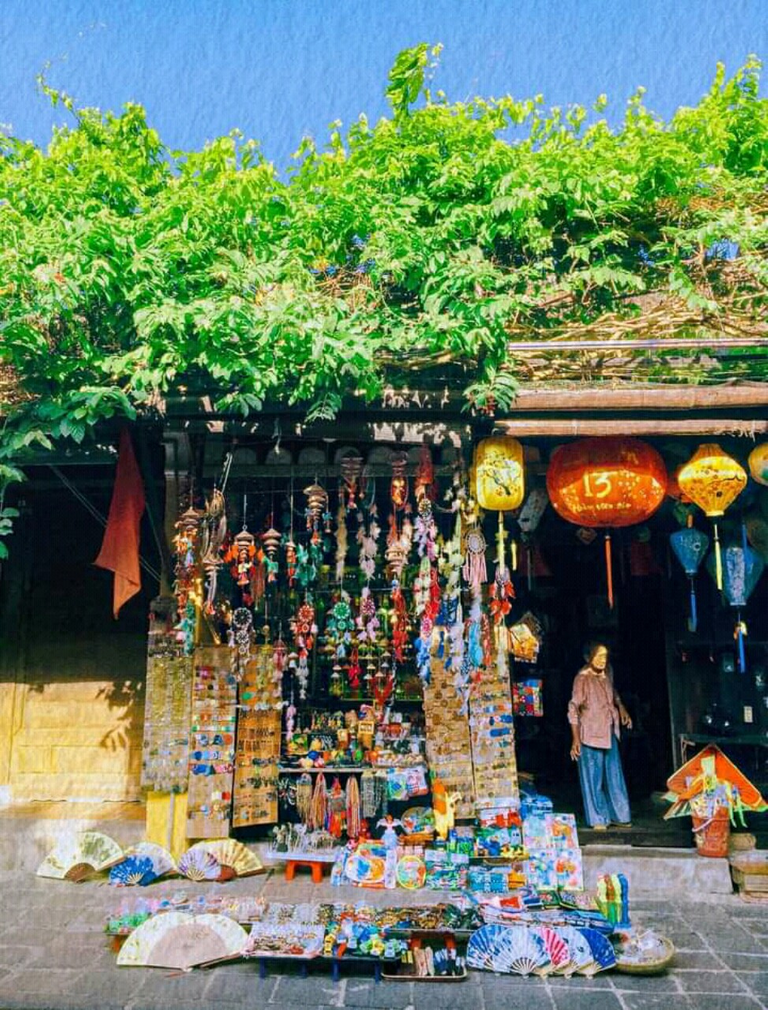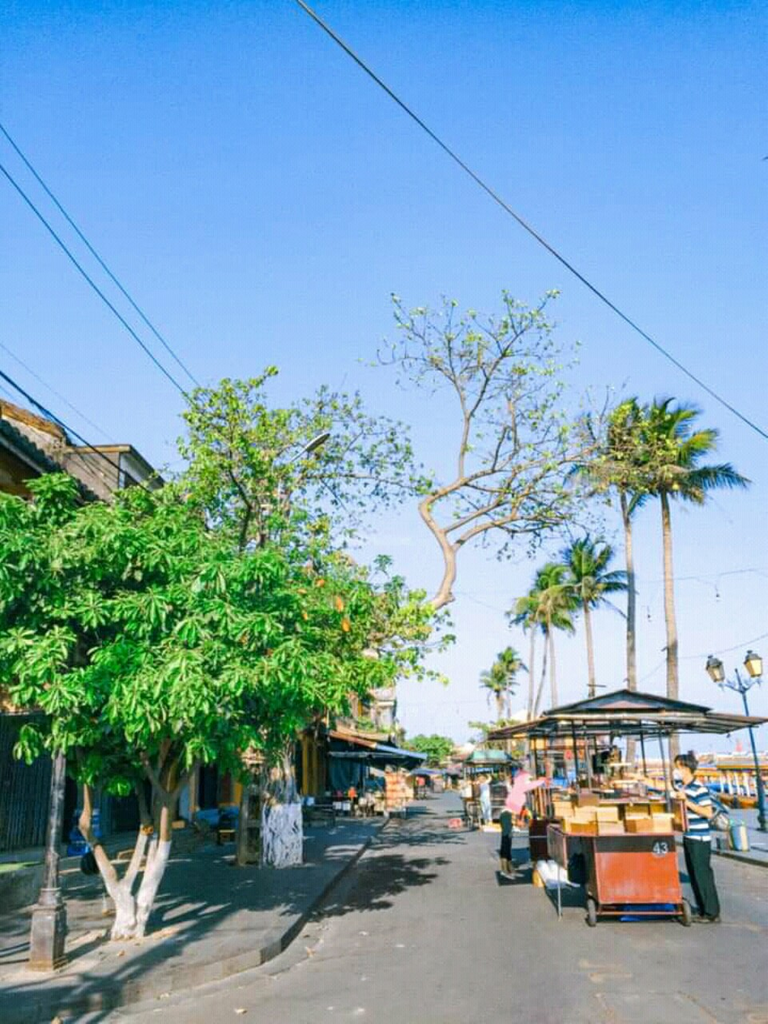 When I come here, I feel like I'm returning to my childhood with a very peaceful feeling. I was walking on small roads surrounded by orphan trees. I see small and familiar toys.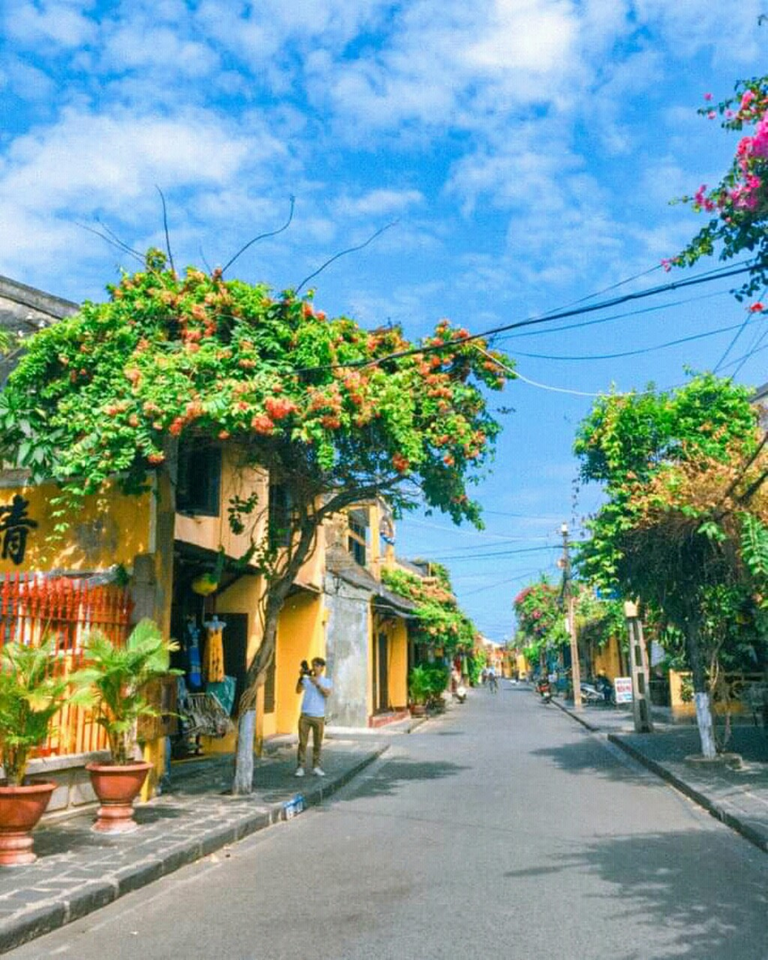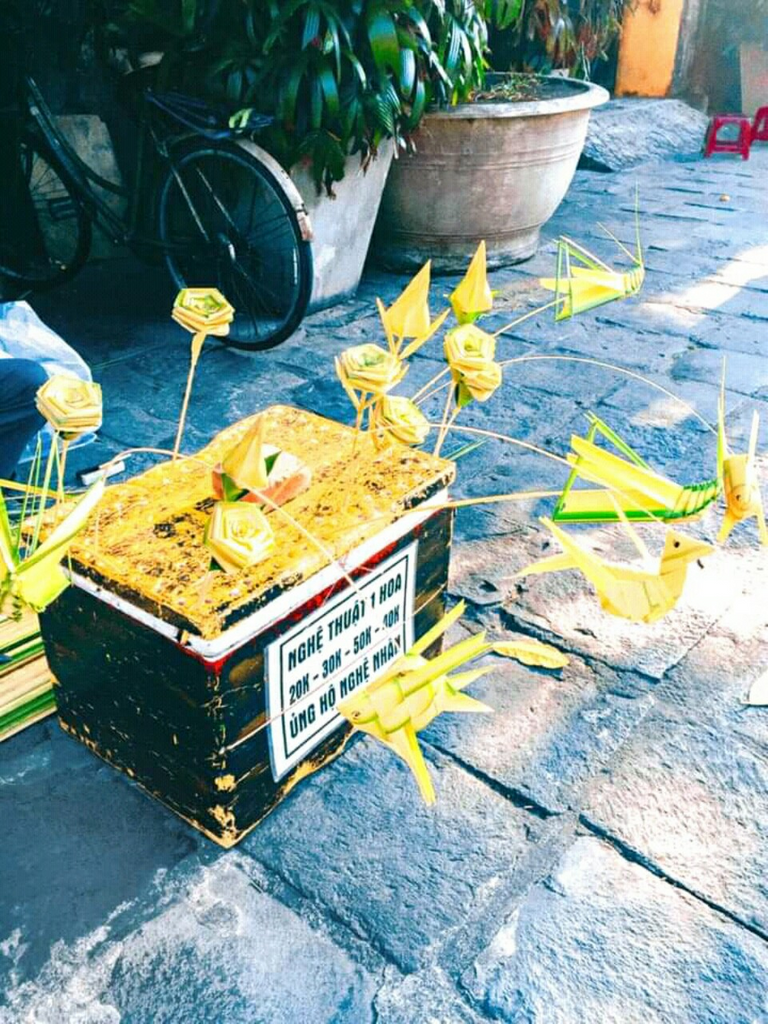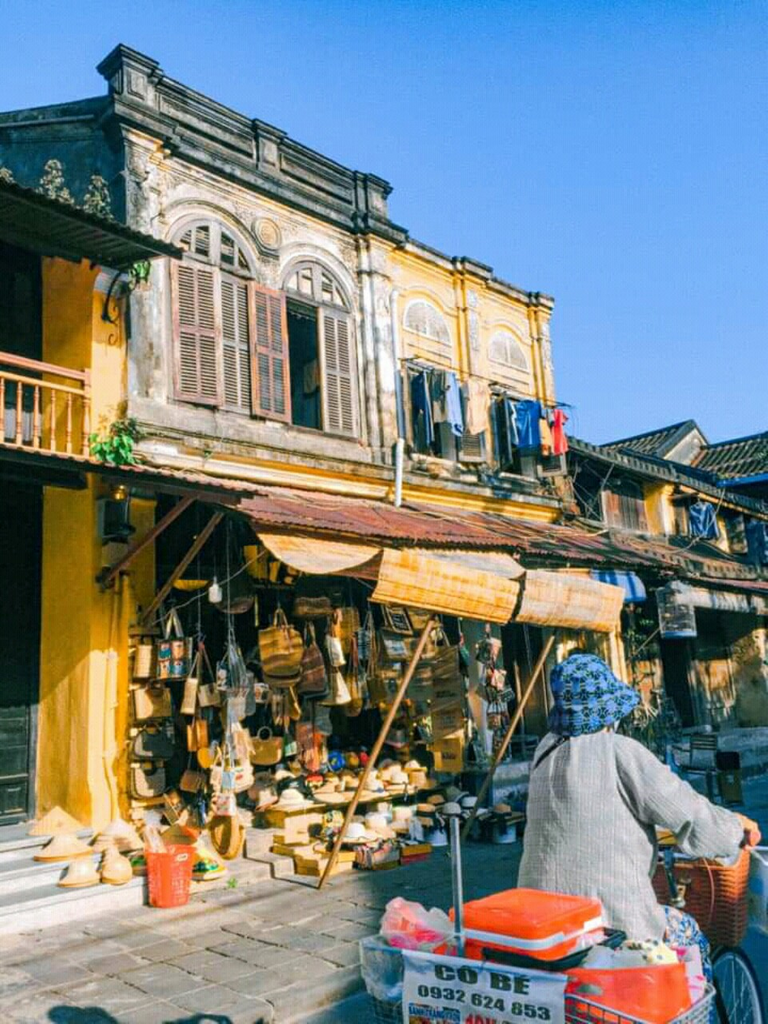 The idyllic beauty is also reflected in the people here. People are both friendly and strangely simple.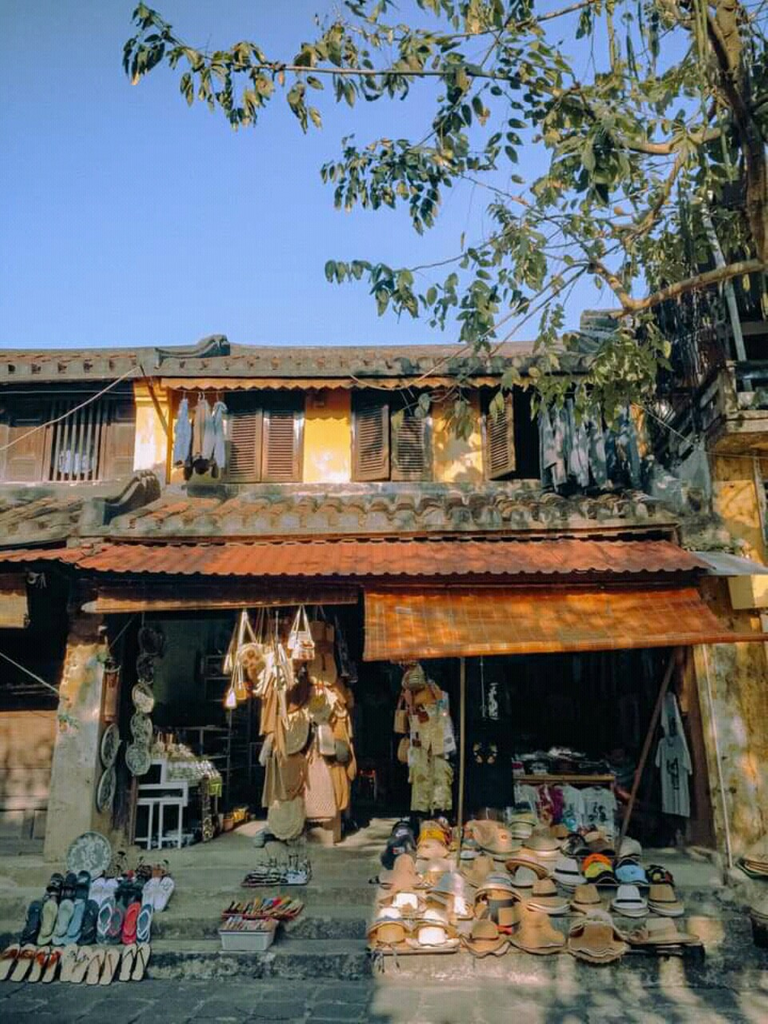 You should buy beautiful and meaningful souvenirs here to give to your friends.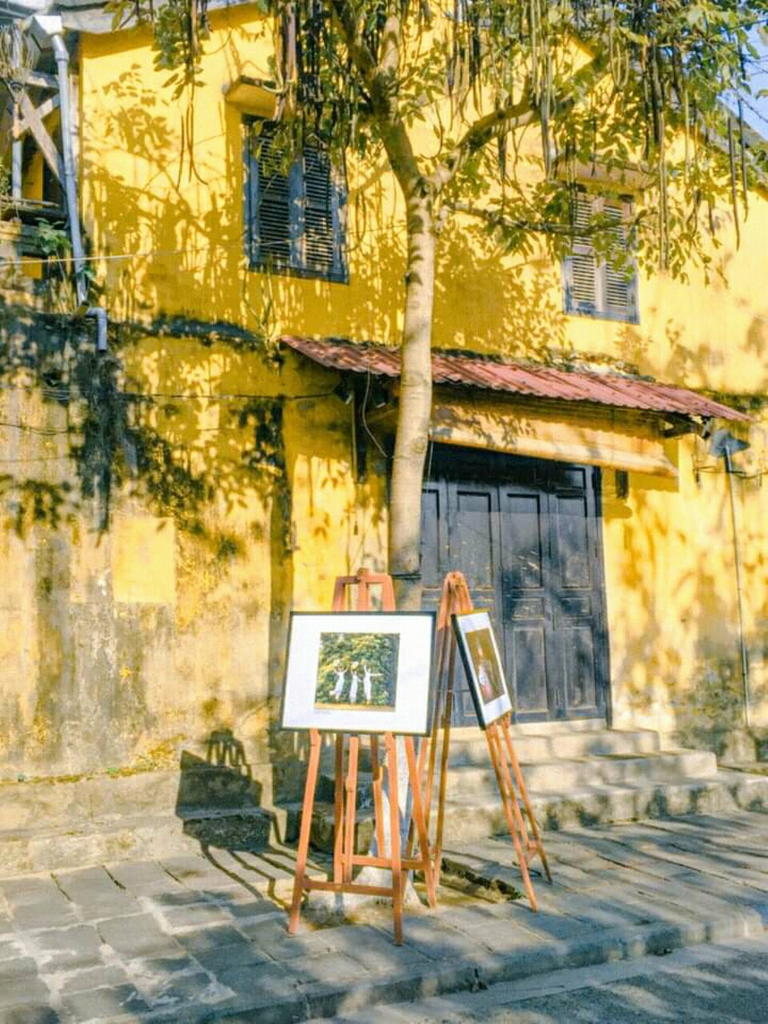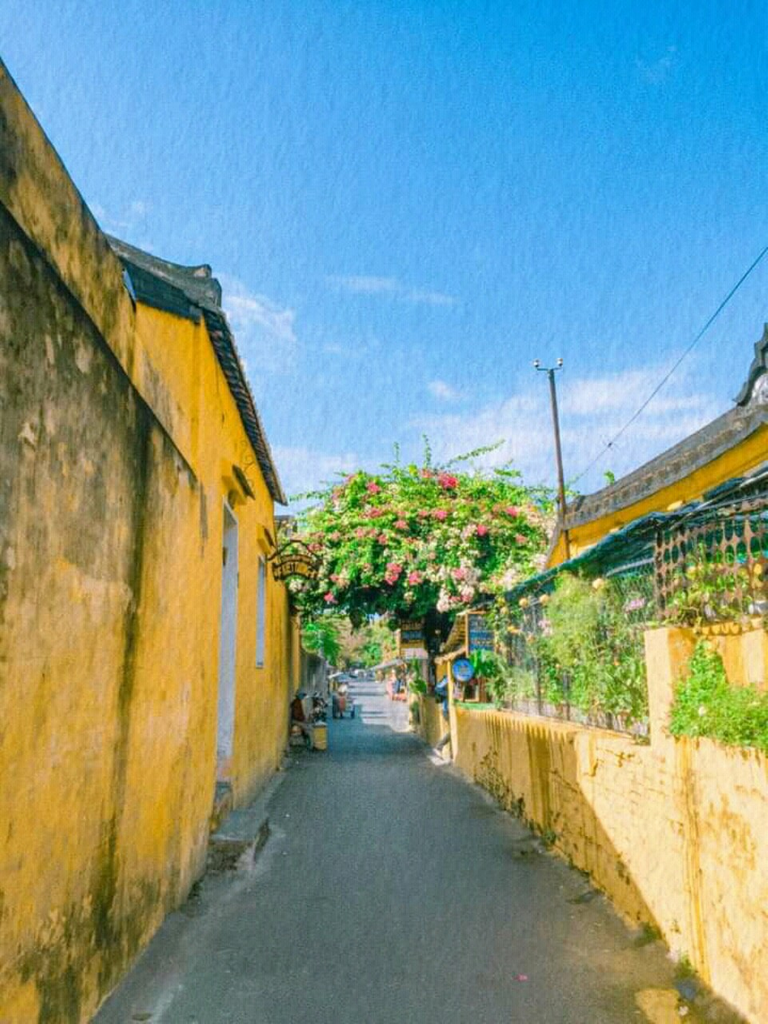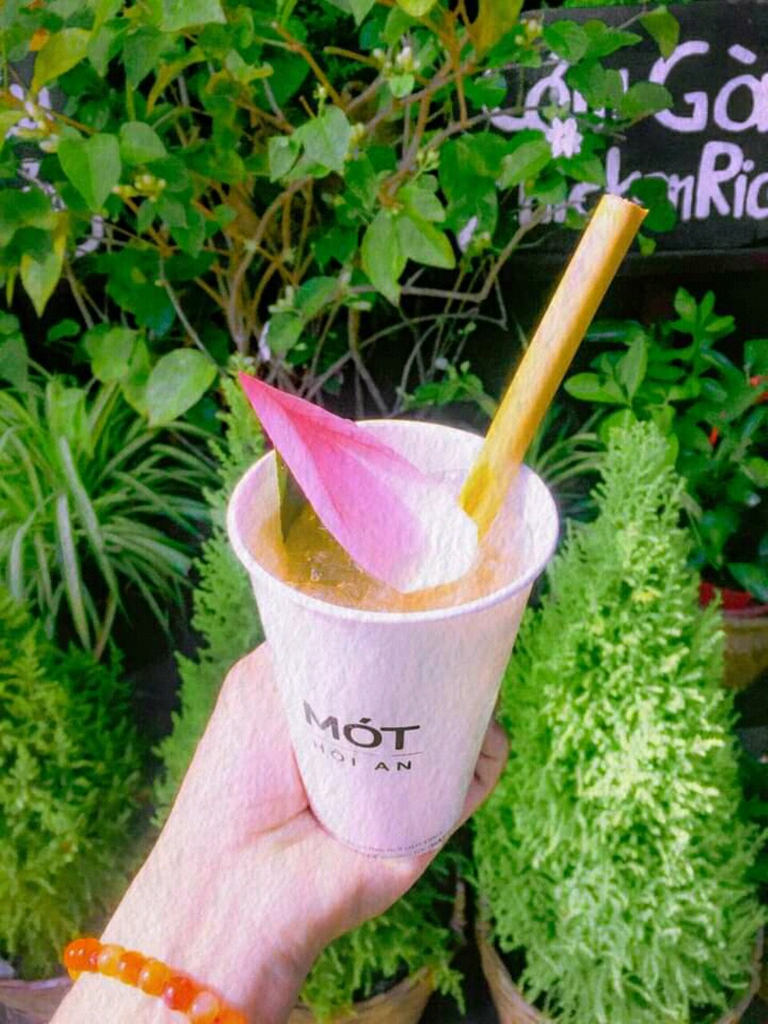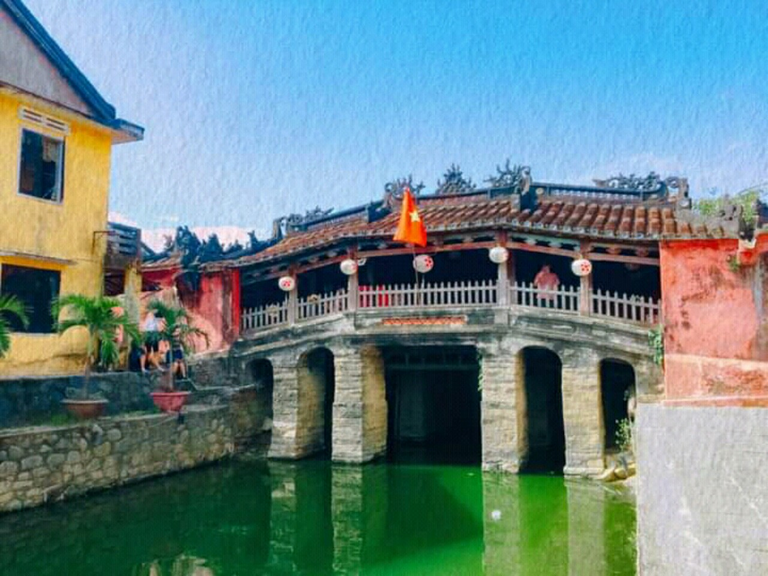 Finally, I wish you a very happy weekend with family and friends. Please keep your beautiful memories.
Thank you for stopping by and reading my post.
---
---