The Audacious wife part III-A picture is worth a thousand words
The prompt picture of kids that look happy but playing in a stream unsupervised inspired me to write part III or episode 3 of the story that I wrote last week:
Link to Episode 1
Link to Episode 2
Tim was always the one to help me think like an attorney without attaching my emotions in all my high-profile cases. This time he was the suspect and I missed out on the chance to explore his mindset while interrogating him. I need to pay my husband a visit in prison, he is the only person who can help me crack the missing puzzle in this case!
I needed to listen to my husband's side of the story on that day. I have so many unanswered questions. Who was actually in those pictures? Did Tim kill Mrs Wilson? Is it even my husband who has been seeing strolling with Mrs Wilson? Are the DNA results of Mrs Wilson's son even genuine that my husband is the father? Could Tom be my husband's imposter? I need to dig further and this time find the truth.

Hello, last time we met I probably gave you the impression that I am audacious, well that stretches as far as my career goes. But in my personal life, I have been labelled as a "bitter" wife. I have had moments where my husband's friends would call me a "serpent" wife. Admittedly, I have mixed feelings about who I have become in the last three years. There's a high likelihood that I proved my innocent husband to be guilty of murder. who am I?
On my way to visit my husband, I was driving my law firm car and felt like I'm being followed by a car that looks like one of my husband's company cars. I thought of making a few turns to confirm if the car was persistently following me. Finally, I managed to clear that out. I was just been paranoid, hopefully! The car drove past and luckily I was able to take note of the car registration number. My Attorney's instinct took over and I quickly log in to our car tracker App. Ohh no, It is one of Tim's company cars but why doesn't it have the company logo? and why is the driver driving so fast towards the stream? Anyways, one thing first Debra, the focus is now on getting answers from Tim!
I got to the prison to see Tim. Yes, you are right, I never visited him in the last three years. I was surprised that he was willing to see me regardless of all this predicament. But that's Tim's nature, he's not the kind that holds grudges and that's one trait I love about him in addition to his gentleman etiquette.
When I entered the visiting room, Tim was sitting waiting for me. He quickly stood up as soon as I enter the room and pulled a chair for me. The guard had to pull him back to his seat but I could see he desperately wanted to reach and hold the door for me too. Yep, you would swear he has a PhD in gentlemen's etiquette. I mean he has been consistent with this since our first date. When walking with him, he always made sure that he is on the roadside.
He reached out for a hug, his chest felt soft and spongy. He was no longer looking like David the statue, not toned anymore and he has not reached Majin Buu size either. But he still gives the warmest hug and the rhythm of his heart still got mine to sync to his beats.
To this day, Tim still denies having an affair with Mrs Wilson and thinks Mr Wilson has a great motive to kill his wife. I believe him at that moment, especially when he suggested that the boy's DNA needs to be tested at least by my trusted doctor. But I still don't know how the company car got to be around the crime scene and Tim seems not to have any answer for that.
What is even more puzzling is when I was checking out and about to sign the visitor's registration book, I noticed Tom's name in the book detailed as my husband's visitor. I flipped back through a few pages and Tom has been visiting my husband in prison since the first week that my husband got arrested. My husband got arrested 3years ago and Tom was out of prison 3.5yrs ago, there is a chance they were in contact for the 6months before my husband's arrest, right? But why would my husband hide such crucial information from me? And why is Tom visiting him in prison frequently because they never saw eye to eye since we got married?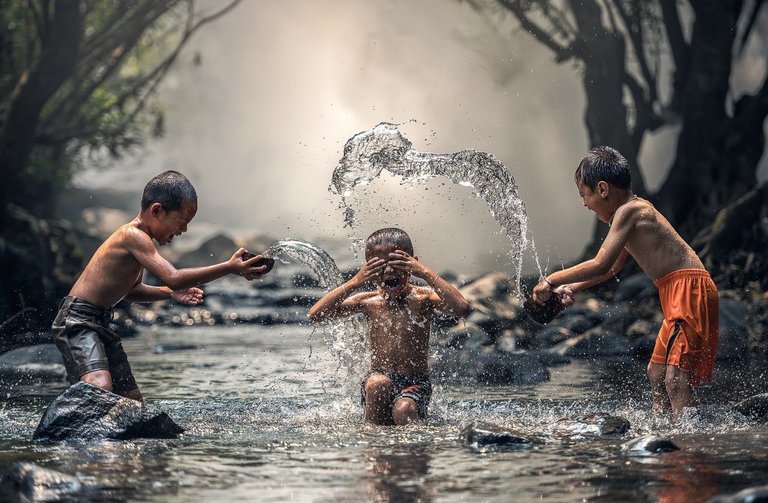 Just when I was about to get into my car. I received a call, a five-year-old went missing near the stream. That five-year-old is Mrs Wilson's son who's worth half of the money left by Mrs Wilson's life cover. Mrs Wilson had left her son all the trust funds and assets inherited from her late dad. Her late dad was not with her mom by the time he passed on.
Who even dropped those kids in that stream and left them unsupervised? The other two boys said he was complaining about being dizzy and they saw him hold his head with both hands for a few minutes and fall. The boy's head hit the rock and the other two boys ran to the road to get help. But when they return their friend was nowhere to be found.
My team and police had to send the searching party right away and the maternal grandmother (Mrs Wilson's mother) is now my client to lay suit against Mr Wilson for negligence. Mr Wilson refused the grandma to take full custody of the boy when the mother passed on and she is only allowed to have the boy for a few days on school holidays. Now she will have a strong case against him.
Three kids who are between the age of 5-7 were playing in the stream unsupervised, that's negligence. who even took them there in the first place? Seems like my investigation and questions keep piling up, now the son is nowhere to verify his DNA, why is Tom visiting my husband in prison? who killed Mrs Wilson?

©Humbe 2022
submitted to FreeWriters
This was part III, there will be part IV inspired by related picture prompts.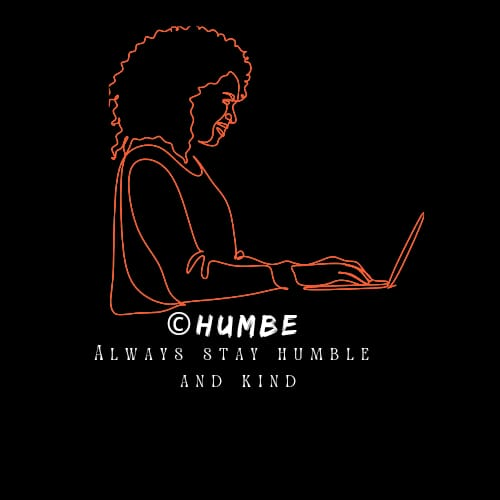 ---
---