Bird's Nest Homestay and Coffee- Unique designs in Da Lat city, Viet Nam
Hello, Cinnamon Cup Coffee!
Are you good today? I wish you a very happy weekend.
Last May I had a trip to Da Lat city - Vietnam and I had articles about places and coffee shops that are extremely beautiful in this city of thousands of flowers. In today's article, I will introduce you to the place that we have chosen as our accommodation place, which is the Bird's Nest Homestay and Coffee. We found this place through the social media website Facebook and chose it as a place to stay for our trip because there is a coffee shop here with a super nice view overlooking the valley in front and a wooden bridge is the highlight of this place.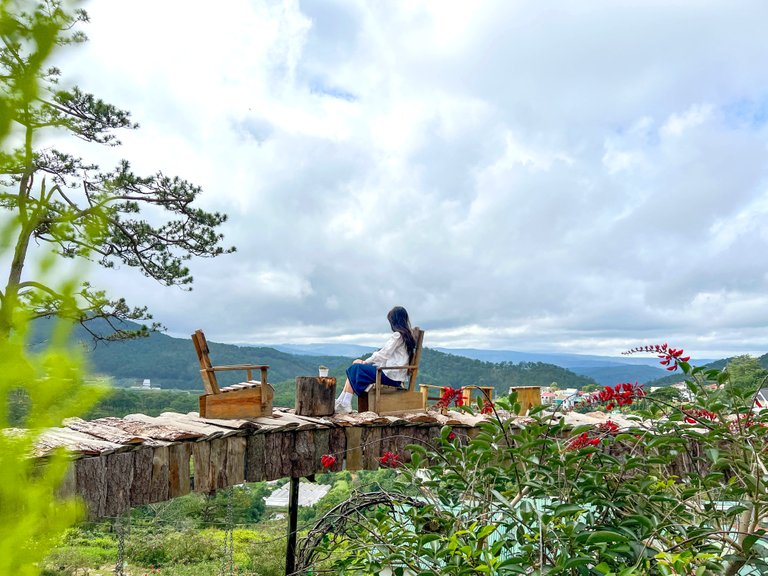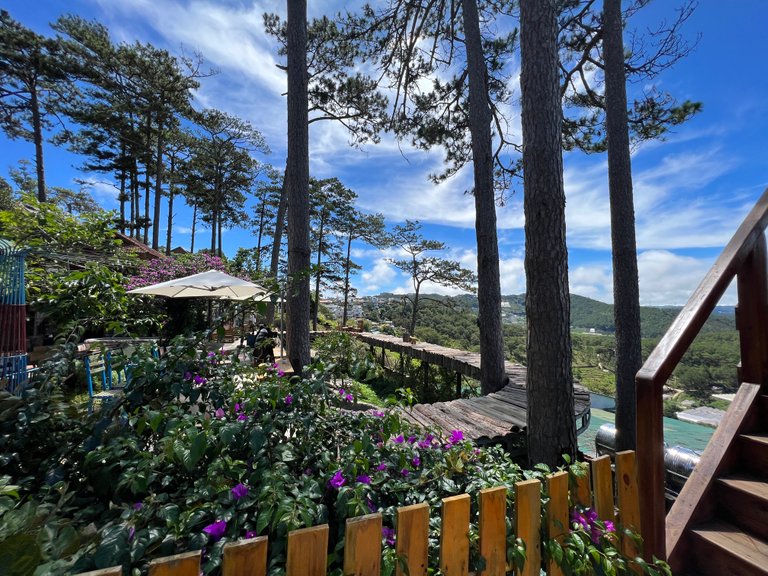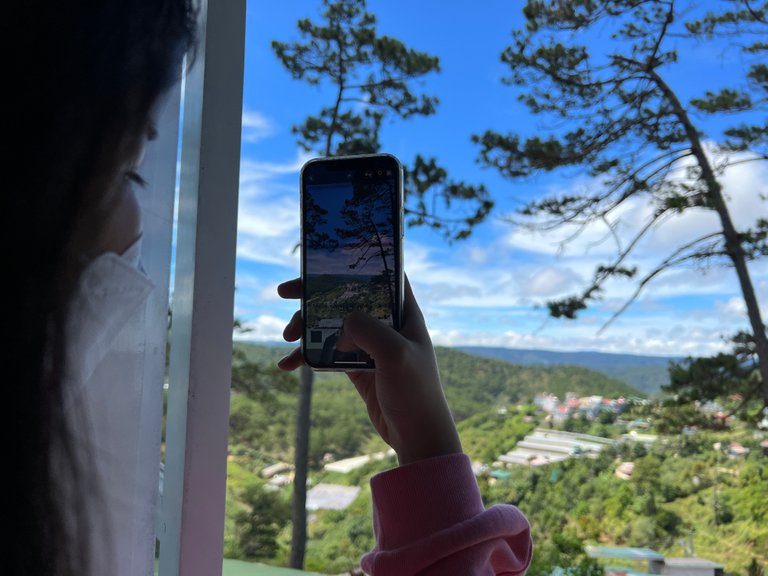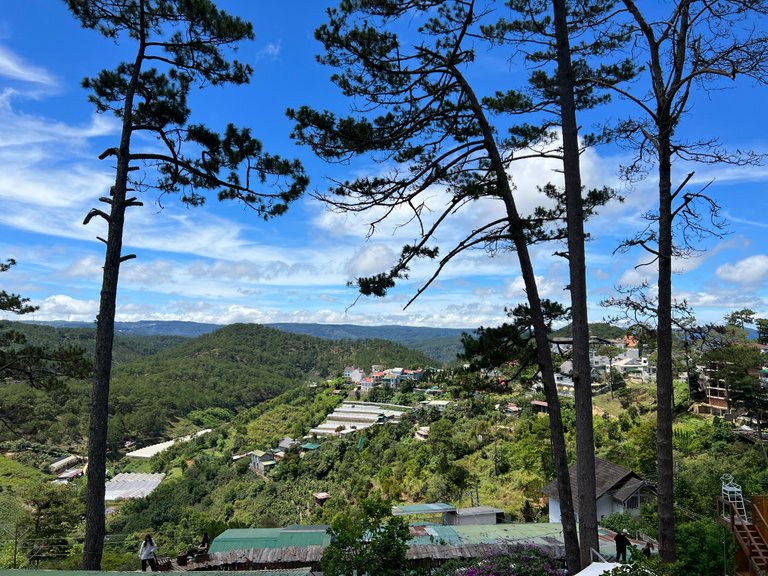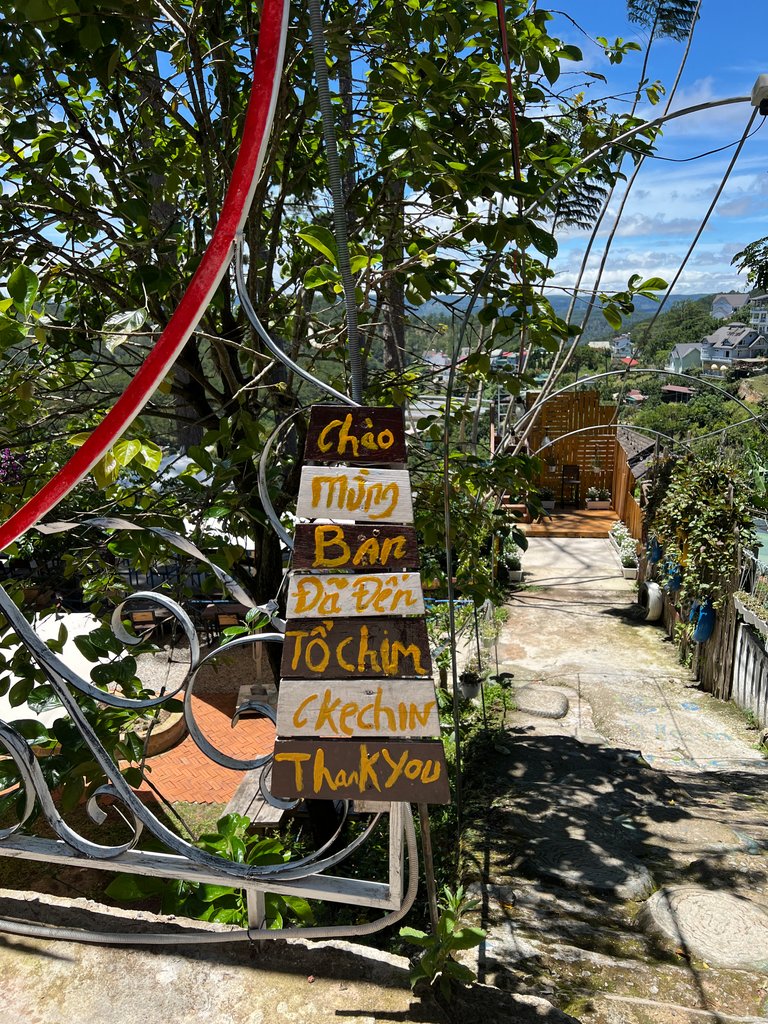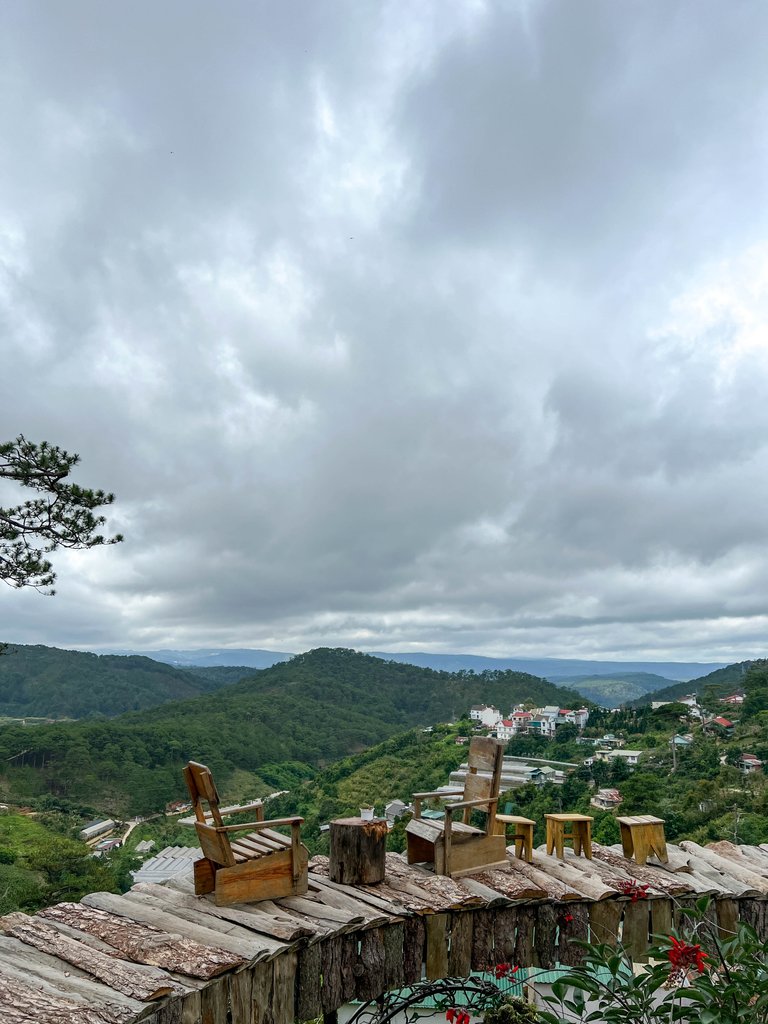 Bird's Nest Homestay and Coffee is located at 1B Hoang Hoa Tham, Ward 10, Da Lat City, Lam Dong. This place is located in the city center and about 5 minutes to go to Xuan Huong lake, Lam Vien Square or Dalat Market by motorbike. Other times we moved by taxi from Lien Khuong airport (Dalat) to the city center, but this time we wanted to experience bus service here so we tried to take the bus, and then take a Grab to the Bird's Nest Homestay and Coffee. Both bus and taxi services are good here so you can freely choose the service according to your needs. We have a ready-booked room for 300.000 VND with a restroom outside and a view with a window overlooking the valley. There are many types of rooms to suit the needs of travelers, from dorm rooms to family rooms, and there are many options for you.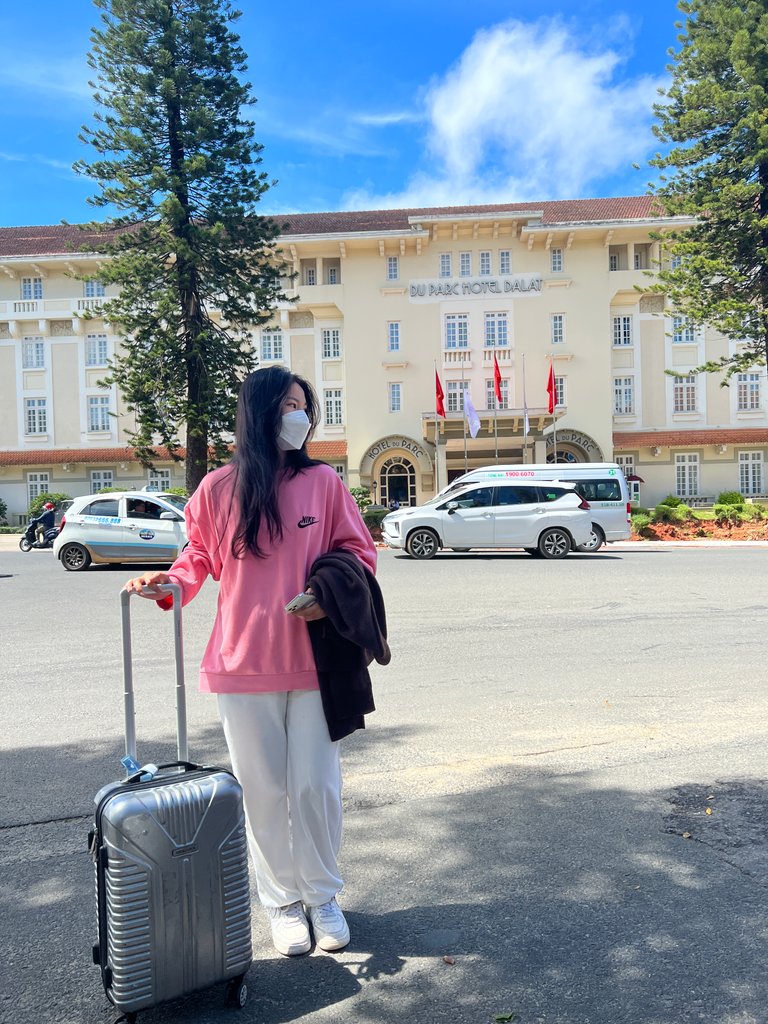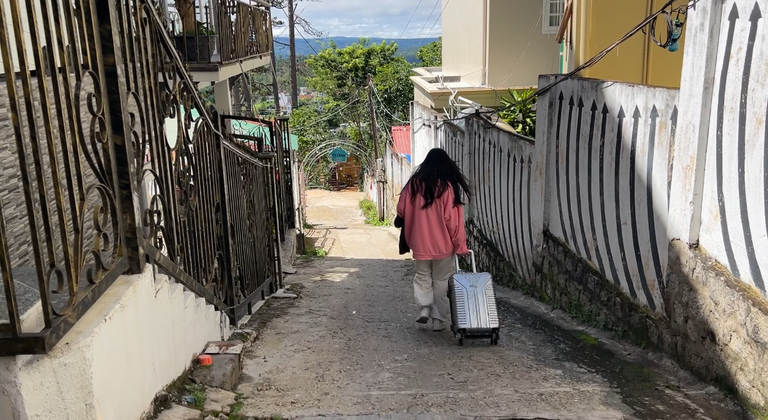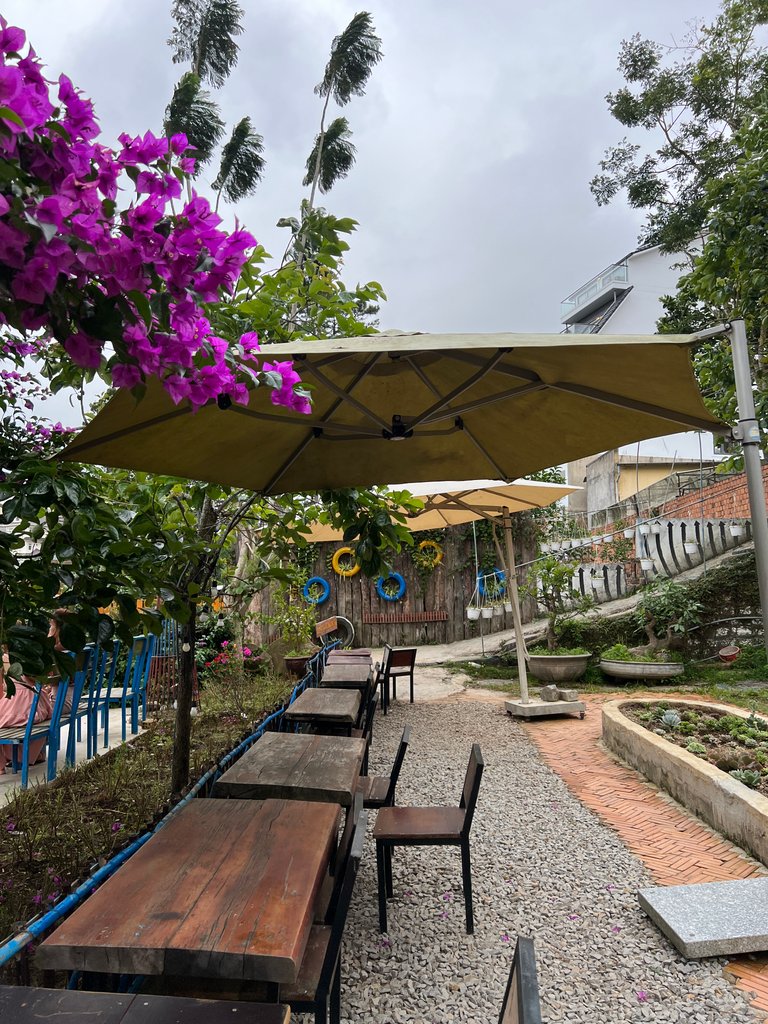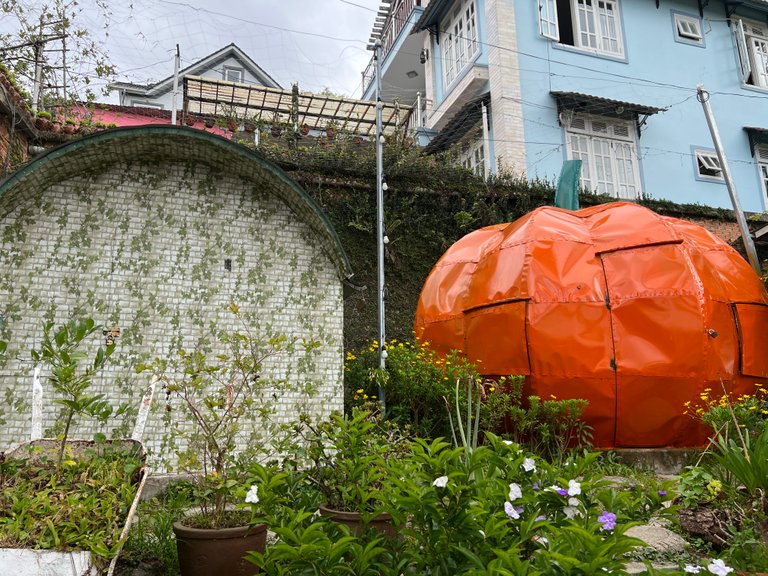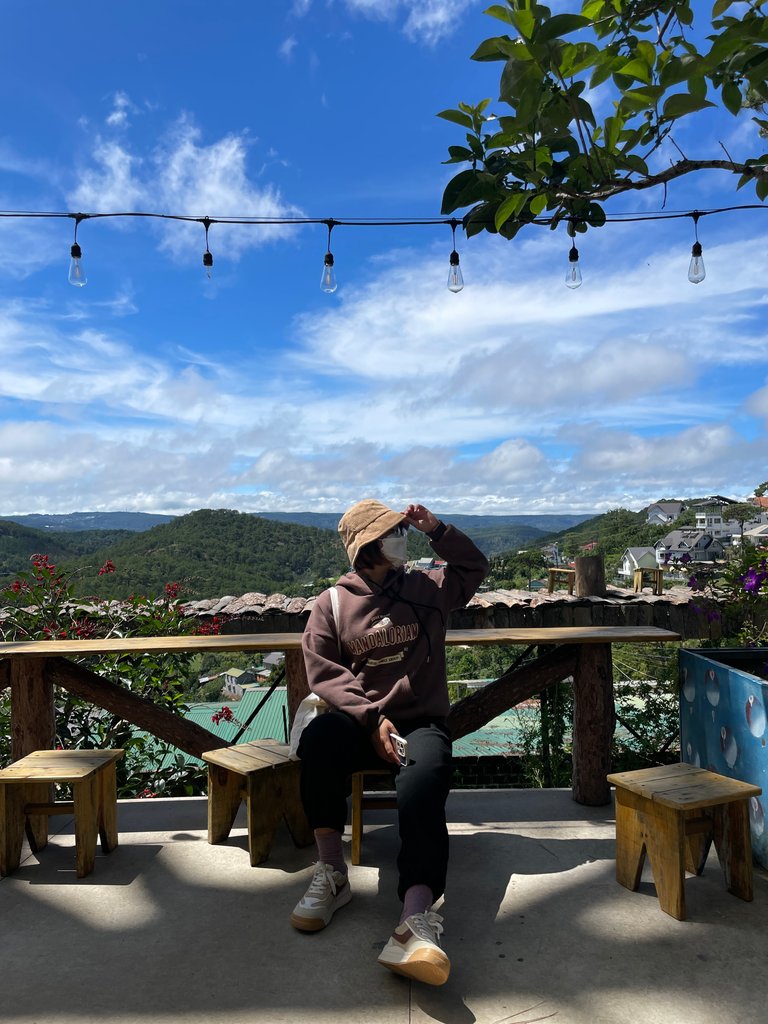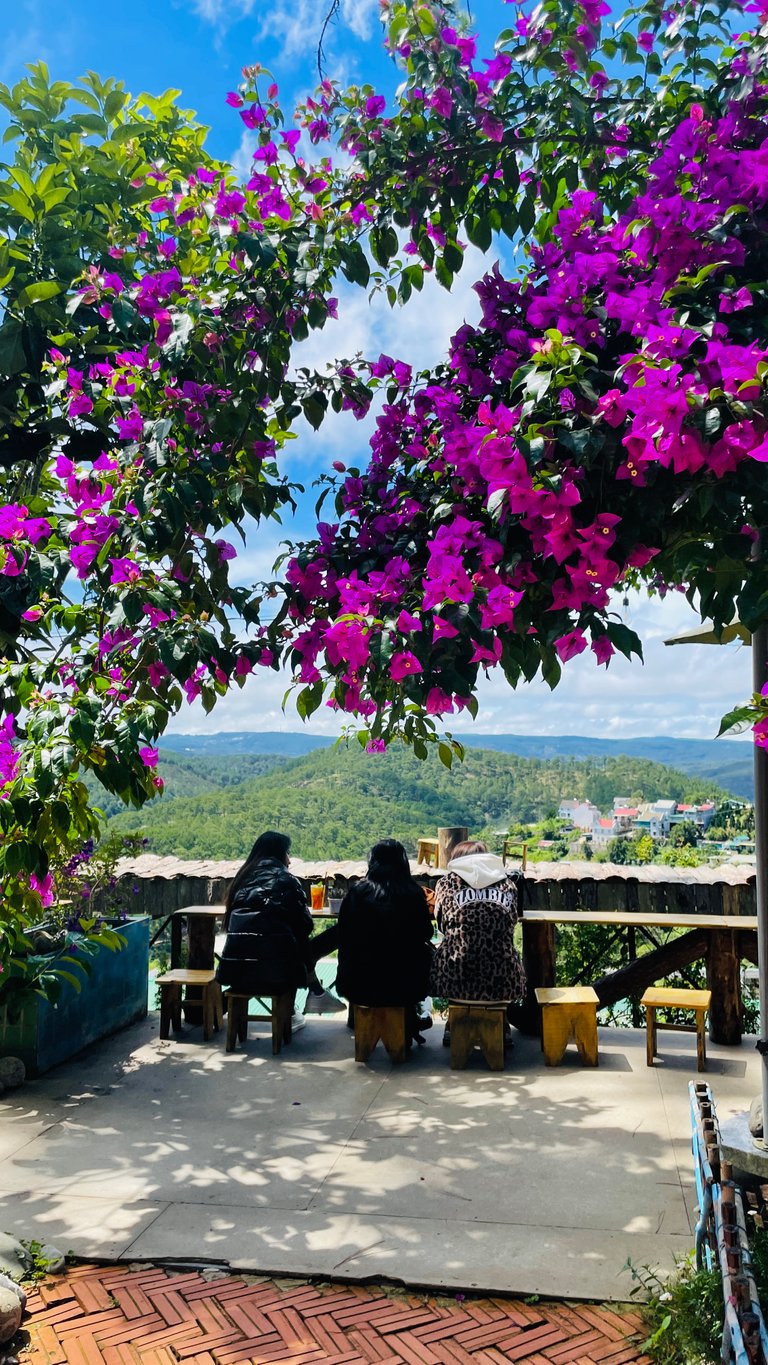 When we get here we are quite surprised by the steep descent which is quite high, and you will probably come across similar slopes like this one in Dalat city because of its hilly terrain. Below the slope are the Bird's Nest Homestay and Coffee with a quiet campus. And I was impressed by the wooden bridge that was on the grounds of the very beautiful Coffee Shop. Since we stay here, there is quite a lot of time for this place.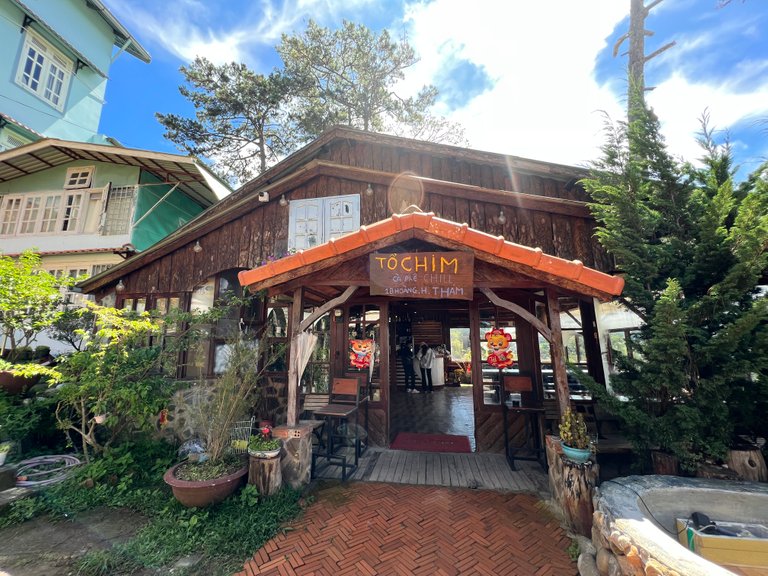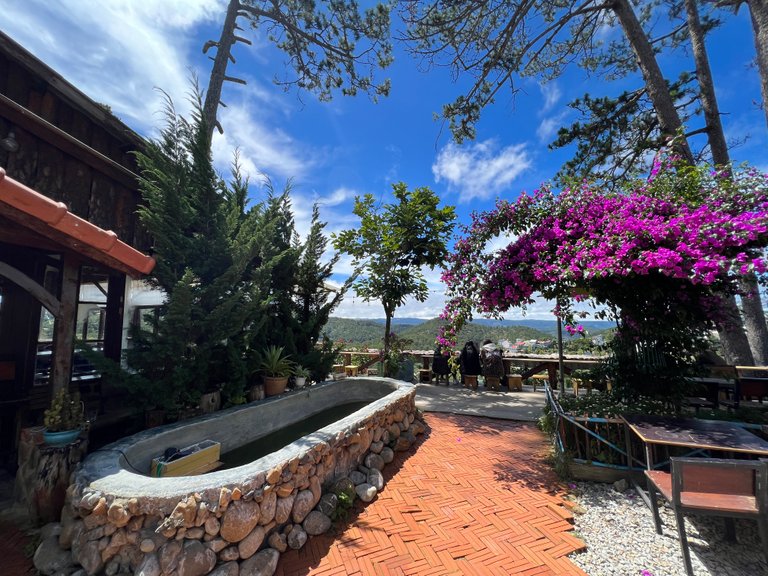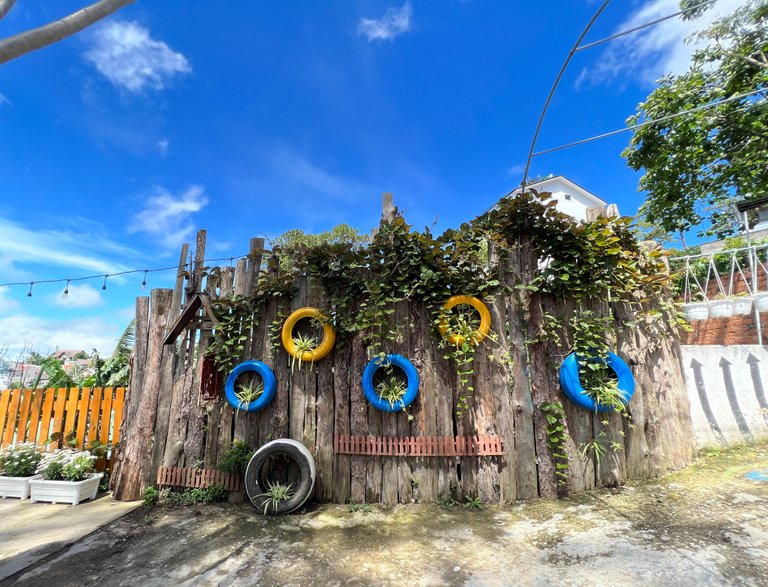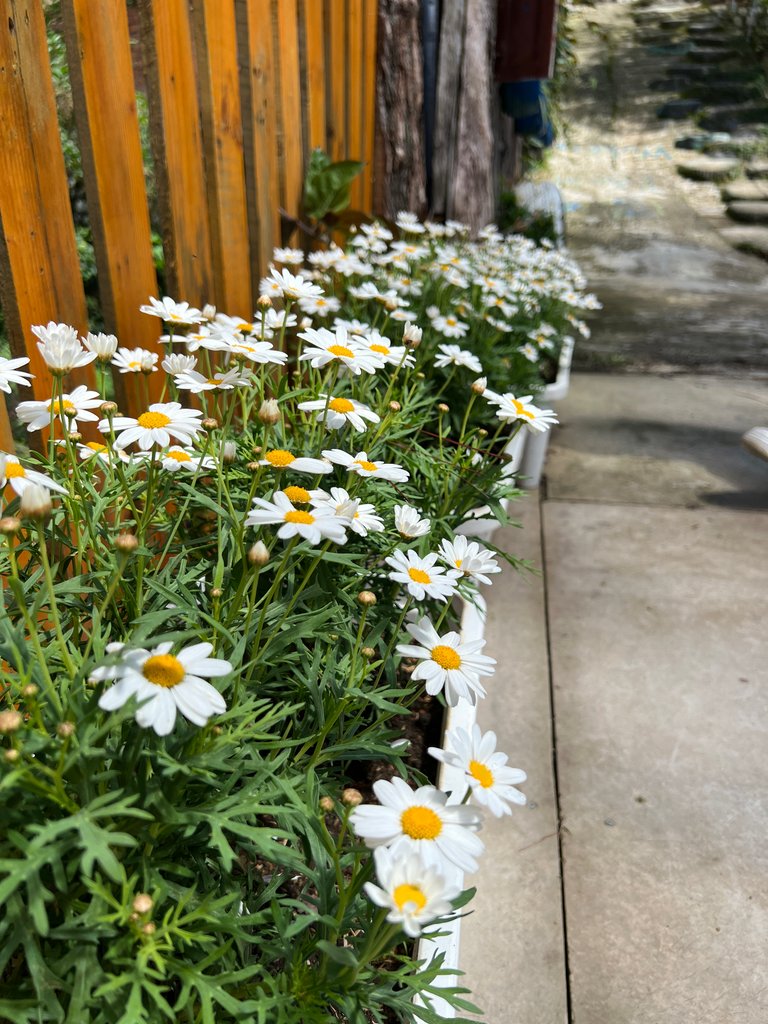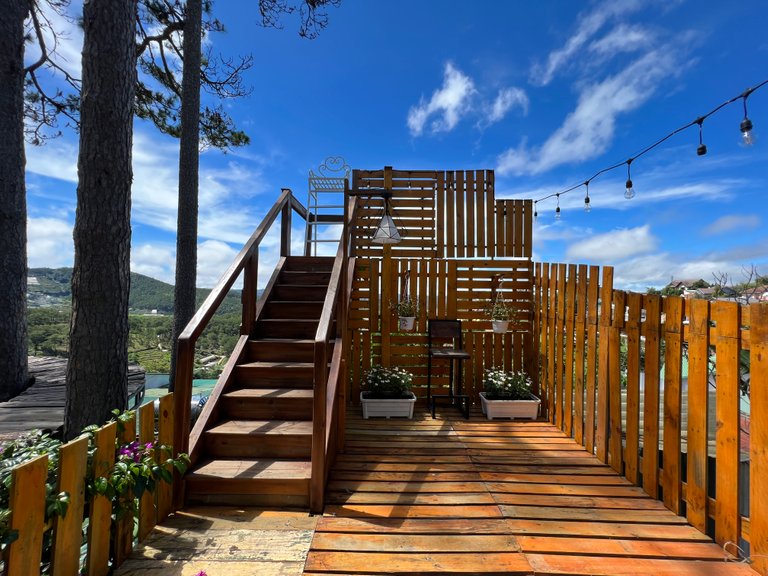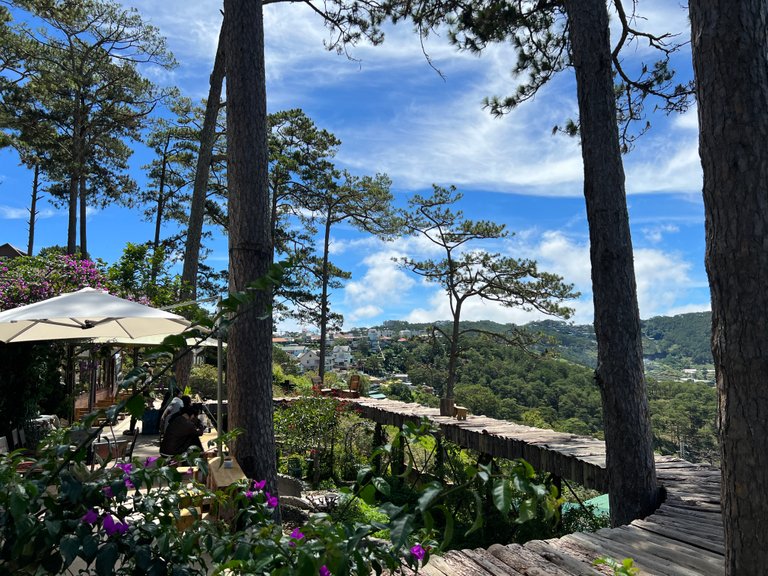 The room we stayed in was a room located on the 2nd floor, with a window view overlooking the valley in front, early morning you can see the fog and watch the sunrise without having to go out of the room. In the afternoon we visit the premises of the cafe, with different shooting angles you will get the most chill photos when you come to this beautiful city of Dalat. The drinks here are also varied, with prices ranging from 35,000-65,000 VND. There are many seating corners so you can comfortably choose the most suitable seat for you.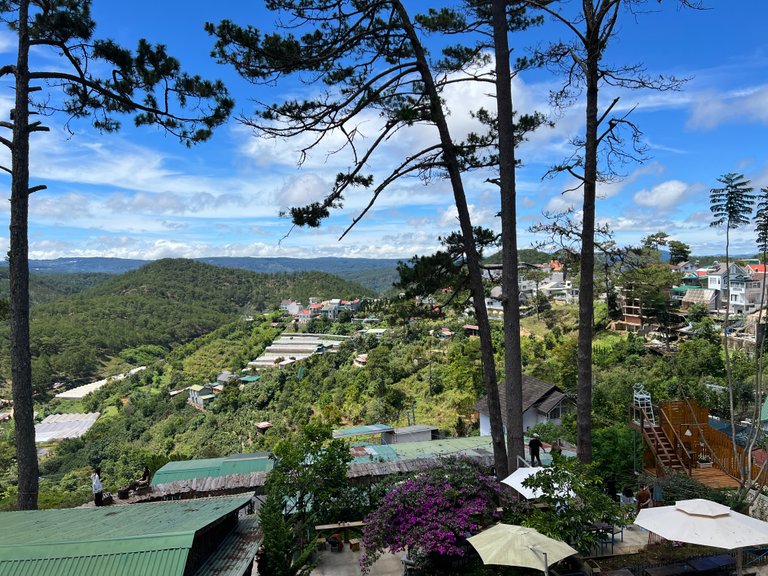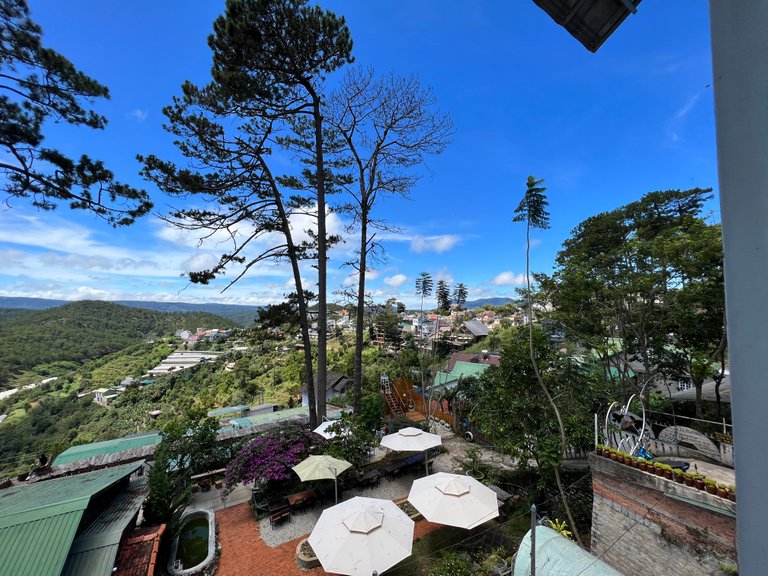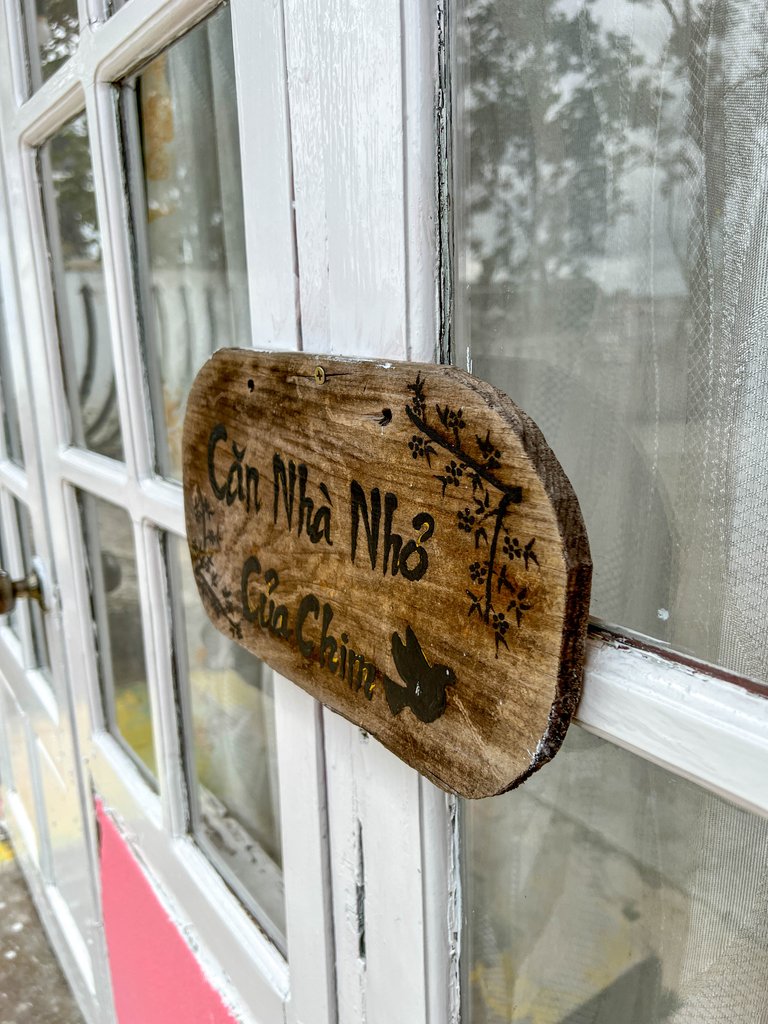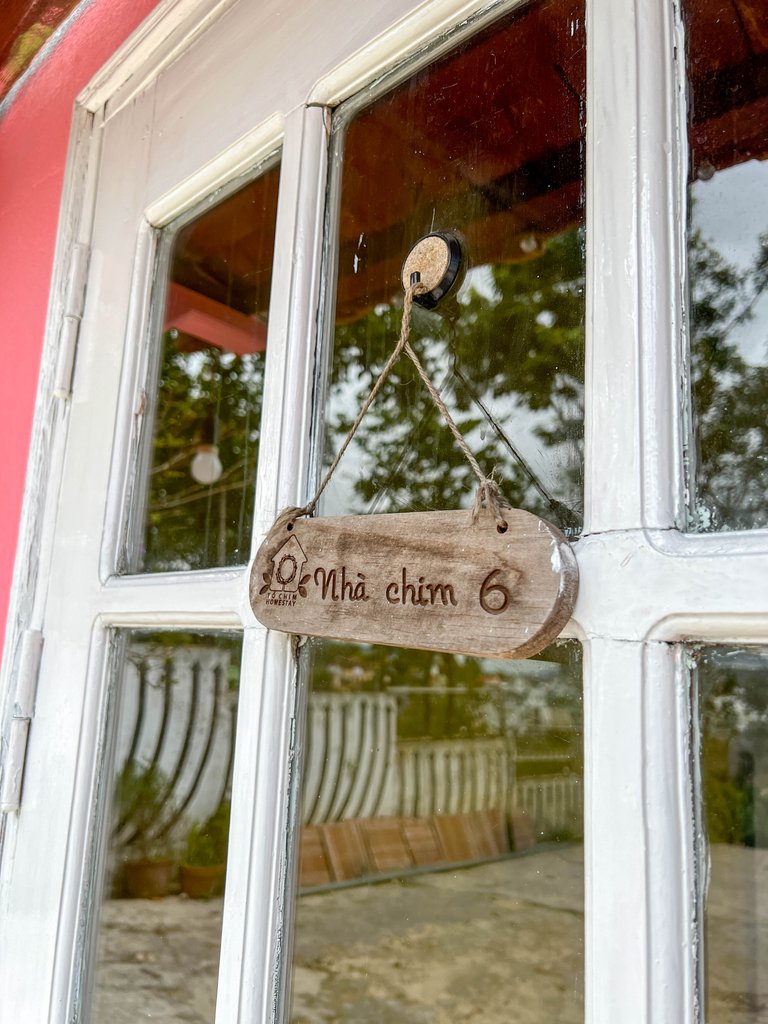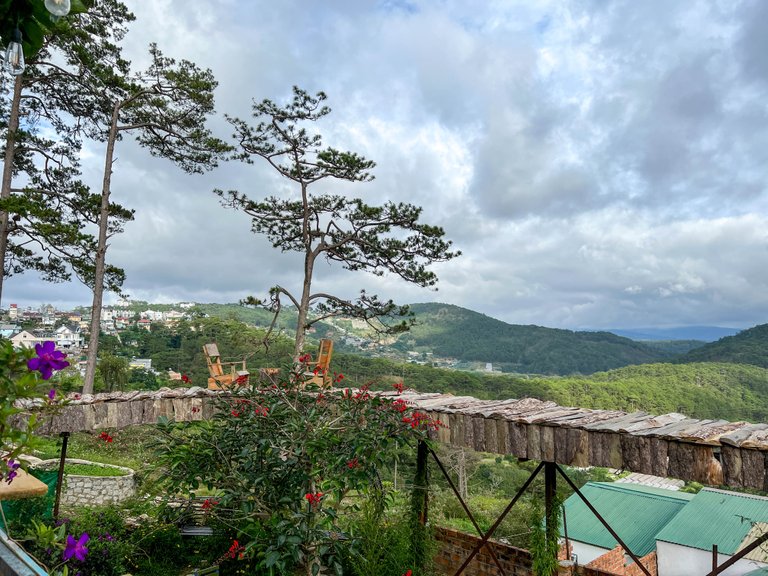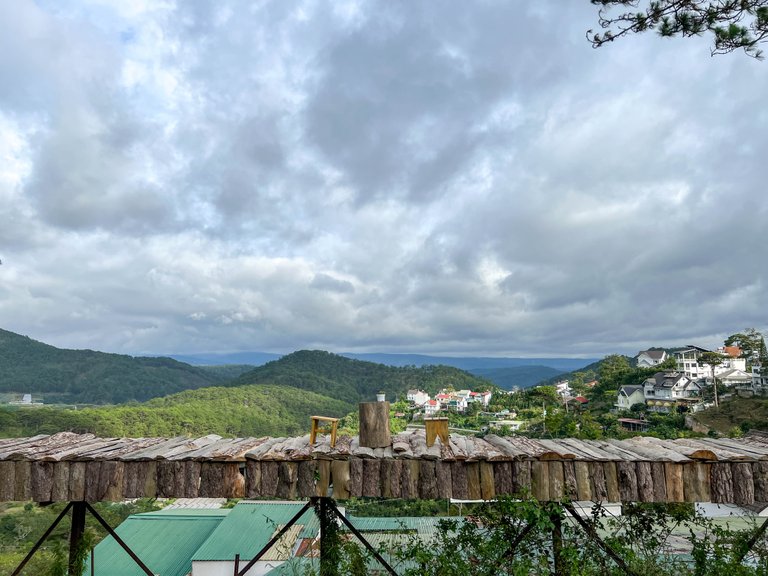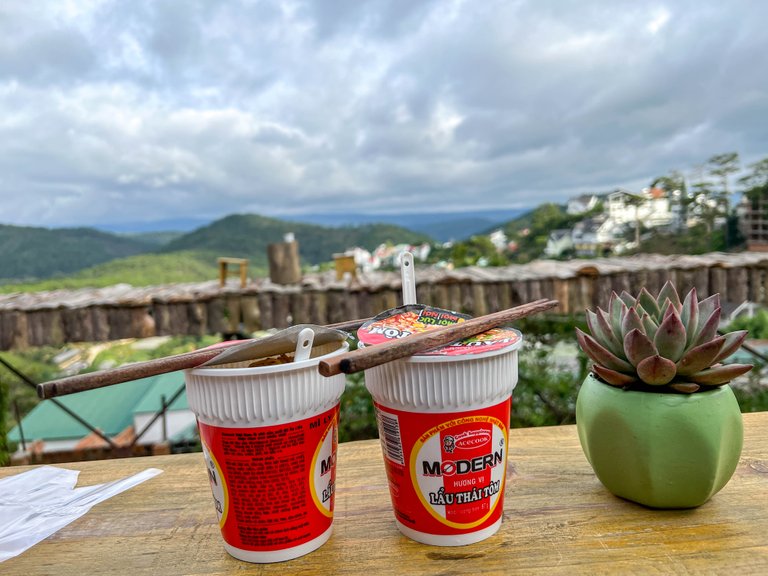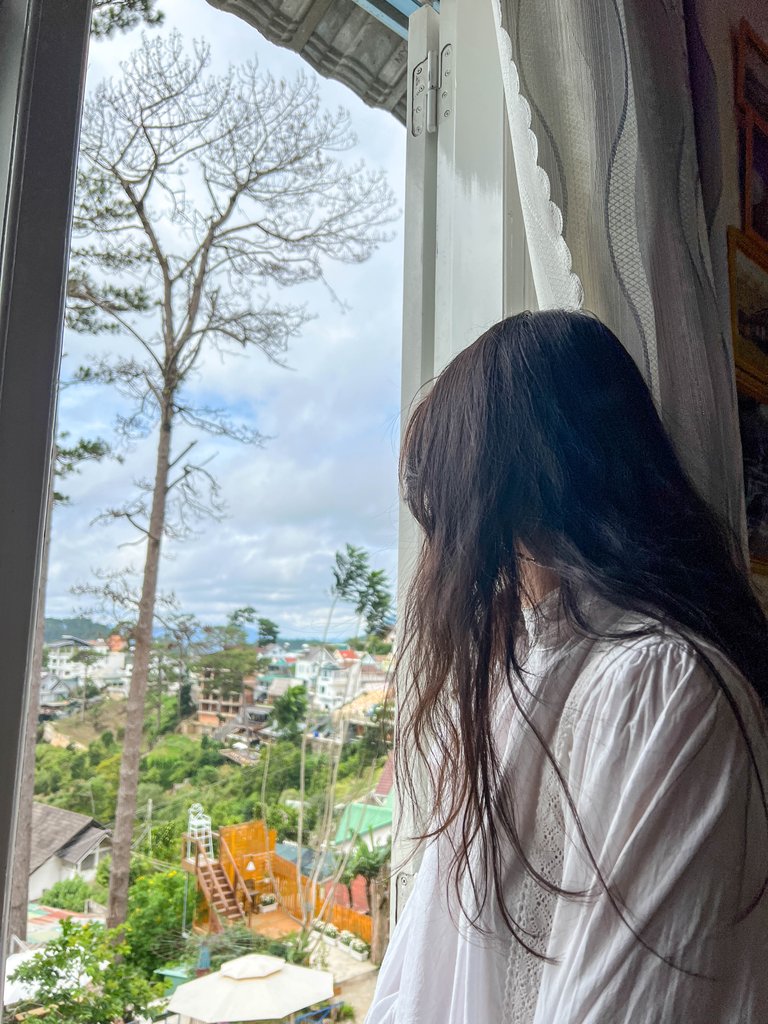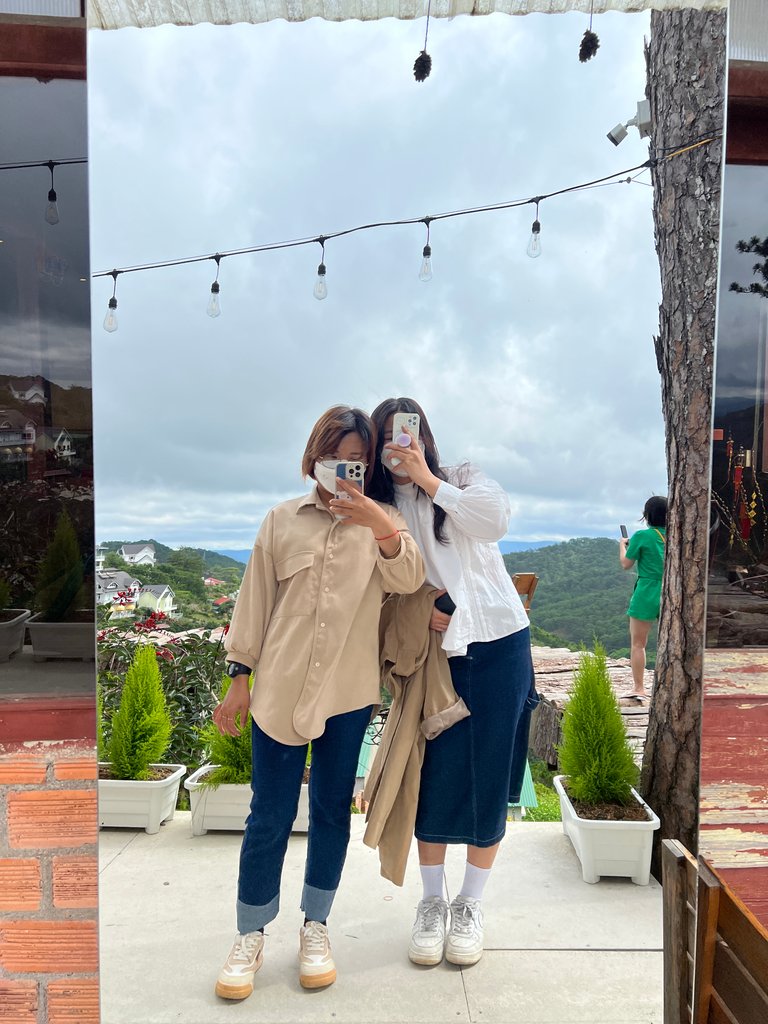 Besides, the evening here also has a BBQ party, you can book the owner setup available for you. Coming to the Bird's Nest Homestay and Coffee, you will see the wonderful natural scenery with mountains, forests, pine hills, and valleys right in front of you, and enjoy a fresh green space in this land of Da Lat with thousands of flowers. I hope my photos can help you discover a part of this place.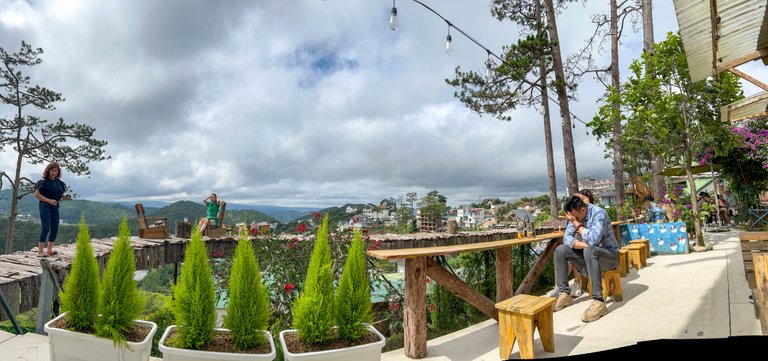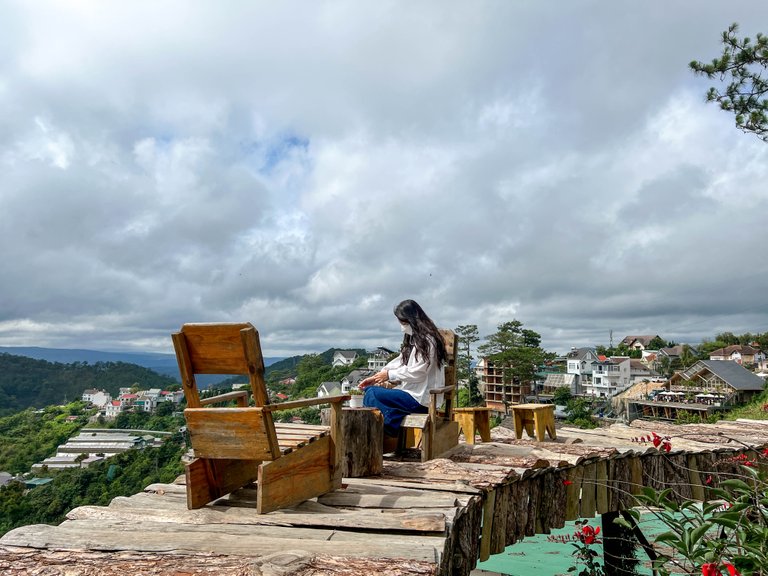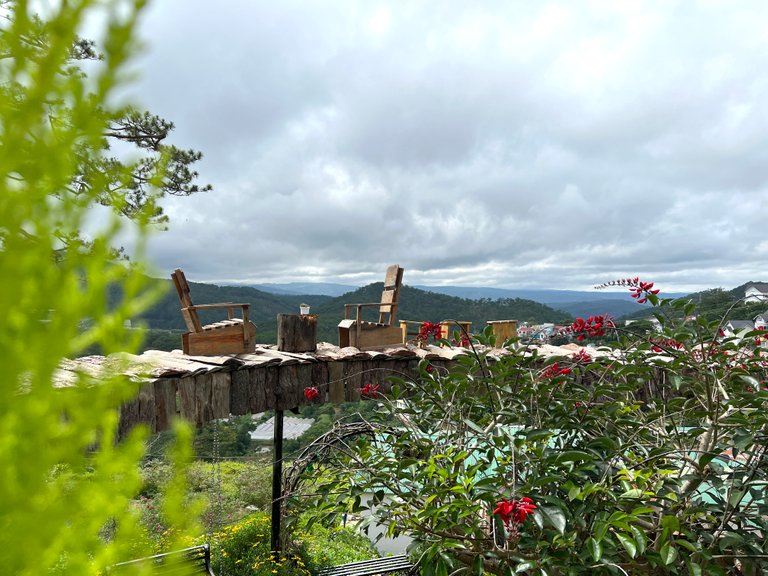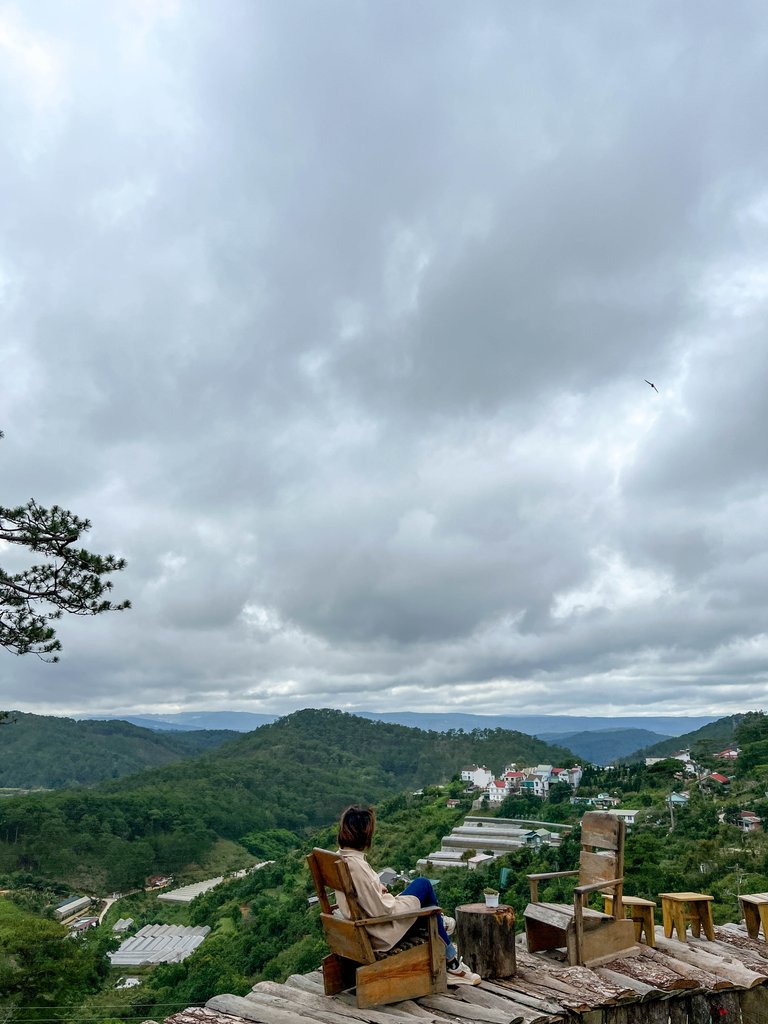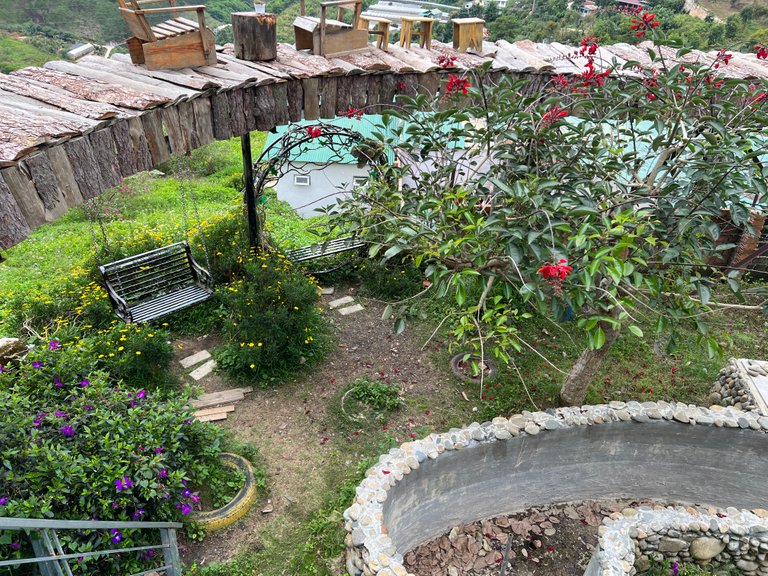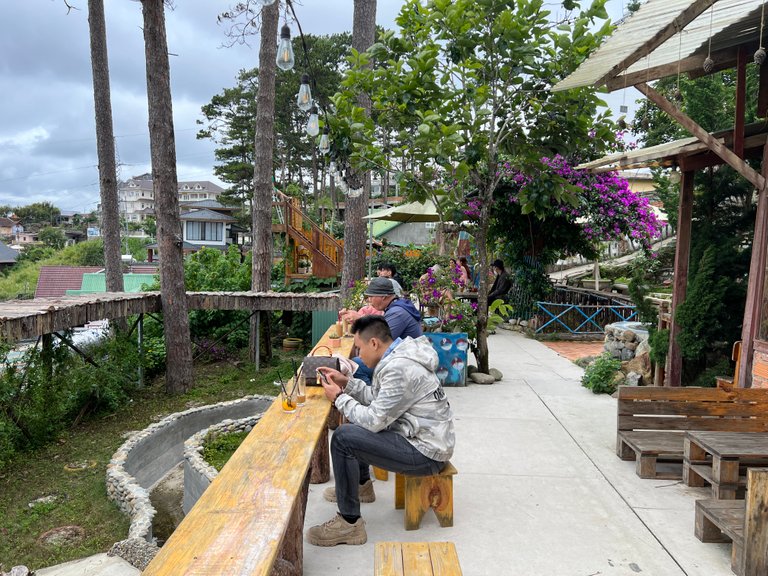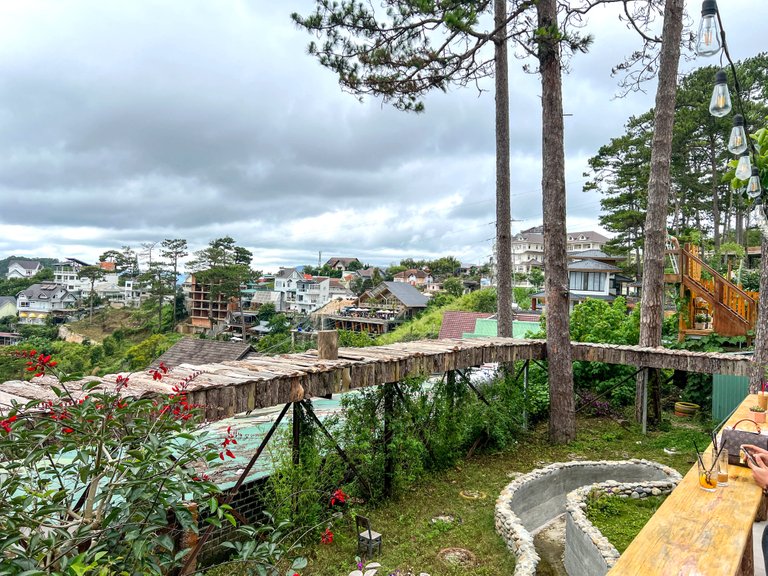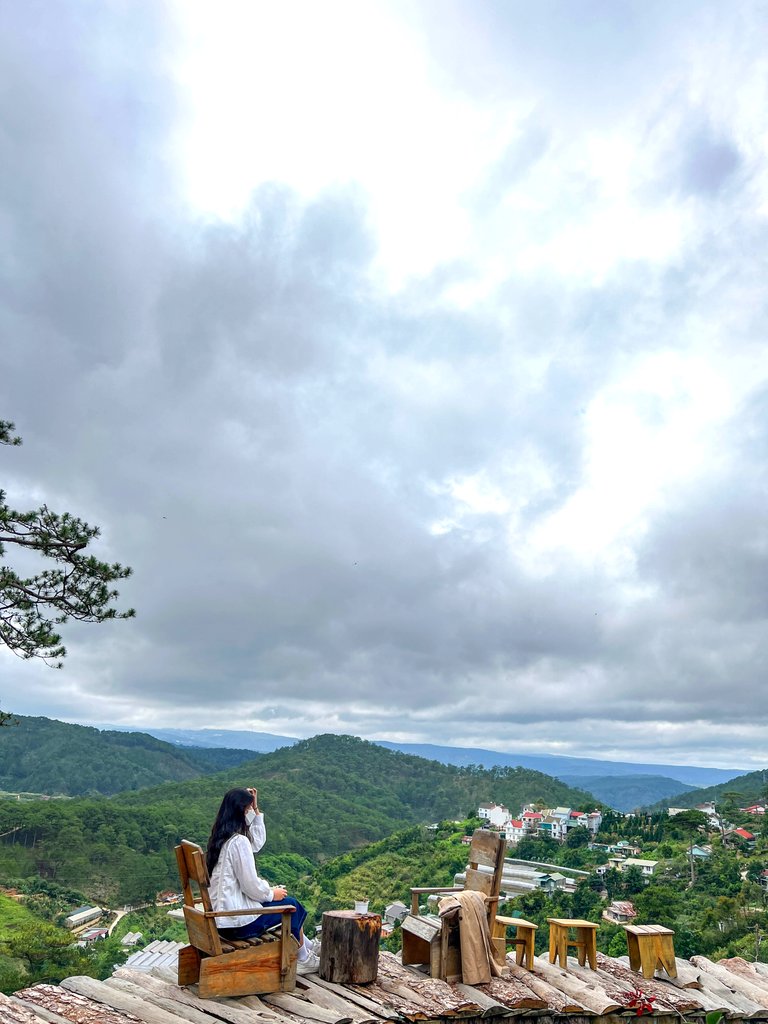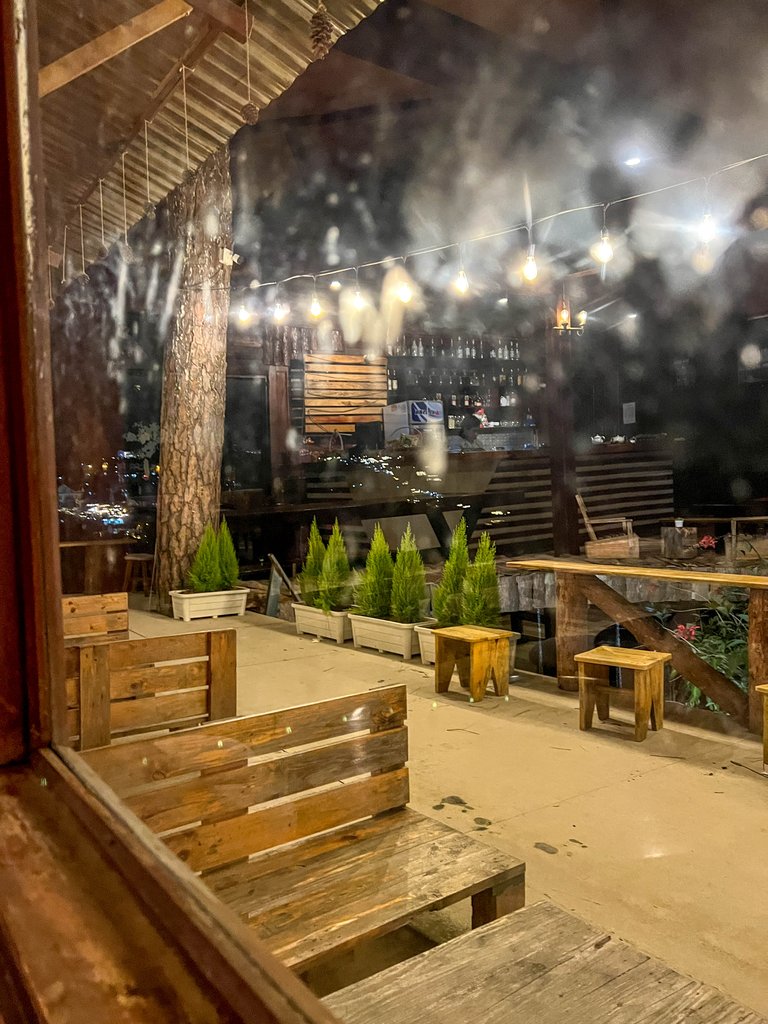 Thank you for reading and have a nice weekend 💜
---
---