Phia Chan Doi Coffee- Space of the peace of the mountains

Hello, Cinnamon Cup Coffee!
Today I continue to introduce you to a coffee shop in Da Lat city, which I had the opportunity to come here again at the beginning of May. My trip was 4 days and 4 nights, and I have discovered quite a few pretty coffee shops located on the hill views. The special thing is that the cafes here are all facing the pine hill, with views that give us the most peaceful and relaxing feeling. Today I would like to introduce you to the coffee shop called: Phia Chan Doi Coffee. ( English name is the Foot of the Hill)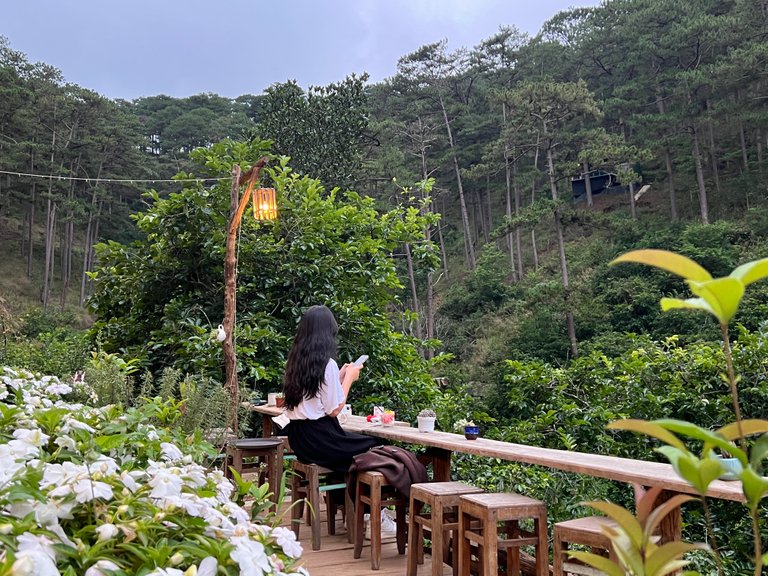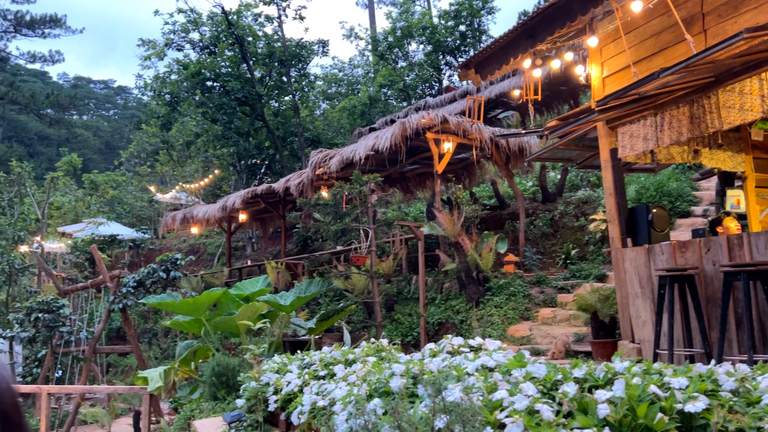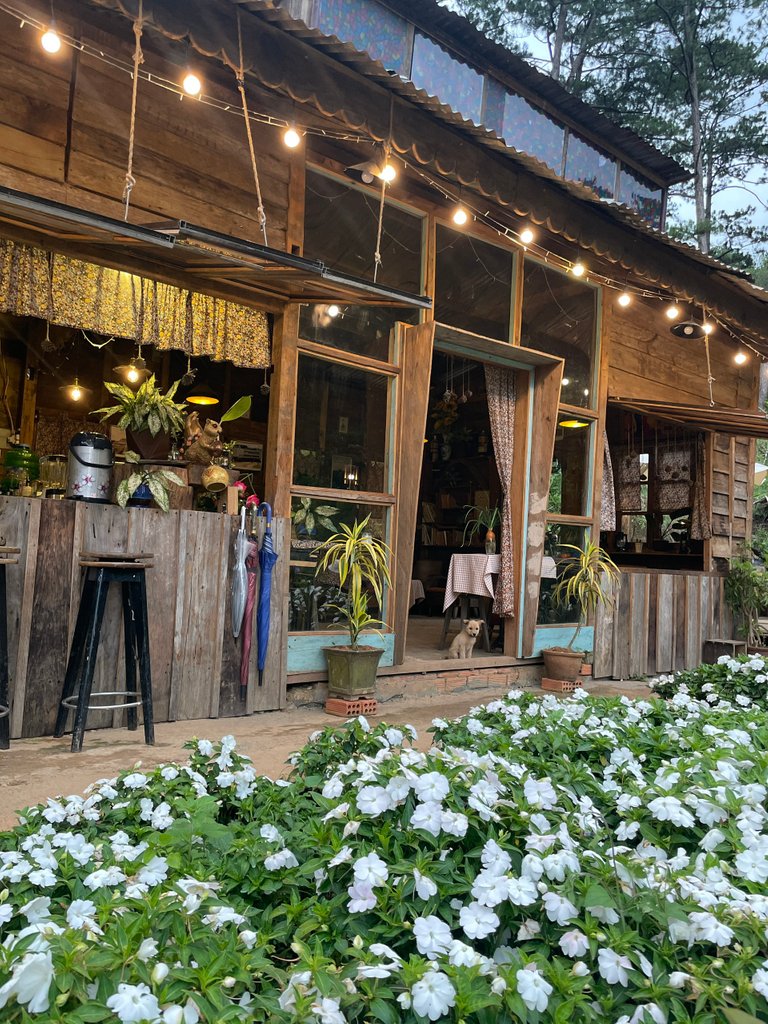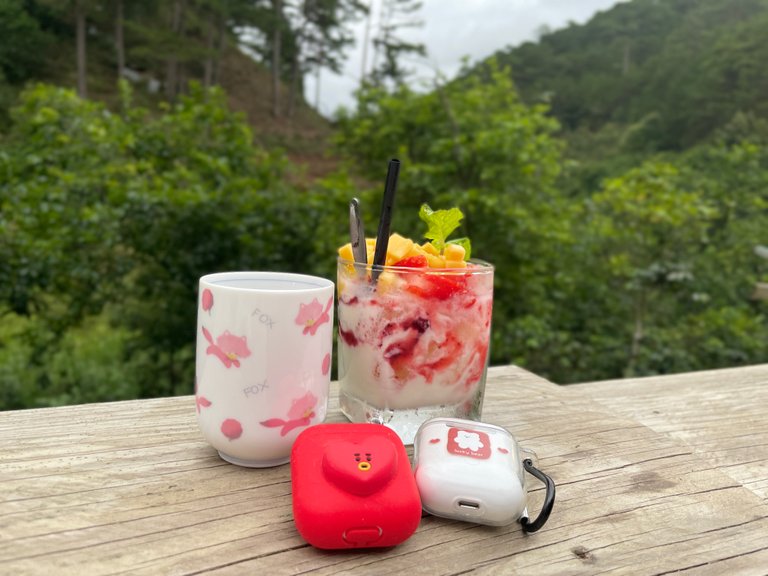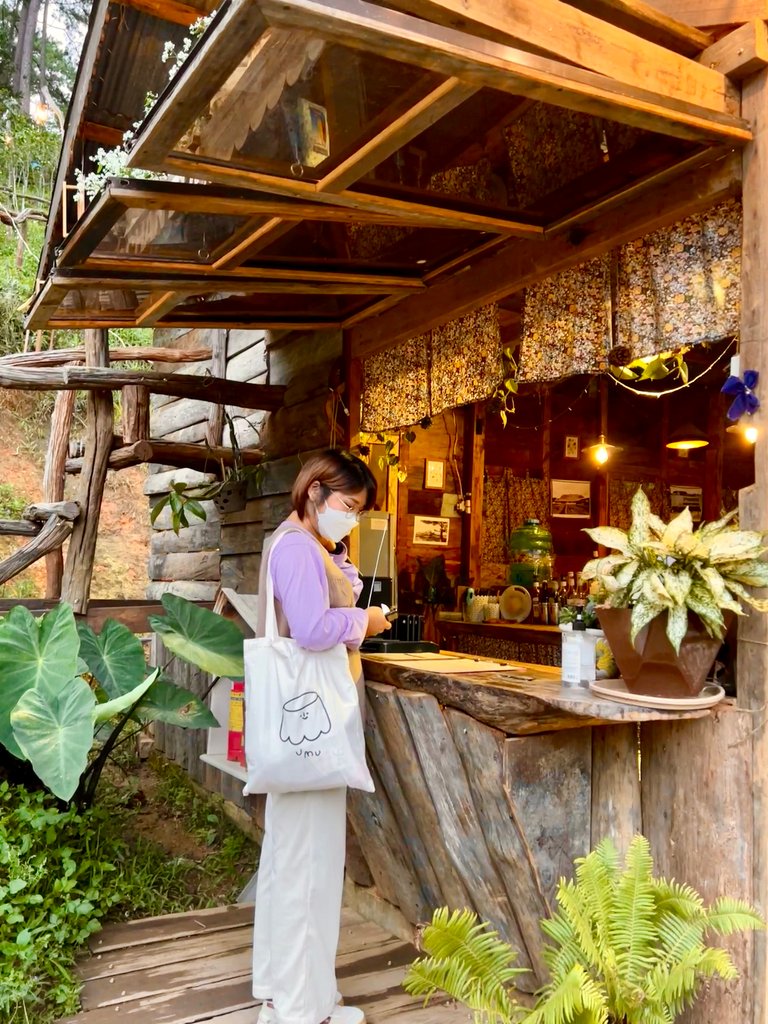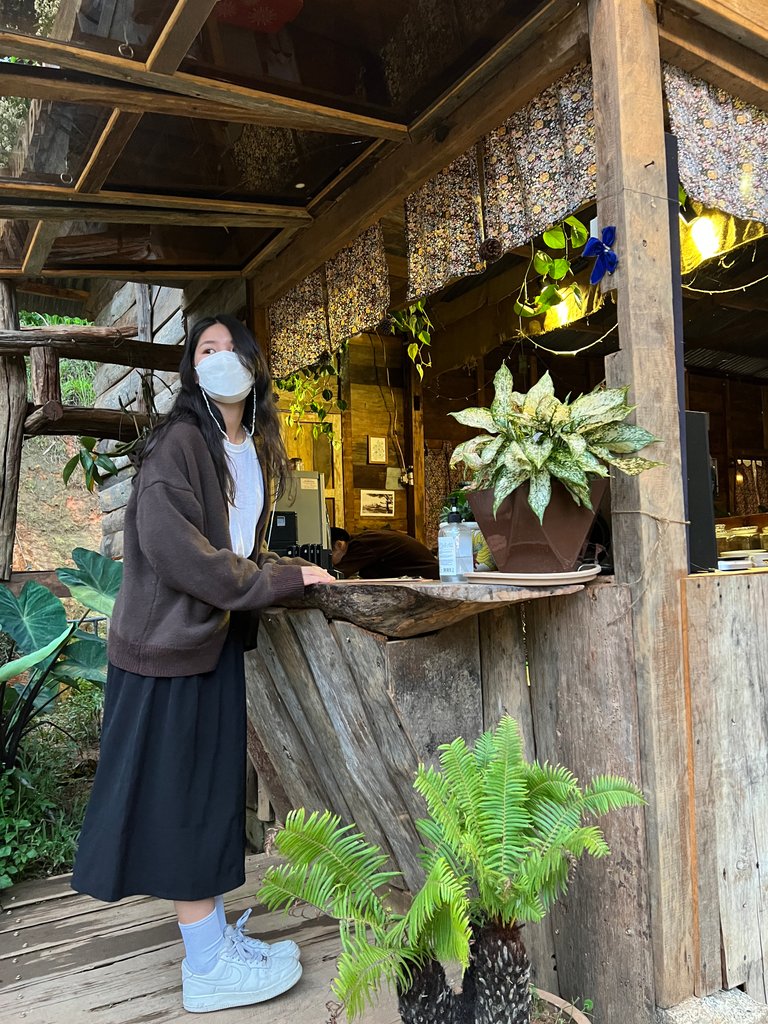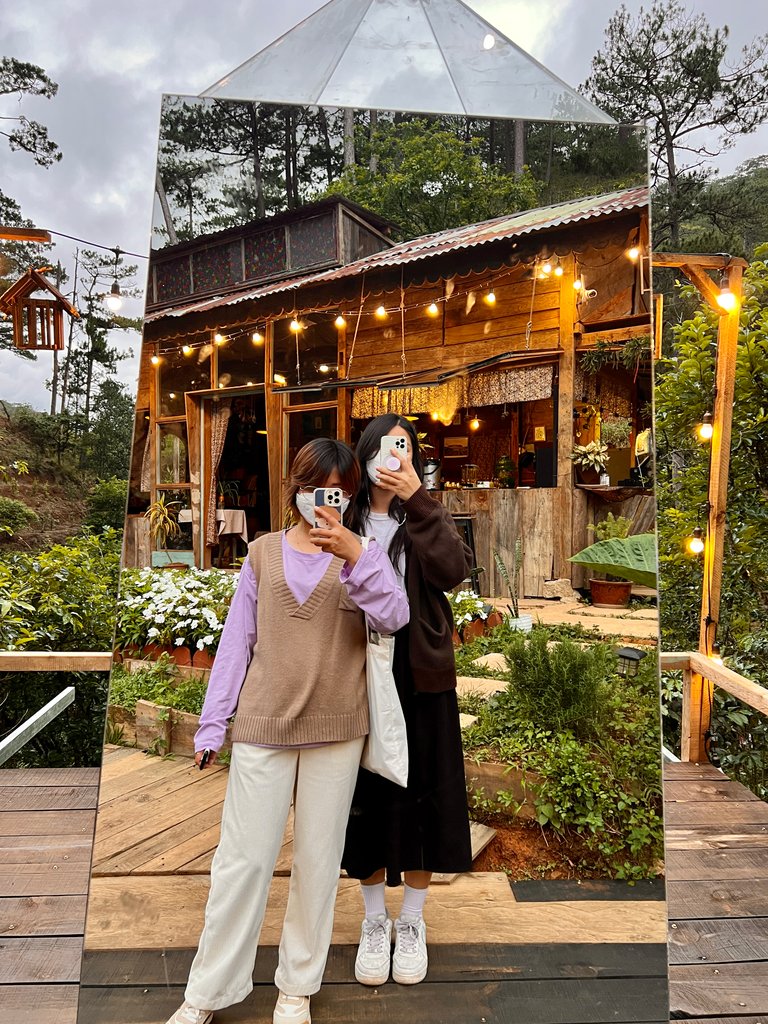 As its name suggests, the Phia Chan Doi Coffee is at the foot of a hill, located in Alley 31/6 - 3/4 Street, Ward 3, Da Lat. Since the alleys here are quite difficult to find, you will first enter alley 31, which is right at the top of the pass, which is a large concrete road, then go downhill and have signs on the road, you will run in the direction of the arrow instructions hanging from the pines. After pouring out the long slope, you will reach the Phia Chan Doi Coffee, and it is at the end of the slope at the foot of the hill. I was just going down the slope and my friends were really scared because the slope was quite long and winding, but it gave me a pretty interesting feeling because I now thought I could drive on such a scary road. But you can rest assured because, with a little girl like me who can drive, you can do it.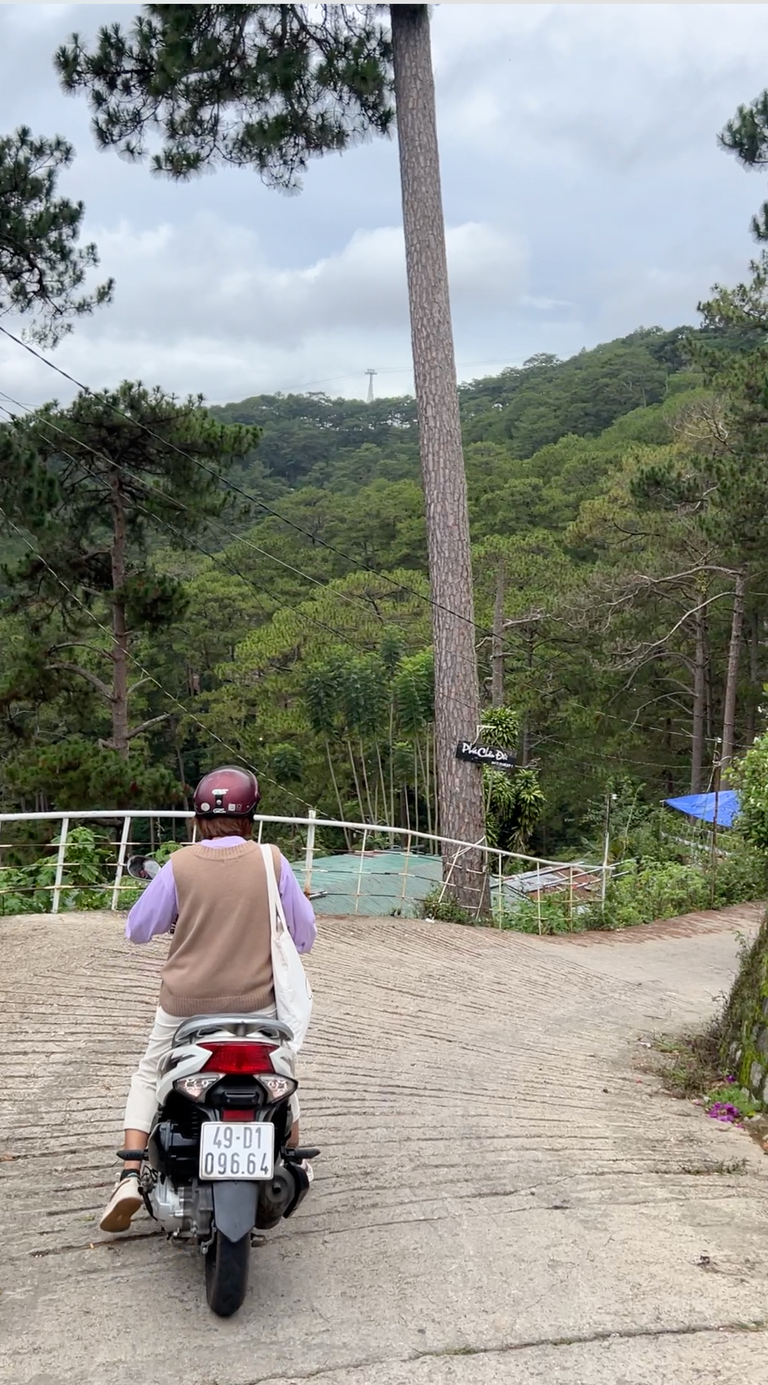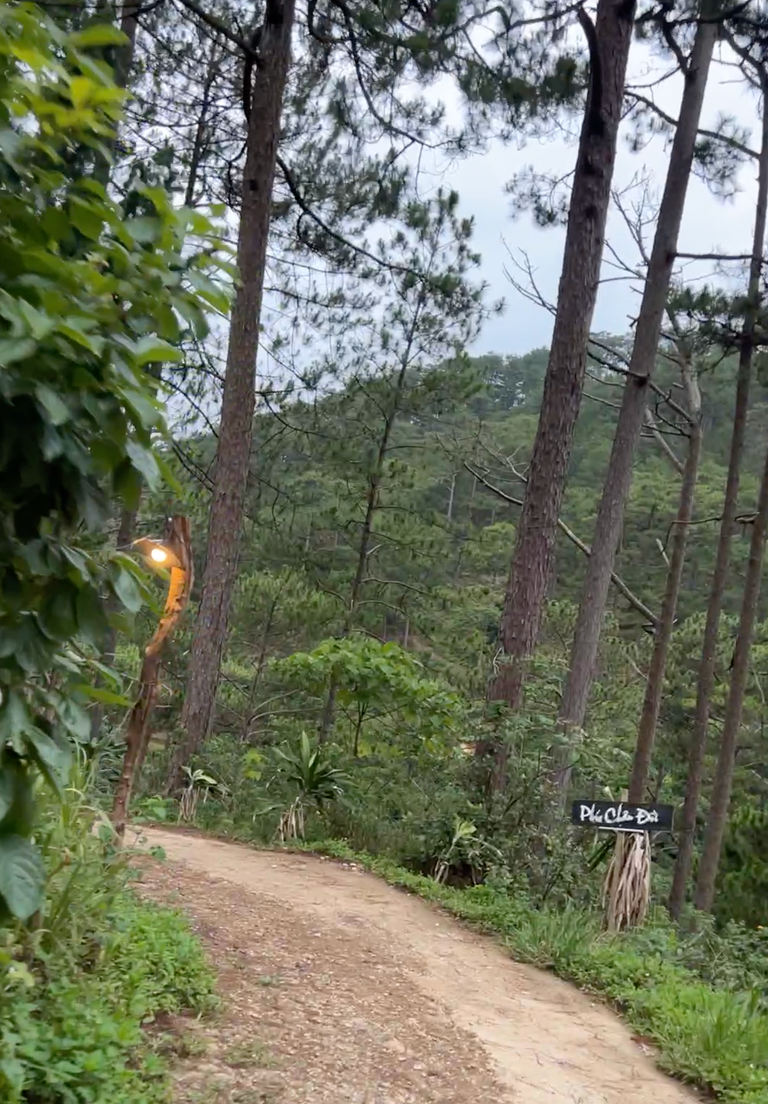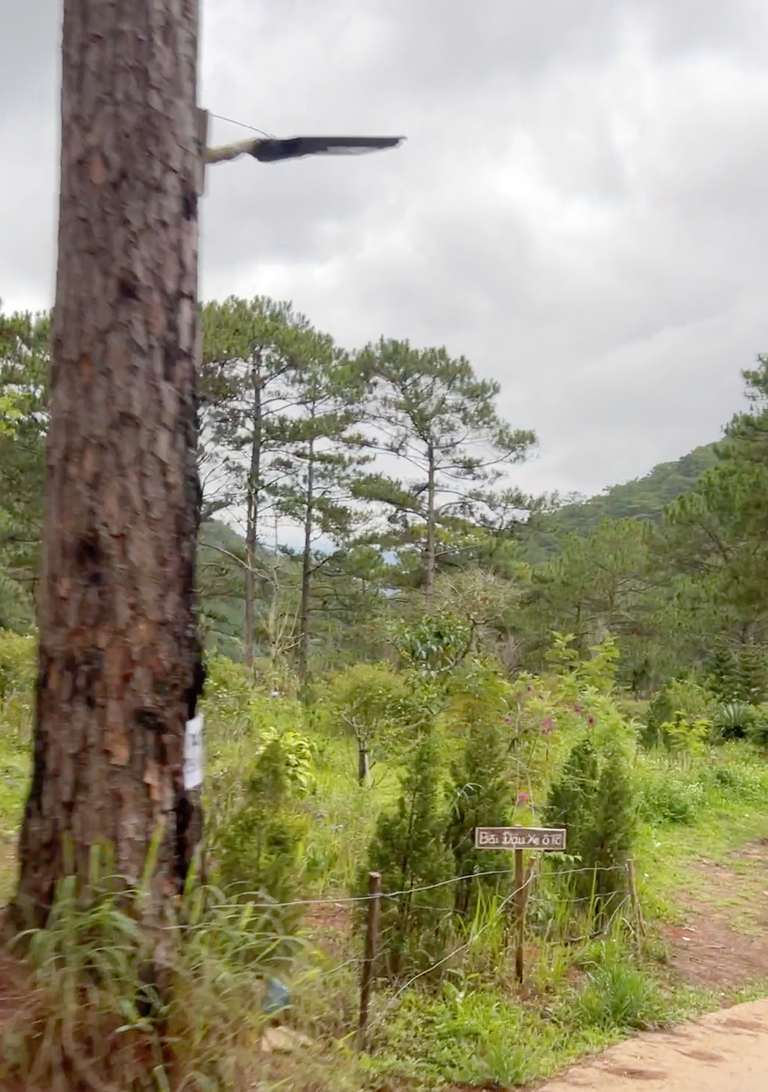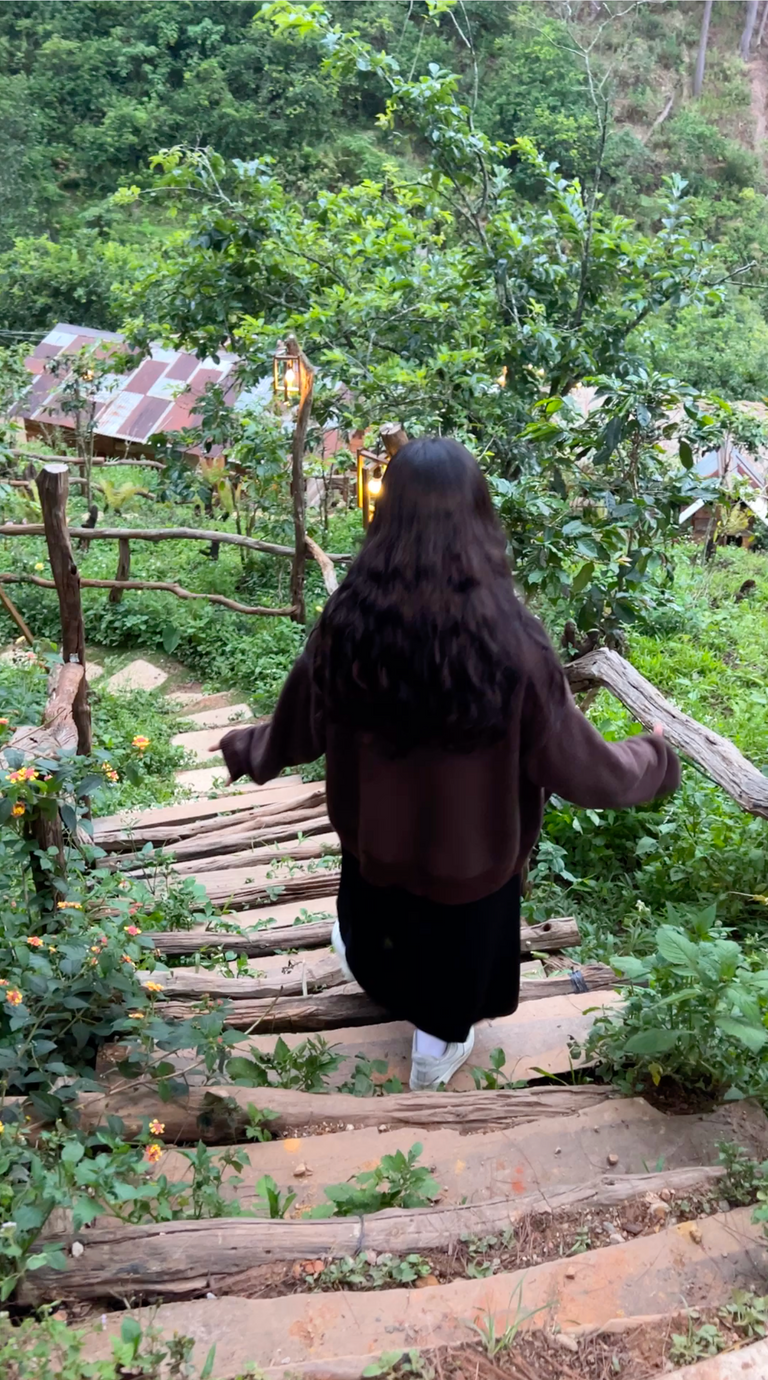 The Phia Chan Doi Coffee is a newly finished coffee shop for about half a year, all the materials are made of wood, picked up by the owners themselves, and perfected. If you want a peaceful place, a place to enjoy the fresh, green air, to listen to the wind, then find coffee shops hidden in the woods, to fully enjoy all that. We got here at 5: 30 PM so it started to get dark, so we couldn't get a lot of good photos. The design of the bar is decorated mainly with wood, so it feels very authentic and intimate, including indoor and outdoor spaces. Drinks will be ordered at the counter and self-service when the drink is done. We have selected strawberry and strawberry yogurt as the specialty of Da Lat country, so every time we come to Dalat, I choose for myself the dishes related to the specialties here. There are also other snacks such as cakes and fruit, you can order more if you like.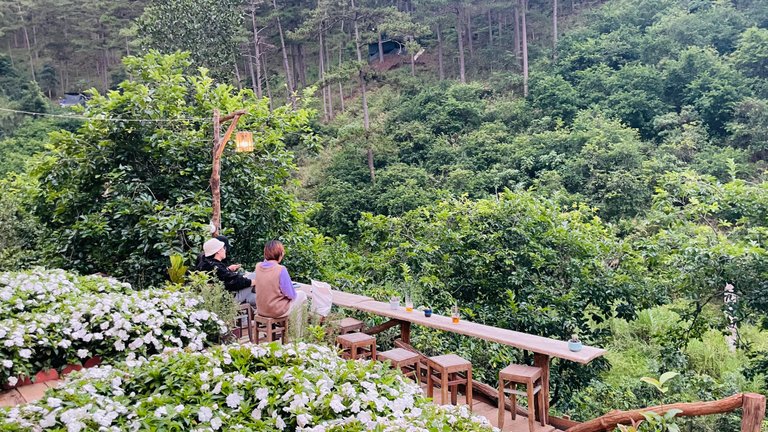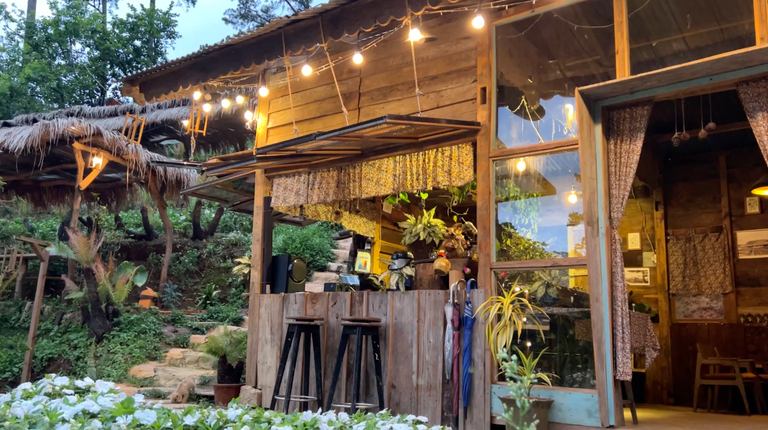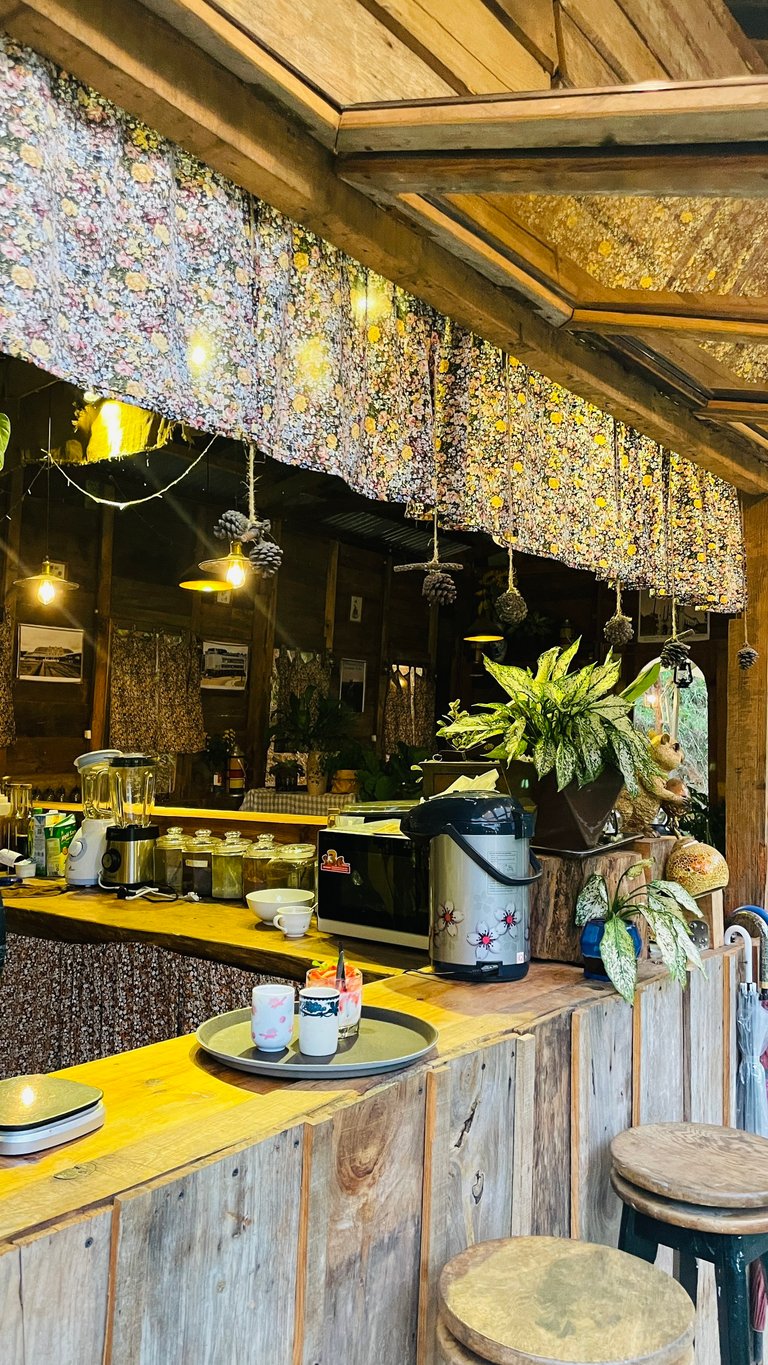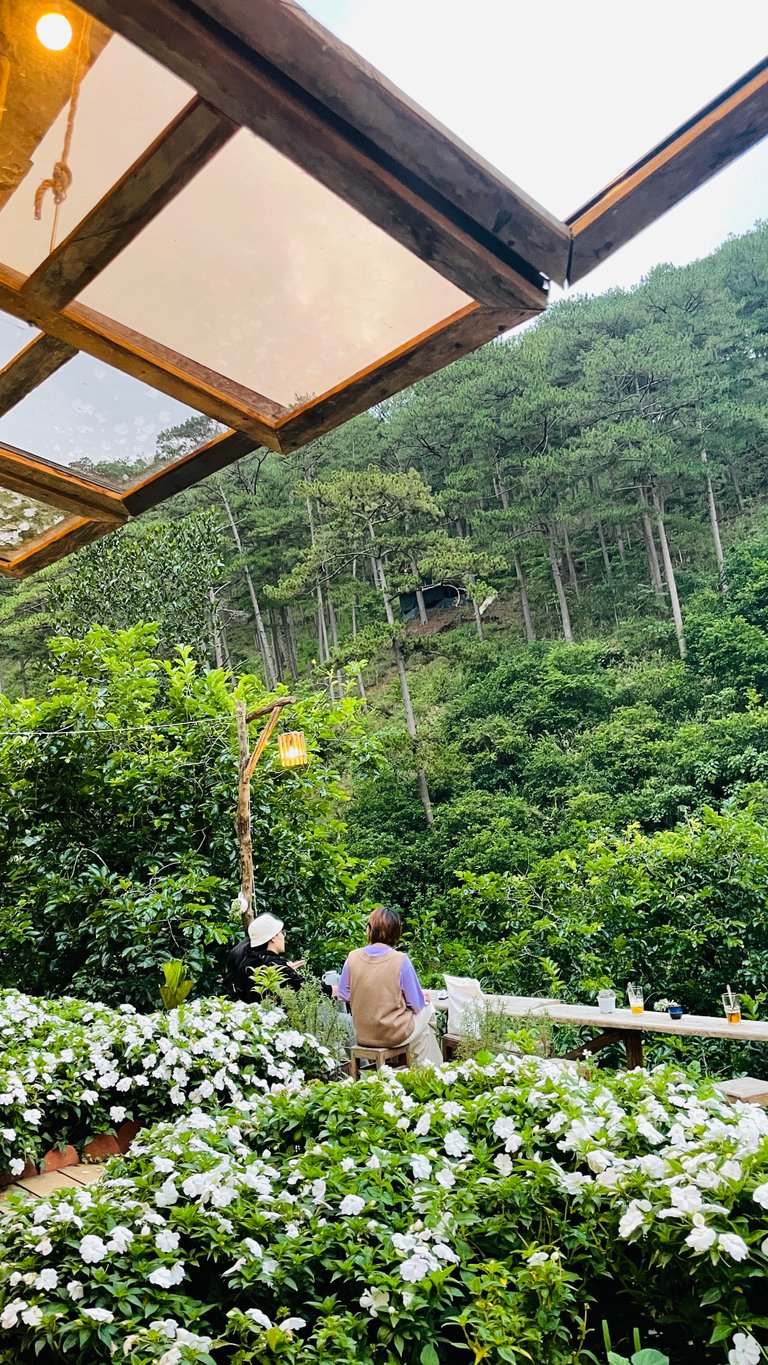 Coming to the Phia Chan Doi Coffee, you are immersed in the fresh air, enjoy the scenery of mountains and forests, watch the green pine forest right in front of you, and feel like you want to stay here forever, and don't want to leave. There is also a homestay with nice little rooms on the Phia Chan Doi Coffee, if you want a retreat with a view of the mountains and forest, separate from the busy landscape outside, this is also a not bad option for you. The coffee shop also has cute little dogs, you can play with them, and you can both enjoy a good drink and enjoy the scenery here. Hopefully, the Phia Chan Doi Coffee will be a suggestion for you when you come to the beautiful Da Lat city of my country.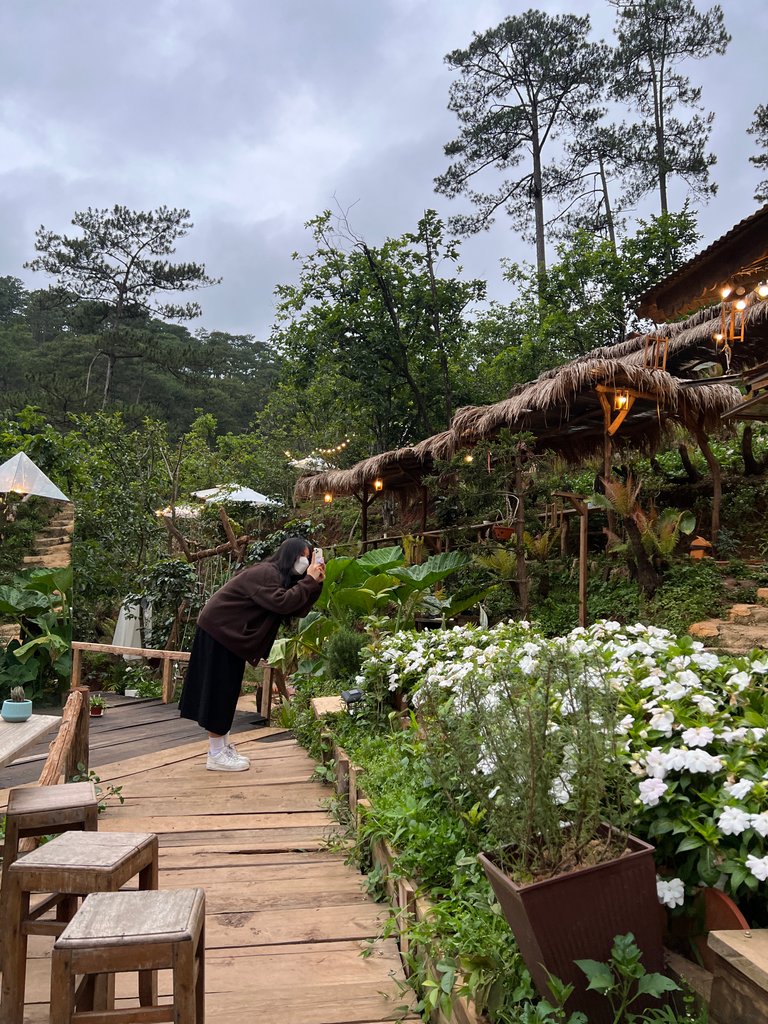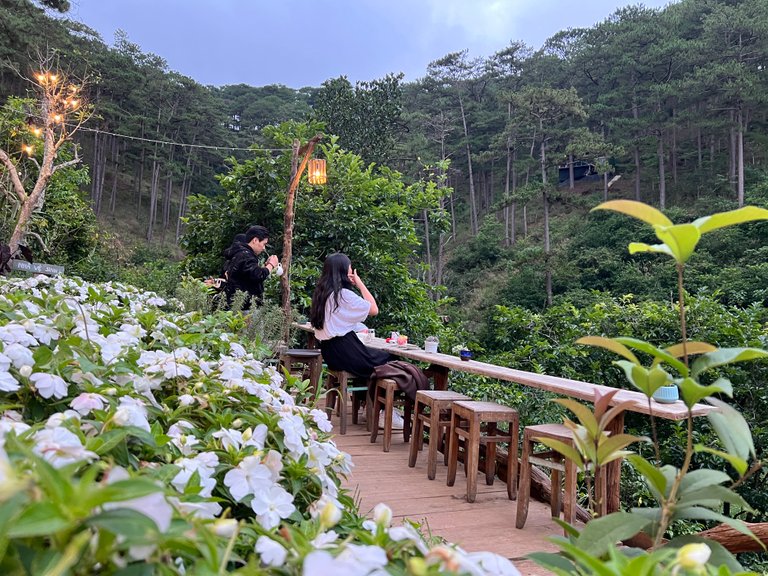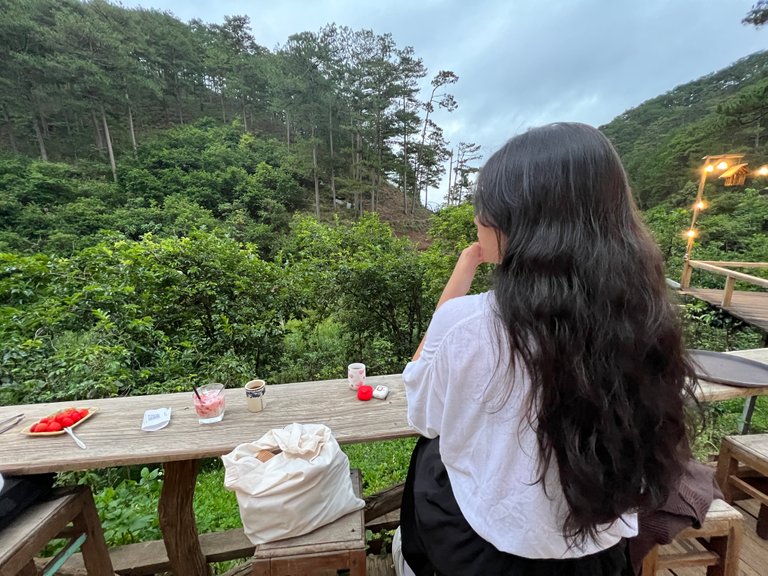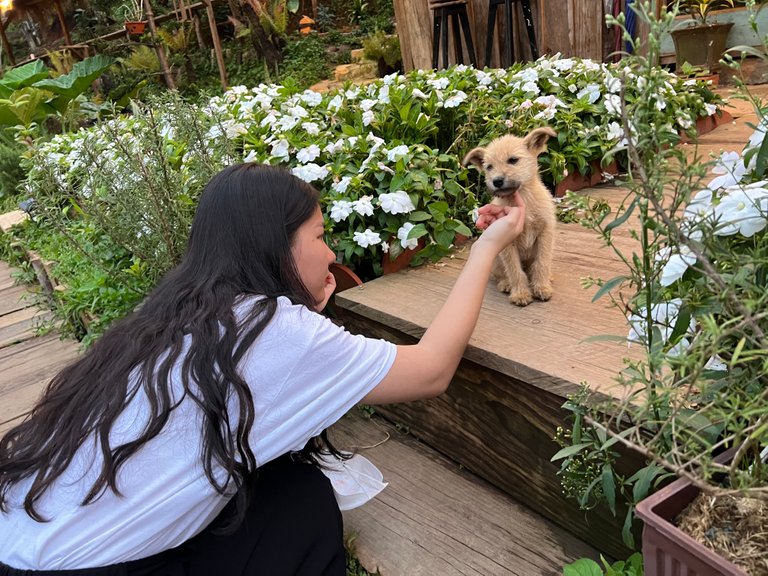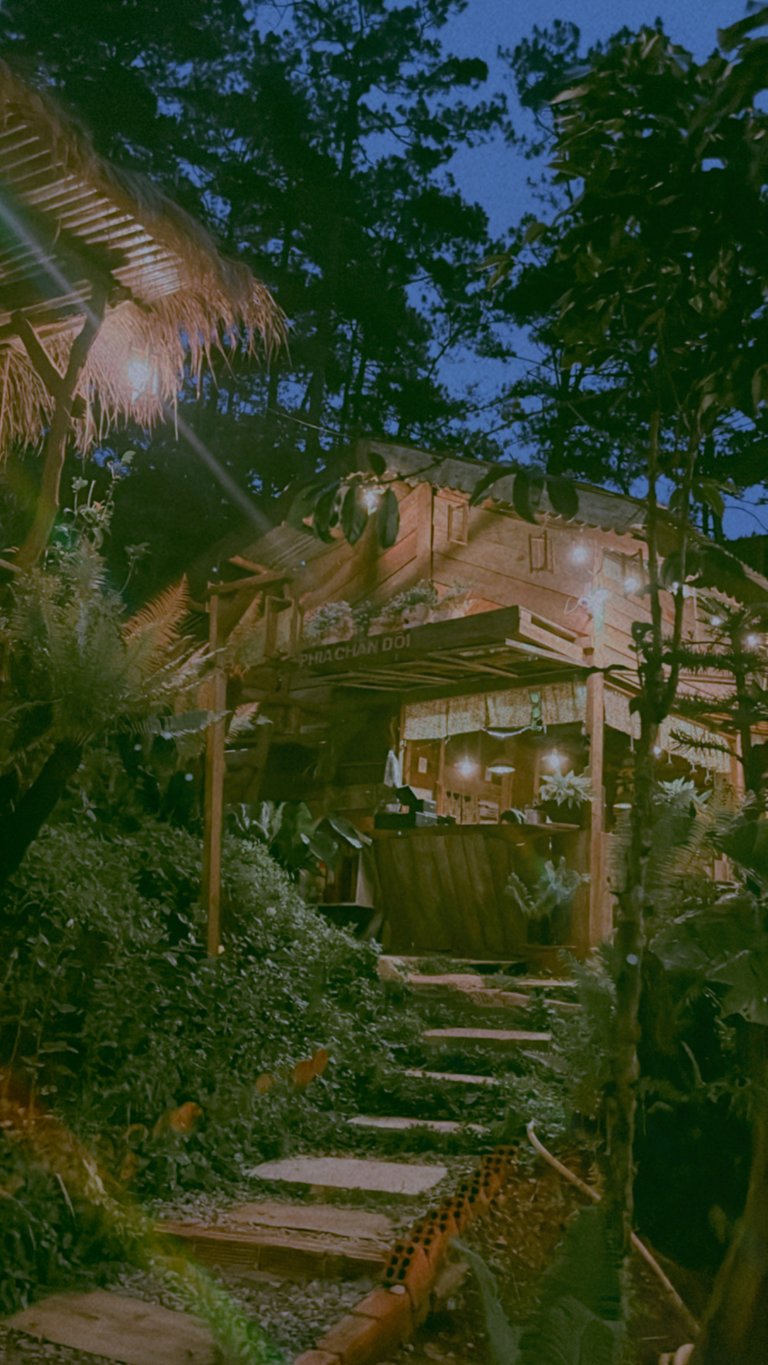 Feel the wonderful peace of this place with Phia Chan Doi Coffee!
Have a nice day!
---
---